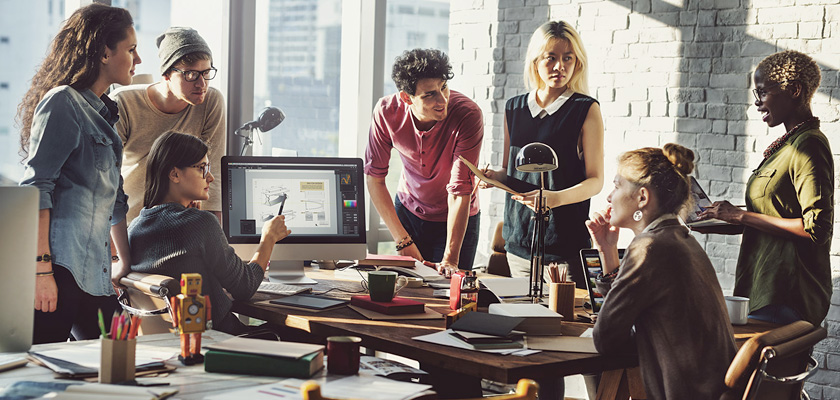 Sales and marketing agents are a vital part of any company. As the driving force behind business growth, these professionals play an essential role in ensuring that products or services reach their intended markets, and that customers remain satisfied.
With the growing number of companies entering the competitive landscape, they have also become increasingly important for success. If you're looking to break into this field or expand your knowledge about it, this guide has all the information you need to know.
The Role of Sales and Marketing Agents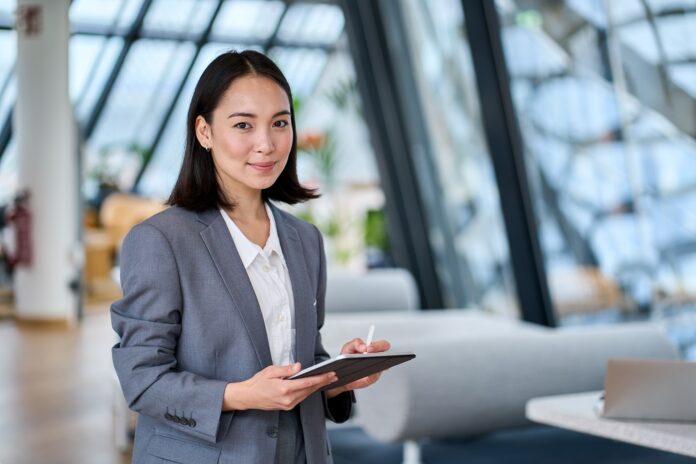 Sales and marketing agents play a critical role in the success of any business. They are responsible for generating interest in the products or services offered by the company, and for persuading potential customers to purchase them.
To do this, they must first have a thorough understanding of the products or services they are selling, as well as the needs and wants of the target market. They must then be able to effectively communicate this information to potential customers in a way that is clear, concise, and persuasive.
Finally, they must be willing to put in the time and effort required to build relationships with potential customers. This means being available to answer questions, address concerns, and provide support throughout the purchasing process.
Duties of Sales and Marketing Agents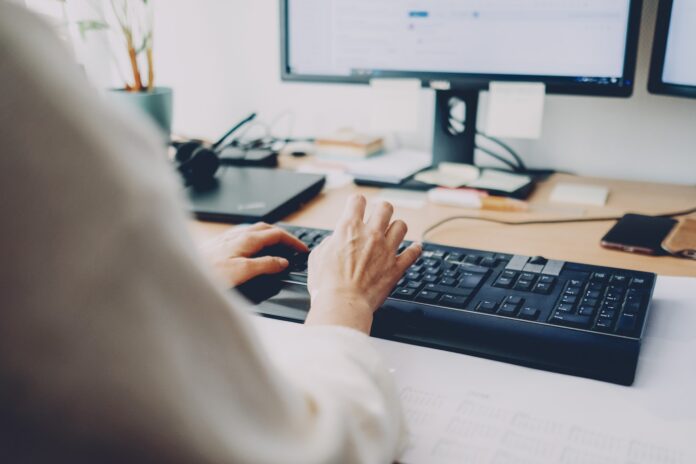 Sales and marketing agents are responsible for a wide range of activities, from generating leads to closing deals. In between, they must build relationships with potential clients, understand their needs, and develop creative solutions that address those needs.
The duties of sales and marketing agents can be divided into four main categories: lead generation, client management, product promotion, and sales.
Lead generation:
They are responsible for generating leads through a variety of channels, including cold-calling, networking, and social media. They must identify potential customers and then find ways to reach out to them, whether it's through an email campaign or a personal meeting.
Client management:
Once a lead has been generated, it's the sales and marketing agent's job to turn that lead into a customer. This involves developing a relationship with the potential client, understanding their needs, and then proposing solutions that address those needs. It's also important to keep track of all interactions with potential clients so that you can follow up as needed.
Product promotion:
n addition to selling individual products or services, they are also responsible for promoting their company's brand. This includes creating marketing materials such as website content, blog posts, brochures, and social media content. It also involves giving presentations or engaging in other activities that raise awareness of the company's products or services.
Sales:
The final goal of any sales and marketing agent is to close deals. This requires a thorough understanding of the product or service being sold, as well as the needs of the customer. It also involves persuading customers to make a purchase and then following up to ensure that they are satisfied with their purchase.
Qualifications for the Position of Sales and Marketing Agent
Sales and marketing agents work with customers to identify their needs and then match them with the right products or services. They may also be responsible for promoting and selling new products or services to existing customers.
In order to be successful in this role, they must have excellent communication skills and be able to build strong relationships with customers. They should also be knowledgeable about the products or services they are selling and be able to answer any questions that customers may have. They need to be driven and motivated to meet sales targets.
The Benefits of Being a Sales and Marketing Agent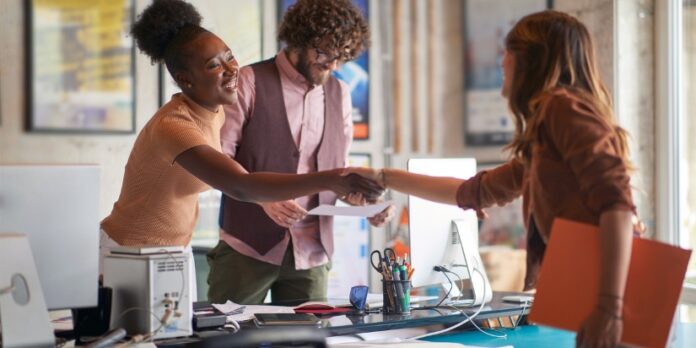 Sales and marketing agents play an important role in the promotion and sale of products and services. They work with customers to identify their needs and then match those needs with the products or services that will best meet their requirements. They typically have a wide knowledge base of the products or services they promote, which allows them to effectively communicate the benefits of these offerings to potential customers.
In many cases, they are also responsible for providing after-sales support, answering customer questions and addressing any concerns that may arise. This type of position can be extremely rewarding, as it offers the opportunity to help people while also earning a commission on successful sales.
Financial benefits: One of the biggest advantages of being a sales and marketing agent is the potential to make a substantial income. Commissions are typically based on the amount of sales an individual makes, thus providing a financial incentive for agents to do their best.
Career development: They can use this position as an opportunity to develop new skills and build upon existing ones. With every successful sale, they gain experience and become more knowledgeable in areas such as customer service, communication, product knowledge, negotiation, problem-solving and more. This can lay the groundwork for career growth within the organization or allow them to move onto other positions with greater responsibilities.
Flexibility: Depending on their employer, they may have access to flexible work arrangements that accommodate their lifestyle needs while still allowing them to meet their professional goals. For example, some organizations offer part-time or remote working options that enable employees to work from home or set their own hours according to their personal needs.
Networking opportunities: Working as a sales and marketing agent also provides opportunities for networking with industry professionals both inside and outside of the organization. This can lead to valuable connections that support career growth through referrals and other resources.
Personal satisfaction: Being able to help customers find the best solutions to their needs can be extremely satisfying for them. The feeling of accomplishment that comes with closing a deal or simply providing excellent customer service is often an incentive in itself.
Wrapping Up
As you can see, sales and marketing agents have a wide variety of responsibilities. From researching products and services to developing strategies for reaching potential customers, they play an essential role in helping businesses meet their goals. If you are looking for a way to get involved with the business world without investing too much time or money, consider becoming a sales or marketing agent! With the right training and dedication, it could be the perfect career path for you.