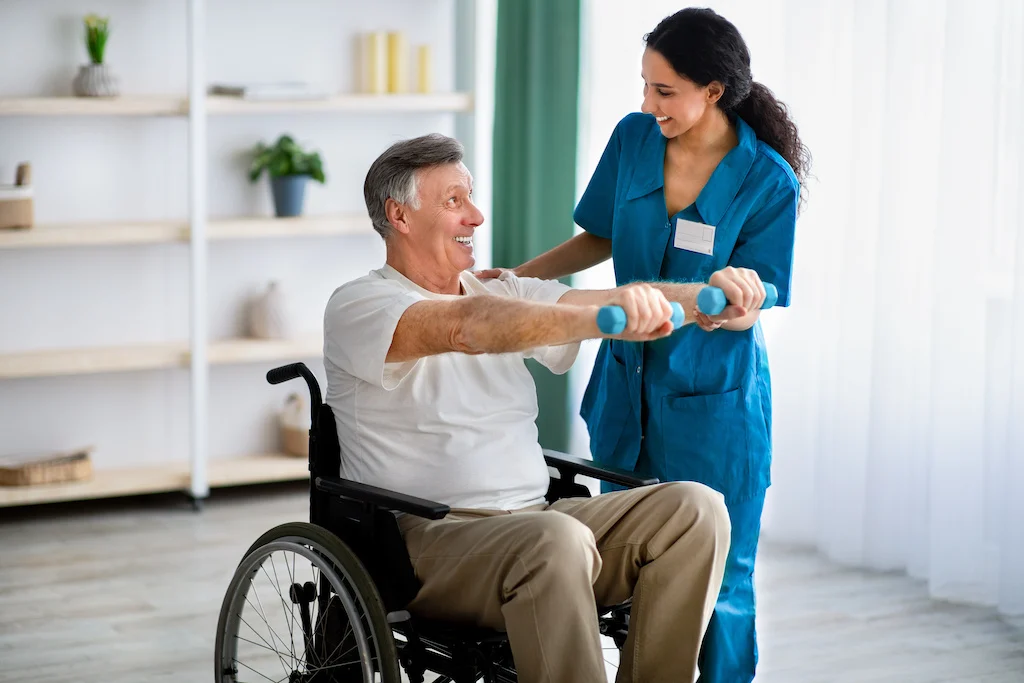 Occupational therapy is a field that many people want to go into, and for good reason. If you're unfamiliar, occupational therapy (OT) is a type of physical therapy that assists people with physical, mental, and emotional disabilities to perform everyday activities. OT may help people who have difficulty with activities such as bathing, dressing, grooming, cooking, and working.
OT also helps people who have trouble with coordination, strength, endurance, and balance. Many occupational therapists decide to pursue jobs as travel therapists, which have many advantages and benefits. If you're interested, keep reading to find out how to start a career in travel occupational therapy.
How can you start a career in occupational therapy?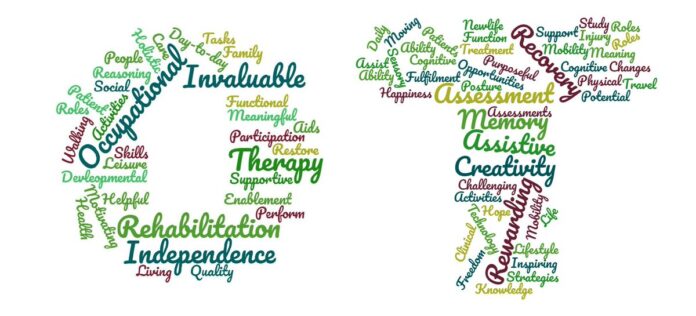 Some people think it is difficult to find travel occupational therapist jobs, but that's definitely not the case. In fact, you can even find staffing and recruitment platforms that cater specifically to travel healthcare workers. That means you can peruse listings for assignments that interest you from a variety of staffing agencies, all in one convenient location. By simplifying the process of applying for jobs, you can save yourself a lot of time and energy. This means it is easier than ever to find the travel jobs that you're looking for.
Before you search for jobs, you'll need to earn the necessary qualifications. That starts with a degree in occupational therapy. Then, you will need to become certified and licensed. Many states require certification from the National Board for Certification in Occupational Therapy (NBCOT). The NBCOT offers two different certifications: COTA (certified occupational therapy assistant) and OTR/L (occupational therapist registered/licensed). To become certified, you must pass an exam that tests your knowledge of occupational therapy theory and practice.
Networking is crucial for anyone in any profession, but particularly in travel therapy jobs. As a travel worker, you'll have the opportunity to work in many locations and meet a lot of new people. Maintaining these connections and building up your professional network can enable you to get more jobs and assignments in the future.
What should you know about working in travel occupational therapy?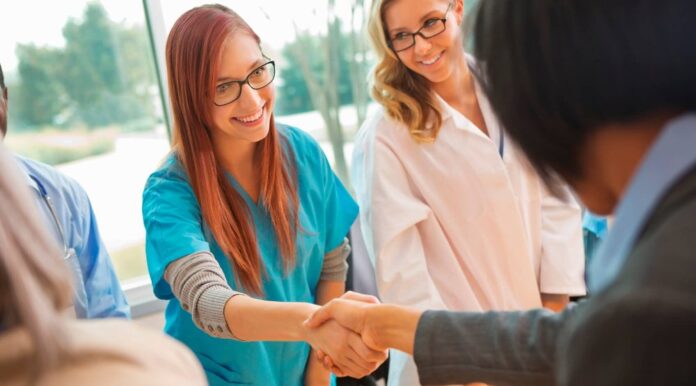 Now that you know more about how to begin your career, let's go over some of the things you should know about working as a travel occupational therapist. According to the Bureau of Labor Statistics, occupational therapists typically earn above-average salaries and have excellent job security.
The median annual wage for occupational therapists was $85,570 and the industry is expected to experience job growth that is faster than the average for all occupations over the next decade. Believe it or not, travel therapists can sometimes earn even more.
Being a travel therapist has several advantages too. Perhaps the most obvious benefit is the opportunity to see new and interesting places. As a travel OT, you could have the chance to work in a different city or state every few months or even weeks.
This would give you a chance to explore new parts of the country (or the world) and work in new healthcare settings where you can develop new skills. You will also play a meaningful role in addressing healthcare worker shortages, which is beneficial for the entire healthcare ecosystem.
As you can see, there are many compelling reasons to consider a career in occupational therapy. Your first step should be earning a degree in occupational therapy, then you can pursue your licensure and certification so that you will be eligible to start working.
The job search may seem intimidating, but there are a lot of websites that are designed to support healthcare travelers. As an occupational therapist, you shouldn't have a problem finding a job due to the profession's job security. By taking a travel job, you can even advance your career. Follow these tips and you'll be on your way to a thriving career as a travel occupational therapist.