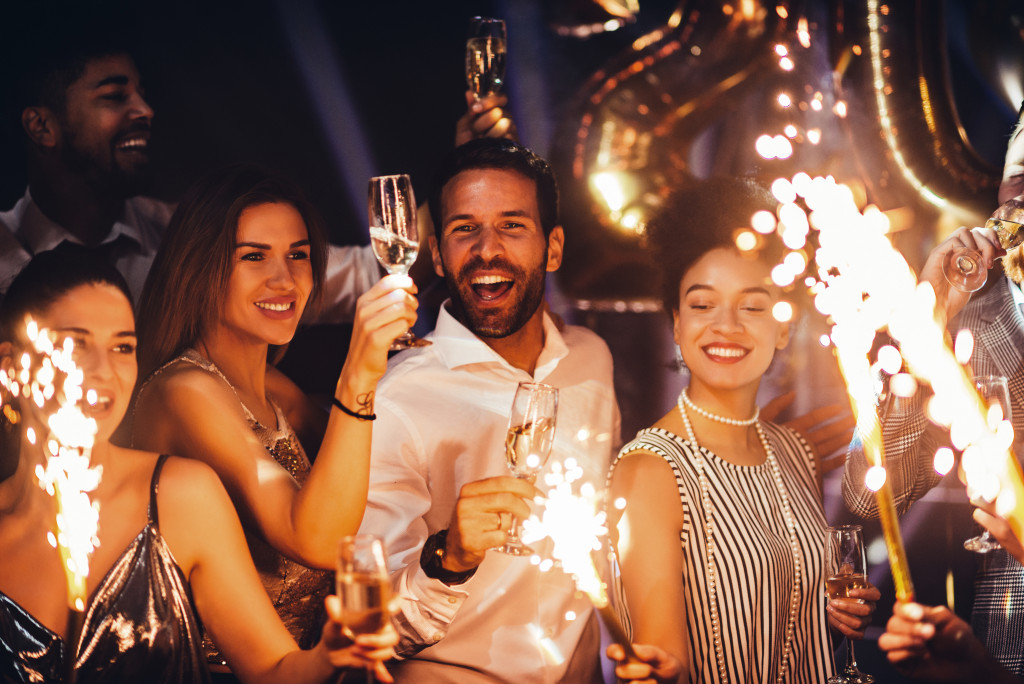 Parties are amazing, but planning them can be so stressful! Between finding the perfect venue, coordinating with vendors, and making sure everything runs smoothly on the day of the party, it's no wonder so many people are under stress. Fortunately, there are plenty of ways to throw a memorable party without any stress. In this blog post, we will outline a few tips that will make your planning a breeze!
1. Research Your Party Themes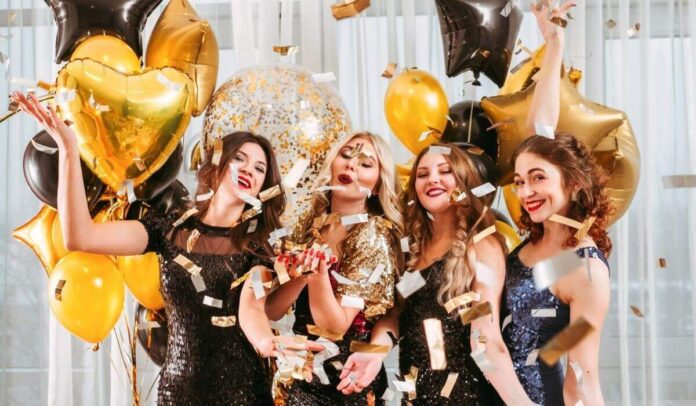 If you're having trouble coming up with ideas for your next party, don't worry. There are a few easy steps you can take to ensure that your bash is both fun and memorable.
Consider your theme. If you're hosting a baby shower, for example, there are probably a lot of themes related to babies and infants on offer (e.g., nurseries, bouncers, etc.). If you're throwing an adults-only party, think about things like favorite drinks, music styles, or movie genres. The possibilities are endless!
Get creative. If you want your guests to remember your party long after it's over, ditch the typical cookie cutter party themes and go all out! Have fun with decorations – add some quirky décor (e.g., ramen noodles as wall art), put together a photo collage or diorama featuring everyone who attended (or make up some of your own characters!), or get creative with food options (try serving up deviled eggs in martini glasses!). The point is to have something unique and interesting that will make the party stand out from the rest!
Plan ahead. Don't wait until the last minute to start planning – organizing a party can be really stressful! Start by creating a list of all the essential items you'll need (e.g., table settings, centerpieces, drink menus), then work on scheduling events such as portrait sessions or pool parties so that everything comes together smoothly on the day of the party. And don't forget to factor in any last-minute additions or changes – they'll almost always happen!
If you're still stuck on ideas, don't worry – there are plenty of online resources available to help you out. Try searching for party themes or planning tips, or checking out some of our favorite party ideas below!
2. Choose the Perfect Location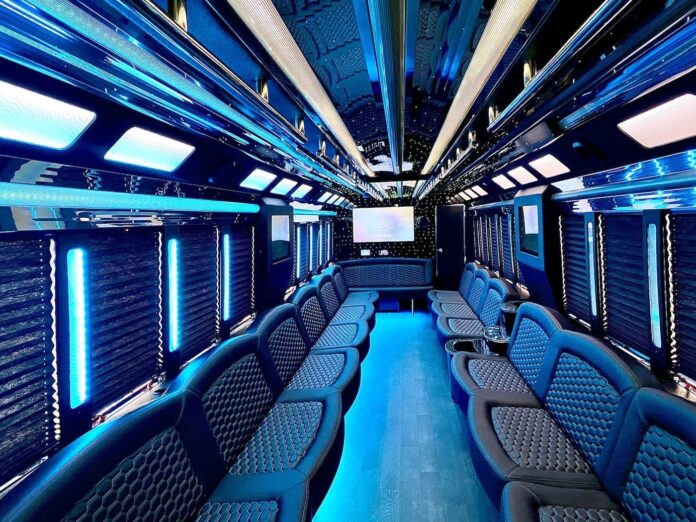 If you're planning a party, buttress-free hosting is your top priority, consider picking the perfect location. Whether you're looking for an indoor or outdoor venue, here are a few tips to help you choose the perfect place.
Indoor venues: If you're hosting an indoor party, consider using a space like a ballroom or convention center that can accommodate a large crowd. This type of venue usually has ample space for decorations and setup, making it easy to plan and efficiently run the event.
Outdoor venues: If you're looking for an outdoor party location, consider choosing a spot with plenty of room to spread out and some interesting scenery nearby. A park might be a good option if you have kids in attendance; many parks offer children's activities like train rides and playgrounds as part of their regular programming.
Location is key when planning any event, so take into account what you want your party to be like before settling on an exact location. You may also want to check with local venues or rental companies to see if they have spaces available that match your needs. With the right location and some careful planning, throwing a memorable party can be easy! A party bus can help make the process even easier.
If you're looking to throw an unforgettable party without any stress, there are plenty of ways to do just that! Below, we've outlined a few tips to help make your event a hit with all your guests.
First and foremost, plan ahead! Make a tentative guest list well in advance and start sorting out seating charts. This will help you avoid any last-minute scrambling and ensure that everyone has an easy time finding their friends and family.
Secondly, think about the details! If you can afford it, bring in live music or have some sort of themed cocktail hour. Not only will this add an element of fun and excitement, but it'll also set the tone for the rest of the night.
Finally, let your personality shine through! Whether you want your party to be intimate or sprawling, let your imagination run wild and create something truly special. After all, nothing says "happy birthday" better than making it an event everyone will never forget!
3. Get Your Decorations Ready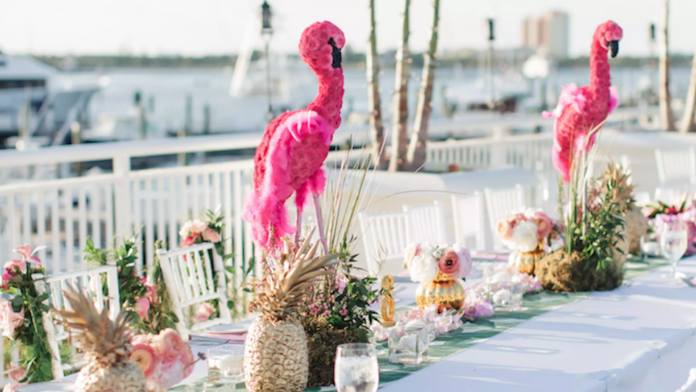 Whether you're planning a small get-together or hosting a large bash, following these simple tips will help make sure your party is one everyone will remember.
Start early – If you're able to, try and plan your party well in advance so that everything can be ready on time. This will save you plenty of stress and hassle when it comes to organizing things last-minute.
Plan the layout – Once you know the date and time of your party, start planning out the layout of your home. This way, everyone will know where they are and won't get lost during the festivities.
Get creative – Don't be afraid to get creative with your decorations! Whether it's staging a photo booth or setting up some fun games for guests to play, there's no reason not to have some fun with it all!
Have fun! – The biggest key to a memorable party is making sure everyone has a blast! Go ahead and loosen up a bit — after all, that's what this whole thing is supposed to be about!
4. Keep Everything Organized and On Schedule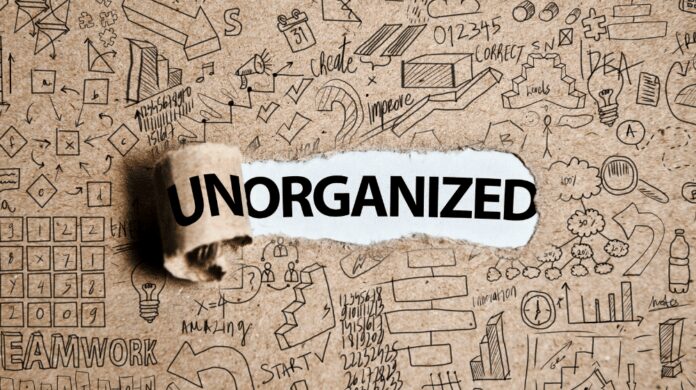 If you're like most people, your party planning stresses you out. But there's no need to worry- with a few simple tips, throwing a memorable bash can be a breeze.
First thing first: make a schedule. Nothing ruins a party faster than running behind schedule. Planning everything in advance will help keep everything on track.
Next, keep everything organized. This may seem like a no-brainer, but oftentimes parties get out of hand because things are scattered around the house and no one knows where anything is. Having clearly labeled bins for each item will help immensely when it comes time to prepare food and drinks.
Finally, have fun! A good party is all about enjoying yourself and letting loose. If you can do that while still staying organized and on schedule, you'll have an amazing time!