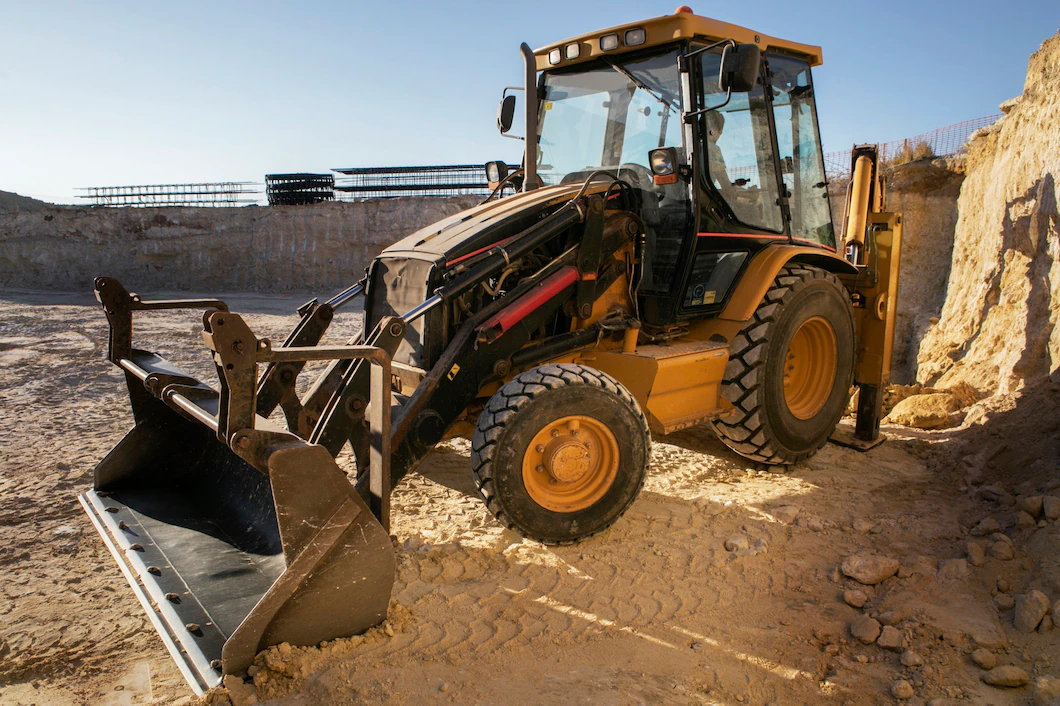 Skid steers are integral to farming, city maintenance and of course the entire scope off the construction industry and these factors go without saying. After years and years being overshadowed by their excavator cousins, skid steers or skid steer loaders have moved into the spotlight due to the rapid advancements in technology that have made them essential heavy machines for most project sites and farmland. The CON EXPO 365 made the effort to measure up these machines and selected the seven best skid steer models that are out there in the market. Here they are (in no particular sequence).
Bobcat M Series Compact Loaders S590 & S510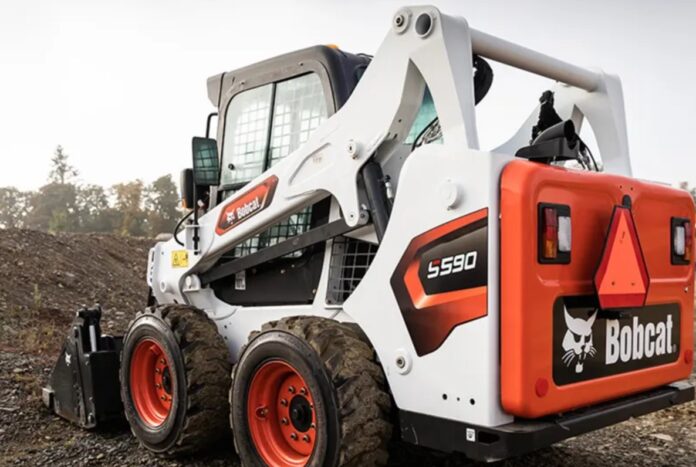 The mini skid steers or compact loaders that were released in March last year are perfect candidates for smaller scale construction projects. The S510 is a radial lift machine with a 800 KG capacity sporting 55 HP and the S590 in contrast is a vertical lift machine with a 1000 KG capacity coupled with a 68 HP engine under its hood.
CATs D3 Series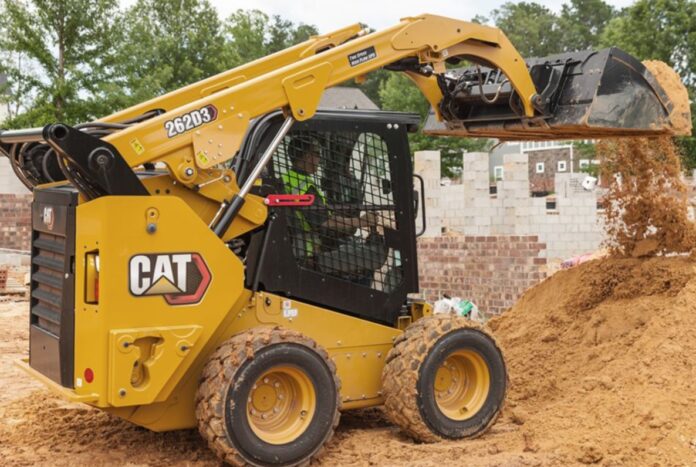 Caterpillar went pretty far with their D3 series skid steers with regards to their large frame machines the 272-D3 and the 272-D3 XE. The 272-D3 sports a 98 HP whilst it's more powerful sibling the 272-D3 XE machine is powered by a 110 HP engine. Both machines have a lift capacity of more than 1.5 tons making them excellent candidates for large construction projects or forestry work. Caterpillar made significant improvements to these two models not only in terms of power and smart systems, but they also made vast improvements aimed at operator comfort and safety with new enhanced undercarriages.
The B-Series by CASE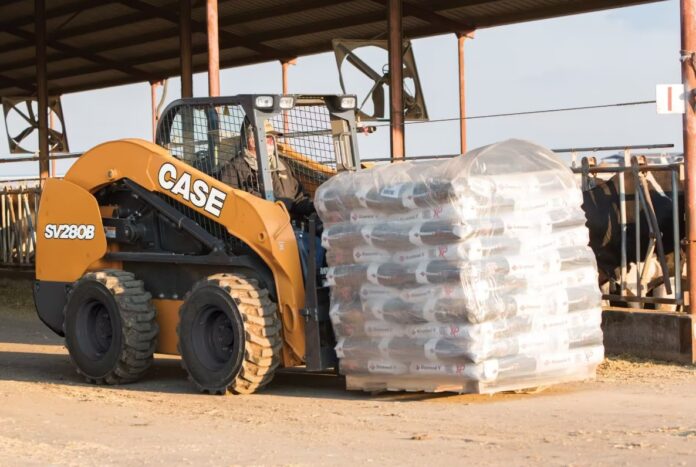 CASE's opening gambit with nine new skid steer models at the expo did receive a thumbs up as the machines that ranged between 49 HP and 90 HP had heaps of new features implemented which included 'creep speed' which is an additional function that allows operators to set attachment speeds independently from the skid steer's speed.
SSV65 and SSV75 by Kubota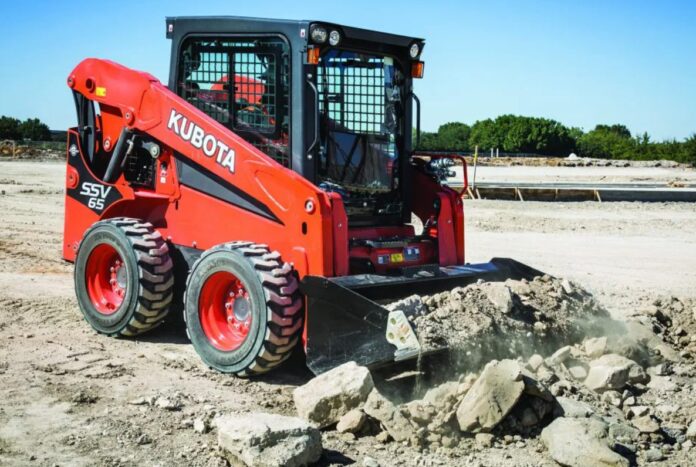 These two skid steers by Kubota's provide higher horsepower with the SSV65 sporting 64 HP and the SSV75 holding slightly more than 74 HP under its belt. The lifting capacity for the 65 is 1,950 Lbs. and the capacity of the SSV75 is an approximate 2,700 Lbs. With a 3 foot wide cab entrance, these compact loaders have more to offer compared to other models in their category.
The VS 75 and RS 75 by ASV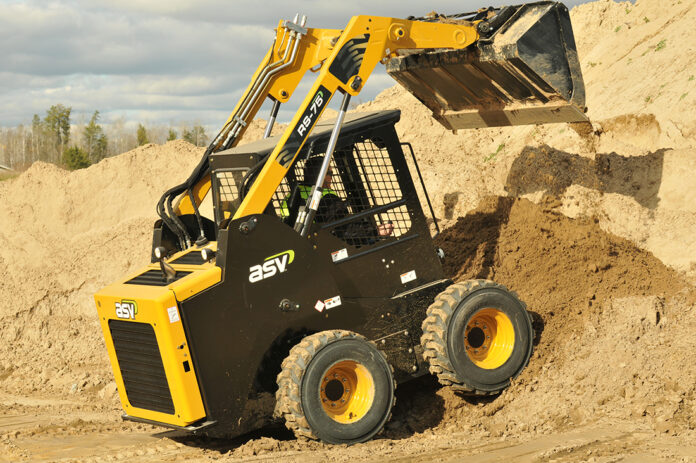 The VS 75 is a versatile vertical lift machine with an operating capacity of more than 1.5 tons whereas the RS 75 is a radial lift machine with an operating capacity of more than a ton. Both machines are powered by 74.2 HP.
G Series by John Deere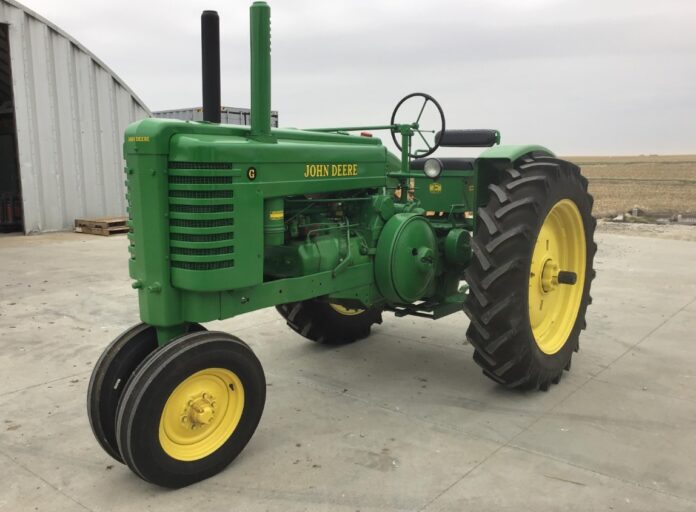 The G-Series by John Deere has been a model rep for skid steers for other manufacturers to keep up since 2016. John Deere took the initiative to develop their existing small frame skid steers to be better by paying attention to the needs of their customers. The five improved models ranged between 38 HP and 46 HP with lift capacities ranging between 1,550 Lbs. and 1,945 Lbs. took the expo by storm.
Wrap
All of the above models made splendid headway in the EXPO due to their enhanced features associated with comfort, safety, capacity, effectiveness and efficiency level which are the primary points of consideration for purchasing skid steers or getting bobcat skid steer loaders for hire.