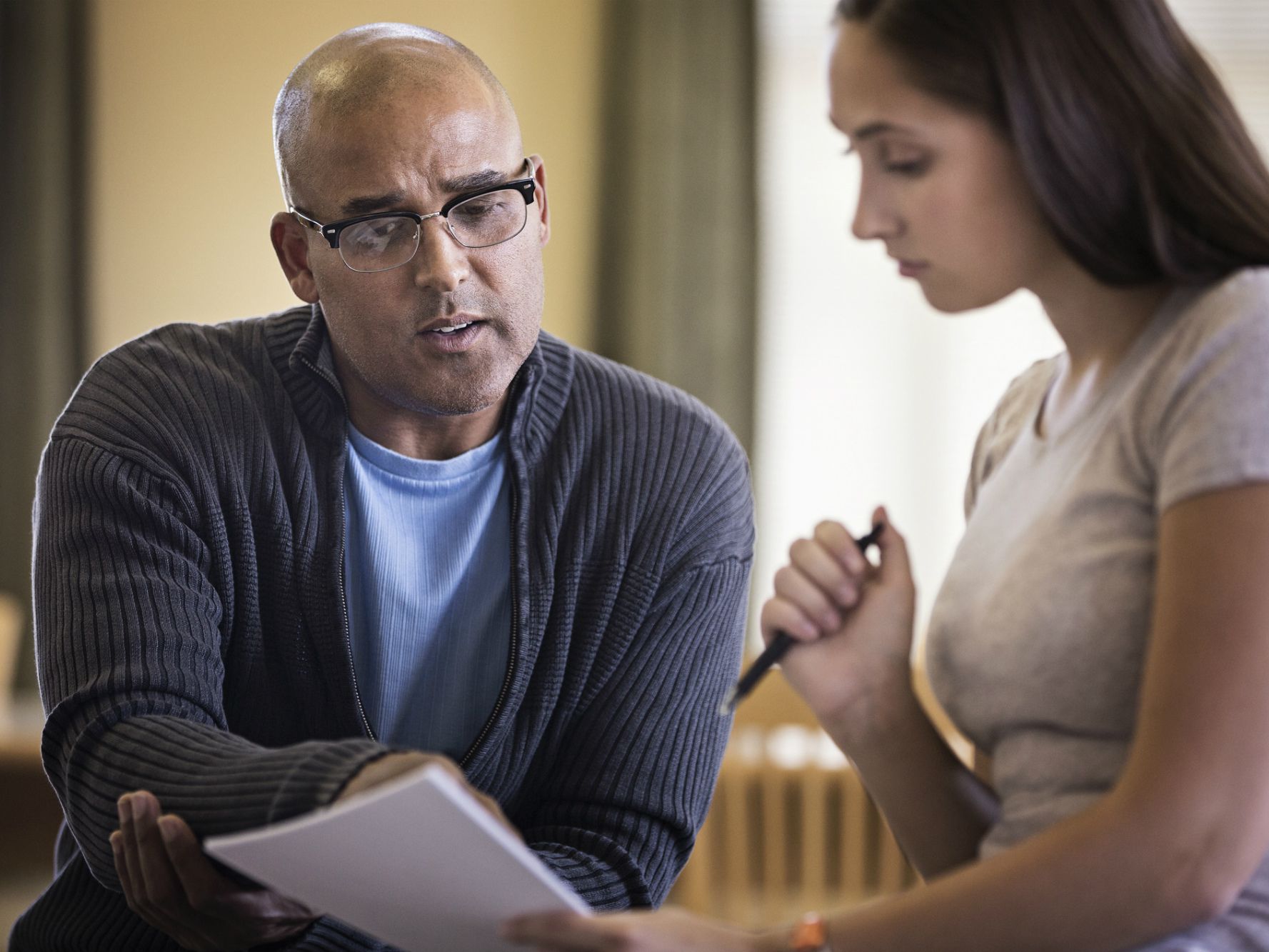 Therapy is a type of counseling that helps people deal with emotional and mental health issues. It can be used to treat a wide range of problems, from anxiety and depression to relationship problems and addiction. While coaching is a similar type of counseling, it focuses more on helping people develop specific skills or abilities.
What are the different services offered by coaching and therapy?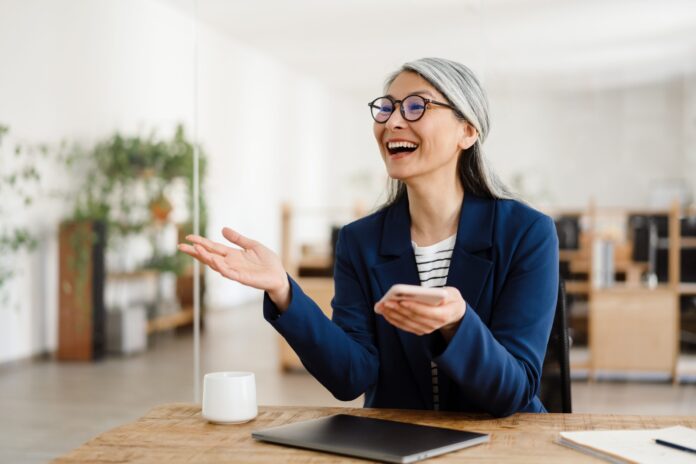 Coaching and therapy are two popular services offered by mental health professionals. However, there are a few key differences between the two. First and foremost, coaching is typically more individualized than therapy.
This means that each client receives a unique treatment plan tailored to their specific needs. In addition, coaching is often focused on problem-solving and goal attainment, while therapy is more focused on understanding and addressing the individual's emotions and thoughts. Finally, although both services can be expensive, therapy is often more costly due to its focus on long-term care.
Given these key differences, it is important to speak with a mental health professional to determine which service is best suited for your needs.
What are the benefits of each type of service?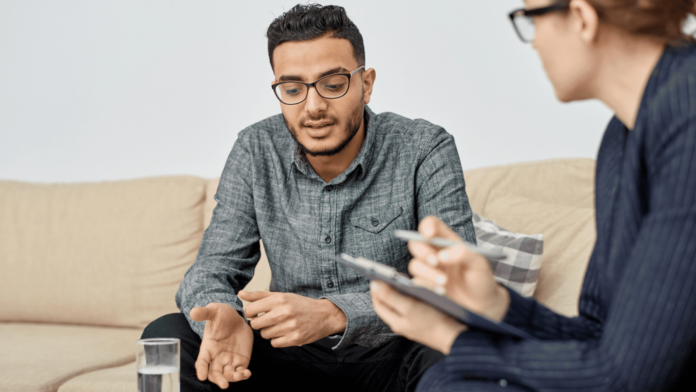 When it comes to mental health, there are a few different types of services people can turn to. These include therapy, coaching, and psychiatric care. It can be a little confusing to know the differences between these services, so we're going to break down the benefits of each.
Therapy is typically used to treat anxiety, depression, and other mental health issues. The benefits of therapy include reducing symptoms and improving overall mental health. Therapy can also help build relationships with supportive professionals which can be helpful in long-term treatment.
Coaching can be used to improve work performance, personal relationships, and other areas of life. The benefits of coaching include increased confidence, better self-awareness, and improved skills. Coaching can also help people learn how to manage emotions and achieve their goals.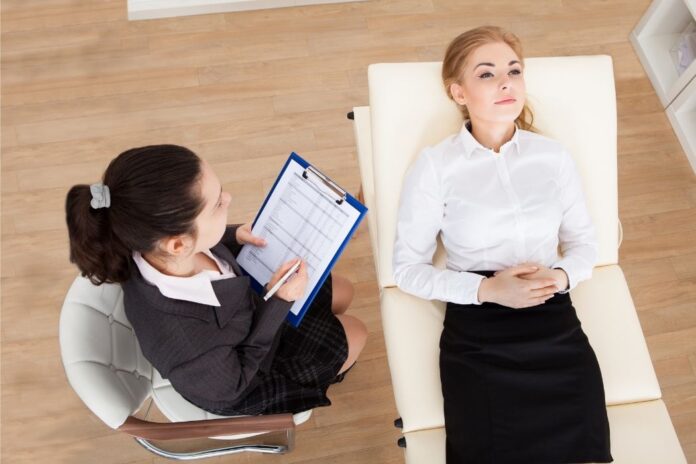 Psychiatric care is typically used to treat more severe mental health issues. Psychiatric care can include treatments such as medication, therapy, and counseling. The benefits of psychiatric care include relieving symptoms, improving mental health overall, and helping people address underlying issues. Psychiatric care can also help people develop coping mechanisms and support systems which can be helpful in long-term treatment.
Which one is right for you?
Coaching is a type of psychotherapy that helps people work on specific problems or goals. It is typically shorter in duration and less intensive than traditional psychotherapy.
Psychotherapy is the most common type of treatment for mental health problems. It can be short or long-term, depending on the problem being treated. Psychotherapy can be individual or group based, and it can involve one or more sessions.
There is no one right type of therapy for everyone. If you are feeling overwhelmed or confused about which type of treatment might be best for you, it may be helpful to speak with a therapist.
Conclusion
Coaching and psychotherapy are both types of mental health care that can be extremely beneficial for individuals. However, key differences between the two services should be taken into account before making a decision about which one is right for you.