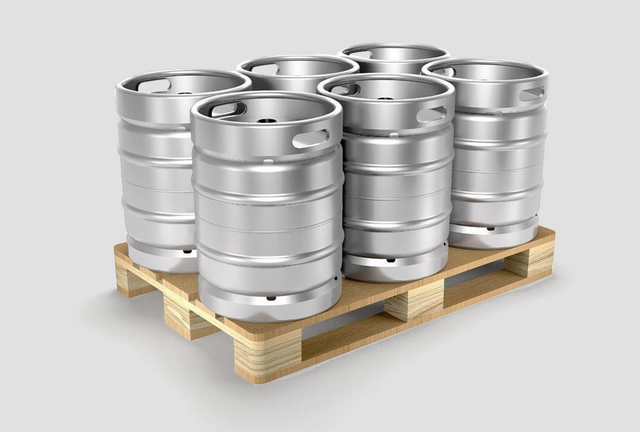 Are you planning to start brewing? Then, as a novice brewer, you should think about where to store your product, because draft beer should be stored in special containers – kegs.
After reading this article, you will have a better understanding of which barrel is a better option for your production, as well as where to buy a keg.
There are kegs of different sizes and types. The bigger a barrel is, the more expensive its price.
The most popular sizes nowadays are:
Half barrel (15,5 gal./58,67 Liter)
Quarter barrel (7,75 gal./29,34 Liter)
Sixth barrel (5,17 gal./19,57 Liter)
In addition, the kegs differ depending on their model:
1. Stainless steel barrel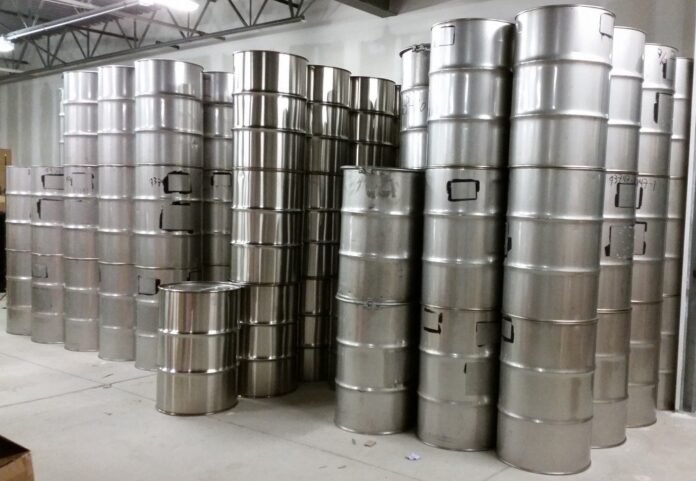 This keg is the optimal solution for both home brewers and pub owners.
It is made of stainless steel AISI 304, designed for beverages, and is also fully passivated to obtain a completely hygienic surface. It features light weight, ergonomic design, and anti-corrosion protection.
Unlike other models, barrel kegs are used for the conditioning, storage, and bottling of ale. This beverage should be fermented twice – once in the brewery and once in the basement of your bar or restaurant.
Another notable difference of this keg is that the ale is poured out under the action of gravity. You don't need a cylinder of carbon dioxide for this type of barrel.
2. Stainless steel Cornelius keg with ball-lock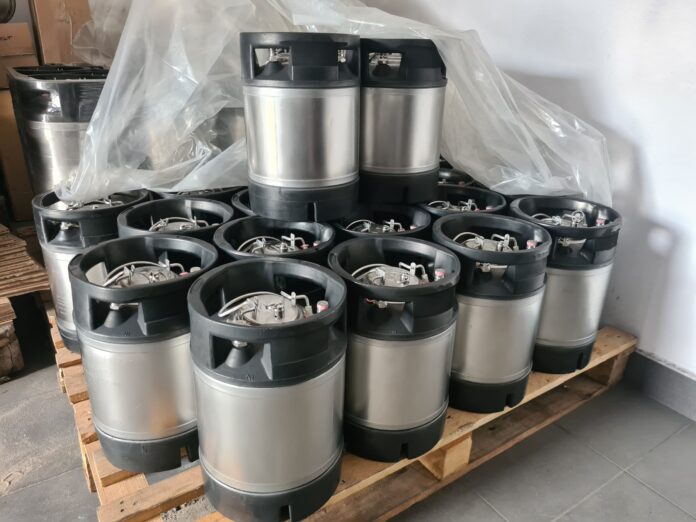 Corny Keg is a small, cylindrical barrel, which is perfect for home brewing.
It is made of stainless steel and is designed for a maximum pressure of up to 60 pounds per square inch. This means that you can use it with both CO2 and nitrogen that is needed for nitro beer brewing (for example, Guinness).
Depending on the size you choose, the keg can hold from 2,378 to 10 gallons of beer.
3. Standard keg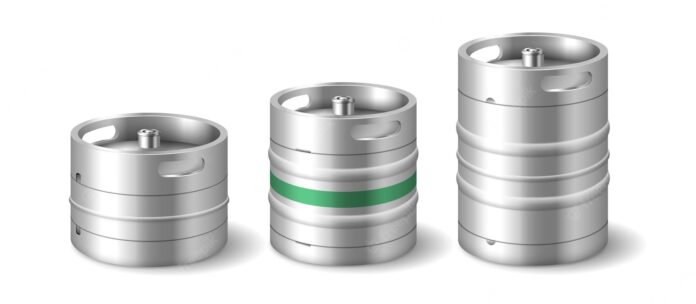 This rather large barrel is often used in restaurants, pubs, and bars.
It is also great for most household kegerators of standard size.
Do not know where to buy a keg? Visit the online store of the Canadian company Beverage Craft. Here you will be helped to choose the optimal type and size of the keg, as well as advised on how to use it properly.