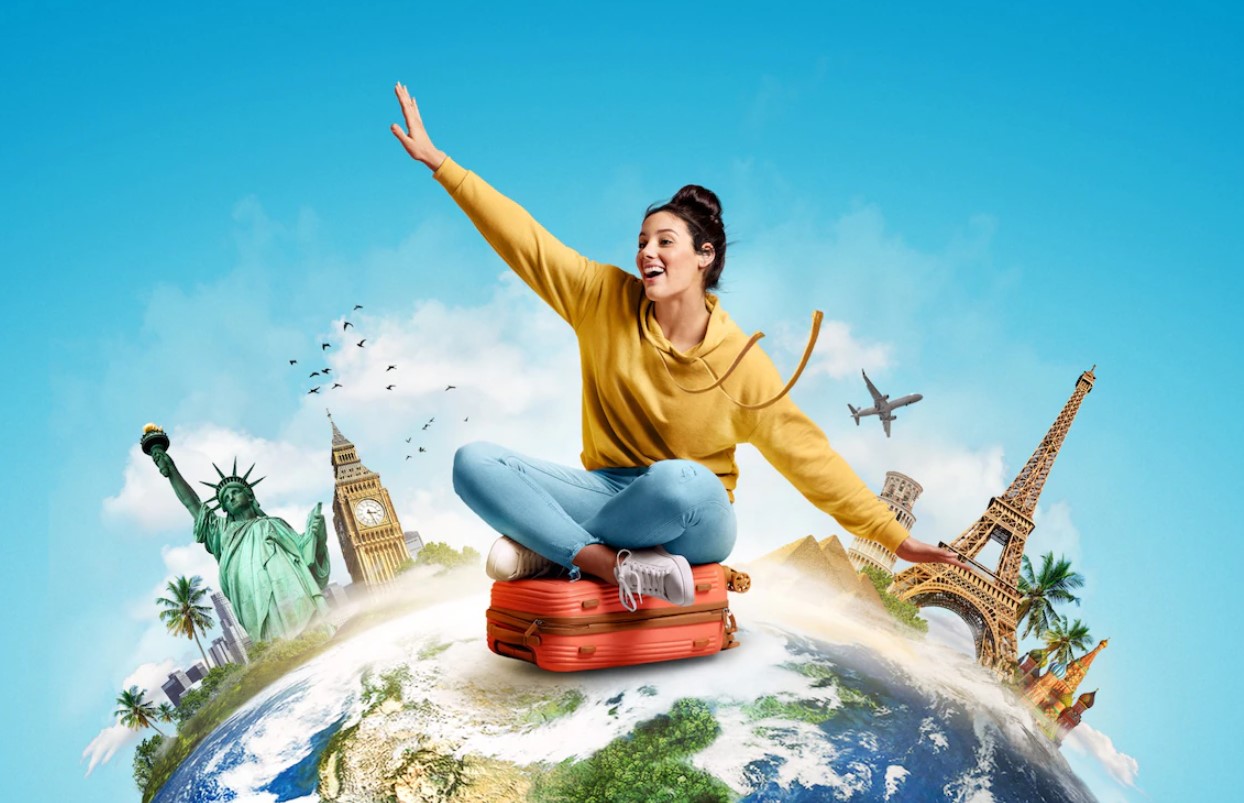 Planning holidays is important if you want to have a memorable experience. The culture of vacation has changed drastically over the years. Due to a busy schedule or limited information, among many other things, many people now opt to explore places using tour companies. And this has become a popular and highly sort after trend in recent times.
Travels and tour companies have solid information on many locations across the world. As a business, they also work with locals in many countries to give tourists excellent and rich experiences. And this has been a good idea until recently. Due to the many people going on holiday, it isn't easy to get a personalized trip.
Why Choose Travelverse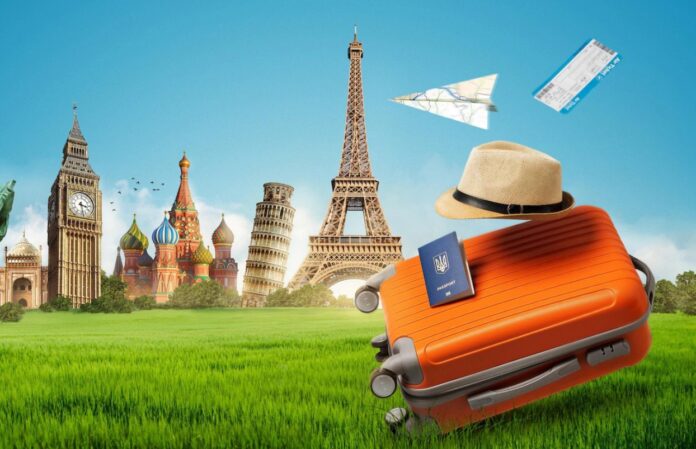 Travelverse is a leading travel company offering personalized trips to people around the world. With so many trips, we are the leading organizer of trips in Asia and beyond.
At Travelverse, we understand vocations are personal — moments to relish and remember.
Hence, when we plan, we keep your wishes in mind. We incorporate your needs into our plans for you.
We know you surf the internet, watch advertisements, and see many holiday destinations online. These locations may excite you. And they may be on your list of places to visit during your next vacation. We welcome you to share your cherished destinations with us, so you visit the places of your dreams.
We take into account everything that is important to you, beginning with the budget, safety, and credibility. We only work with the world's best tour operators, people who have been in the industry for years and share our passion for travel and service. We understand, as you do, that feeling safe is essential for having positive experiences; after all, you want to be able to enjoy your trip without worrying about the surroundings or potential risks.
Don't worry, we'll always provide information about each destination, as well as what you need to know before and after making a decision. Finally, we're here to debunk the myth that travelling is costly. It is more than just an investment because our tours are affordable and offer some of the best deals on the market.
TravelVerse was founded on a simple but critical idea: to bring together a diverse range of fantastic local travel agencies from all over the world in one location. Our founders are travel experts who are always wondering, "What's next?" However, as exciting as planning a vacation can be, it takes time to research the best package and service, which can be confusing and exhausting. There are a plethora of websites and emails! With so many options, how can you be certain you made the best decision? While considering these questions, the founders began their research and discovered that many travellers had a similar problem.
They gathered a large amount of data by considering various criteria such as trustworthiness, respectability, and variety. The efforts eventually yielded a fine selection of travel agents and partners from all over the world who offer fantastic packages to suit a wide range of tastes. But it was time to take action: why not build a platform that brings everything together in one place? Bingo! As a result, TravelVerse, a portal where you can easily and quickly find everything you've ever wanted for the perfect trip, was born.
Guaranteed! We understand what you want because we enjoy traveling as well. We have a lot of experience planning amazing trips and want everyone to know what it's like to be completely satisfied with their choices and experiences.
Personalized Yet Mixed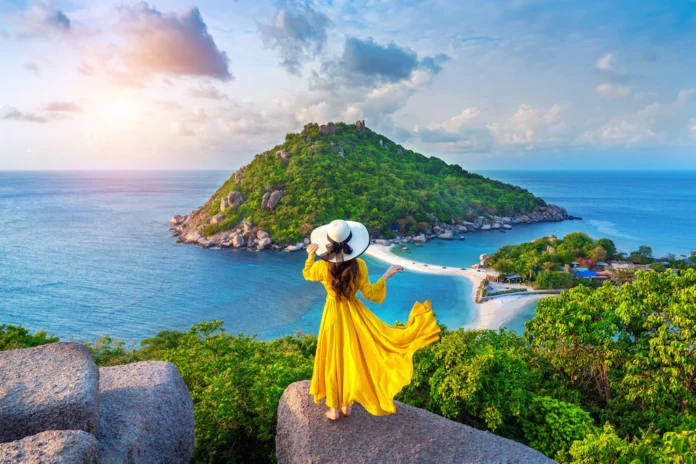 If you, like many tourists, love to explore in a group, you can experience a personal yet mixed vacation experience. Your itinerary can include places to visit with other tourists and personal destinations. This way, you get to enjoy both experiences in a single trip. Our experienced officials give attention to every category of travelers. We prepare for personalized trips the same way as any other trip. Our goal is to ensure you enjoy every moment of your vacation. You'll have access to a tour guide who will take the time to take you around desired places of interest and give explanations as necessary.
Check Itineraries Before Travel Date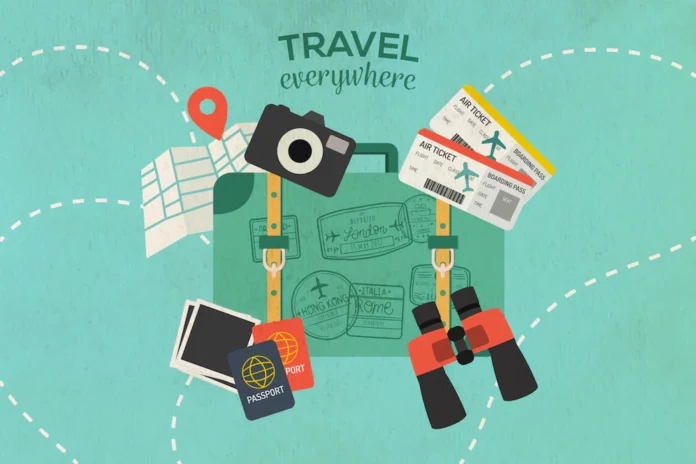 Our travel itineraries are detailed and open to tourists. You will access many details, including accommodation type, places to visit, where to spend the night, and much more.
The itinerary can also contain when meals are served when you leave one location to another, other services covered by your fees, and some you may have to pay for.
At Travelverse, you can go through the itinerary and see if the plan is suitable. We are always ready to make changes to help you get the best experience. This can be done by adding more locations to the itinerary or choosing certain exclusive events. Your meals and simple details can also be personalized to give you a unique experience.
Group Plans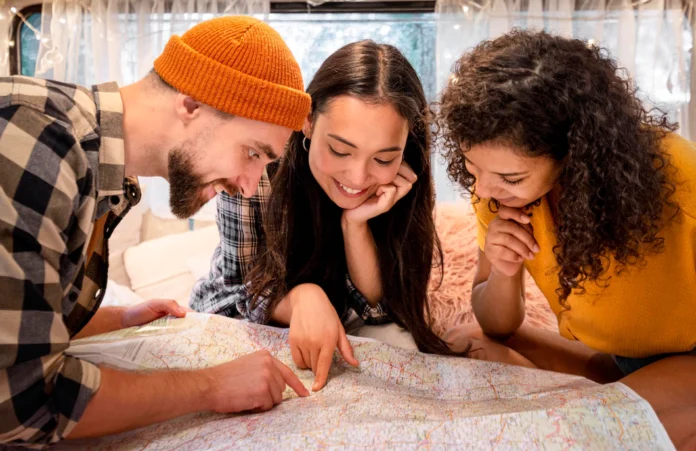 Travelverse is prepared for large and small tourist groups. We have helped plan vacations for large families or groups of friends. We create itineraries personalized to every group of tourists. This will include planning trips destinations based on the interest of travelers. Trips to hiking areas, hot balloon air events, and other activities are possible at the location.
Our tours can be group or private, and they are always tailored to your specific needs.
Forget about large group tours where you feel like just another participant; our group tours are small and ideal for ensuring that each of our clients receives proper attention and care.
If you prefer a private tour, it is the same, and you can expect a warm welcome from the moment you arrive at the airport until we say goodbye. Whatever option you choose or customization you want, we've got your back and will help you. This is your vacation, so make it exactly how you want it, within your budget and according to your preferences.
Contact us today at Travelverse to enjoy a holiday experience designed just for you! We are available to answer all your questions and give you every information you need to know what to expect from each trip!