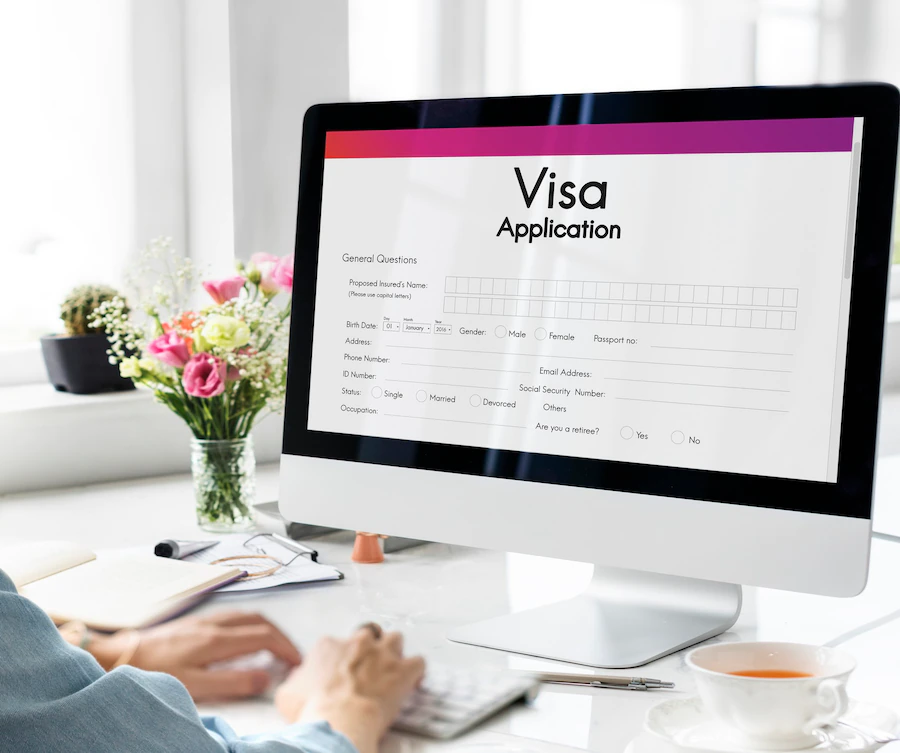 It is often assumed that it is difficult for competent foreigners to come to the UK and work.
It is not as complicated as people think. It requires certain things to know thoroughly about. You should have the proper knowledge about how you will get it. It may be longer and more complex than in other popular destinations, but obtaining a UK Skilled Worker Visa is not impossible.
If you are thinking about the possibility of the odds of getting the visa, then you must know the truth that the number of competent foreigners awarded UK work visas is increasing, while the number of applications rejected is low, so there is a silver lining for you. Further in this article, we will discuss how you can get a skilled worker visa in the UK.
Some Of The Ways Through Which You Can Easily Get A Skilled Worker Visa In The UK: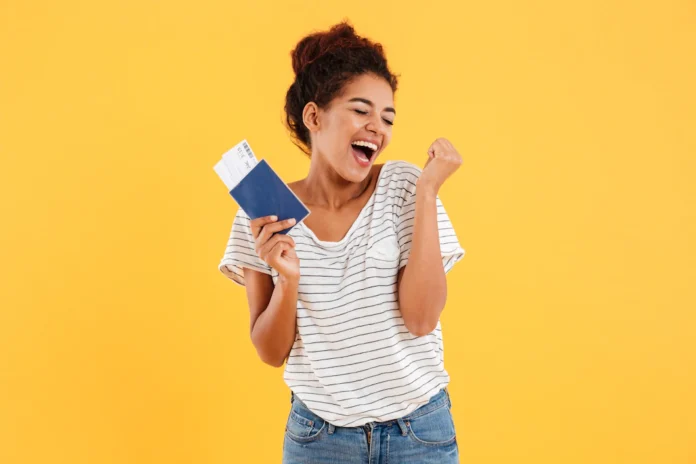 Let's check out some of the ways through which you will be able to have your hands on the skilled worker visa. You must reach out to the most reliable sources related to the UK skilled worker visa especially when you are applying for those countries which do have a rigorous procedure.
Check Whether The Job Is Eligible For Skilled Visa: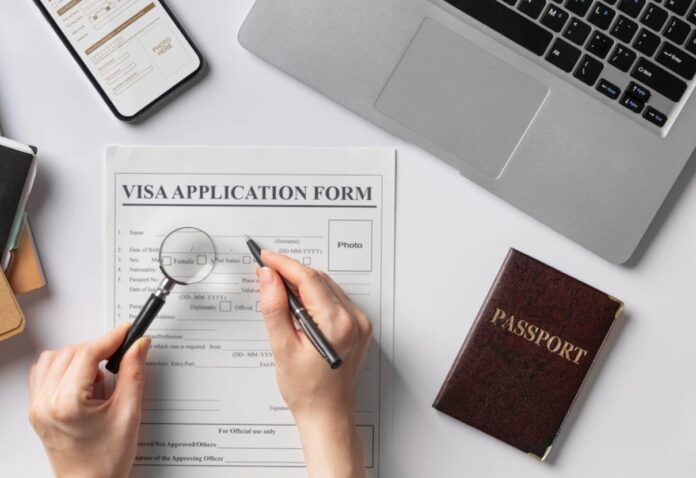 You must know that not all jobs provide you with the advantage of a visa. To find a qualified job, you need to check the list of eligible occupations and skilled worker visa codes. You must have proper knowledge about the job and know everything about it so that you can know whether they qualify for the visa or not.
Proficiency Of Language: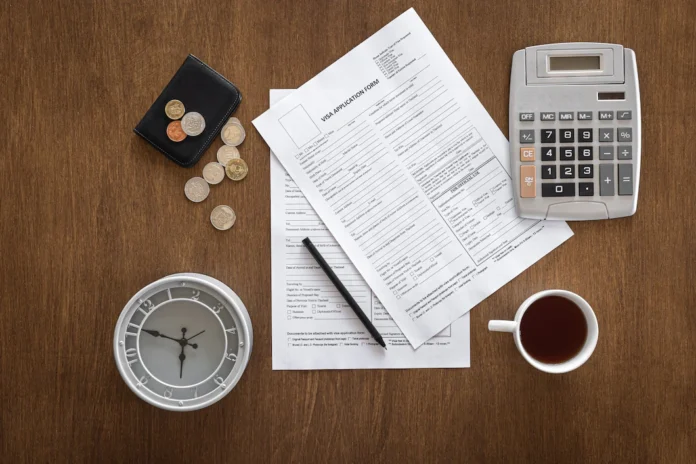 English proficiency is also one of the most important factors that can help you get a skilled worker visa in the UK. One of the most important things is to have a command over the language. You must have particular proficiency in applying for a skilled worker visa. Your English proficiency must be at least Level B1 of the Common European Framework of Reference for Languages ​​(CEFR).
You must qualify the language proficiency level, and you can do that in two ways. If you have a degree that has been taught in English; then you only have to get it to check if it is qualified up to the UK's bachelor's degree and the other way is to take and pass the Secure English Language Test.
Check If The Proposed Salary Is Eligible: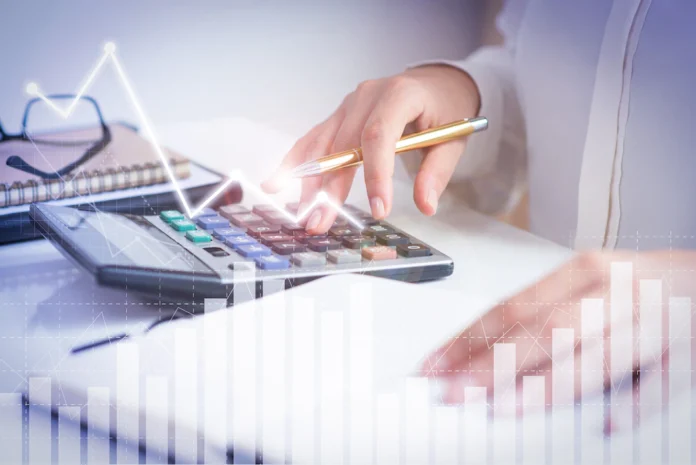 There is a specific criterion of the salary that you should have, which will make you eligible for a Worker Visa, and you should be well informed about the salary that is usually considered eligible for the visa. However, there are pitfalls. Check out the general rates for jobs in the UK. Always check the rates that are going on currently in the UK. The standard rate is the average amount people are currently paid for that job. To be eligible for a visa, your salary must not be below your standard rate.
Takeaway
Try to reach out to knowledgeable and trustable sources when you are going for anything related to visa and citizenship for some other country because you don't want to fall into any delays or troubles.