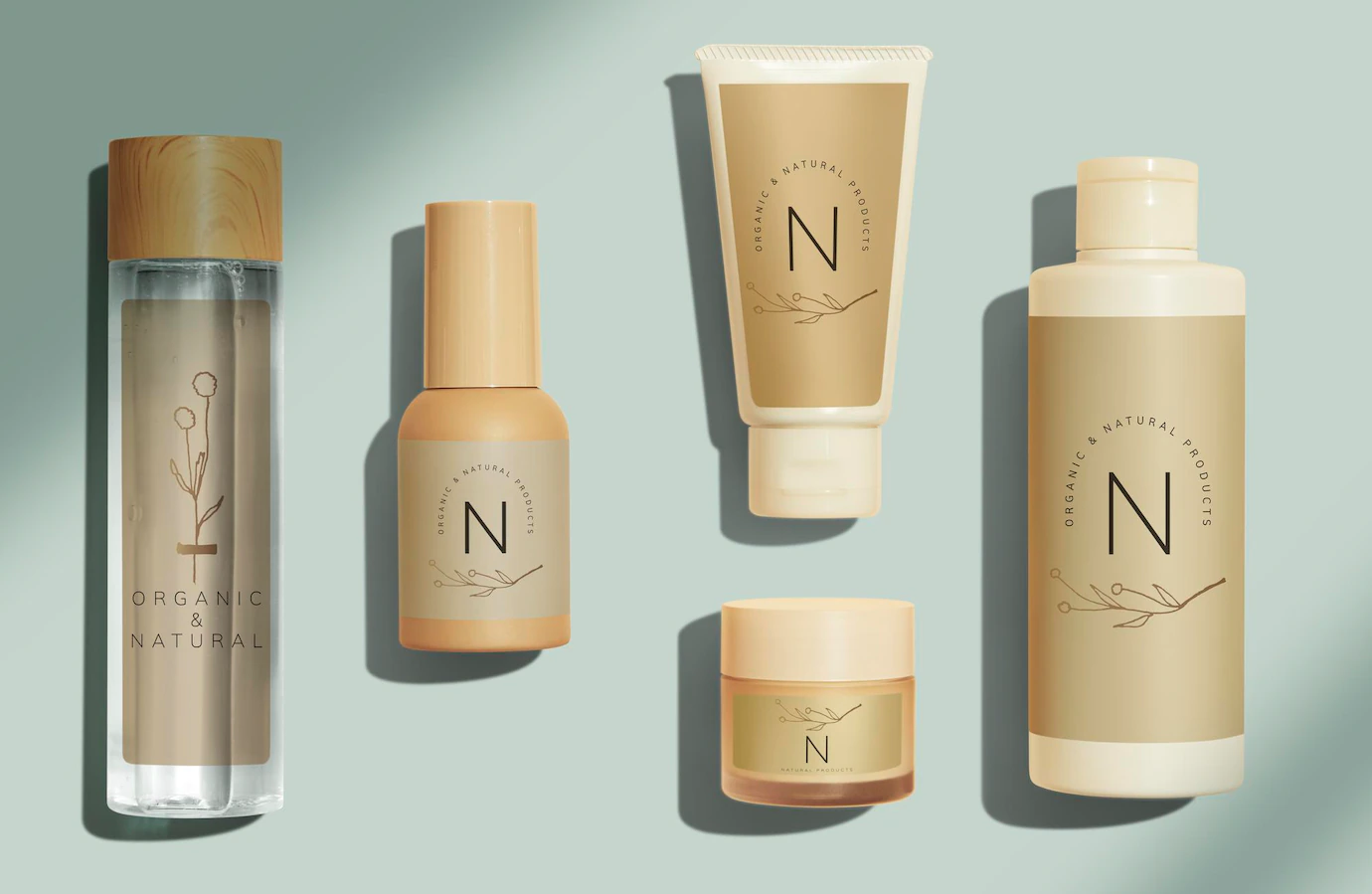 The beauty industry is one of the largest ones in the world. We all want to look better, have amazing skins, and remove all the signs of aging. There are thousands of brands currently and dozens of them are worth billions. Even though there is room for everyone in the market it can be pretty difficult to get people to be interested in your goods. In this article, we are going to tell you how to grow your beauty business with private label cosmetics and how they can help you out.
Know who you are looking to appeal to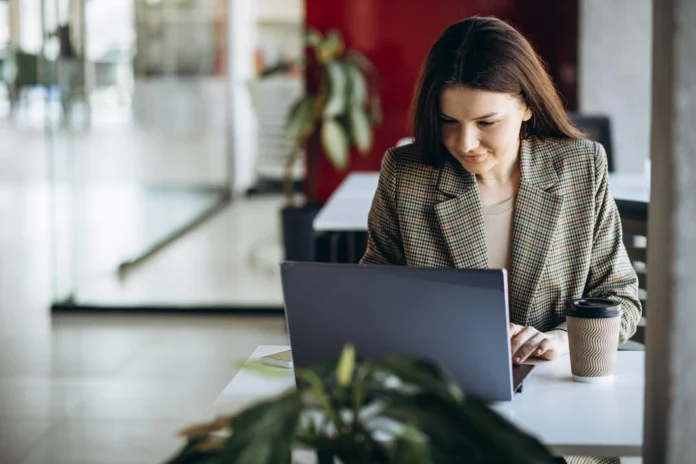 When working in a field where there is so much competition you need to know who your selected audience is and how you can attract them. One of the biggest mistakes we can make with private label cosmetics is to try and look to appeal to anyone and everyone.
There is a customer for each thing and you need to know who is most likely to invest in your goods. Do your research prior to developing the formula and see what you can do to get the people you want to attract to be interested in your items.
Use private label cosmetics to save yourself a lot of time and instead of developing one thing or another you can focus on the things that are going to help grow your brand.
Don't switch things up too often
We all have that experience when we found the perfect beauty item for us and then, after a month or a year, they changed the product and we have something that just doesn't work for us anymore. That can be anything starting from the cleanser, up to the mascara, and even the face mask.
When building your brand, make sure that you are consistent and make sure you don't mess up the things that are already good. You need to develop your brand and you need to change and improve some things, but that doesn't mean that you need to change everything and that you need to work to improve a formula that's already perfect. This means that you should not switch labels all the time and if you find a private label that is good for your brand you should stick with them.
Help users understand you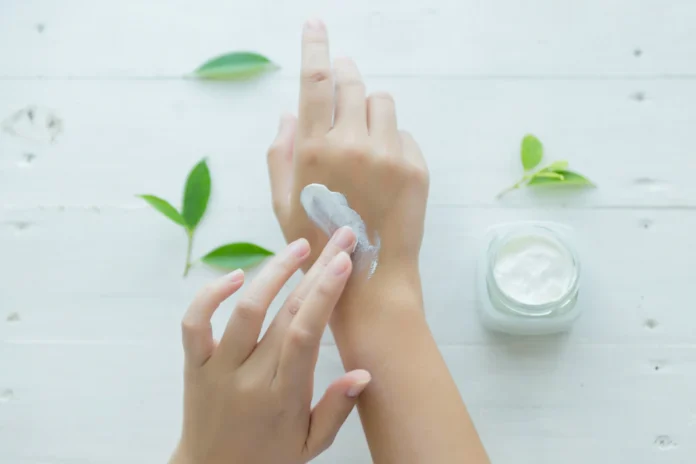 You may create the best products in the world and you may have done anything and everything you can to protect the integrity of your clients' skins, but if the people you're looking to appeal to are not aware of you what you are giving to them, chances are they will never invest in your goods.
You need to make sure that your audience understands your products and that they know why your brand is the thing they should invest in. This means that you need to pay attention to how your market your products; we are going to talk about advertisement processes further down in this article, and you need to let them know more about the ingredients.
The problem with listing ingredients is that not everyone will understand them, so you need to tell them which part of the formula is going to affect the skin in what way. You need to tell your audience why your product is worth investing in and at the same time, you should give them small testing packages where they can test out your goods for free before investing in them.
Know how to climb the ladder of success
The next part you need to think about is establishing your brand. Everyone in the world that is in this business is going to be your competitor, so you need to be better than everyone else to start climbing the ladder of success in this industry.
You need to think about branding and at the same time, you need to think about where you're going to get your goods from, and how they're going to be packed, shipped, and delivered to the stores or your client's doorstep. The cosmetic business can be challenging but as long as you collaborate with the right brands and get the needed help you will be able to succeed in this.
The packaging is as important as the ingredients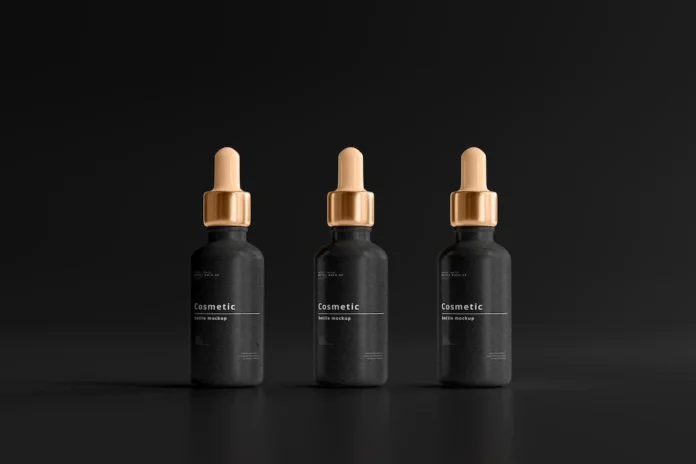 One of the biggest mistakes that people in the cosmetic business make he's not paying attention to the packaging. We know that the product itself is going to be the reason why you have long-term consumers, and if you don't provide beauty products that are good for them in the long run, you will not succeed, however, if you don't provide the right packaging new customers and clients are not going to be interested in buying your products when they see them randomly on the shelf.
You need to know that the packaging is as important as the ingredients inside the bottle, so you need to be creative and you need to know how to attract your audience by choosing the right boxes, colors, and designs. If needed, collaborate with a professional designer that is going to help you out with this, and keep in mind that sustainability is always the best way to go.
Learn how to get to your consumers
As we previously mentioned you need to keep a close eye on the advertising and how people learn about your goods. You need to know which type of marketing is going to be the best for you depending on what you create, develop, and where you sell your goods.
Currently, most of the advertisement is done online since the people who are going to be your selected audience are going to be on the Internet, chances are they're going to be on social media, so you need to know how to reach out to them and what to do to get them interested in your goods.
This does not mean that you should steer away from every other type of advertisement, but make sure that you are present the most where your biggest audience is. If needed you can collaborate with influencers and see how they can help you grow your business especially when you're just starting and when you need to establish your presence in this huge market.
It may seem extremely challenging to be up against the biggest names in the business, however, we know that there is a place for everyone in this market. Make sure you start in the right lane, learn from people who are better than you, and remember that you cannot do it all alone. There are a lot of things that you can do to make your job much easier, explore all of your possibilities before you decide on one thing or another. Private labels can ultimately save you a lot of time and money so give that a go and see how they help your brand grow.