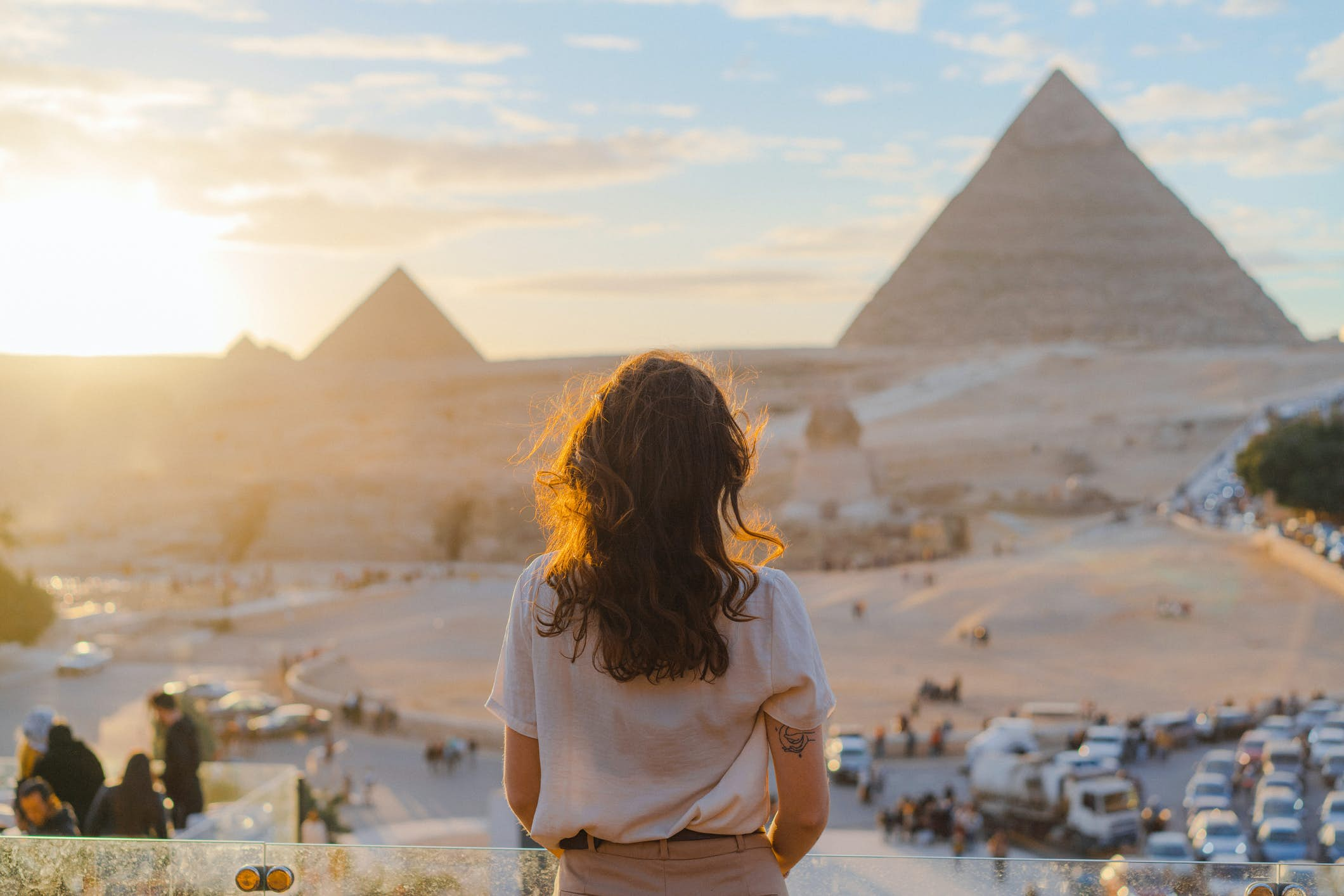 Is taking a trip to Egypt among your dreams? Know that you are not alone! Hundreds of people plan and carry out this adventure annually, motivated mainly by the beauties of the region and by getting to know a culture completely different from ours. But why does Egypt attract so many Brazilian tourists?
The ideal structure for the tourist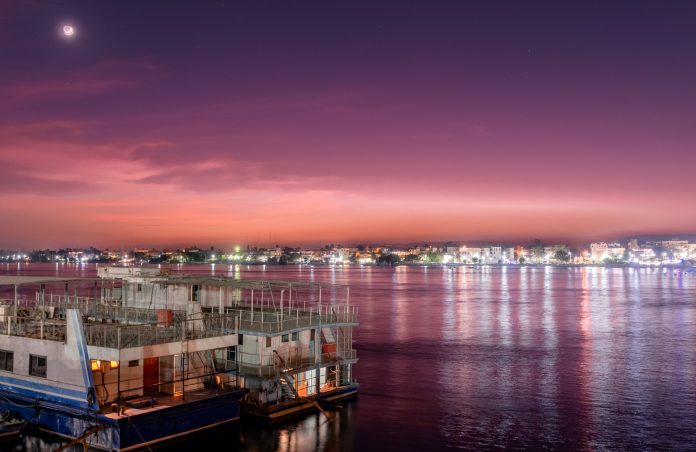 When we travel to a country that is completely different from ours, both in terms of communication and customs, having a good structure for tourists is essential to feel comfortable. Those who opt for this adventure find a country prepared to welcome those who come from abroad, with companies that prepare a trip to Egypt in the smallest details, from leaving Brazil to visiting different cities in the country.
The best packages include tours of the main tourist attractions in the region, and in some cases, it is even possible to take a Nile cruise. In addition, there are already several professional guides in the region who specialize in different languages of the world, including Portuguese. In this way, Brazilians are able to absorb as much of Egypt's culture and history as possible, even without knowing the language of the region.
So much history in one place
Another reason that justifies the interest of Brazilians in Egypt lies in the region's historical collection. It is very difficult to find so much information in a single trip, learning from the visits, that is, in the most organic way possible. In the same itinerary, the visitor has the possibility to visit pyramids, tombs, temples, all with a high level of conservation, which span centuries of history.
In fact, it is precisely because of this huge amount of information and historical tours that most itineraries have at least eight days in length. This is the right time to discover all the beauties of the region, but Egypt has so many secrets that there are plenty of reasons to want to extend your stay.
Frequent news arouse curiosity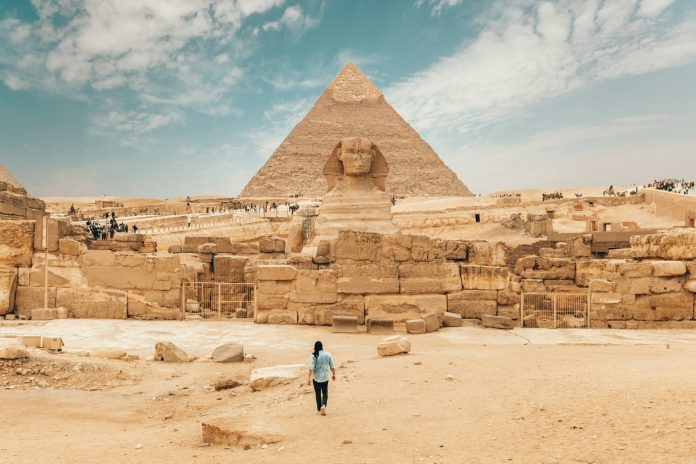 As much as dozens of archaeologists have visited Egypt, not everything is known about the buildings and, especially, about civilization. This means that the country always has news to present, as discoveries happen. This year, for example, the government put on an exhibition of animal mummies , something quite rare and that indicates yet another aspect of how ancient people lived.
In a quick search for news from Egypt on the internet it is possible to find several discoveries that were made just this year. And it is possible that news like these will continue to appear for years to come, after all, it is estimated that the knowledge about the pyramids and temples is still very far from everything that the Egyptian population built in their times of glory.
A mix of cultures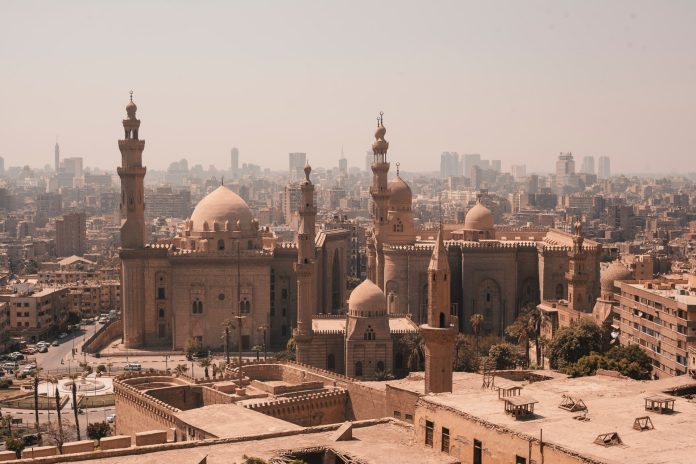 Egypt attracts as many Brazilian tourists as it attracts tourists from all over the world. The country is the most visited country on the African continent and it oscillates in positions in the list of most sought after destinations in the world each year, always being close to the TOP 25. Therefore, on a trip to Egypt it is easy to encounter different cultures and learn from each one of them.
Whether visiting one of the pyramids, the holy time or the River Nile, it is possible to meet visitors from other nations. This makes Egypt a true mix of cultures, without losing its own identity.
Egypt remains attractive for tourists to want to return
Just as important as receiving tourists for the first time is making them want to come back. As a region that thrives on tourism, Egypt had to reinvent itself to remain attractive to visitors . But how was this possible in a completely historic space?
The answer lies in carrying out frequent surveys and expeditions, to always make news available to visitors. The main museums in Cairo gain temporary exhibitions, which bring to the general public some of the discoveries made recently. This makes no visit to Egypt the same as another.
But how much does it cost to travel to Egypt?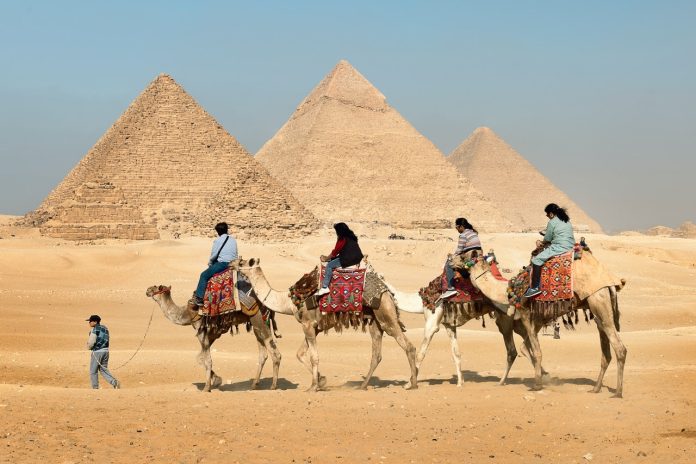 One of the most asked questions by travelers is the cost of this adventure. But there is no fixed answer: it all depends on each person's choices. The longer the script, the greater the amount invested. However, those who travel to Egypt guarantee that this type of experience is worth all the expense and, precisely because it is so complete, it deserves a second visit.
If you are planning your trip to Egypt, you will certainly find in the country much more than pyramids and temples, but a great structure for tourism, a rich culture and a lot of knowledge. Good trip!