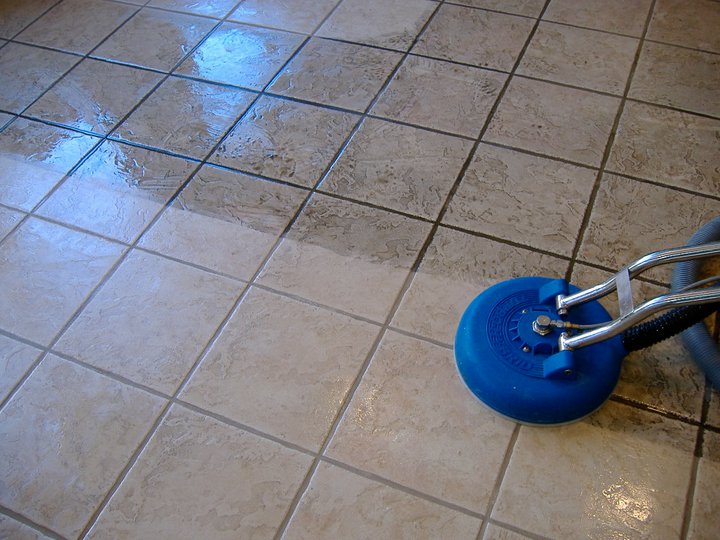 Home cleaning is something we do by ourselves. Rarely do we need to hire professionals to clean our homes. Tile and grout surfaces are perhaps the most susceptible to germs and spills. Furthermore, we want to keep our tiles as clean as possible considering that they may be in our bathrooms and kitchen walls.
Also, tiles and grouts are the most difficult to clean. Here's why it is important to clean them regularly and why you should allow professionals to do it.
1. Scrubbing is Difficult and Takes a lot of time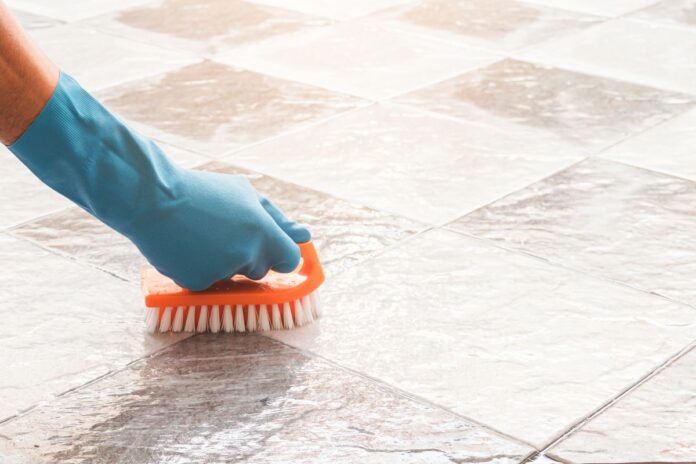 You can try scrubbing your tiles and cleaning them by hand and you will have some success. The tiles will b clean, but it will take you hours of scrubbing the entire bathroom.
Even though this is something you don't have to do every day, it isn't worth the effort because you will not be able to remove the deep-down contaminants no matter how hard you push.
2. Professionals can remove everything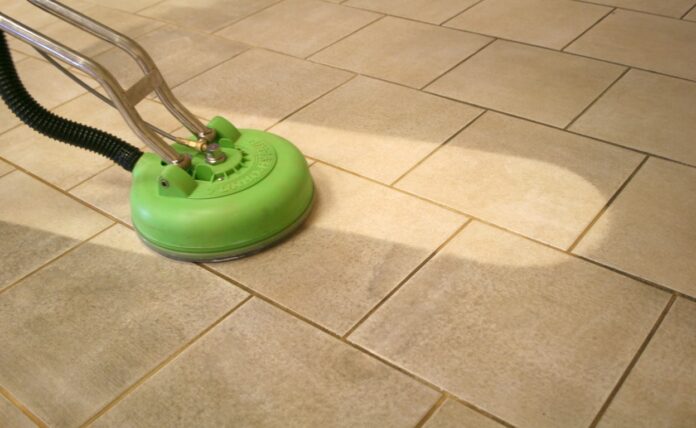 Professional tile and grout cleaners have all the necessary equipment to remove everything from the depths and between the tiles. This equipment is something people usually don't own and that's why it is much better to hire pros.
You may be doing this deep cleaning once or twice a year, but when you decide to do it, you should do it right. The expert won't leave anything behind and you can rest assure that these surfaces will remain clean for a while.
3. Put Your Money to a Good Use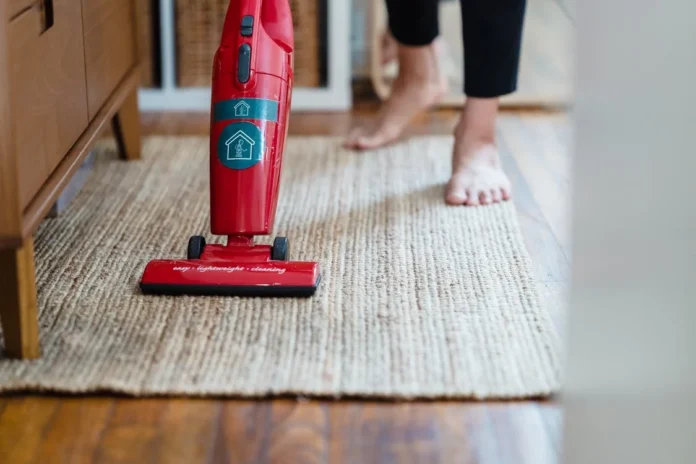 If you are planning a huge spring or autumn cleaning, you should put your money to a good use. Instead of doing all the work, you can pay to have your carpets washed, your tiles and grouts cleaned and your clothes dry-cleaned as well.
Instead of worrying about everything outsource your cleaning to the others, while you focus on window cleaning, wiping off dust and vacuuming behind the beds.
4. Experts use Sealant for Tiles
Another reason why it is much better to hire expert cleaners for tiles is because they will use protective sealant to prevent dirt and bacteria from forming again. Of course, over time this is bound to happen, but you will have your tiles clean and protected for a much longer period. Sealants wear out over time and it is advisable to reapply it once you have the tiles cleaned.
5. Quick and Efficient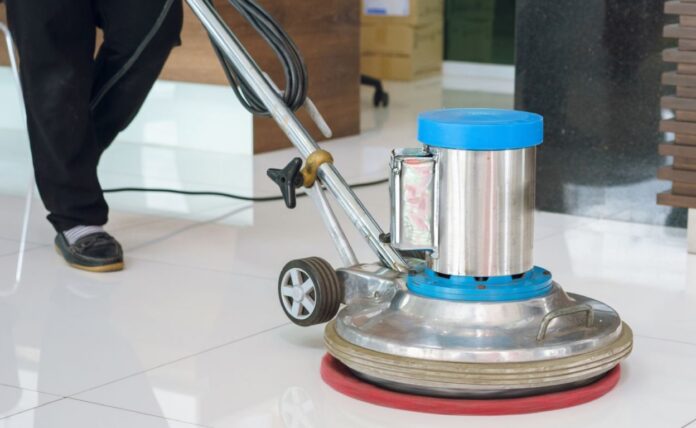 Hiring experts for your tiles and grouts is a quick and efficient way to get your bathroom/kitchen tiles cleaned. All you have to do is give them a call and schedule their arrival. They may give you an estimate depending on how many bathrooms you have and how big they are.
You can speed the entire process up because you won't have to do everything by yourself and while they are taking care of your tiles you can do some other chores.
Keeping your tiles cleaner is a matter of hygiene and you can rest assured that they will remain so once the professionals are finished!