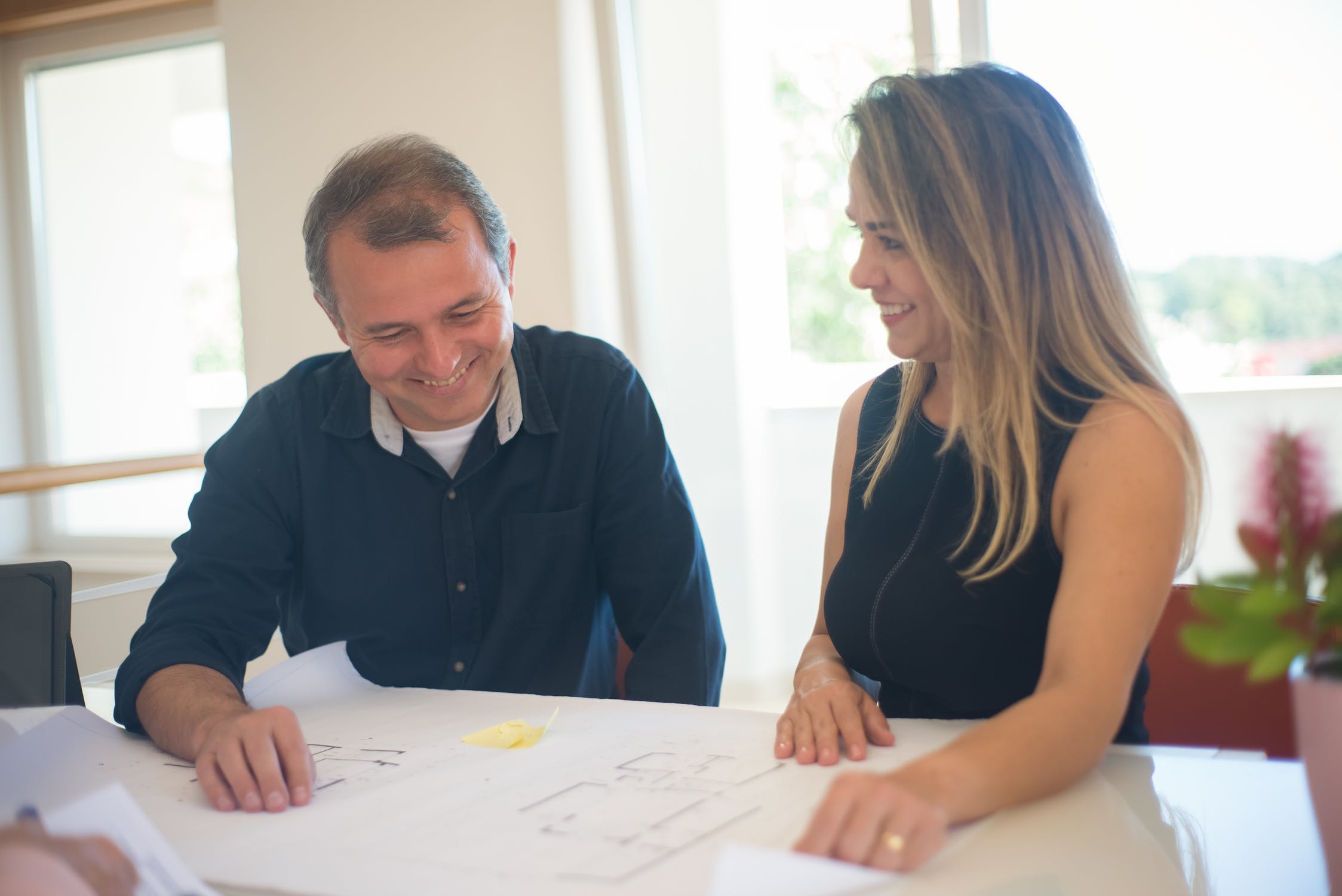 As someone selling their home, they probably want the process to be as simple as possible.
You may want to simply list your home on the MLS, find a qualified buyer nearby, complete the necessary transactions, and hand over the keys to the homebuyer. However, selling a home isn't a piece of cake for everyone. There are lots and lots of challenges and complications waiting for you to be addressed. When it comes to the factor that determines how soon you can sell your home, not everything will be in your control.
Take for example a situation where your home is situated geographically in an area with fewer buyers. This can affect how long it takes for you to sell your home. In places where inventory is low but demand is high, you're more likely to find buyers faster. The housing market in recent years has experienced growth that is unprecedented. There has also been a rise in prices, as well as in bidding wars. However, as mortgage rates start to climb and the price of real estate stabilizes, this rise is expected to come under control.
If you're selling a house, then you want to ensure that the factors you can control, you do control.
So what should you know about selling your home?
1. Create a Timeline Within Which You'll Sell Your Home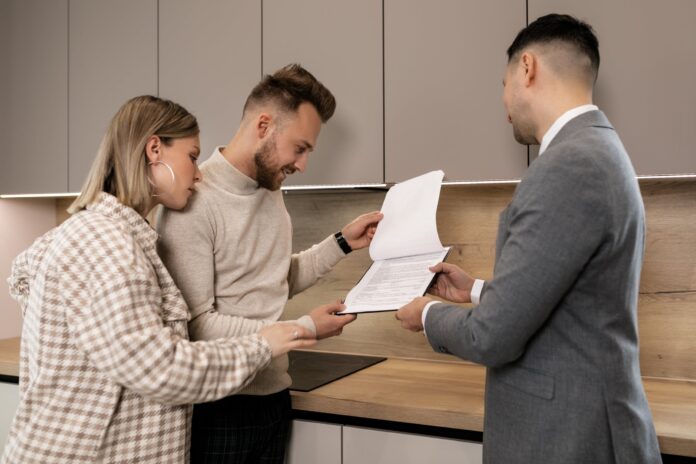 Selling a home can take up to four months, from when you start to when you finally sell your home. Depending on the conditions of the local market as well as the inventory in the area, it can take more or less time for you to sell your home. If you're wondering how to sell your home by owner, then the first thing you'll need to do is create a timeline.
You'll eventually need to list your home as well, but before you do that, getting your home inspected pre-sale could be a good idea. This will help you to identify any potential problems in your home. Look especially for mechanical or structural issues that may need to be addressed before you can sell your home.
At least a month before you lost your home, clean it carefully and work on staging your home as well. Declutter your home, and move all excess items to a storage container.
2. Inspecting Your Home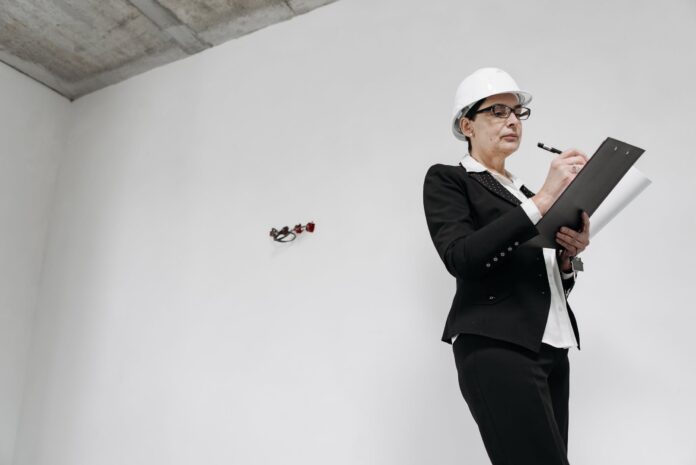 You can get an official inspection of your home, and this can be a good investment. Get a detailed inspection report for your home. This will enable you to identify whether there are any mechanical or structural problems in the home before you put it up for sale. It can cost you a couple of hundred dollars to get your home inspected. But you'll get to know about any issues that potential buyers might otherwise end up flagging.
Getting your home inspected also helps you to stay a few steps ahead of the buyer. You can also keep up with the process of selling by doing any necessary repairs to your home. This way, by the time your home is ready to be presented to buyers, there won't be any potential hiccups.
3. Avoid Getting Multiple Upgrades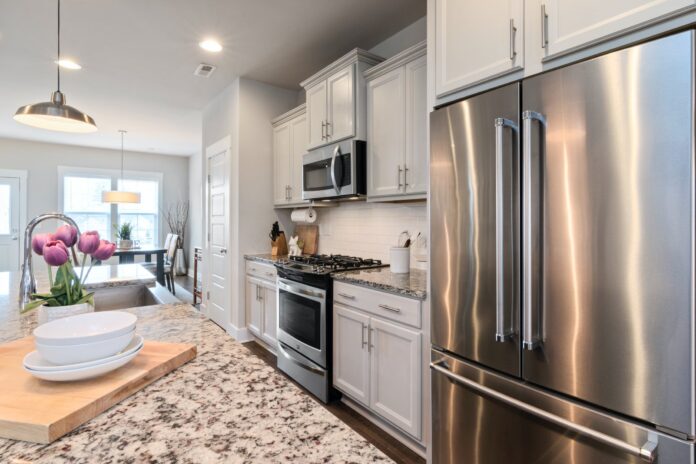 If you intend to spend money on upgrades that could get costly, then you'll need to calculate your return on investment first. For instance, you should think about installing granite countertops that are new, and even if it's unassertive whether you end up losing money by doing so. You should also think about whether a certain improvement is necessary for you to sell your home in the first place.
To understand what kind of upgrades can help you sell your home, you'll first need to research what the people in your area are looking for. Usually, all you need is a fresh coat of paint, as well as a cared-for backyard, and you'd be ready to sell your home. If you're thinking about how to sell a house by owner, then you'll need to consider carefully what upgrades you make. Generally, remodeling the kitchen and the bathroom provide you with the best returns on your investment.
4. Click High-Quality Photos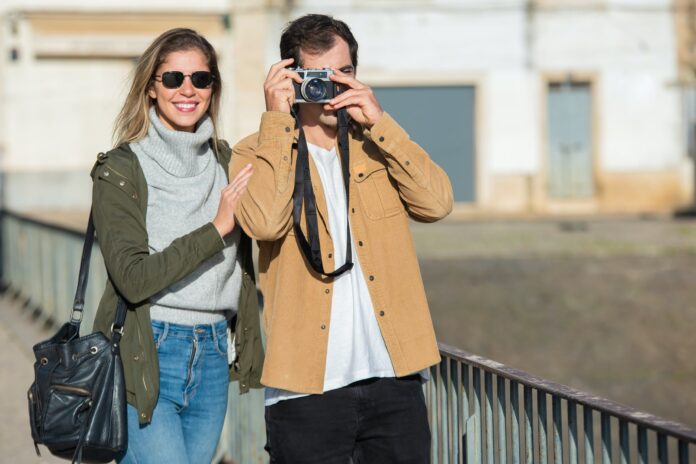 If you're selling a house, then you'll need to be able to click high-quality photos of it. This is necessary to increase the appeal of your home, online. The quality of the photos you click could make the difference between a quick sale or a house that stays on the market for a long time. You can think about approaching a professional photographer if you're unable to click the pictures yourself.
If you want to hire a professional, then check their portfolio first, to see if they have done similar work in the past or not.
5. Putting Your Home On The Market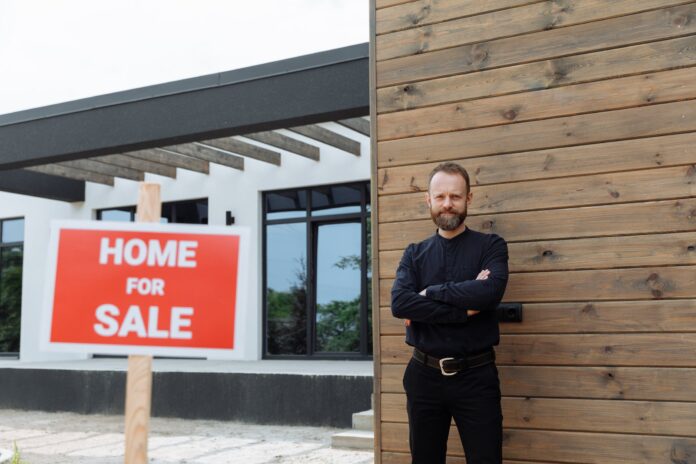 Are you thinking about how to sell a house by owner? Selling a house requires you to put that home on the market. The first thing you'll need to do is appealingly present your home online. This is an important step, as the better your home's online appeal, the more likely you are to find qualified buyers.
You'll also need to stage your home, which means presenting it in a way that a potential buyer would want to buy it.
6. Set Your Price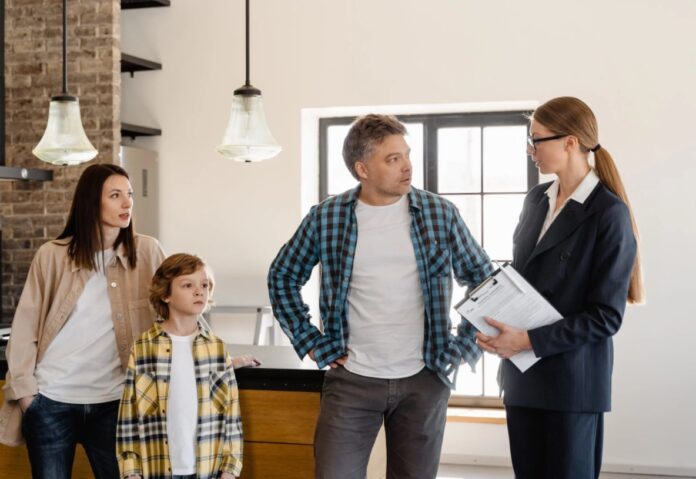 Even in competitive markets, buyers don't want to pay more than what they would pay for a comparable property. You also don't want to underestimate the value of your home, as this way you can end up losing money. The neighborhood comps for your locality should be able to provide you with the information you need. Neighborhood comps are essentially data sheets that provide you with information about what the homes in your area are being sold for.
7. Negotiating Offers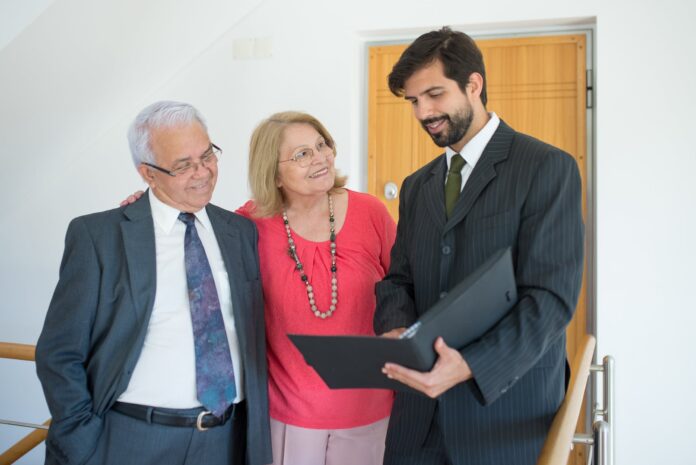 Once your home is listed, then offers should start coming in from buyers. You may even get multiple people trying to buy from you. In this case, you should go for the buyer who offers you the most money. But sometimes it can be harder for you to make a sale, as people may not be looking for property in the area. In such cases, you may need to negotiate.
Conclusion
Are you wondering how to sell a house by owner? Selling a house can be a lot of hard work, as you prepare your home to be listed. Use this guide to learn all about how to sell a house by owner.