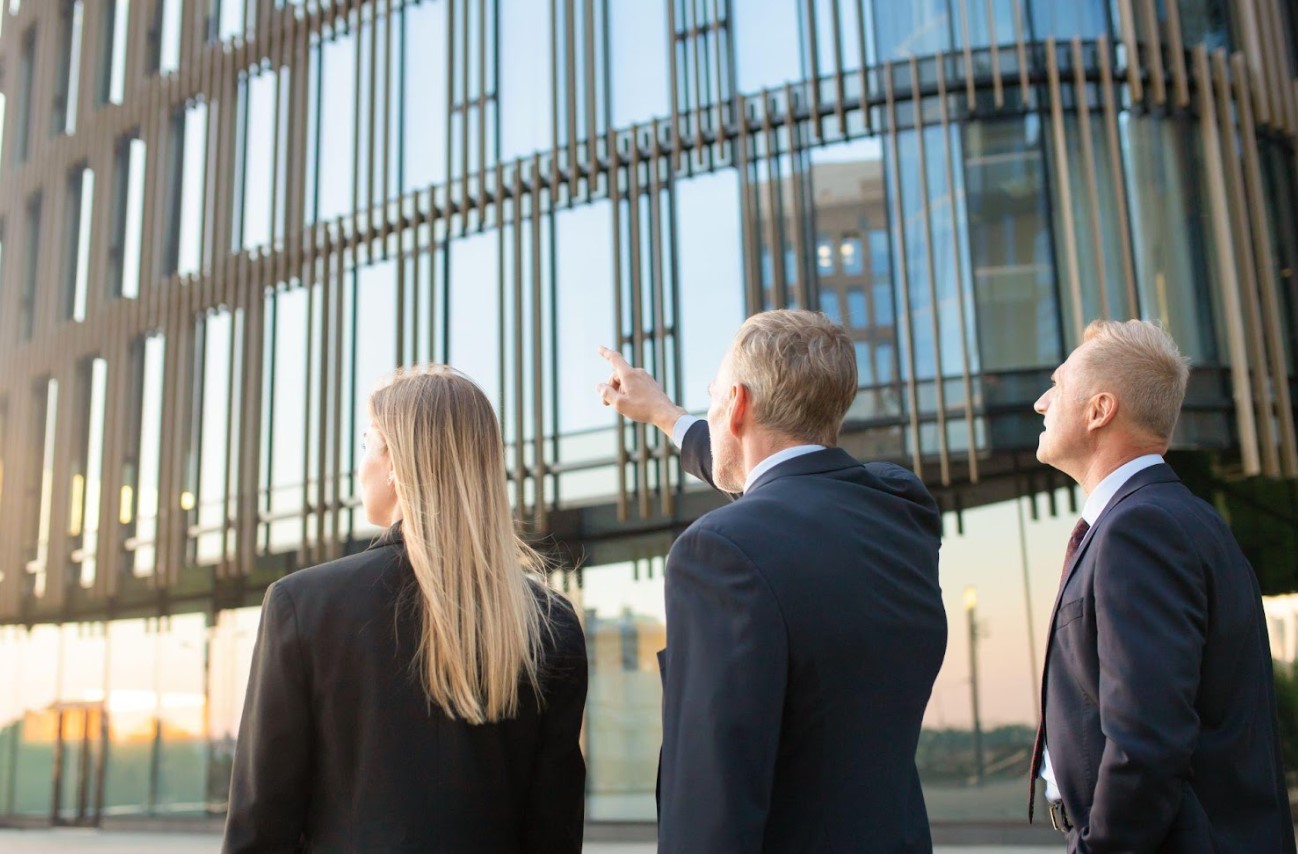 Renting out real estate is perhaps the most successful option for obtaining passive income.
With the right management of this business and stable demand, daily rentals can bring in two to three times more income than long-term ones. In this article, we discuss where to start searching for Airbnb property and what pitfalls you may come across.
Pros and cons of buying property for short term rent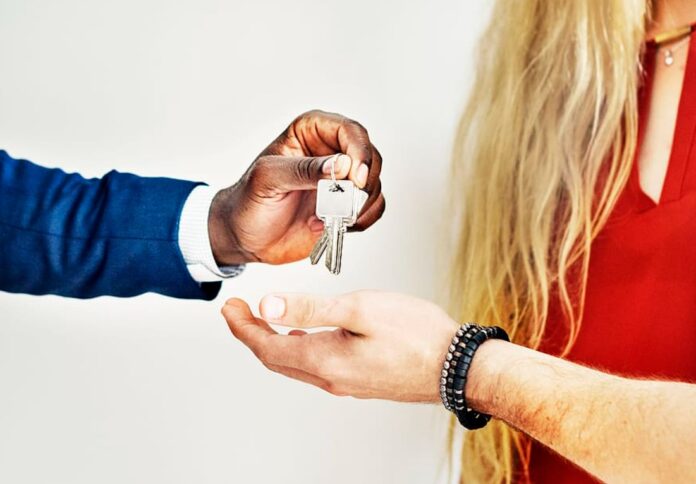 The money you invest in short-term rental property can be repaid relatively quickly. It is the advantage of short-term rentals that allow you to set the price per night higher than in the case of long-term rentals.
If you use booking platforms, such as Airbnb, you have a high chance of getting a stable demand for real estate. When it comes to short-term rentals, tenants generally don't want to spend a lot of time looking for suitable accommodation. Platforms make the booking process easier for potential tenants, so they prioritize them.
You can use the accommodation for personal purposes. Many owners can spend several vacation days in their house by the sea and then re-list housing for rent.
As for the downsides, the first thing you'll run into is higher monthly expenses for cleaning products, towels, linens, and other items that need to be changed regularly. For tenants, such trifles play an important role so be sure to consider the financing of these expenses.
Also, the disadvantage is the waste of time. If you control all processes by yourself, then short-term rental housing will become the second full-time job. And even if you have delegated authority to third parties, situations may arise, such as the need for urgent repairs, in which temporary downtime of the property is indispensable.
The demand for real estate for short-term rentals is globally dependent on external factors.
A good example is the negative impact of the COVID-19 pandemic on the real estate market, which was intended for rent during the vacation season. By the way, real estate that is rented out during the high tourist season must be maintained indefinitely, which means that in 3-4 months it should at least pay off for the whole year ahead.
We also note the moment of communication. When managing a property business, you as a host have to communicate a lot, meet and see off guests, sometimes find a compromise with potential customers and solve problems that arise. For some, regular acquaintances with new people will seem like a plus, when for others they turn into a real test.
How to start investing in real estate for Airbnb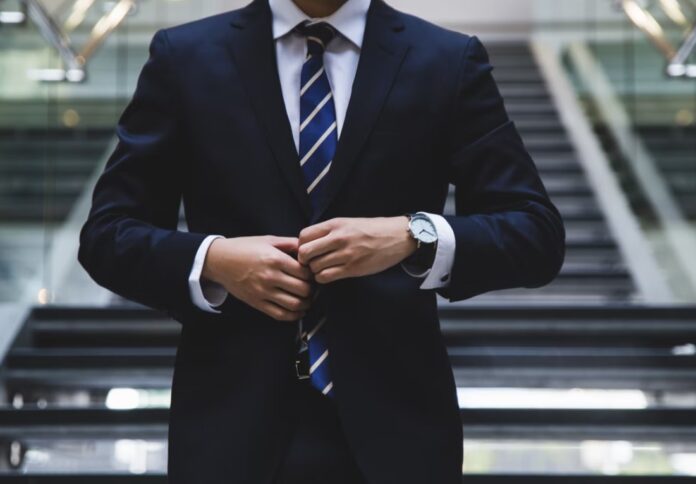 The issue of buying real estate for rent should be approached comprehensively. For convenience, you can create your own list of key factors according to which you will choose the property. We recommend including the following items:
• Location selection
Pay attention to the area where the property you like is located. Take the time to get around the surrounding neighborhoods and learn more about local amenities. Perhaps a secluded park, a grocery store, or a parking lot is nearby. If you include such details in the description of the property or mention them in a personal meeting with tenants, you will make a good impression and attract a certain audience to your property. By the way, when choosing a location, ask yourself what your future tenant looks like. A condo near a business center or a convenient transport hub is more likely to be rented by a business person, while a house in a quiet and green area will appeal to a family with children. You can also take advantage of public information while surfing the Net. For example, MasterHost knows how to buy an Airbnb home in Vancouver and many more.
• Local rules
Check local laws. It happens that short-term rentals are very limited or completely banned in the region where you are looking for a property on sale. Also look out for specific laws like zoning laws, Airbnb occupancy limits, rental property codes, and so on.
Don't forget the tax rules for Airbnb property owners. Consider taxes in your final rental price as they can make up a significant portion of your fixed costs.
• Determining the most suitable type of property
Let's return to the portrait of the future tenant. After you have investigated the surroundings and imagined who would like the location of the property, evaluate the home itself. Will there be demand for duplex apartments on the outskirts of the city? For what purpose? Or is it better to give preference to a small house? Set a budget in advance that you are willing to spend on home improvement and stick to it.
It is also important how the type of property suits you. Think about whether you will clean up after guests on your own, accept tenants, monitor the condition of the property, or transfer these responsibilities to third parties. In the first case, you should then consider how convenient it will be to get there.
• Property search
It is the search and screening of suitable real estate options that, as a rule, takes the most time if you do it yourself. You have several search options at your fingertips. You can start by asking people you know. This option has an important advantage – you know the person and you have more confidence in the one with whom you have previously dealt. If the first option is not suitable, then we advise you to view ads on sites. Before you visit the property, you will already have an idea of the location, layout, and amenities of the property. Finally, you can contact an agent or company, but remember that their services cost money.
Assessment of the investment attractiveness of the object and calculation of all income and expenses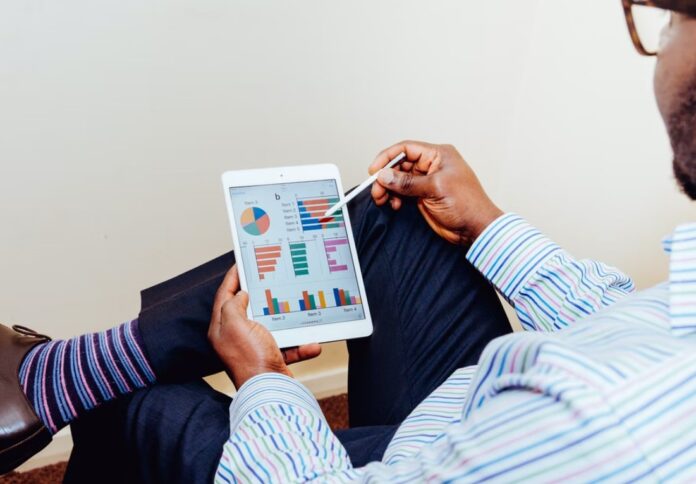 Investment attractiveness depends on the cap rate. This indicator can be calculated in many ways. We recommend calculating the cap rate for each Airbnb rental property you find appropriate and choosing one that has a cap rate between 8% and 12%. When calculating expenses, also do not forget to include the amount for unforeseen situations.
Please note that in the rental agreement you have the right to specify what expenses the tenant can take on.
Hope this article will help you find your perfect Airbnb short-term rental property. And remember – being the host is equivalent to a job where you are the Jack of all trades.