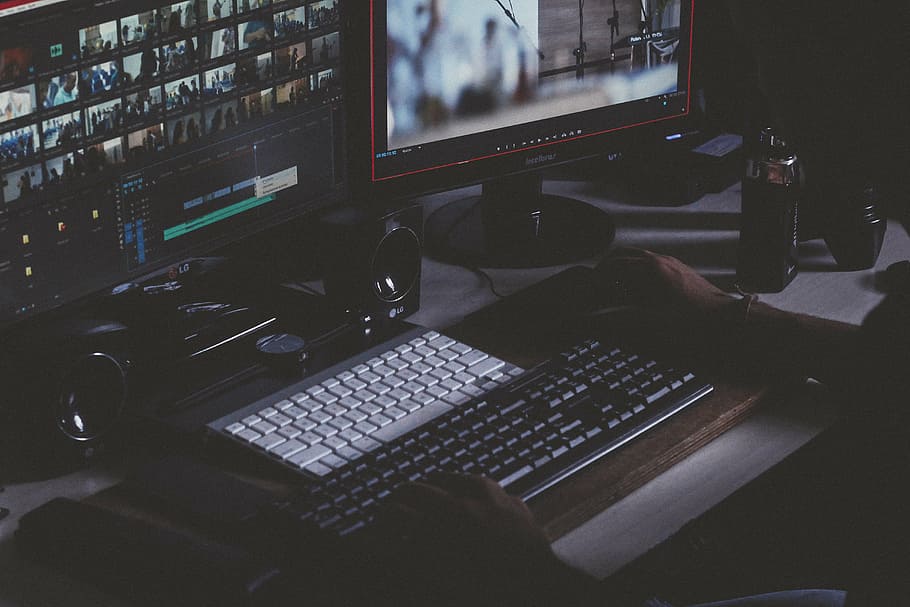 Most of the UK's businesses have heavily advanced their IT systems in recent years, adopting many new emergent technologies. AI is one such example, with 432,000 companies adopting at least one kind of machine learning.
While these systems upgrades have heavily improved productivity and businesses' capacities, they also identify potential system errors and mitigate the risk of downtime.
Moreover, with the evolution of cybercrime, hackers are consistently coming up with new attack techniques. Remote monitoring systems can help to identify unusual activity and pick up unauthorised access from a remoter location.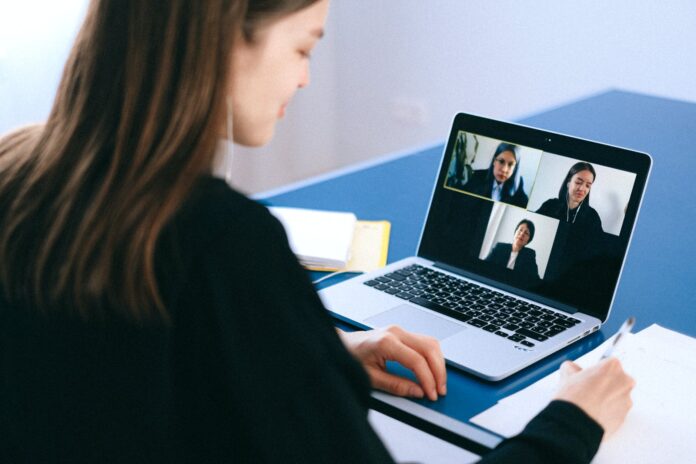 Remote active monitoring is a type of software that can be embedded within all functions of your IT networks. It views all activity within your system in real-time, allowing for automatic diagnosis and fixing of problems as they emerge.
This crisis management can help your systems to remain operative throughout any problems they may encounter. All good remote active monitoring will include active defence against security threats, the plugging of weak points in the system, and reconciling overload where it emerges.
Although remote active monitoring is adept at alerting you to potential and actual disasters within your systems, it can also prevent issues from emerging in the first place.
This is achieved by continually updating your systems to ensure that your vulnerabilities are reconciled immediately. Furthermore, good monitoring software will provide you with regular advice on more substantial fixes and services that are needed to have your system running at its best.
Why do I Need Remote Active Monitoring?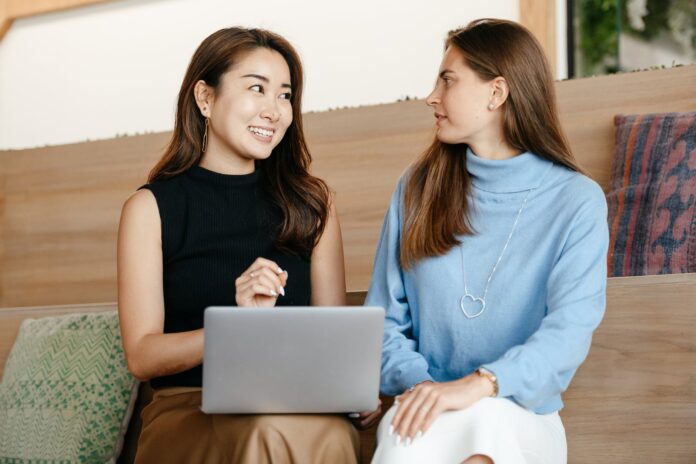 Now that you know what remote active monitoring is for, you may be wondering if it is worth the investment for your business.
The first question to tackle when calculating this is how much will remote active monitoring cost me? This will vary depending on the size of your business, the level of monitoring you require, and the provider you use.
Remote active monitoring will save far more than this for many businesses, particularly in logistical costs. Because the software operates remotely, it allows operators to administer patches, install software, and administer tasks to as many nodes as is required from a single remote location.
Therefore, your IT team will no longer need to spend huge amounts of time travelling between premises and can adapt your systems far more efficiently.
Remote active monitoring will also benefit your business by ensuring that your workforce is creating the most value possible. If you operate a SME, you will know how valuable your workers' time is, and you will hate to see it wasted on fixing systems.
By investing in active monitoring, you will increase the level of automation, therefore reducing the working time that must be dedicated to maintaining your network.
The Future is with Remote Active Monitoring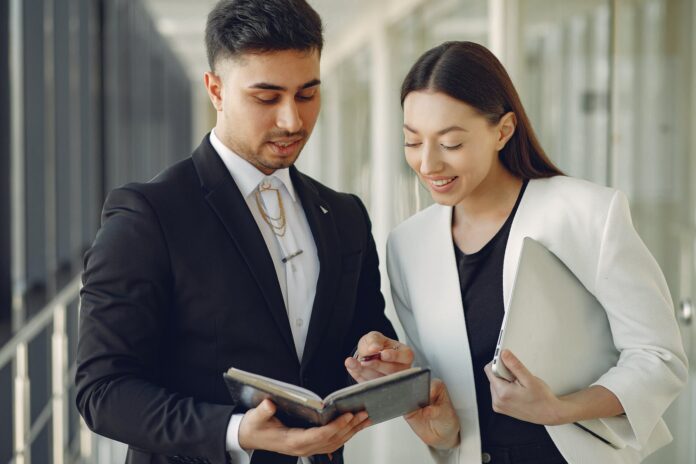 As shown, investing in remote active monitoring software will grant your business unrivalled productivity improvements and the ability to make remote changes effectively across your whole system.
More importantly, it will ensure your systems stay operational whatever capacity or security issues emerge. What better way to maintain client satisfaction with your business than ensuring they have the best experience with your IT systems possible.