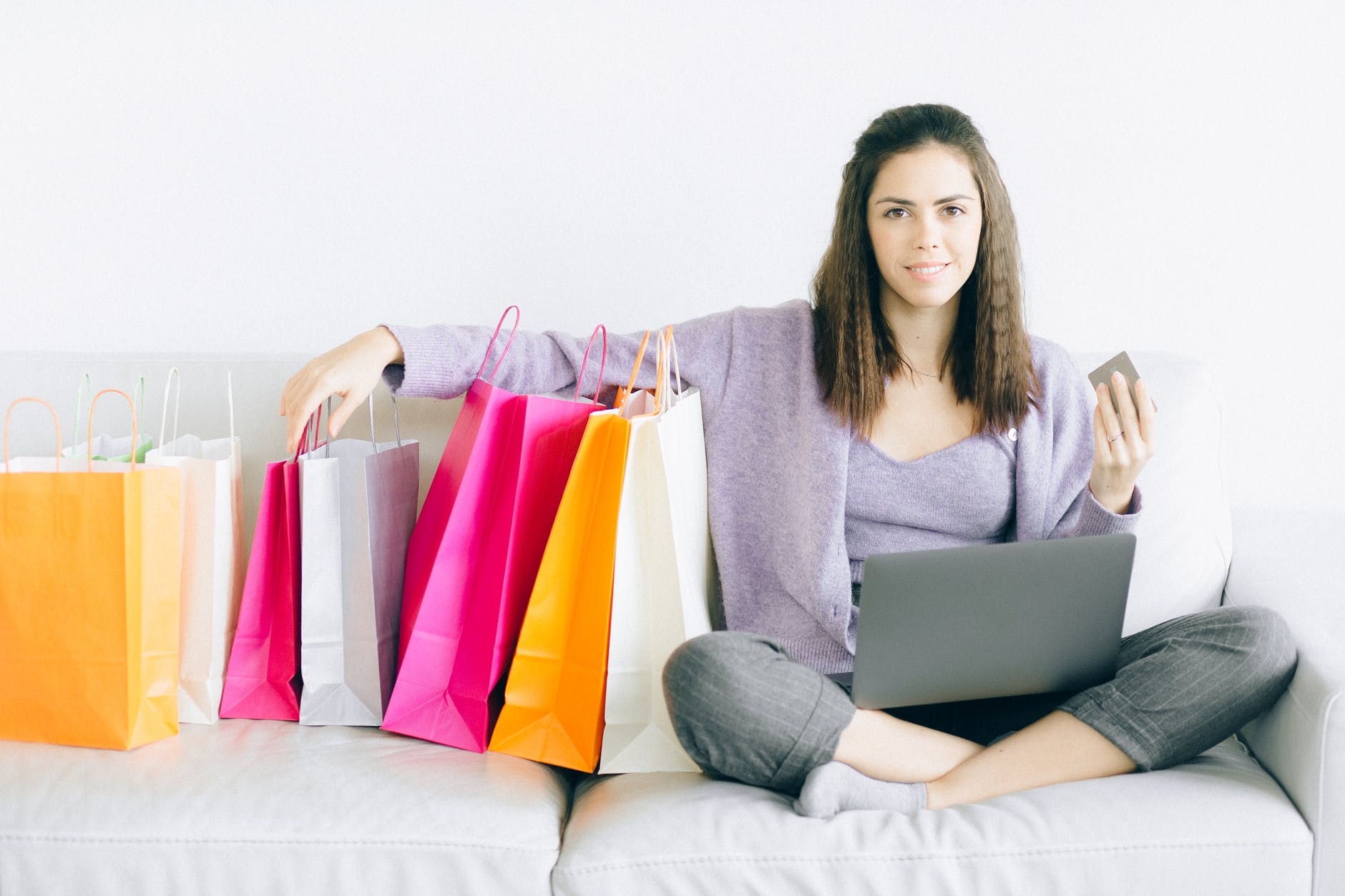 Modern technologies have allowed us so many benefits that were once inconceivable. From the basic everyday tasks to complex industries that rely heavily on the latest in hardware and software, we can do so much by simply hopping online on one of our smart devices and clicking or typing for a few seconds. Everything is literally in the palm of our hands, the entire world and all that it has to offer. Apart from knowledge, entertainment, and information however, one other thing has proven as the fan-favorite feature of the world wide web. That is of course online shopping.
Almost from the moment the internet became mainstream, people have realized that it was ripe for being turned into a place for commerce. Just over two decades later, shopping on the internet is how most people purchase the things they want or need. From groceries they can get in their local stores to incomparably more expensive things like homes, vehicles, and trips, you can but everything you can imagine right from your favorite browser. But what are the actual reasons that make online shopping better than going to the store? In this article we talk about this exact topic. Keep reading to learn more about why shopping on the web is better than doing it in stores.
1. Convenience and Comfort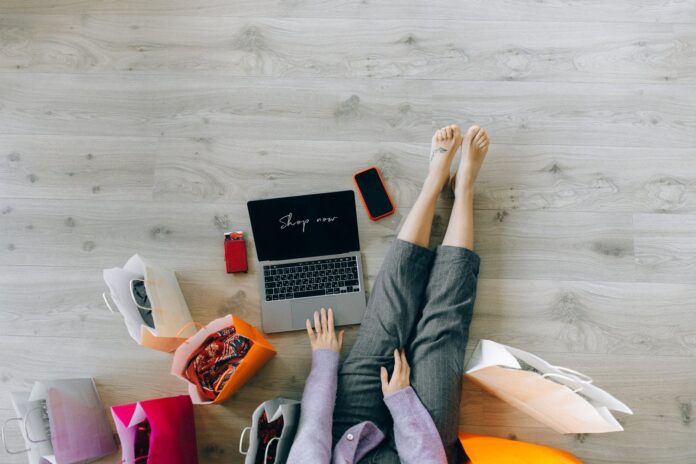 The most obvious reason why buying things off the web is better than making your way to the store is exactly that. There is no need to make your way anywhere. You are not required to leave your home, get into your car or walk, and then go through the shelves in search of what you need. No queues, no crowds. Only you, your gadget, and your favorite armchair. Hopping online and browsing through the pages is so much easier and more convenient.
The comfort levels are off the charts and it can barely be compared to going to a store. It is as easy as clicking a few times before you have a whole (virtual) shopping cart full of things you need. What is more, it is also a very quick and efficient way of shopping, as well as far less time-consuming that regular shopping in stores.
2. Free Shipping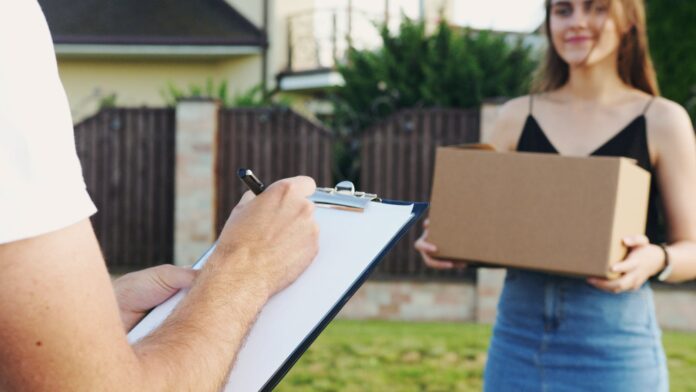 Almost all internet shopping providers and online stores offer free shipping in one form or another. It has become the staple of the industry and a great way to attract customers. Not only do the not have to go to the store for their purchases, but they get it to their front door, free of any additional charge for the delivery service. It is almost too good to be true.
From the standpoint of the retailer, offering free shipping makes sense because the customers have more money left to spend at their store. Delivery costs have a nasty habit of turning customers away, which is why everyone moved to free shipping. Within a few days of ordering it out of your bed, you get it in your mail. It is almost like magic!
3. Lower Prices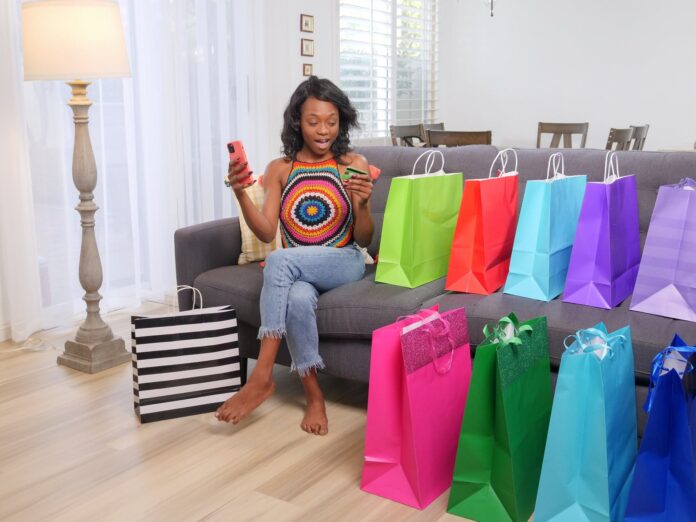 More often than not, prices are lower online than they are in the stores, even with the same retailer. Another reason why shopping online comes with lower prices is the fact that you can quickly explore multiple stores and compare the prices, picking the lowest one every time. Retailers vary in their prices as well as deals, but going from one shop to the next to hunt for the lower prices is exhausting, time-consuming, and not really that convenient.
Doing it online is easy and you will always be able to find a more competitive price for the items you need. Some retailers even have prices 10% or 20% lower for the same item if you order it off their web store. It is easier for everyone involved so this is a great incentive for the shoppers.
4. Promo Codes, Coupons, Discounts, Bonuses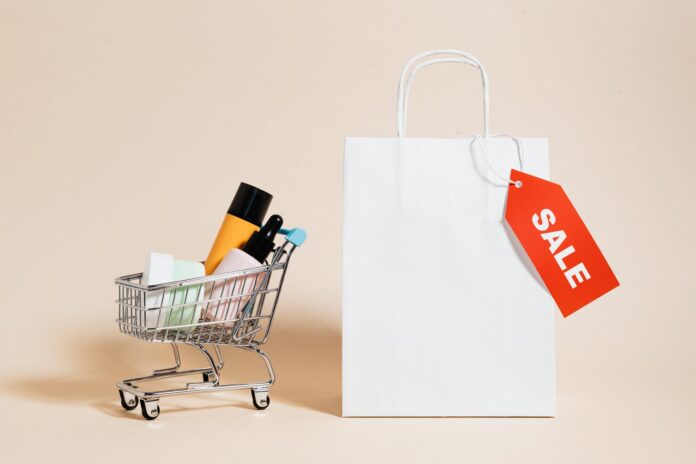 The bread and butter of internet shopping includes ways for the customers to lower their final bill and pay less than they would in-store. Whatever you want to call them and however they work, these incentives exist to attract customers, make them come back, and make long-term, trusty supporters of the retailer.
If you can be rewarded for your loyalty and always shopping there, why not take it? Online promo codes and coupons exist in abundance and it makes so much sense to use them every time. You will be saving on things you constantly need and have more money around for the things that are considered luxuries. You can find out more about promo codes by visiting GreenPromoCode.com.
5. Always in Stock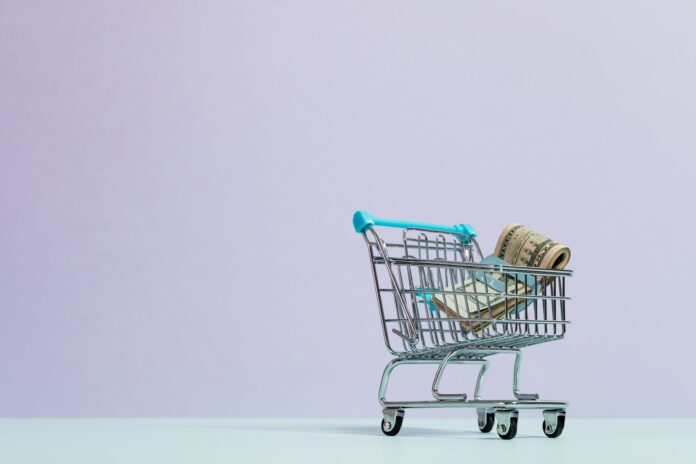 Physical, brick and mortar stores in your town are limited in more ways than one. However, the greatest limitations include physical space for the store to keep their products on standby. Storages are not easy to come by especially in larger cities. This means that many stores struggle to have everything at all times. In the online world, this is not a problem because the shipments are being done either form the factory, from the main storage where everything is anyway, or from a store that has it.
If you go to a supermarket and it does not have your favorite brand of olive oil, you cannot do anything about it. On the other hand, if you go online and order it, it matters not where they will ship it from or where they are keeping it. They will pull a bottle from one of their locations and have it delivered to your doorstep.
6. More Options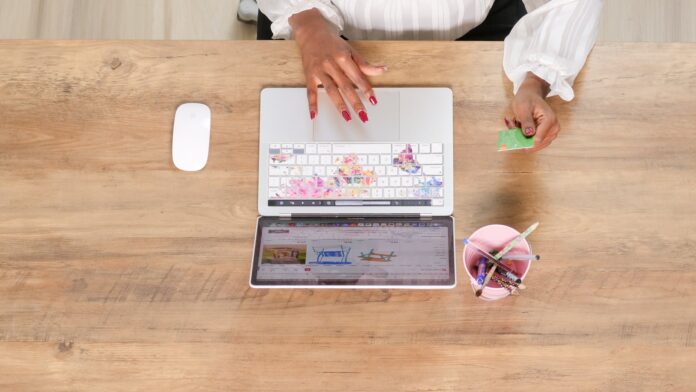 Similar to always having items to ship, purchasing online gives you the more options. In other words, you can easily find similar products, other variations, models, or designs, as well as sizes, fits, and colors. Stores are, again, limited with what they can offer. How many times did you go to a store, picked something that was there, and then asked if they have it in your size or in another color? And how many times did they have to order it because they did not have it then and there? Online shopping means eliminating the hassle of going to the store and ordering your thing online, by yourself, right from the start.