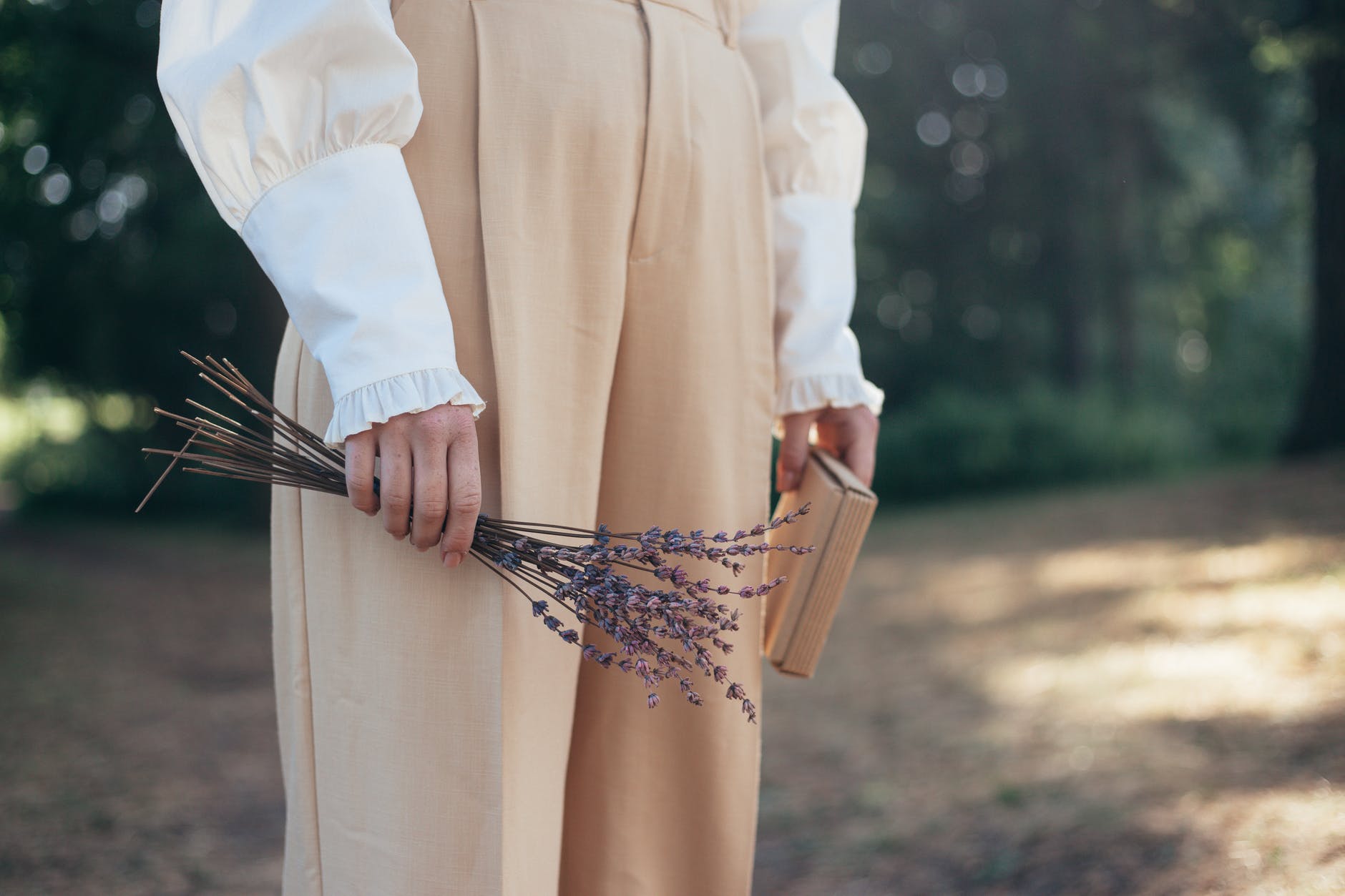 Several years ago, loose pants, also known as baggy pants, were the fashion trend. As time went on, skinny jeans became popular among fashion enthusiasts. Now, we are in 2023, and it seems like the old trend of loose pants is back again.
If you are a fashion enthusiast and are interested in shopping for loose baggy pants, it is best to check out GStreet. Here, you can also buy baggy t-shirts, loose shirts, hoodies, huge coats, large tees, and many other types of clothing.
History Of Loose Pants Or Baggy Pants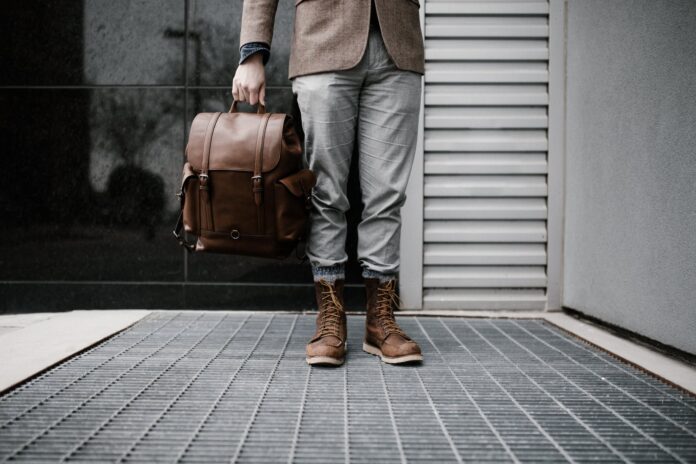 The loose pants have been cut differently throughout history. Relatively loose fitting breeches and hose were stylish among the wealthy community from the 1500s to the early 17th century. The galligaskins, trunk hose, and Rhinegraves were often coupled with a low jerkin or doublet and had gashes to display a different cloth interior.
During the 1660s, they were displaced with rigid breeches and justaucorps frock jackets.
They were fashionable until the 1788 French Revolution and the Georgian Regency era, when long pantaloons were introduced. Baggy pantaloons (called after Pantalone from the Harlequinade) were initially office wear worn by urban French Sans-Culottes who wanted to stand out from the highly dressed nobles of the Ancien Régime who sported tight knee-breeches.
Loose pants (jeans) first gained popularity in the 1980s as the Hammer pants and parachute trousers, which rappers used to wear to aid breakdancing. Skaters, rappers, and ravers wore loose pants in the 1990s to differentiate themselves. In the early 1990s, they were mostly an underground phenomenon, but by the mid-1990s, they had become an undeniable trend.
During the nu metal era, which spanned from the late 1990s to the early-to-mid 2000s, loose pants, baggy jeans, and baggy bondage trousers were immensely prominent. They remained fashionable in the 2000s, although by 2003, several people had begun to choose boot-cut jeans and trousers over loose jeans.
However, the loose pants were still popular among African-American and Latino males between the middle of the 2000s to 2008. They were dubbed "baggies" in the United Kingdom during the 1990s craze. This name, however, has vanished with the original vogue, and they are now commonly referred to as wide-leg jeans.
How Loose Pants Are Coming Back In Style In 2023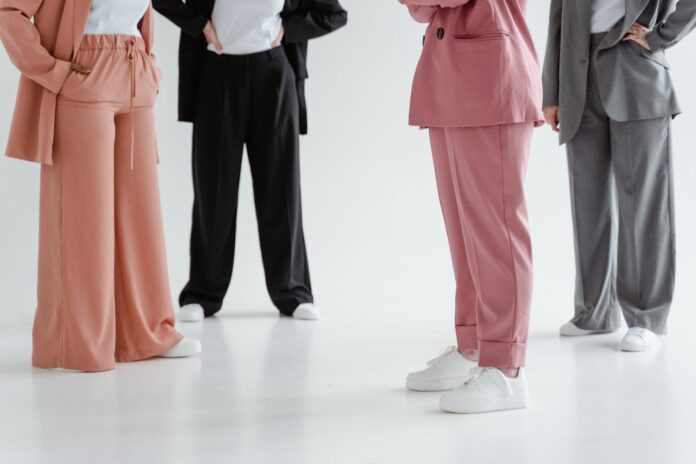 The main reason loose pants are becoming trendy is that they are relatively fashionable. As the year goes on, loose pants and baggy jeans are a terrific choice of go-to style for most people. Because slim jeans are no longer fashionable, it is time to put on your best loose pants. Keep in mind that the wider the pants are, the more comfortable they are.
Another reality is that loose pants or baggy jeans come in a mixture of styles. Flares from the 1970s, pleated denim from the 1980s, undone hems, and bootcut jeans from the 1990s are all alternatives.
Advantages Of Wearing Loose Pants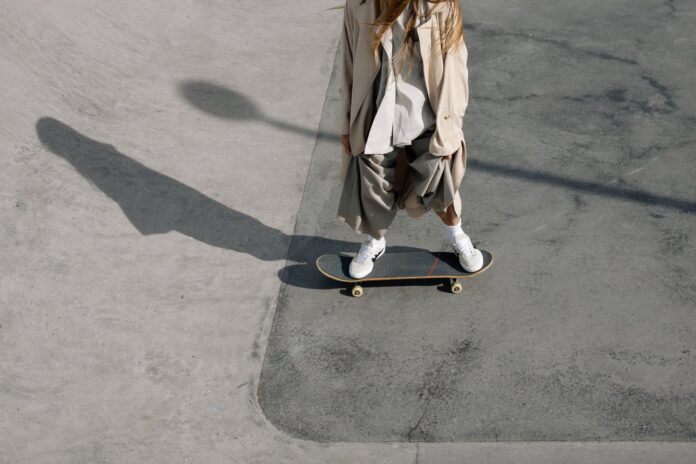 As you can recognize that there is a massive craze for loose pants, it is better to understand the advantages of wearing loose pants or baggy pants. With this, you can discover more reasons that support the trend of loose pants in 2023.
Loose pants are also available in different silhouettes. They ensure that no matter which style you choose, these pants will always feel like the right choice.
Considering the roomy and freeing sensation of the loose pants, which mirror that same relaxing feeling that comes with your favorite pair of sweats, loose jeans perform well as a suitable transition from loungewear.
Another advantage is that the baggy jeans are relatively comfortable.
The other reason loose pants are a great option is the fact that loose jeans are highly regarded as fashion winners for this year.
The trend of skinny jeans is outdated. If you want to follow the current fashion trend, it is best to select loose pants.
You can wear loose pants with every clothing from long sweaters, blazers to denim outfits, loose and baggy blouses. In short, there are limitless ways to pair them with other clothes.
Disadvantages Of Wearing Loose Pants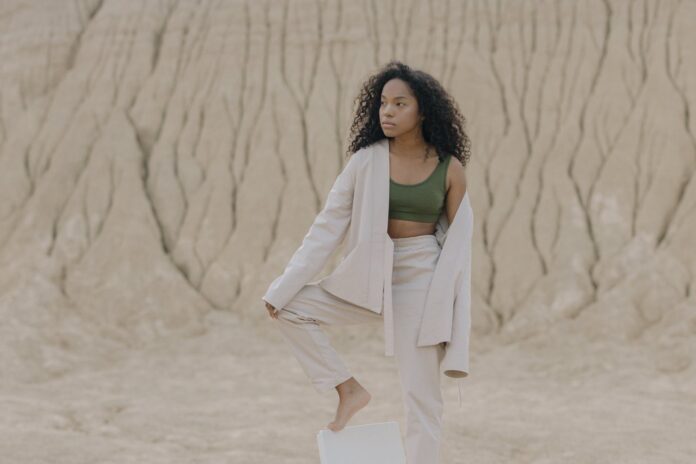 Like the advantages of wearing loose pants, there are specific disadvantages as well.
Loose pants may not suit everyone, especially those who are bulky, as the outfit will merely skim over curves and bulges, and the pants might not fit as you want them to be.
Loose pants have the potential to make you appear heavier than you are.
They can go out of style as quickly as they came in.
Do Loose Pants Go Well With Everyday Life?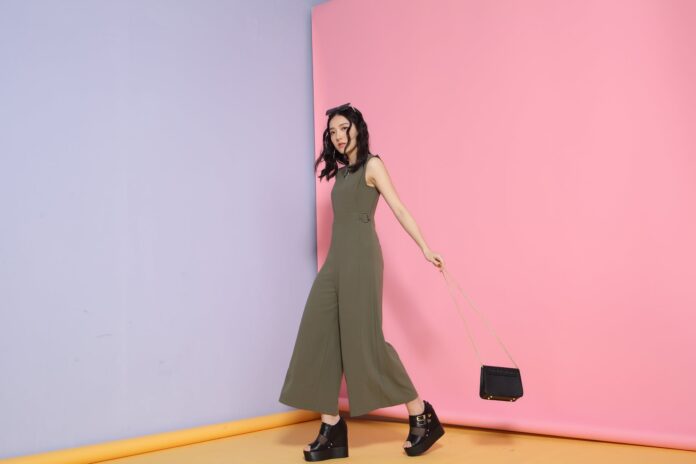 Yes. You can wear specific models of loose pants or baggy pants that match your day-to-day outfits. You can find different types of loose pants which can go well with every occasion. For example, there are casual loose pants for daily use, baggy pants for outings, stylish loose pants for fashion events, baggy hoodie two-piece set, loose pants pajama set for sleepwear, and many more.
In addition to that, there is a new trend as of now, which is formal loose pants and baggy trousers. For instance, these formal loose pants are ideal for office or business use.
Compared to usual loose pants, there are a little less baggy and look decent enough as formal clothing.
Bottom Line
It is indeed true that loose pants or baggy pants are quickly coming back as a new fashion trend. People of almost all ages and regardless of their gender are embracing this new trend. As we mentioned earlier, you can easily find loose pants that look good for all kinds of occasions.
As the baggy pants trend is coming alive in 2023, it is time to upgrade your wardrobe. You can go offline shopping and wander around the streets to pick different types of loose pants or simply stick to online shopping and browse through the internet.