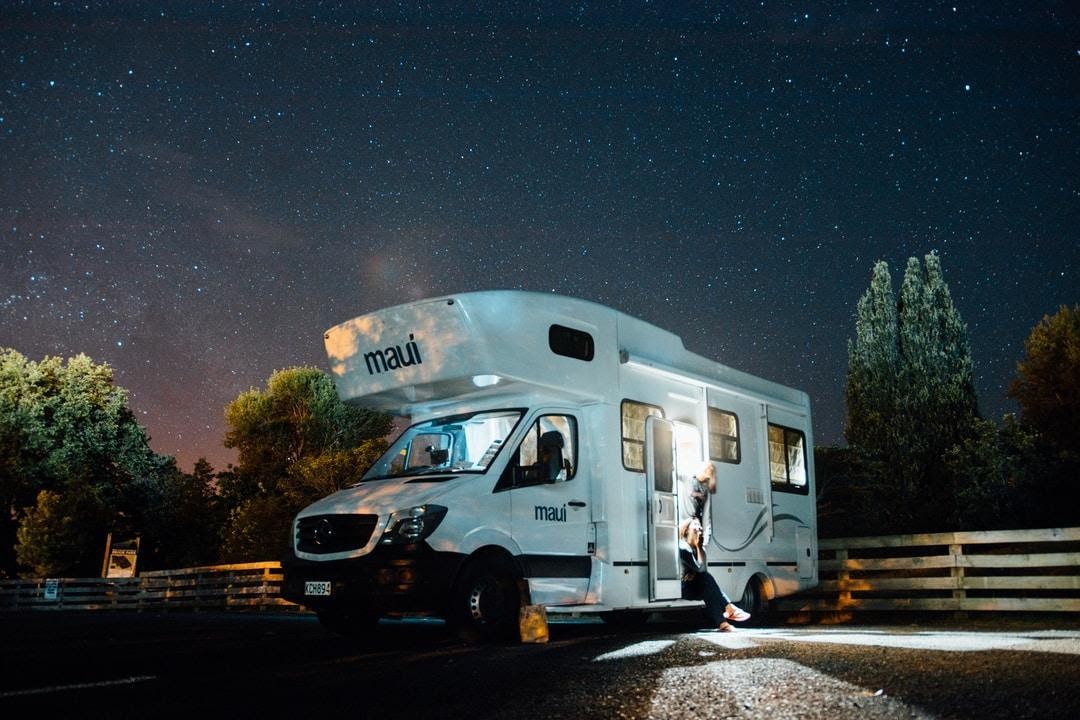 There's nothing like hitting the open road in the summer for a trip across the U.S. in your recreational vehicle. However, once you're done traveling for the season, it comes time to safely store that RV away until you're ready to get it back on the road next year. If you don't have the space in your driveway to house your motorhome, you may want to look into other options on the market to make sure that the trailer is safe and sound while you're not driving it.
RV Storage Options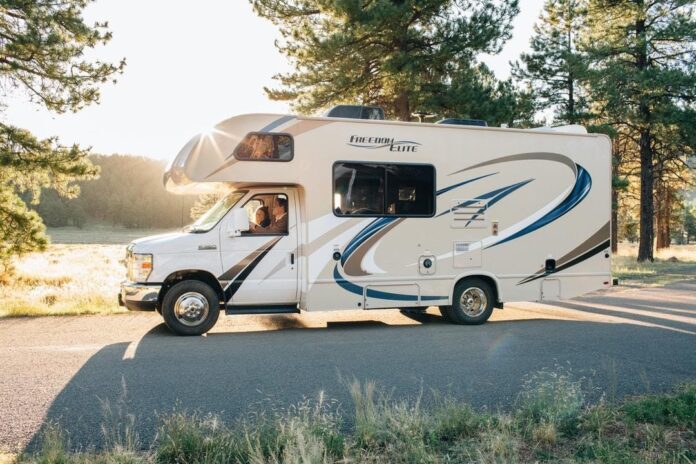 If you're looking into storing a recreational vehicle, you'll want to look into what storage facilities have to offer in terms of available space. Some facilities provide uncovered RV storage, which are outdoor parking spaces located in a secure parking lot at a storage facility. The size of your RV may determine availability and accessibility. Some locations offer covered RV storage, which is still an outdoor parking space but does have an overhead to protect a trailer from the elements. In some cases, indoor RV storage may be available, keeping your recreational vehicle in an indoor parking spot and sometimes even offering a climate-controlled environment.
Check your manufacturer's manual for recommendations about storage. Outdoor storage is typically the less expensive option, though most RV storage options are considered affordable. It's recommended that motorhome owners invest in a breathable RV cover that is fitted and weather-resistant. Tire covers can also be a smart investment, especially if you're looking into long-term use of a storage unit or parking space.
RV Storage Requirements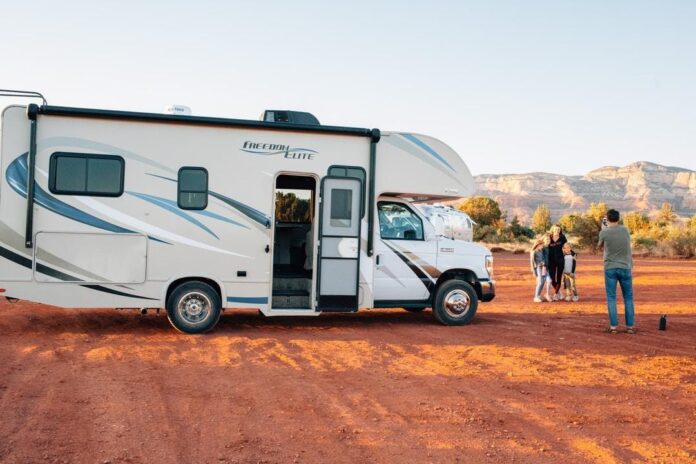 Whether you're opting for trailer parking or an indoor storage unit, there are different requirements that storage facilities have in place for you to be able to rent space. There are a handful of things you need to store a recreational vehicle, including a license plate number, a driver's license, and the name of the owner of the RV. The make of the vehicle and proof of insurance are also required in order to secure the current rate available through a storage facility.
Outdoor RV storage and indoor RV storage are both viable options but should only be entrusted to facilities that are able to properly accommodate your needs. A small trailer does not need the same-sized parking spot as a larger Winnebago. Be sure to check online for vehicle storage options in your area so that you have easy access to your recreational vehicle when you are ready to get back on the road. In other cases, owners may opt to store their motorhome closer to the nearest highway for easier traveling.
Preparing Your RV for Storage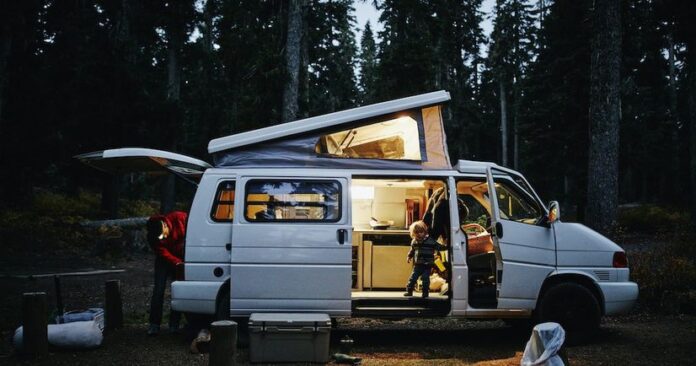 Regardless of the type of RV, you want to make sure that you properly store your recreational vehicle if you're shelving it for the season. Once you are done with your RV for the season, you want to be sure to clean the trailer inside and out. Empty the refrigerator, cabinets, and trash. This will prevent musty odors and mold from developing. You'll also want to change the engine's oil if you're leaving it in storage for a long period of time. You'll also want to add gasoline and stabilizer to prevent condensation in your fuel lines.
To make sure that your motorhome is safely stationary, you'll want to put the RV on chock blocks made of rubber, plastic, or wood, preventing the vehicle from moving while parked.
You'll also want to be sure to plug any open holes inside the recreational vehicle to keep any unwelcome critters from joining you on your next road trip. Finally, prepare the exterior of the trailer by adding a layer of wax to protect against rust and corrosion, especially if you opt against an RV cover. Proper and safe storage will ensure many more enjoyable journeys in your future.