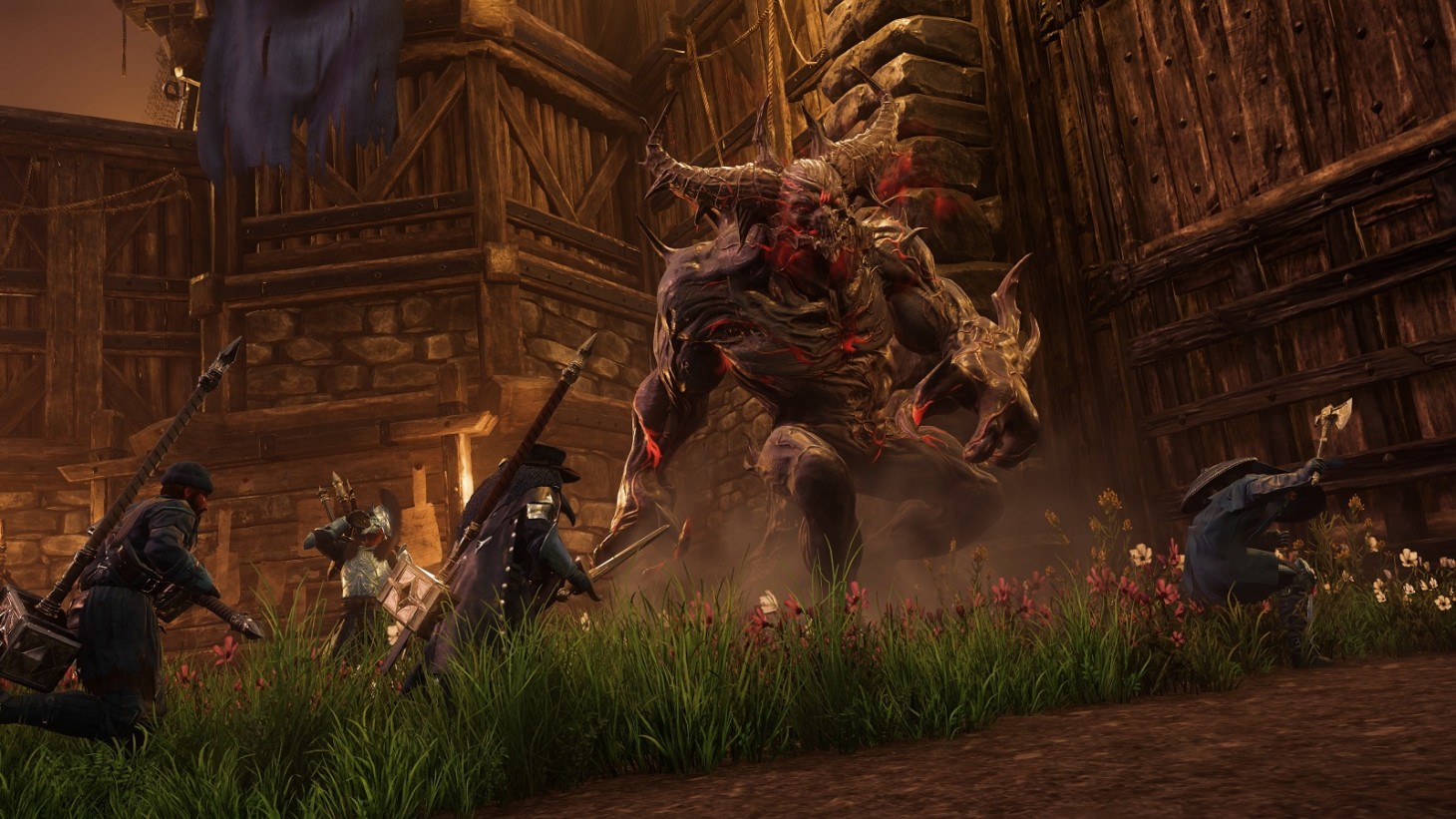 New World has officially launched only a few months ago, after being delayed a couple of times, and it was a massive instant success. Initially, 700,000 players joined, and the game reached its peak only a few days later, with over 900,000 players enjoying the title.
However, it wasn't long before people started noticing design issues and bugs, which hurt the popularity of this release. Now, the question is whether you should give it another chance.
Dull challenges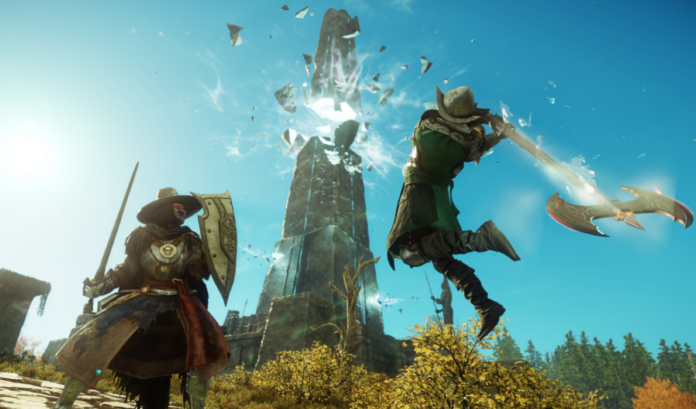 Considering that this is a multiplayer online role-playing game, one of the players' main goals is to complete as many challenges as possible and earn rewards. However, besides bug issues, gamers' number one complaint is that these quests are pretty boring. There isn't much excitement about playing and completing these, and some argue that there should be more of them. In addition, the rewards you get after completing quests aren't that great.
However, hopefully, this will change soon. New World is presenting us with newly updated content – Here is how to boost your character faster & breeze through the new content with these tips from Captain-Carry.com (previously D3Hell.com)
Traveling on foot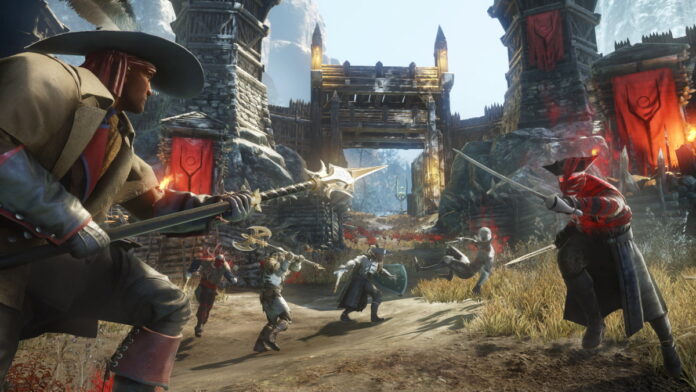 It may seem like a great idea to have your character travel around on foot. It is an excellent opportunity to get to know the world, which is quite large, but after some time, players get annoyed. Due to the size of the terrain and the fact that the movement speed is limited by the resources you have at your disposal, it seems that this part of the game takes too much time, and it is one of the reasons people stopped playing it. Plus, the experience only gets worse when you think about the fact that quests take you all around the map, and you do not get satisfactory rewards upon completing them.
Lack of design diversity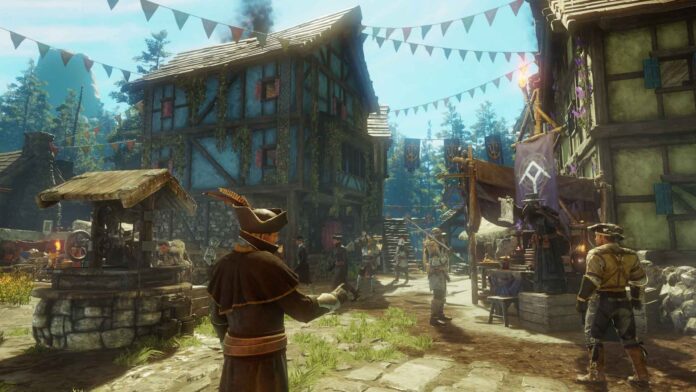 Even though the world is quite large, as already mentioned, we can freely say that the design of Aeternum Island isn't very well developed. When the game first came out, it was one of the telltale signs that the company should have worked on it further before making it available. If you do not engage in some Player vs. Player pursuits, the scenery, enemies, and even the activities quickly blend together, making the entire game unappealing.
The lack of diversity also becomes a significant problem since players feel that there isn't much difference between being on level 5 and level 20. It just seems that they are not progressing enough to be captured by the gameplay and want to continue. Nevertheless, this is another thing that may be changing soon based on the information about the new update.
Interaction with other players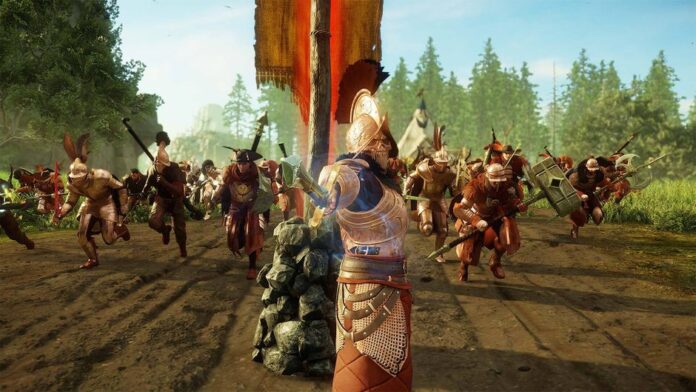 However, the most entertaining aspect of the New World is that you get unlimited social interaction with other characters. It is an online multiplayer game, after all. Naturally, your experience will depend on the people you team up with, but the truth is that it can be really amusing. Sure, you can decide to complete some quests on your own, but keep in mind that not only do you have a chance to communicate with others and build a tribe, but also eventually take over new territories.