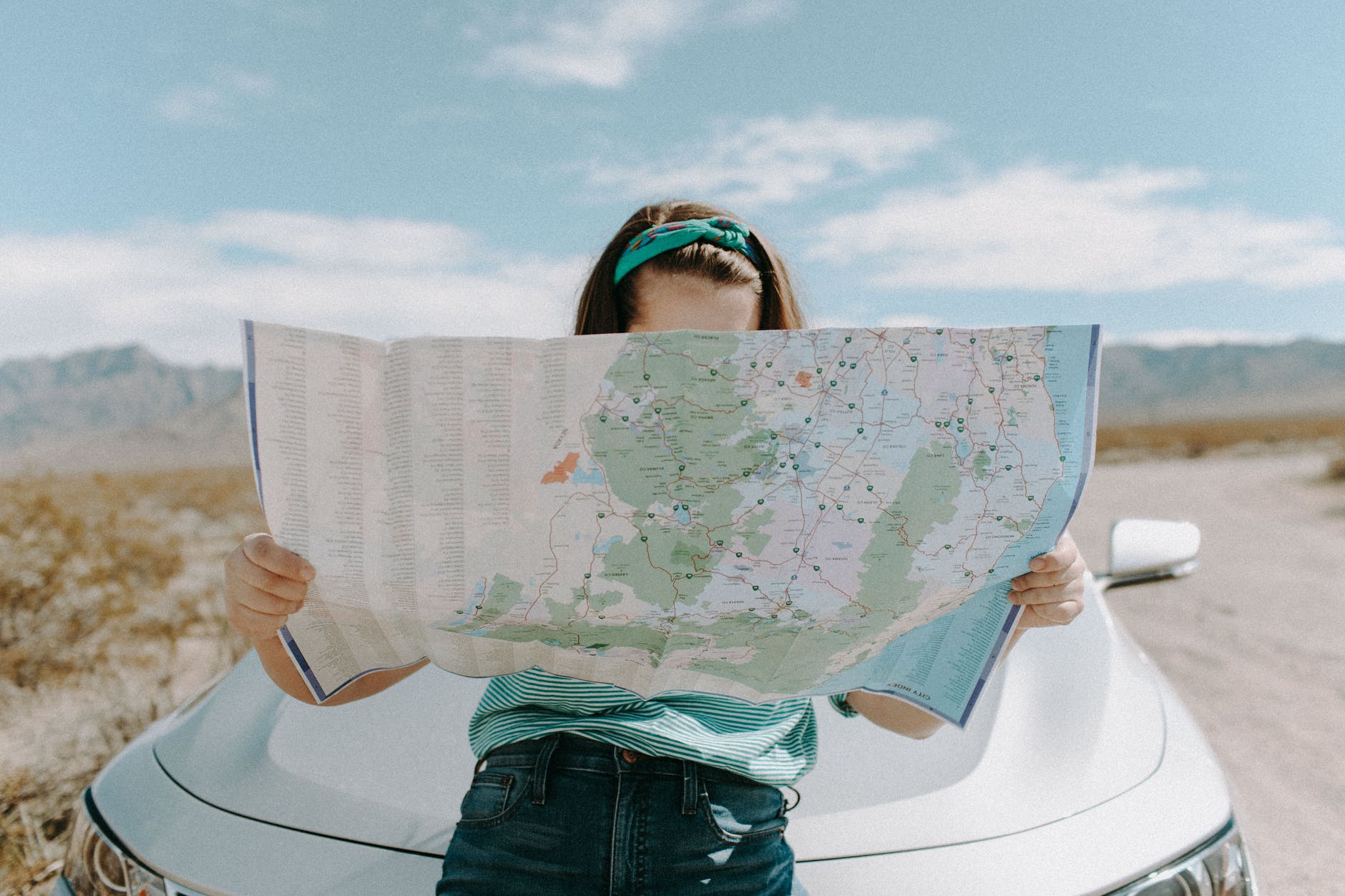 Italy has some of the most beautiful cities on earth. Planning a road trip to Italy is an amazing choice if you want to travel through the Italian mesmerising landscape and enjoy every bit of it. From plunging coastlines and sandy beaches to snow-covered mountain peaks, you won't miss anything on a road trip to Italy.
A road trip to a foreign country requires an International Driving Permit. There are plenty of online websites that offer IDP without much hassle. Click here to get an International Driving License to have a convenient road trip.
Guide for Road Trip to Italy
1. Where to start?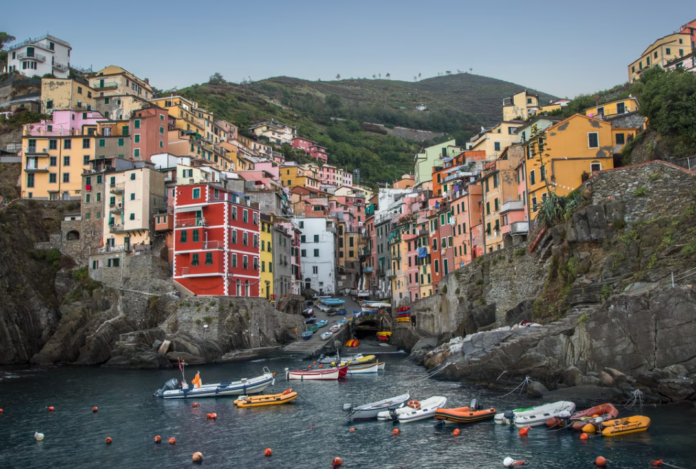 Thinking of where to start your road trip to Italy? A lot of people are always confused about where to start their road trip so that they can get the most out of it. We would recommend starting your journey from Milan and driving to Naples. This is the most preferred route by many travellers.
Both are famous cities in Italy and have airport facilities so you can head back home after your trip. There are a lot of places to see in between these two cities. The mesmerizing views of the hills and open fields give you ample time to feel nature. Also, you won't have a problem finding accommodation in between these two cities.
2. What to drive?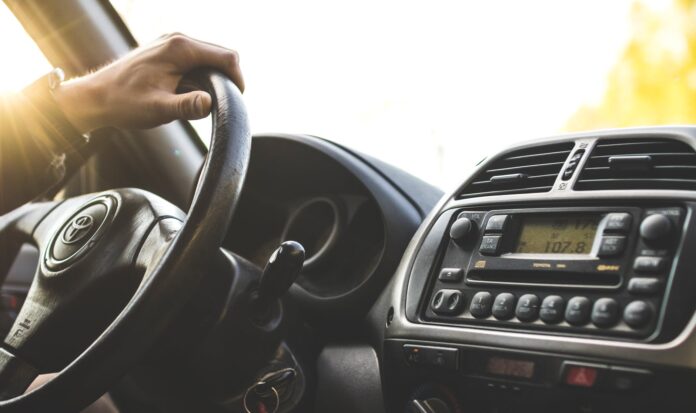 Looking for what to drive? Before every road trip, you must plan what vehicle you will be driving throughout your journey and you must have the licence for it. If you are wondering which vehicle will be suitable for the road trip then you can opt for a car, van or Vespa.
A car is more recommendable as it is fast and you can hit the gas if you want to speed up your journey. Travelling in a van or Vespa can take a long time and consume more fuel. You can easily avail of rental car services from Milan.
Also, rental agencies mostly have manual cars hence you may need some practice before driving one. If you are lucky enough you will get an automatic car for rent but it can be a bit expensive.
3. Where to stay?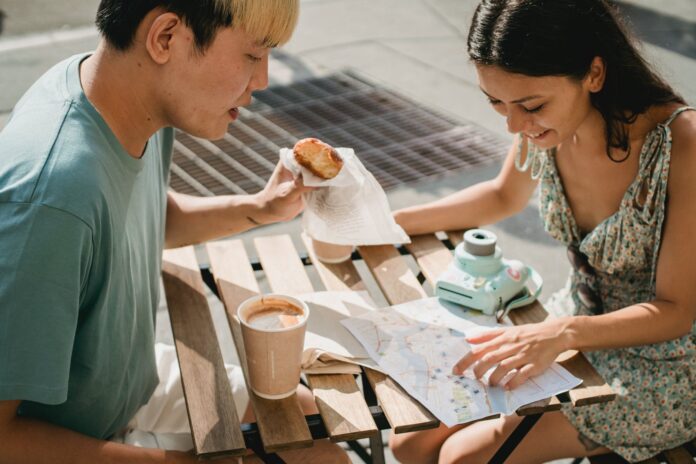 Up next, it's important to plan your road trip and look for places where you can find accommodation before it gets dark. If you don't want to end up spending your night sleeping inside your car in the middle of nowhere then better mark the cities where you can find accommodation easily. Plan your trip as you feel comfortable.
Luckily there are many cities between Milan and Naples and you can find easy accommodations in those cities. Don't forget to get a guide map so you don't get lost and stay on the road. You can find accommodation in hotels, hostels, home-stay, rental homes and in the worst-case scenario set up a camp or stay inside your car.
Things you Must Know about Rental Services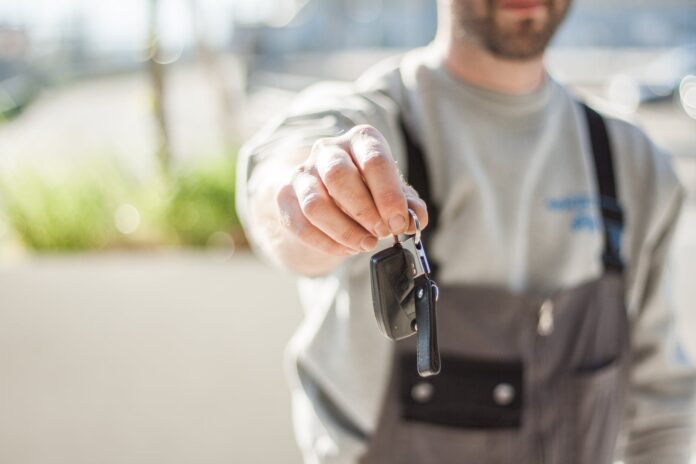 If you are planning a road trip to Italy then you must be aware of a few things about car rental services before planning for the road trip.
• You are required to get an International Driving Permit to drive on the roads of Italy. Driving rules are slightly different depending on the country. An International Driving Permit ensures that you are aware of the rules and also gives you the licence to drive on the roads of a foreign country.
You can easily get your International Driving Permit from the local AAA office and fill out the specified forms. You will have to deposit the fee and avail your driving permit in less than an hour. You can also obtain your IDP online at your home. You won't require an International Driving Permit unless you break some law or are pulled over by a cop while driving.
• Renting services work the same everywhere. The rental agencies will charge drop off fees if you are renting a car from one city and leaving it in a different city. Sometimes it is already included depending on the services you avail of.
• The minimum age restriction to avail of rental services in Italy is 18 years. Moreover, if you are under 25 years, rental agencies will charge a higher amount for their services. You can negotiate with them to drop the fees if you are low on budget.
• Don't forget to get car insurance even if you have years of experience in driving. The roads in Italy are narrow and congested. Even with a single scratch or dent car, rental agencies will charge you thousands of dollars.
You can get rental car insurance on a travel credit card and drive freely without worrying about scratches or dents. However, most credit card companies provide rental car insurance hence you must be aware of the services your credit card company is offering you.
• Also, do keep a road map with you or you can get a GPS tracker from the rental agency so you don't get lost. You can also use Google maps on your smartphone and buy a car charger so you don't run out of battery.
• Roads in Italy are pretty intense and narrow. You must be aware of the roads you will be driving on. If you live in a city on plain land with broad and straight roads then it might be a little overwhelming for you to drive on Italian roads. Also, the road conditions and congestion make it worse.
• Italians drive on the right side of the road. They are very disciplined drivers who take road traffic rules pretty seriously. Local drivers drive fast so avoid blocking their way. The standard speed limit for driving on highways is 80-130 mph. Speed limits are monitored with speed cameras so drive within the limits. These are a few road-tripping rules that you must keep when going on a road trip to Italy.
The Bottom-line
A road trip to Italy can be pretty exciting and adventurous. Ensure that you plan your complete trip ahead of time so avoid any last-minute rush. Follow this travelling guide to get a brief idea about a road trip to Italy. We hope you have a memorable trip to Italy and enjoy every second of it.