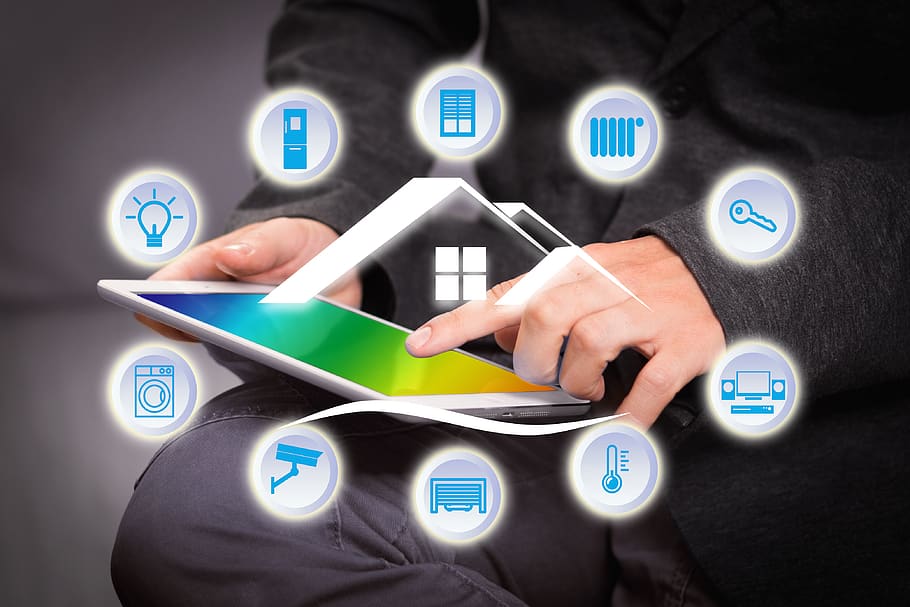 Do you need a home security system in your home? This is a question that a lot of us wonder about daily, not knowing which way to turn when it comes to our lifestyle or protection. Have you ever had a home security system or a webcam system in your home or your flat? Do you know how it works and what are its perks, pros & cons?  Keep on reading as we talk about the importance and proper installment of pricier home security systems like adt alarm system.
Who should go for a home security system?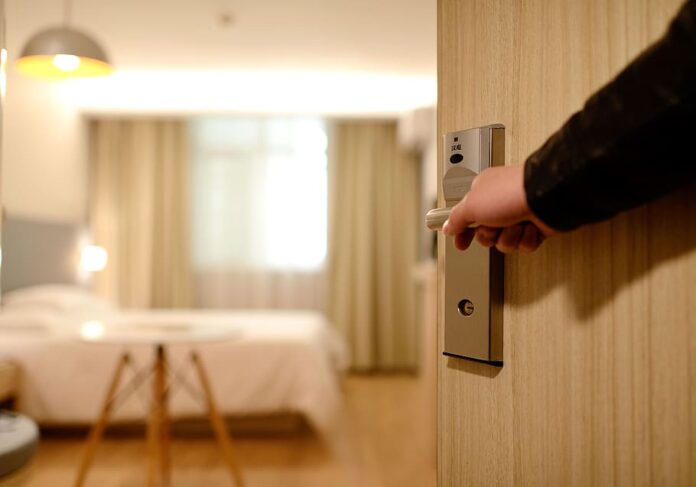 Everyone and anyone should invest and go for their home security system. Did you know that over 2 million home burglaries are reported in the United States each year? This is why you should protect your apartment or your flat, and everyone should go for this home protection approach. Singles or bigger families probably have loads of important stuff that demand protection. If not due to their price then probably due to their sentimental value.
Also, 59% of burglaries occur during the daytime when kids are at school and parents are at work. Statistically speaking most break-ins occur in July and August, which is why you should get an alarm system at the right moment and before these months.
5 Reasons you should never go cheap on home security
1. You don't want to experience poor image quality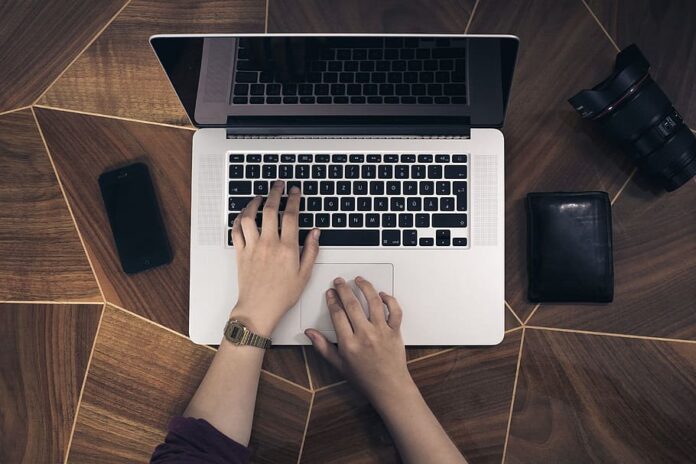 One of the main disadvantages of cheap cameras or cheap video surveillance options is their poor-looking & impractical image quality. If your chosen package or provider has a 50% better price tag, it is probably because they have had to cut some things out and save up during their manufacturing process.
In most cases, you're probably going to lose its optical lens feature and end up with a blurry image. However, wouldn't you want and like a clear vision of faces that are in your home? Not being able to tell faces apart and not knowing what you're looking at will create an issue and a huge problem for the police as well. Make sure that you can build a firm case, and know what you're getting yourself into.
2. You don't want to have an issue when it comes to night videos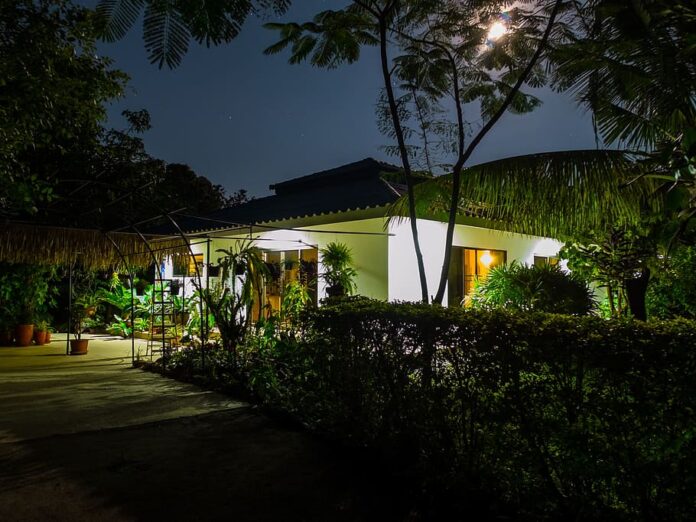 A quality night mode with a security system is probably one of the most significant items for most people. This is because you want to be protected at night and you don't want to deal with a blurry or pitch-black image that can't help you out during these crucial moments.
The infrared system might come in handy, but it will not make a dramatic difference. You will also experience a blurry and pixelated video, and you won't be able to see clearly who it is. If you live in an area where most crimes happen at night make sure that you're well-protected and safe and sound into the night. Stay away from super affordable pieces that only work during the daytime.
3. You don't want to experience bad chips or coding issues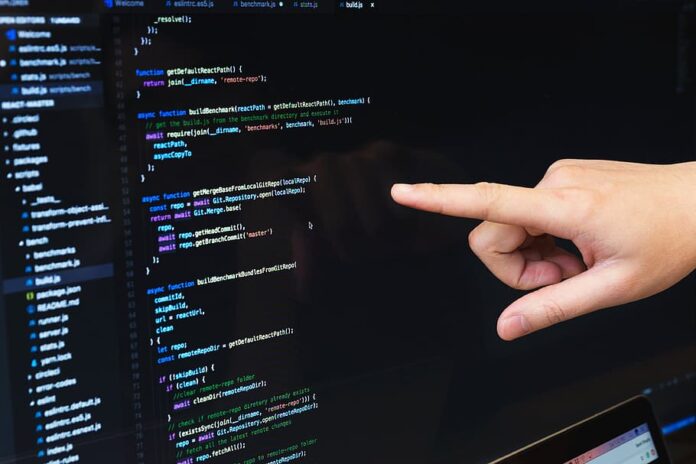 The next problem that often occurs with cheap and low-quality video surveillance equipment is bad software. This software will not perform at the speed that you want it to, which will create a lot more issues than you might think. A detail that is fundamental for its fast & clear performance is the chip.
If the software and chip are off or faulty you are probably looking at a smudged picture with an awful pixelation process. If your picture is too slow, blurry, or if you can't watch it in real-life time, how are you going to spot and catch a bad guy? Heads up when reading its performance features and characteristics.
4. Cheaper cameras often mean a shorter lifespan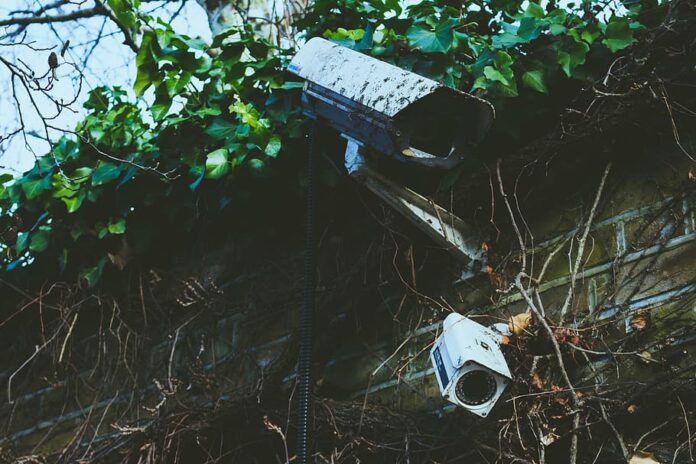 The physical aspect of your camera is another way on how a manufacturer will try to save money. If you end up placing your camera somewhere outside the house and without protection, how do you expect it to survive and withstand super bad and awful weather conditions? You'd want your camera to work during heavy rain, snow, and wind, right? If so, stay away from low-quality aluminum with a very small layer of protective coating.
Try to avoid rust and plastic pieces. You should think twice before making your decision and before making your purchase. Also, aim for a camera that has a warranty and that is sturdy/heavy. Stay away from small & simple devices that kids can mingle with.
5. You don't want to hear a false alarm sound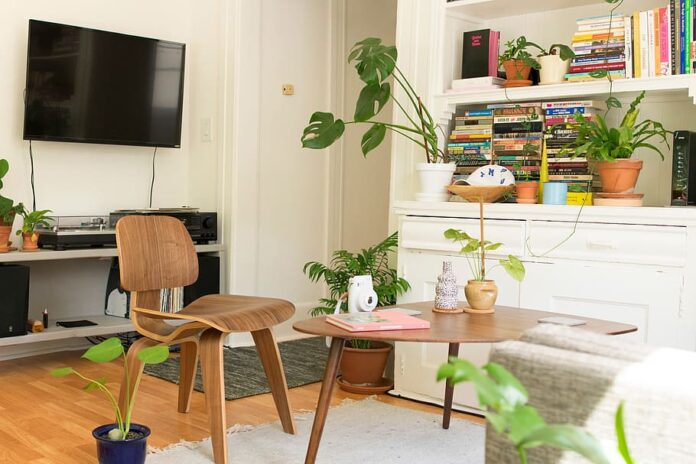 A lot of security systems often sound off and go off at the wrong moment, which is a common characteristic of cheap products. Once your home alarm system goes off your surveillance company will try to contact you in the shortest time possible.
Imagine experiencing and seeing this happen every 5-10 days? Also, imagine it happening at 5 in the morning. It is a stressful, time-consuming, as well as annoying process. Let's not forget that sometimes these companies will send out their vehicle and workers to check on you.
This can only complicate things furthermore. If you wish to save their time, your time, as well as be stress-free, consider investing a bit more money in your system.
Ready to feel secure and make a change?
Ready to make a change, as well as the first step of feeling secure in your own home? As you can see, it is vital to invest in your gadgets and home security alarms, and cameras.
Make sure that you click here and browse through your safety options for safe & life-proof living. Browse through products such as cameras, automatic lighting, fire & carbon monoxide detectors, and many more. Read some of the best articles that will help with your everyday ultimate protection while learning tips and tricks on how to set up cameras and use them in the long run. Every person will find something that is useful and handy.