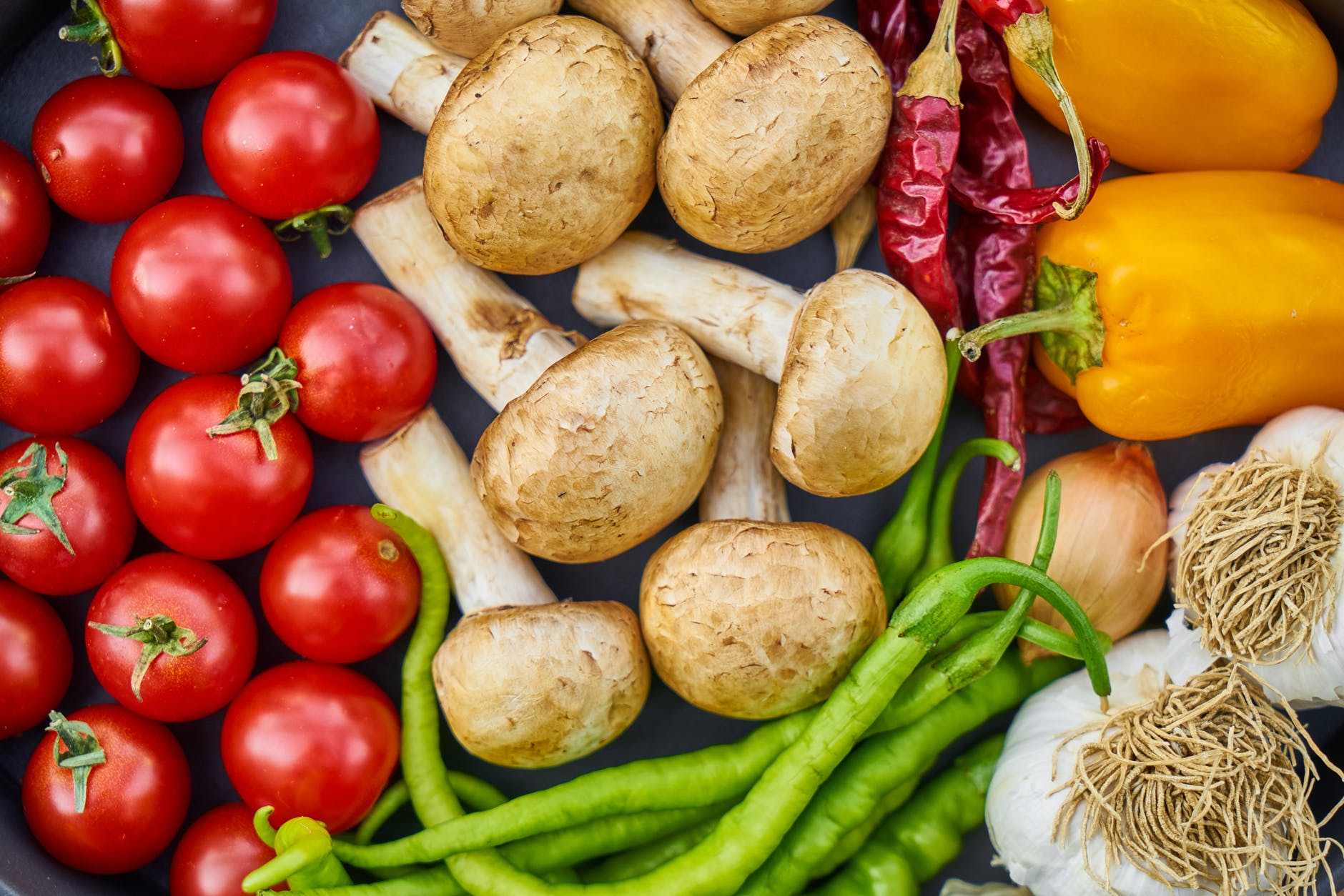 When looking to source leading British produce, you'll be aware that you require documentation to ensure that it enjoys a seamless journey from the UK to your specific country in the Middle East.
This post will outline the export documentation required for importing food and drink products to countries in the Middle East. Also, you will learn why it is important to get the third party to sort out your documentation.
Exporting British Food & Drink's Across The Middle East – Document Requirements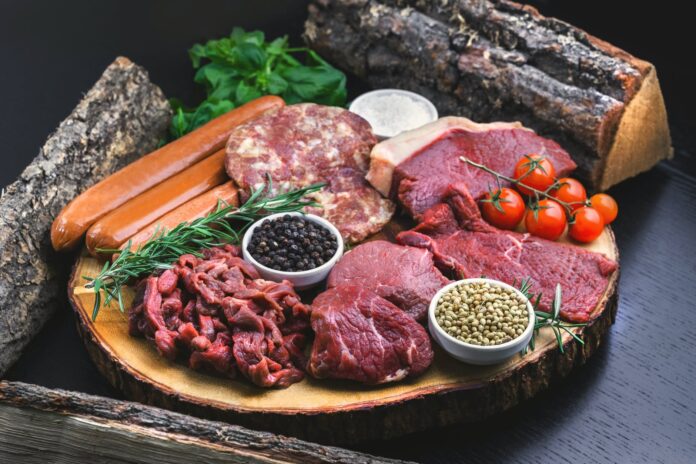 If you are would like to export food that contains POAO to countries that are outside of the EU, you will most likely need to complete some additional documents and acquire an export health certificate. If you are wondering what POAO is, the term refers to animal products for consumption by humans such as:
• Eggs
• Dairy
• Gelatine
• Meat
• Fish
• Dairy
Beyond POAO requirements, you may also need certification of free sale if you're exporting processed food/drink products. The food authority in the country you are exporting to will inform you if you require one.
You can use the British government's export health certificate (EHC) finder to find out if a certificate already exists for the product or animal you would like to export. If you find an EHC, follow the export health certificates process to export.
If you cannot find an EHC for your product, you'll need to contact the relevant authority in the country you would like to export to, in advance, to learn the following:
• Paperwork you have to complete
• Rules you have to follow
• If the competent authority says you need an export health certificate, you'll need to find out their import conditions.
Are There Any Further Documentation Requirements?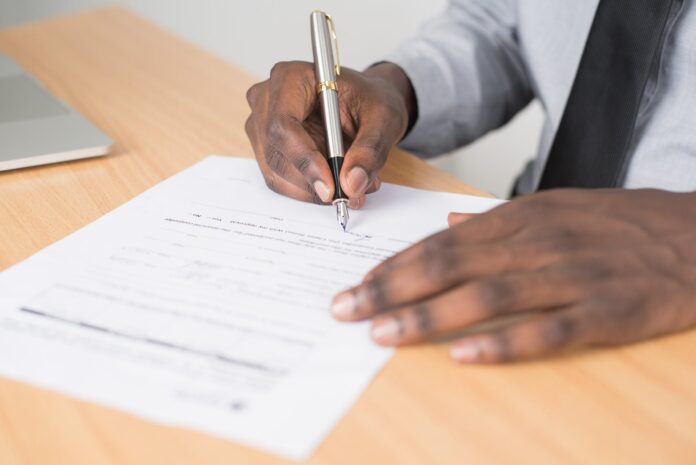 In short, yes. Those requirements mentioned above are what many would refer to as standard paperwork. You would still have to fill out and complete further documentation depending on the specific food or drink product you are exporting and which country you are exporting it to.
For instance, you might also need Halal certification paperwork, DEFRA paperwork, or radiation certificates, to name but a few. It's all dependent, as mentioned, on what you are exporting and to where.
You will also need customs and logistics documentation to ensure your order enjoys a smooth, uninterrupted journey.
Do I Have to Deal With All of the Food Export Documentation Myself?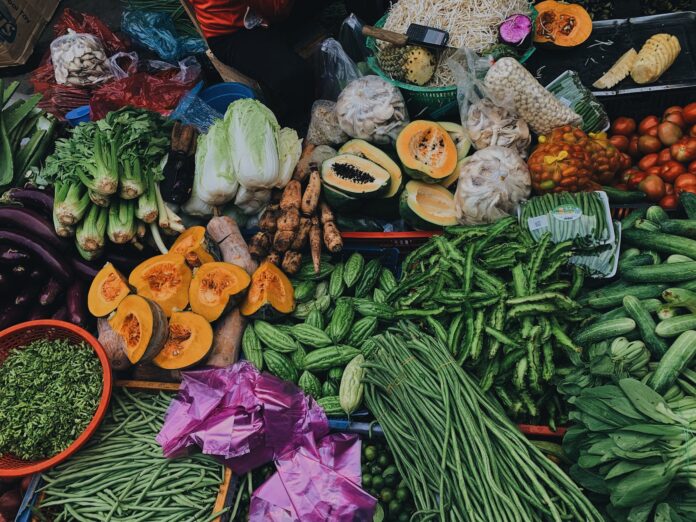 No, you don't. What is advisable for you to do is partner with an experienced UK food and drink exporter such as Leverbrook Export and they can handle all aspects of the documentation once you have placed the order.
That way, you can focus on other essential aspects of your business while receiving timely updates on the progress of your shipment. By leaving the documentation to the experts, there is a minimal chance of an error that could cost a small fortune to rectify or significantly slow down your shipment of products.