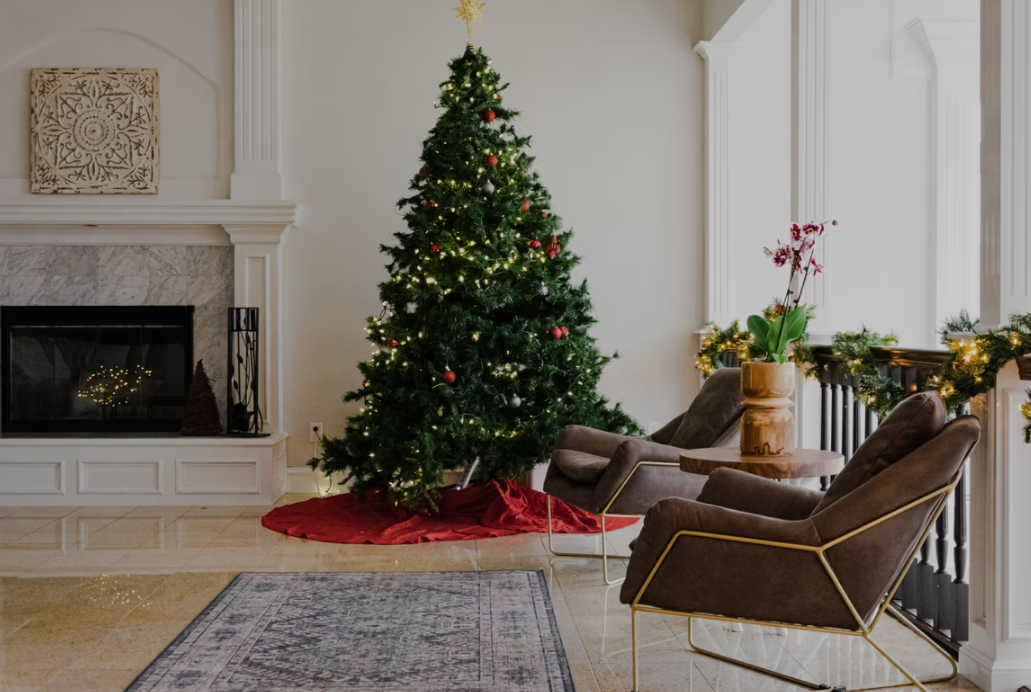 The holiday season is just around the corner, and most of us are already thinking of what we can do, how we can make the celebration even better, and what we can do to bring the Christmas spirit into our homes.
You can play around with decorations as much as you can, you can be unique, you can introduce different things, but there is one thing that is always a must and that every household has – the Christmas tree.
This is part of our tradition, it is something that puts a smile on our faces, and putting the ornaments and lights on it brings our family together. In this article, we will help you choose the best unit, and we will tell you if it is better to get a real or artificial Christmas tree.
Why you should get an artificial one?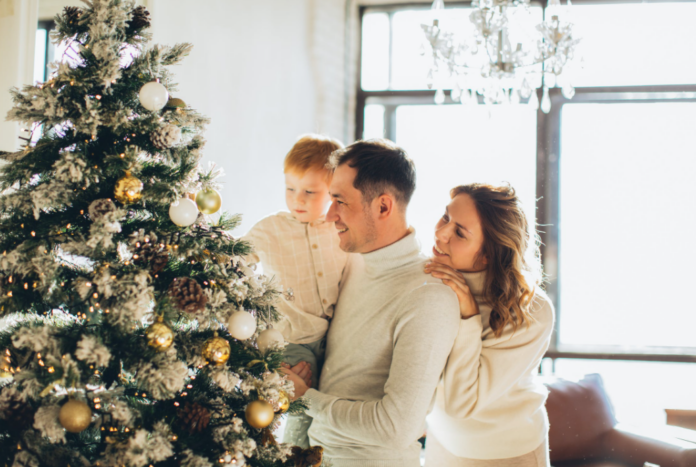 First, let's see why you should choose a fake unit instead of going with the real deal. If you are looking to get the best of both worlds, if you don't want to deal with all the excessive cleaning, and if you don't want to risk getting a tree that is going to wither in maybe just a few days, then you should opt for an artificial tree.
Note that one of the biggest misconceptions when it comes to this type is that the product is going to look fake and that there is no way of comparing the natural thing with the artificial one. Know that with the modern technology and the 3D moduling tips that are implemented now, you can get a natural look Christmas tree that is going to look perfect in every home.
Now, you don't have to choose if you want something that will last forever or something that looks natural, you can easily get a combination of both, and you won't ever have to worry about being late with your purchase and end up with something that resembles the main Christmas decoration.
Why you should get a real one?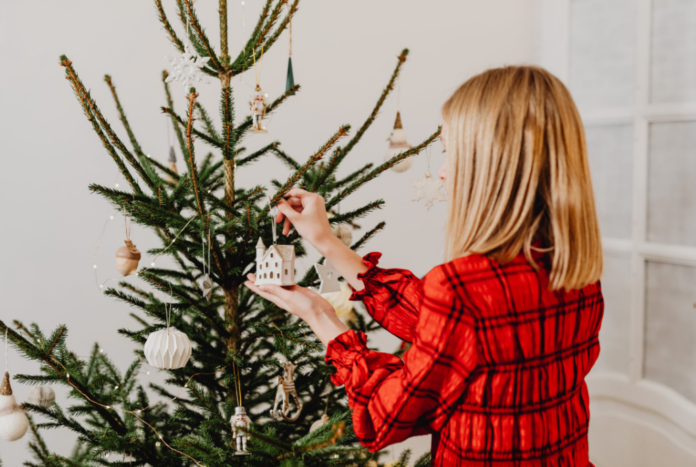 Now let's see why is it better to get the real thing and why you should choose a new one every year instead of using the same one all the time. The first reason is the diversity, and you can choose one depending on your current mood, what you want to achieve, and the overall decorations that you are planning.
You have a lot of choices when it comes to real trees, and they are more sustainable at some moments since they are compostable after the season is done, and the farms help with the pollution. You don't have to stick to the familiar ways of getting a chopped tree and using it only for the season, but you can instead get a potted one, and once the season is over, you can just plant it in your yard.
The final choice is ultimately yours, and it is up to you to decide which type is better for you. There are pros and cons that come with both types, and you can easily decorate both types to create a perfect holiday home.