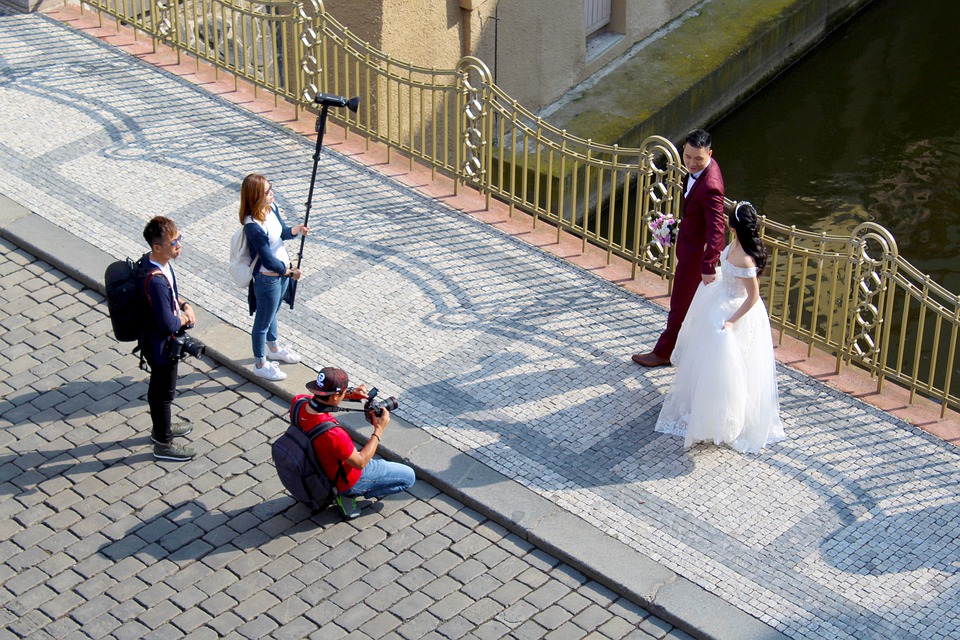 A wedding day is one of the most memorable moments of your entire life. It is a day when "I" turns into "We". You can no longer make the decision independently, spend money on your own, etc. On the other hand, your everyday routine will contain more emotions, kindness, and passion.
However, organizing a wedding day is not an easy task. All the couples have to think about a bunch of details to organize their event the best possible way. Despite the location where you will celebrate this amazing day, you also need to think about music, food, the number of guests you will invite and who you will invite, etc.
Yet, it would be unfair not to use the opportunities that the 21st century allows. All the memories that you make that day can be recorded by a professional camera. Your duty is to find a wedding videographer that has good equipment and the necessary experience. The good news is that there are many videography companies such as Dion Carlo Films that will turn your memorable moments into amazing videos.
Unfortunately, there is one common mistake that most couples make. They decide to hire a videographer too late! Many people do not know how far in advance they should book a wedding videographer. Well, if you want to find out the answer to that question – continue reading!
Book It In the Early Stages of the Process!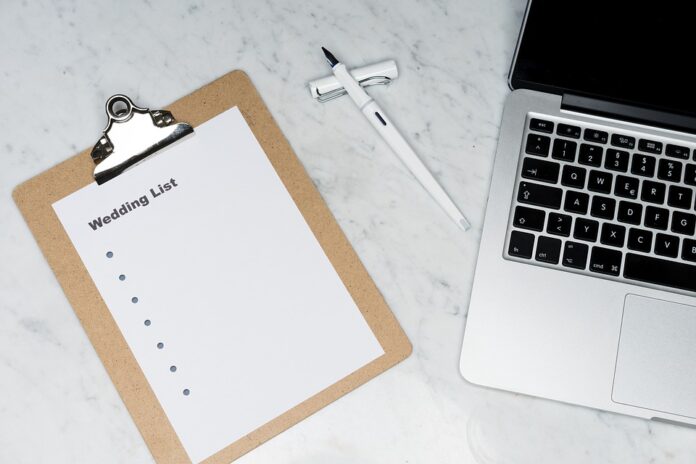 Organizing a wedding day is a procedure that lasts between 6 months and 1 year.
Videographers are usually too busy and they often have enough job for the next couple of months.
Trying to hire a videographer a month or two before the wedding day is going to be impossible. However, that also doesn't mean you should do that between 3 and 6 months before the wedding date either. You will certainly find some videographers, but the number of available options is going to be much lower.
So, what is the perfect moment to hire a videographer? Immediately when you start the wedding organization is the key answer. In other words, that would mean that you should do that between 8 and 10 months before the wedding day.
Some people would say this is too early. However, let's imagine that you do that only 6 months before your important day. You will certainly find a bunch of good videographers.
However, will their work meet the requirements and expectations you have? Will their recording and editing style be something you would completely like?
There is no reason to expose yourself to such risk. Finish this on time, do not think it is too early, and enjoy the wedding videos you will get after that!
But, How to Find a Good Videographer?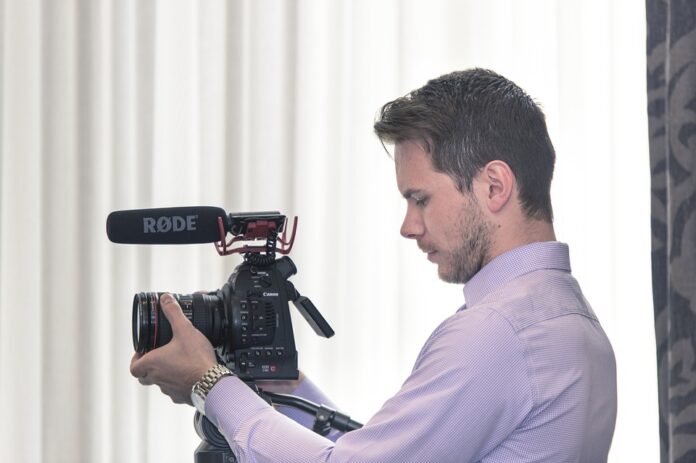 Let's make something clear. The message we have is to start looking for the videographer on time. However, that doesn't mean you should make a decision in a hurry. It is essential that you closely analyze the person or company you would want to hire.
The online world is the best place to look for a videographer. Something you should primarily check out is the About Us section. There you will manage to see how long the videographer participates in the industry and which achievements the company has.
Despite that, you should also require samples of previous work so you can see the style of the videographer. That way, you will be sure you are making a good choice.
Finally, read reviews about the company online or ask friends about recommendations.
Social proof always serves as an additional confirmation.