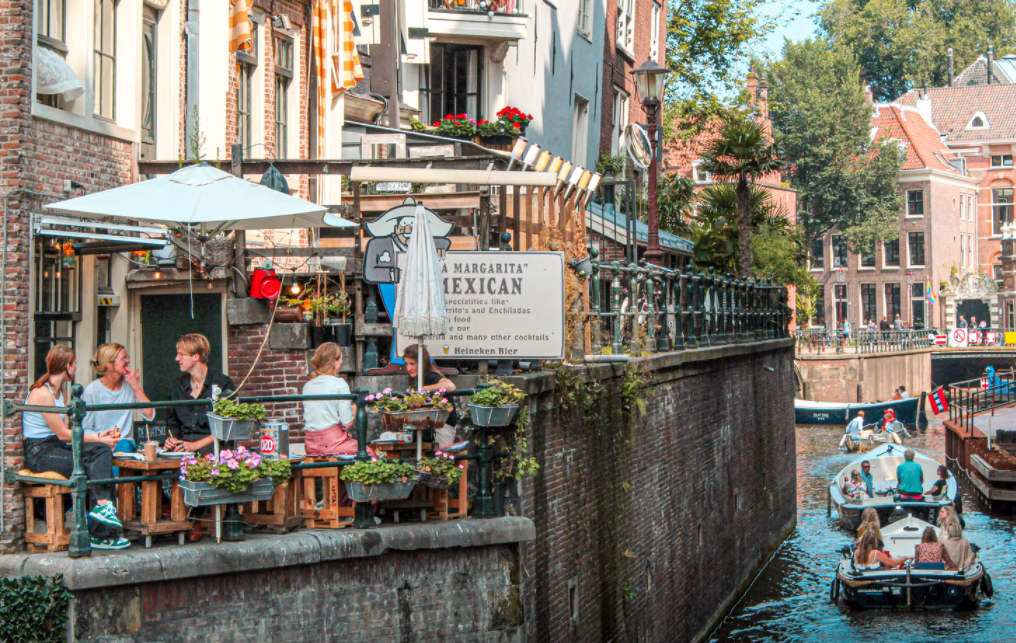 Your first trip to Amsterdam can really be an exciting experience, knowing that it's indeed a popular destination that never disappoints visitors. You will hear a lot of stories about this city, you will see plenty of photos, videos, and people will tell you their experience, but we can say that every visitor creates their own story. Surely it's a very clean city, people are using their bikes all the time, and yes, some of the things that are barely legal in other countries are available there, for recreational purposes.
There are plenty of urban myths too, and you probably know a lot of them, like the one that the city is open 24/7 for everyone, or that everyone is happily drugged, and that the weather is always cloudy and rainy, or even that all of the people there are smoking cannabis no matter where they are. Some people will say that there is no authentic cuisine too, but we must disagree with that too.
They have pancakes named poffertjes, pickled herring, doughnuts known as oliebollen, or mashed veggies known as stamppot. Also, in Amsterdam, you will find other cuisines, different types of restaurants, and you will also be able to try some street food. Some aspects of the Dutch cuisine are inspired by other traditions, but they are somehow authentic at the same time.
We suggest you check websites like restoranto.com before you travel to Amsterdam or any other city in the Netherlands, so you can be ready for the offers and prices. Also, in this article we will try to list some of the best places to eat in this city, so you can simply stick to the places that seem good for you when you arrive.
1. Jansz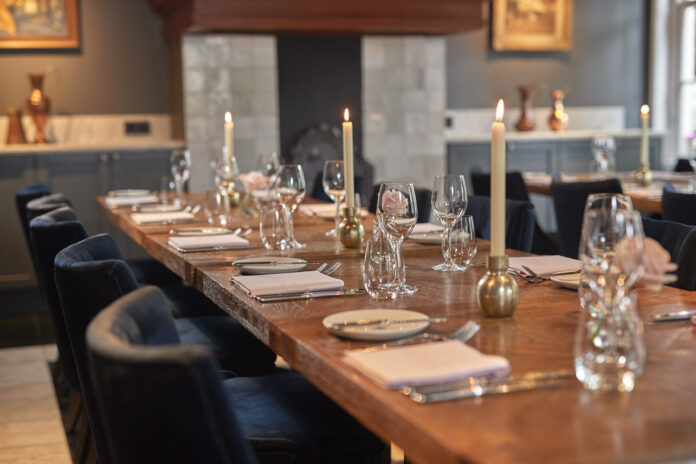 This is a combination of classic and modern restaurants, and through the windows, you will be able to see the canal. The decor is commonly simple but still elegant, and the food is full of flavor, prepared by professional chefs. And of course, it's a children-friendly place, as long as they behave nicely. It's a high-end restaurant, and you need to be ready for that.
2. Nomad Aan Het IJ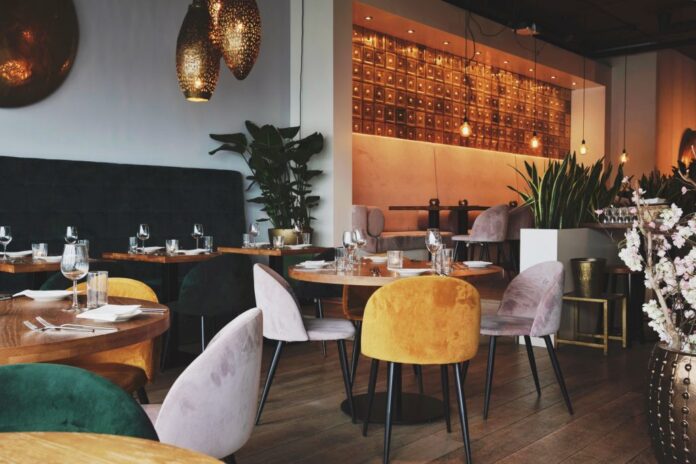 It's one of the places you must visit when you travel to Amsterdam for the first time. They provide great meals with drinks, and you will be surprised how colorful will the plate be. It's still an expensive and posh restaurant, but the experience is something that you don't want to miss while you are there. For a 5-course meal, you will have to pay 80-100 euros, but the food is always freshly prepared from quality ingredients, and the presentation is worth the money.
3. Senses Restaurant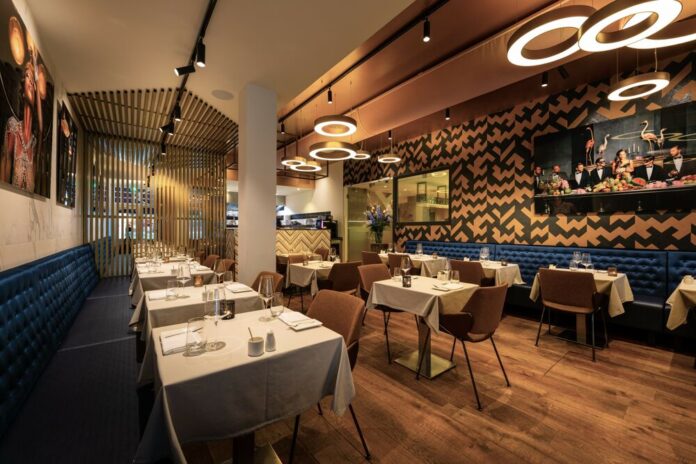 Most of the visitors give the highest marks for the food, service, and the atmosphere, and according to them, it's all worth the money. Keeping in mind that we are talking about Amsterdam here, the prices that are between 40-80 euros are pretty appropriate for what you get. You can enjoy international food, but they are still mostly focused on European cuisine. Also, they offer healthy meals for those who prefer that way. The experienced staff will help you combine the food with the appropriate wine though.
4. De Kas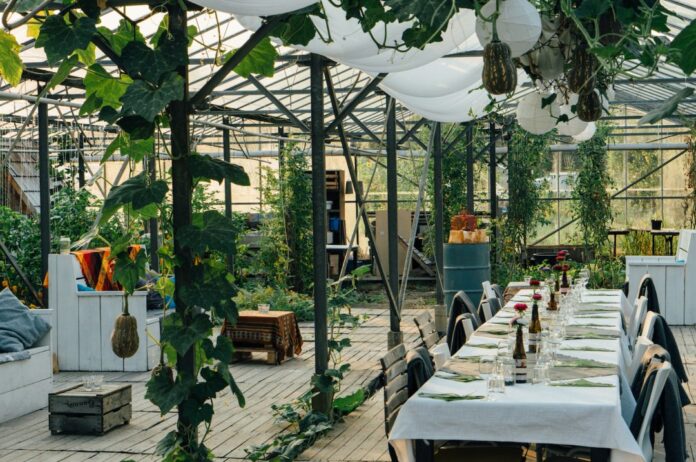 This is a greenhouse-style restaurant, and the object was built back in 1926, which makes us think it would be a pretty exclusive experience for those who are ready to pay for it. The best thing is that their menus are based on the fresh food from the garden, and yes, they are licensed to use the food they grow to prepare your exceptional meals. No matter what you choose, you will always get the finest there, so if you have a budget for it, don't skip this place.
5. Wilde Zwijnen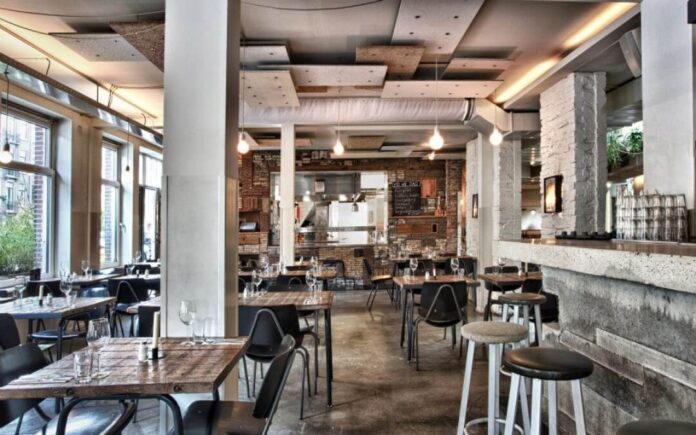 With the simple colors used in the interior, and the unique approach when creating the menu, this industrial-style restaurant will grow in your heart and you will want to eat there every time you visit Amsterdam. It's a mid-range place when it comes to prices, but the food is always fresh, delicious, and properly combined with great drinks.
6. The Chicken Bar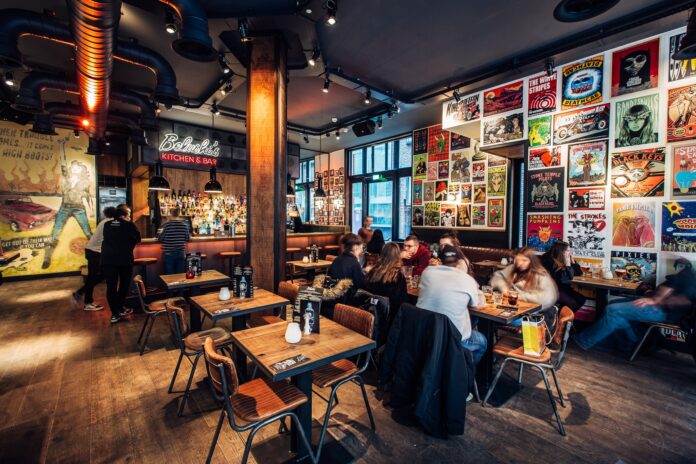 Obviously, if you prefer chicken dishes, this is the place you are looking for. But, get ready for interesting twists too, because the chicken there is more than usual. If you really like it, we suggest you reserve your table, or order food for home, because this place is pretty busy.
7. O Bistro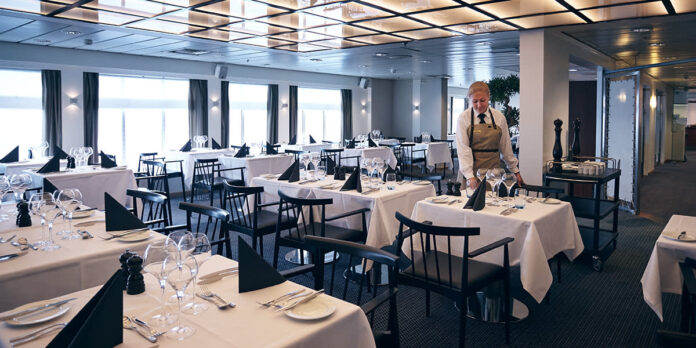 It's a French-style place, and the chef is very creative because he is preparing his favorite childhood food. So, we can say that this place is pretty affordable compared to the others we mentioned in this article, and the atmosphere is intimate and comfortable. They are using fresh ingredients to prepare the food, so the dishes that are available now, may not be in a few months.
8. Stork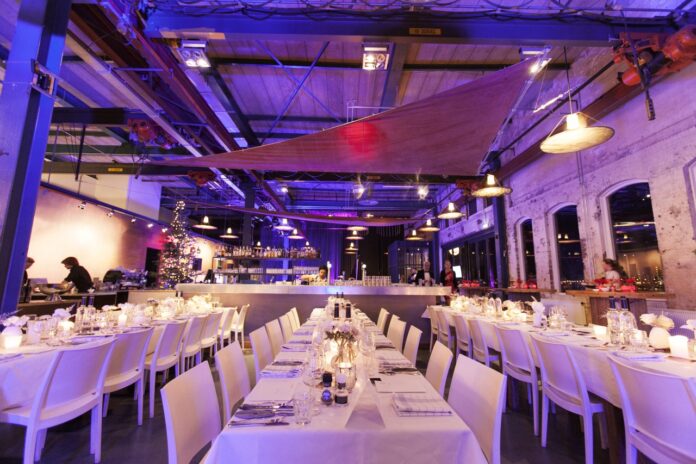 This is a great place for those who prefer fish and seafood, and at the same time, it's a mid-range restaurant, which is great, knowing that all the "products" are fresh. They will always claim the fish and seafood is "caught the same day", and also you may access some exclusive meals if there is something specific from that day. You can combine exceptional meals with quality wine for the best experience.
9. Box Sociaal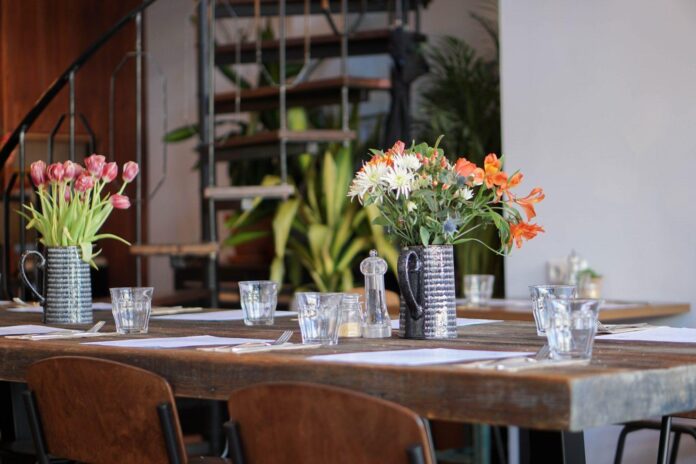 It's an Australian-style restaurant, but we are sure you can satisfy your carbs and greasy food cravings here, by ordering burgers with beef, chicken, or even vegan options, and topping it with different salads and sauces available. It's for the days when you want your fast food experience immediately.
It was really hard to decide which ones to put on this list, but we are sure that once you arrive in Amsterdam, you will be able to discover the greatest places to eat there. And we hope that you will be kind enough to share it with us. Maybe we will be able to compile part 2 from your experience.