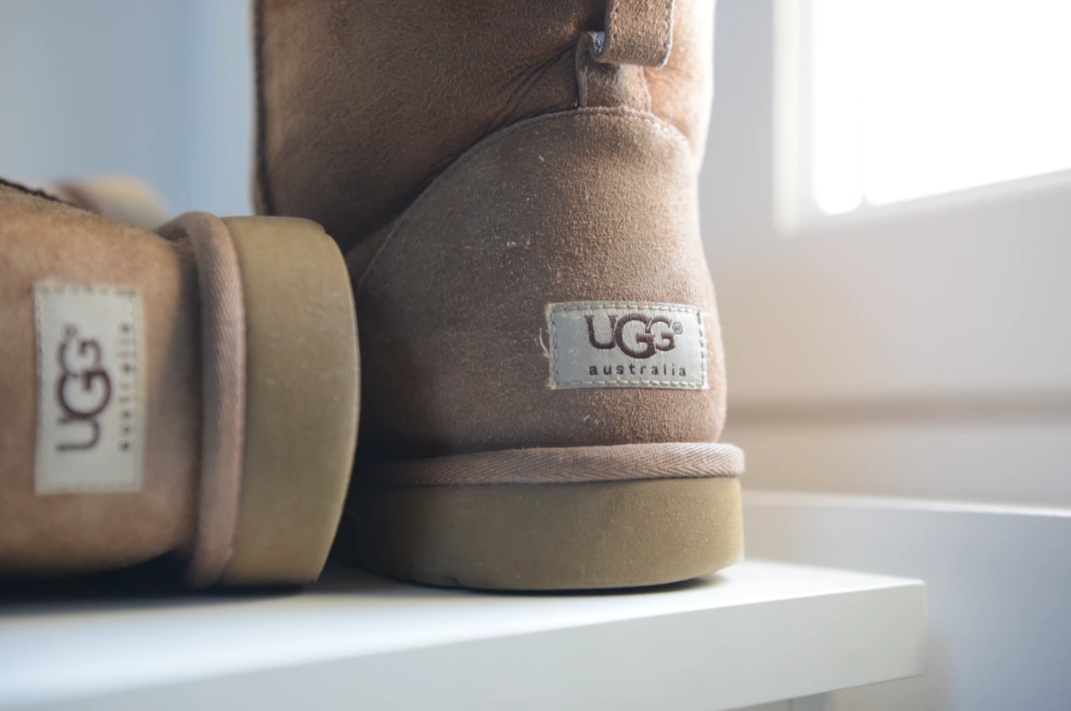 Whether you like how the Ugg boots seem or not, one thing is for sure – you won't be able to stop wearing them once you first try them on. In fact, a lot of people don't consider their autumn and winter wardrobe complete without a pair of Uggs. So, if you were wondering if they're back in style in 2023, you should know that they are, and here is a list of the top 5 reasons why they're becoming increasingly popular again:
1. They'll Keep Your Feet Warm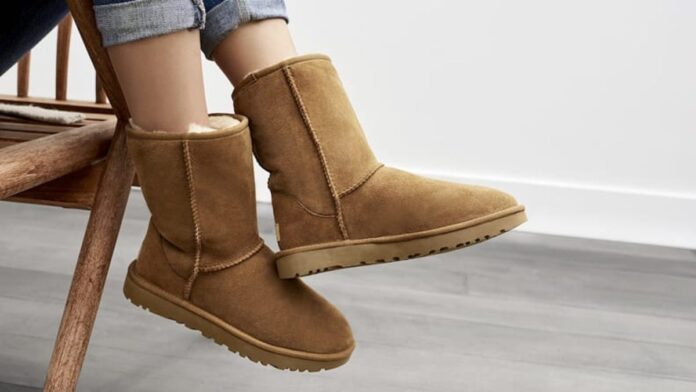 One of the first reasons why Uggs are back in style is because they'll keep your feet warm. After all, they're manufactured from sheepskin cushions, which is exactly why your feet will stay warm, and more importantly, the sheepskin will prevent heat from escaping through the material. Additionally, the insulated souls will prevent snow, liquids, and cold air from entering your boots, hence, they do an excellent job in keeping your feet cozy during colder days.
2. They're Extremely Comfortable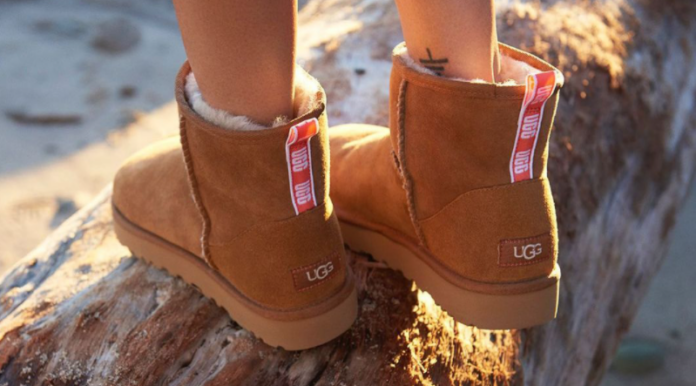 As mentioned at the beginning, you'll basically fall in love with Ugg boots once you try them on for the first time. Why? Well, besides keeping your feet warm, they're also extremely comfortable! Uggs will definitely make you feel comfortable, mostly because they won't need as much time to be molded as other shoes do. Also, you won't have to worry about the insoles making your feet uncomfortable.
3. They're Durable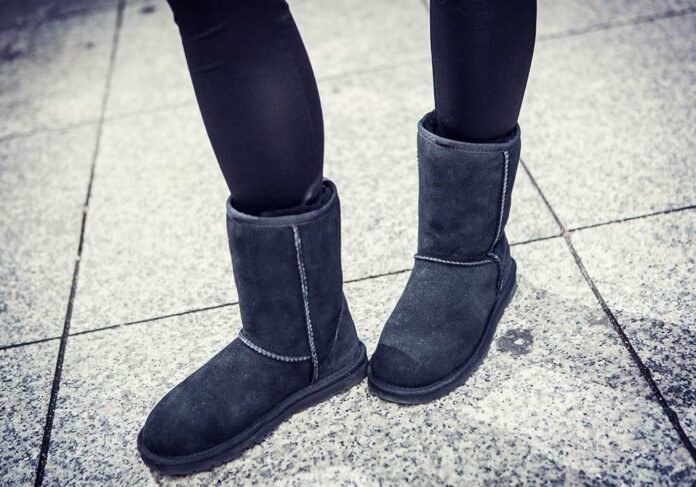 Although most people don't realize this, Uggs are extremely durable, which means that they could last for a couple of seasons! This means that you won't have to spend money on new boots every autumn or winter, thus, purchasing a pair of Uggs will help you save a lot of money. These boots are manufactured from high-quality materials, thus, they're built to last. Keep in mind, you'll want to maintain them frequently in order to ensure that they last even longer.
4. They Come in Various Models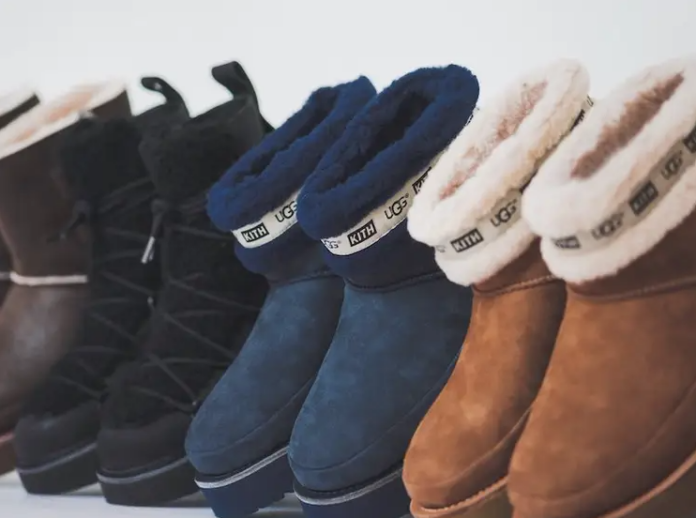 Now, you should know, there is a wide range of Ugg models on the market. For instance, you have the traditional Uggs, however, if you want to, you could also opt for purchasing models that feature laces in the back. Of course, the ones you choose to buy will depend on your preferences, but nonetheless, before you opt for a model, browse through different stores to see all of the options that you have.
5. They Can Be Paired With Any Outfit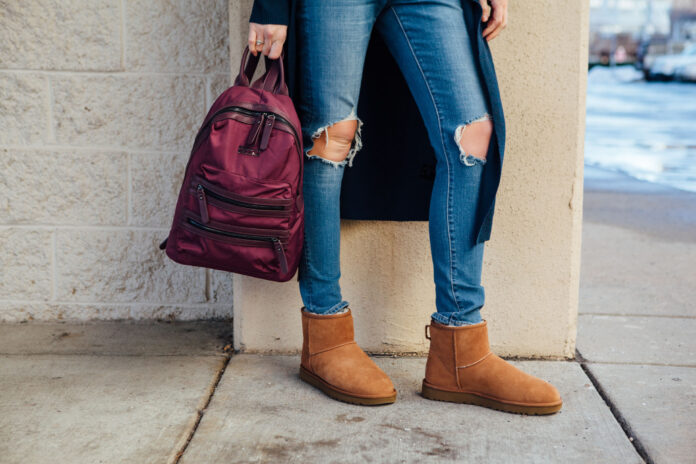 Last on our list is the fact that you can match a pair of Uggs with almost any clothes that you have. This means that, whether you choose to wear skinny jeans and a sweater or some baggy jeans with a long coat, you can pair your Uggs with the outfit your opted for. Hence, no matter what you choose to wear, you'll be able to pair the outfit with these boots as well, which makes them a versatile option.
Conclusion
As you can see, there is a wide range of reasons why Uggs are still in style in 2023. Besides keeping your feet warm, they're also incredibly fashionable and diverse, but more importantly, they're incredibly comfortable to wear. So, now that you know what benefits you could gain from these boots, don't lose time, instead, start browsing online and brick-and-mortar business to find a model that'll suit your style and needs.