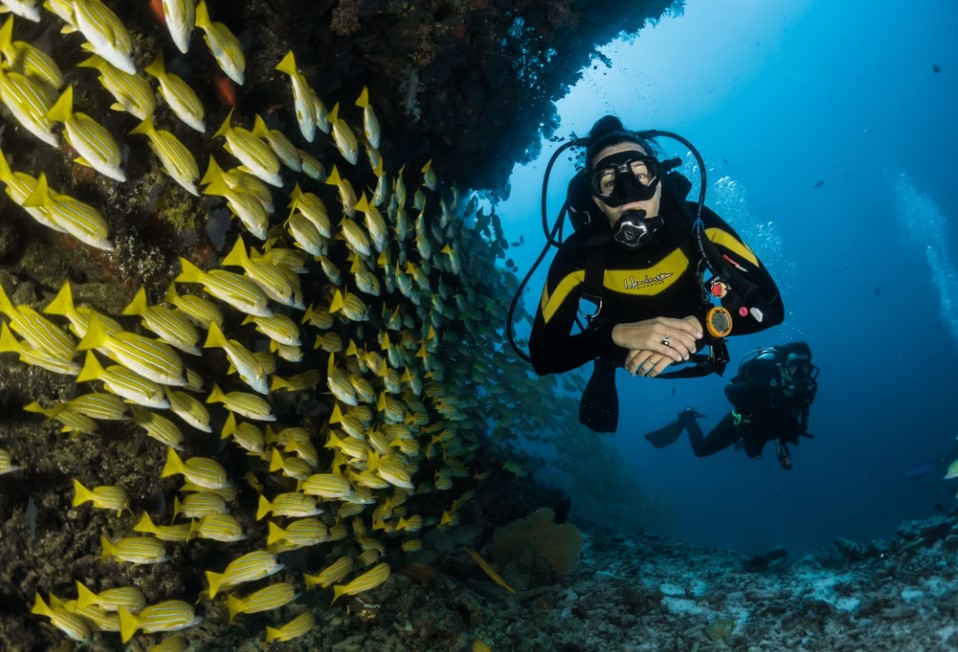 After their first scuba diving experience, people are eager to get back into their scuba gear and explore new reefs. While you can go on one-day scuba diving adventures, they don't give you the liberty to explore the deep sea the way you want. One-day scuba diving packages usually have time limits and you can only explore a small part of the sea.
This is where liveaboard scuba diving comes into the picture. As the name implies, a liveaboard vacation is simply a holiday where you spend a few days (usually a week) on a boat and literally follow the – "eat, dive, sleep, repeat" – routine. Based on the location, you can perform multiple dives in a day and explore hidden territories under the sparkling water's surface.
If you're a scuba enthusiast, you can sign up for a liveaboard diving cruise and go on a once-in-a-lifetime experience. But, before you go ahead and book your trip, make sure to read this guide till the end as we're going to unveil several tips that'll help you make your adventure more memorable.
So, without any further ado, let's get started.
1. Start With a Few Courses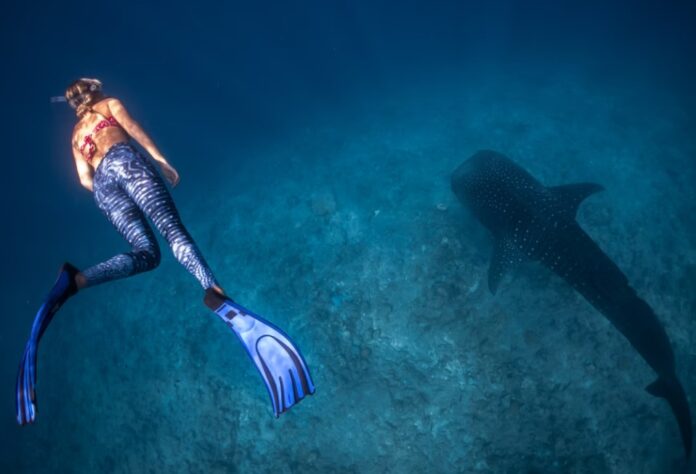 Though it may sound a little geeky, undergoing a supplementary course will help you prepare for your adventure more effectively. Even if you're a certified diver, these courses will help you refresh your skills and get comfortable with the underwater world. Not to mention, you'll be able to test all your equipment beforehand and restock your kit in advance. So, before everything else, make sure to visit a local dive center and sign up for a course – maybe Deep Diver, Nitrox, Night Diver, or the Advanced course. Alternatively, you can wait and take the course at the very start of the cruise!
2. Pack Light
Here's the thing; a liveaboard adventure is nothing like a vacation on a cruise ship. The boats are pretty small and the cabins are sometimes even smaller. So, there's no point in bringing 2-3 suitcases or unnecessary luggage.
If you want to stay comfortable on the boat, pack light and only bring extremely necessary items. For instance, it won't make any sense to carry an extra pair of shoes or slippers because you won't be wearing them at all. Instead, you can pack extra travel-size toiletries.
3. Choose the Right Location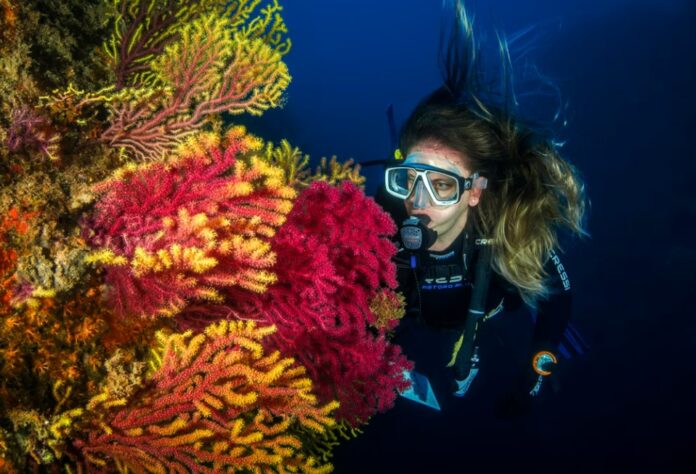 Liveaboard adventures are available in different parts of the world including the Maldives, Red Sea, Australia, Thailand, etc. While all these locations are an oasis for scuba diving enthusiasts, it's worth noting that cost will be a major deciding factor while choosing a liveaboard destination.
The overall cost for each scuba diving destination will vary, depending on the country and its economy. For instance, the Red Sea liveaboard vacation will cost comparatively less than a liveaboard adventure in Galapagos. So, decide on a specific budget and pick the right scuba diving destination accordingly.
4. Don't Skip Early Morning Dives
Early morning dives are the most exciting part of any liveaboard adventure. As comfy as your bed feels in the morning, make sure to get out and experience the morning dive in the vast sea. The scenery of the sun emerging from the horizon will look mesmerizing and you'll be able to explore the reefs in a completely different environment. This is the time of day when the predators of the ocean are most active so the reef will be alive with action.
Moreover, if you're a travel influencer, the early morning dives will allow you to shoot Instagram-worthy pictures and videos. However, in case you're not a morning person and willing to miss the morning dive, don't forget to notify your guide in advance.
5. Carry Environment-Friendly Products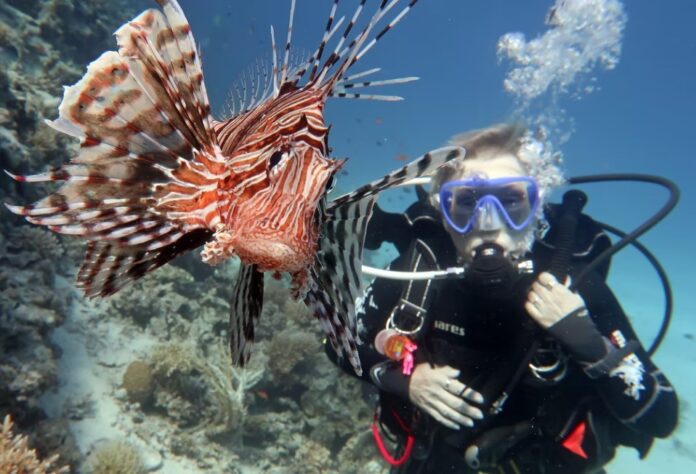 The shampoo, bodywash, and sunscreen you'll use on the boat will eventually end up in the sea. Some liveaboard boats dump waste into the sea – so if you use your regular shampoo or body wash, you'll unintentionally damage the reef and ruin the scuba diving experience for other divers.
To avoid this scenario, make sure to carry reef-friendly shampoo and bodywash that does not cause any damage to marine life. Using these products will help you cleanse your body without dumping any harmful chemicals into the sea. So don't forget to bring nature-friendly shampoo and bodywash.
6. Listen to Your Body
Many beginner divers have a habit of overexerting their bodies by going on each dive of the itinerary. No doubt, you want to experience underwater life as much as possible, but if you push your limits beyond a certain point in the middle of the ocean, you'll most likely end up feeling weak. So, stay calm and listen to your body.
If you don't feel like going on a particular dive, go back to your cabin and rest for a while. This will help you enjoy the upcoming dives more. And, in case you face any issues or feel unwell, make sure to notify your diving guide as he/she'll provide the required medical assistance immediately.
7. Stay Hydrated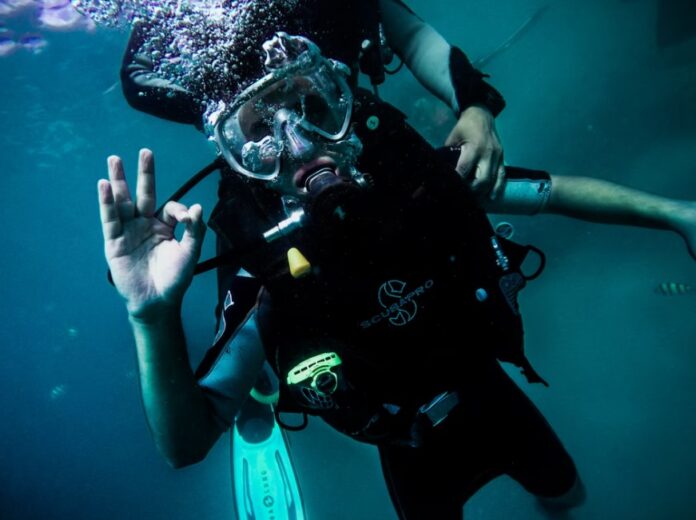 As ironic as this may sound, hydration is the primary key to staying healthy on a liveaboard cruise. Try to consume the required amount of fluids by drinking plenty of water and avoid falling victim to severe dehydration. However, don't throw any beer bottles or energy drink cans into the ocean as they'll harm marine life. Instead make sure to dispose of them properly on the boat.
The Bottom Line – Have Fun
That's everything you need to know while preparing for your first liveaboard scuba dive adventure. If you follow these guidelines, you'll have a great time and will most likely experience some of the most memorable dives of your life. So, look through all the available liveaboard options and book an itinerary that best suits your requirements.