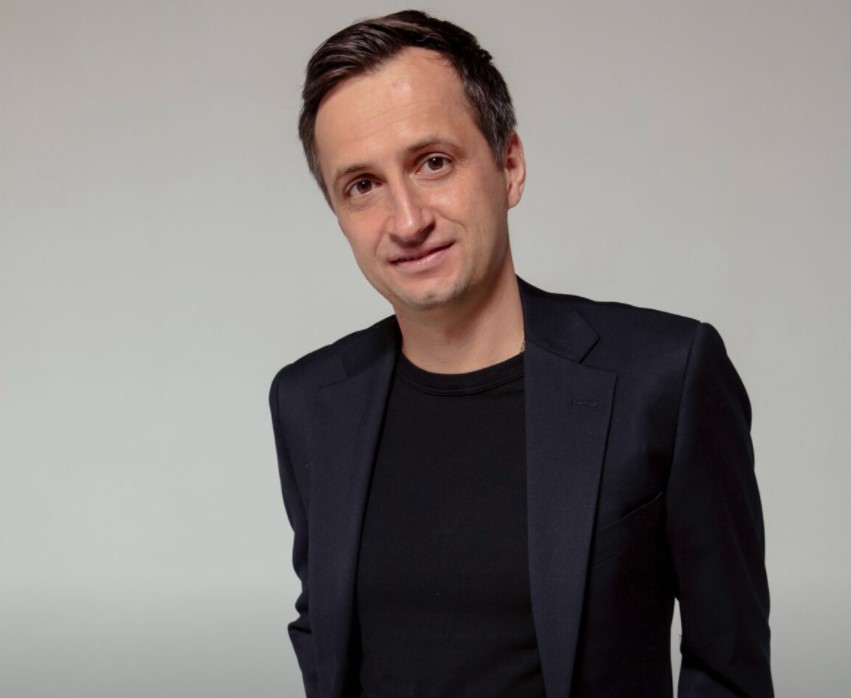 Affiliate Marketing is considered one of the most profitable areas in Internet marketing. It involves the promotion of a business online with the help of affiliate partners (webmasters) who attract new customers using a variety of marketing tools and strategies.
Now almost every notable online store or brand has its own affiliate program, and the approximate value of the affiliate marketing sector is estimated at $12 billion. By the end of 2023, according to experts, this figure should increase to $13-16 billion.
The balance of power in affiliate marketing is constantly changing: some niches are becoming less profitable, the popularity of others is increasing sharply. At the same time, new tools and programs are constantly emerging in this sphere.
Let's find out which ones are worth paying attention to – with the help of Denis Lagutenko, the founder of the AdsProfit advertising agency, and other prominent experts in this field.
How has affiliate marketing changed in 2023?
Denis has an overall positive outlook on the industry prospects:
"It's safe to say that affiliate marketing is on the rise. Last year's pandemic trends persisted, and businesses have largely managed to adjust to the new economic reality when people are spending more time at home and online.
While businesses had to change their positioning and establish new supply chains, affiliate marketing has been mastering new tools and forms of interaction with customers."
And here are what other experts have to say about trends in the field:
Feedback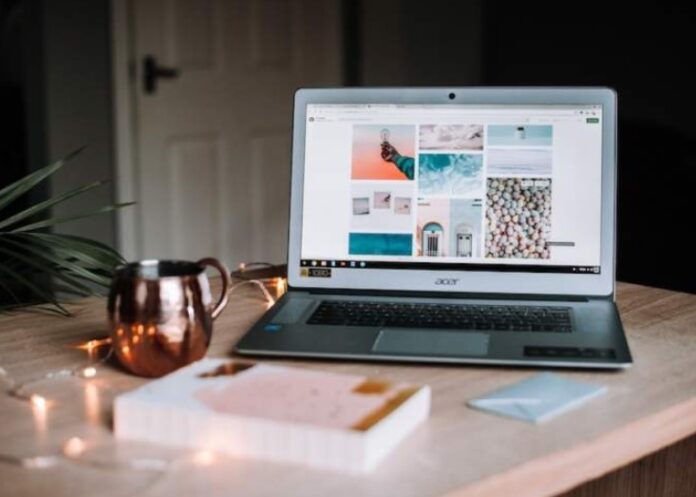 Josh Braaten of marketing agency Brandata points out the importance of timely responses to changes in consumer behavior: "Feedback in the form of surveys, testing and quizzes can help determine whether changes in behavior are temporary or permanent."
Investing in social media
According to HootSuite's "Social Trends 2023" study, 61% of marketers intended to increase their investment in Instagram, 46% in Facebook, 45% in YouTube and 44% in LinkedIn. Social media has become the new competitive selling ground, and investment in it will only increase, including in affiliate marketing.
Personalization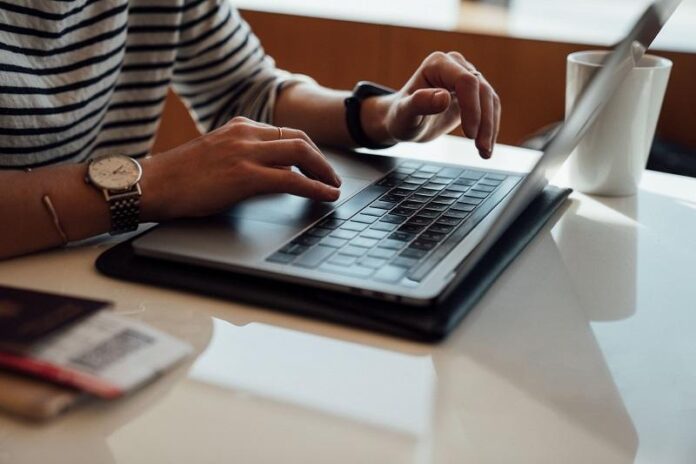 Natalie Jackson of emfluence Marketing Platform notes: "Email is so robust that almost every day is Cyber Monday. But to get desired attention, you need to double down on personalization and make sure you're sending emails that are timely, personalized and relevant to customer's needs."
Marketing personalization will not only engage customers, but also increase customer loyalty – 80% of users confirmed that they are more likely to do business with a company that offers a personalized experience.
Storytelling
What else will help win a loyal audience in 2023? According to KindredSpeak marketer Sarah Panus, this is the year of storytelling: "A sense of belonging is the fastest way to connect with your audience.
Storytelling works best in this regard. In my experience, it has helped improve results by a factor of 7, since it builds trust and stimulates sales growth." Which niches are especially popular in 2023? Denis Lagutenko states that according to his data:" The year 2023 has had a significant impact on the balance of power among the up-and-coming partner verticals.
While at the beginning of the year, categories such as fashion, sports, health and beauty, and travel topped the list, at the end of the year, consumers have largely revised their priorities." This year's long-term champions seem to have settled down, so let's take a look at which verticals are topping the list in 2023.
Online Learning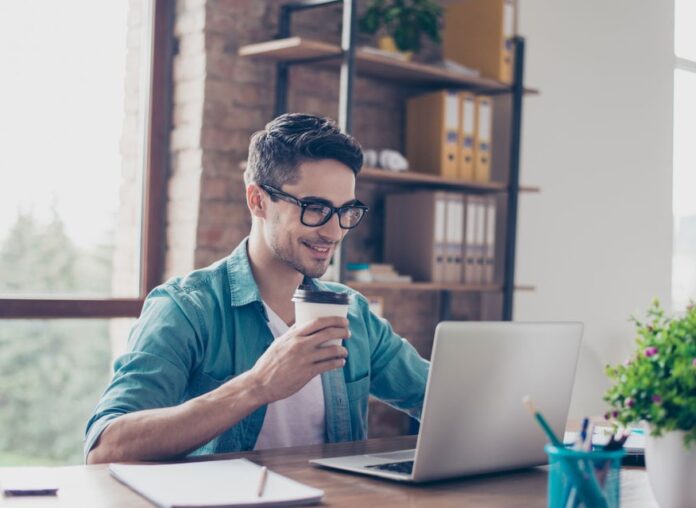 Today, more and more people are looking for new educational and career opportunities online. Do not expect this trend to disappear after the pandemic is over – many people have realized all the advantages of the remote format of work and enjoyed online learning.
Home Entertainment
Various streaming platforms, online movie theaters, music services, online games, etc. The online entertainment industry is now more popular than ever: user activity on the internet is increasing rapidly, so it is safe to say that this is a long-term trend.
Work at home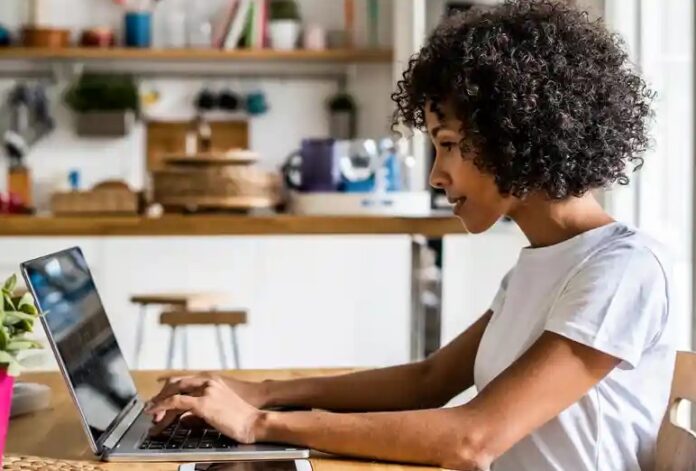 This niche covers a wide range of affiliate programs: job search services, resume writing, and telecommuting applications are just a part of it. It also includes a variety of offers for comfortable working conditions – delivery services, software for cyber-security, digital-tools etc.
E-commerce
This trend is obvious, but uneven: some niches faced a decline, while others have grown. For example, people have not stopped buying clothing and accessories from brands, but products for camping and tourism are unlikely to be a good option this year.
Web Hosting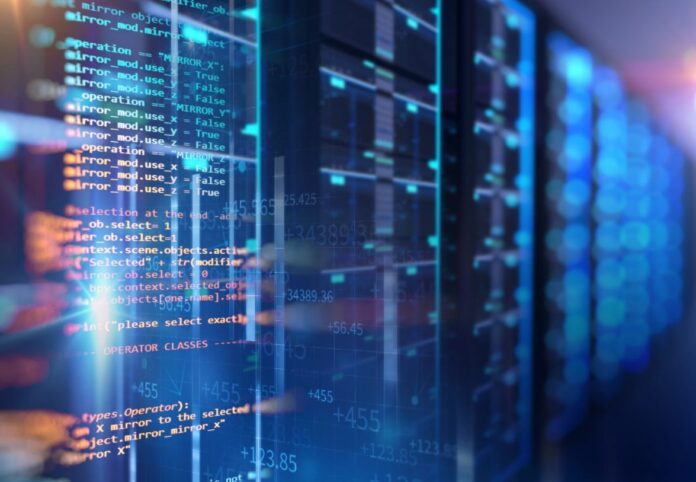 Web hosting remains one of the most popular categories in affiliate marketing. Every website needs web hosting and the potential for the niche is huge. Firstly, because people rarely switch from one hosting provider to another and customer retention rates remain very high. Secondly, this niche is attractive because of high commission payments and favorable conditions for partners.
Which marketing tools are most effective in 2023?
"Over the past year, strategies for lead generation and advertising promotion became increasingly important" – Lagutenko emphasizes. "While previously you could rely on a few proven channels, in 2023 it is recommended to cover as many formats as possible and experiment with strategies."
So, which channels should you pay close attention to this year?
Blogs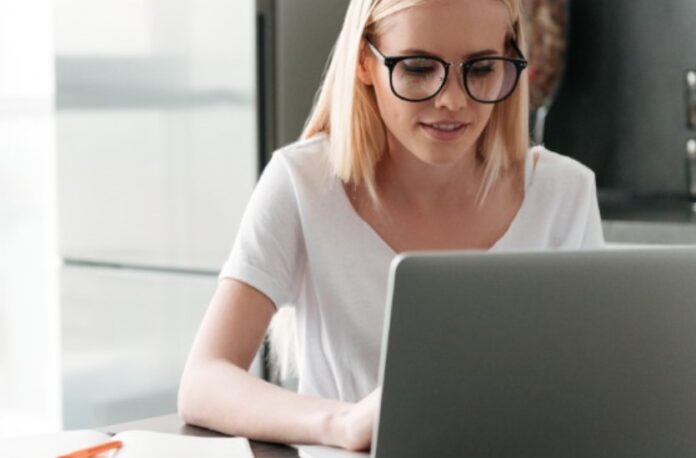 Content marketing in blogs is a cost-effective method by which you can attract quality traffic to your website and gain a loyal audience. Blogs provide an excellent opportunity to show your expertise in a particular area: any article that talks about solving a user's problem will get their attention. People tend to buy what they trust: they don't trust ads, but they trust other people – experts – and constructive solutions.
Cases
Customers are eager to partner with a business that can effectively solve their problems. Cases are a good way to demonstrate your expertise and reliability. And it's also a great advertising channel that can provide you with quality, targeted traffic. Case studies, complemented by actionable examples, help unlock brand value and build audience loyalty.
Webinars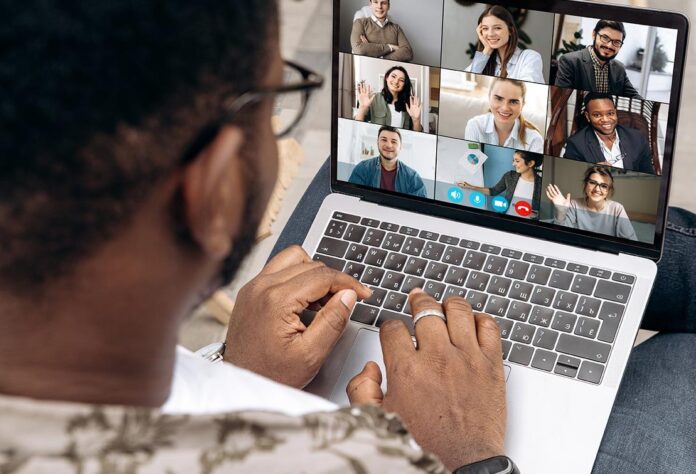 Webinars are an effective tool for engaging your target audience. To make this promotion method as effective as possible, it is recommended to plan it at least three weeks in advance, as well as to cover it properly – in social networks, partner blogs, email distribution, etc. This is due to the fact that about 46% of participants apply for participation less than a week before the event.
Video Content
Wyzowl's research shows that more than 72% of people want to learn about new products through video. In addition, visitors are more likely to remember the call to action and respond to it within the video format: about 84% of customers are inclined to buy something after they've watched the video.
E-books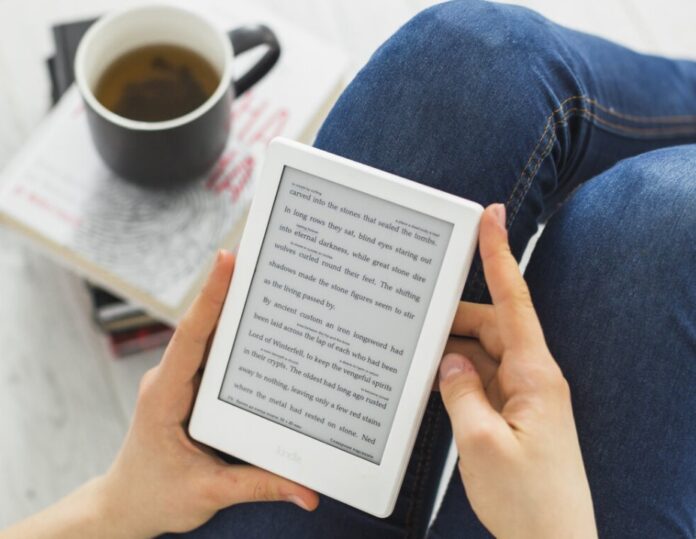 Formats such as blog articles, infographics, guides and videos don't always cover all the relevant information on a particular topic. Many content sites offer their users access to an e-book on a topic of interest for subscribing to a newsletter from the service.
The book can aggregate all the articles on your blog on a particular subject: first, it's handy for demonstrating your expertise to a client, and second, it allows you to gather email addresses for a promotional newsletter.
Podcasts
According to Music Oomph research, nearly a third of respondents between the ages of 25 and 34 listen to podcasts. About 700,000 business pages on Facebook already use podcasts for promotional purposes. Since podcasts are most often adapted for mobile devices, this opens up great opportunities to attract mobile traffic.
Email Newsletters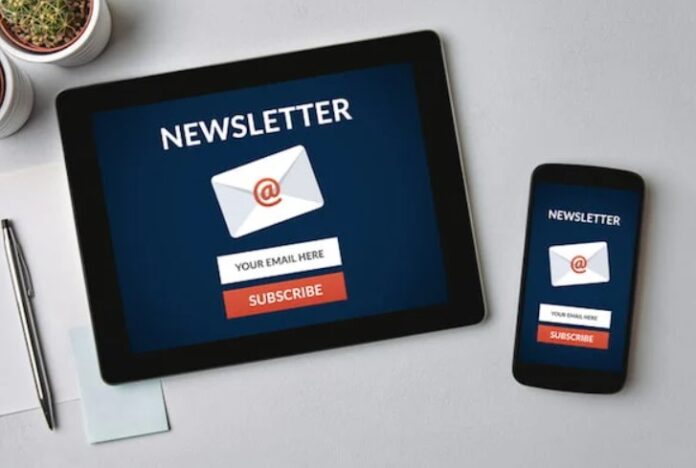 Email marketing is a cost-effective way to attract traffic with a high ROI. The opening rate of the first email from a brand can be as high as 82%. Trigger mailings are an excellent lead-magnet that allows you to get quality leads and expand your sales funnel. For online stores, this promotion method is especially relevant – sending three emails about the abandoned cart leads to an increase in orders by 69%.
Moreover, it's possible to combine mailing lists with other types of advertising, for instance, try integrating video – in this case CTR can increase up to 300%. According to Statista, 49% of respondents said they would like to receive promotional emails from their favorite brands, so mailings are a good way to get the word out.
Final Thoughts
The affiliate marketing world is diverse and more dynamic than ever: 2023 has made it clear that trends can change very quickly, and what was relevant yesterday may lose popularity today. Some trends may take you by surprise, so in 2023, you need to be more careful in planning your advertising campaigns and carefully selecting affiliate programs.
Here are some key tips from Denis LagutenkoDenis Lagutenko that will help you succeed in affiliate marketing:
Keep an eye on seasonal trends and consider current demand: Regular monitoring of market trends will keep you safe from unforeseen market fluctuations.
Use different promotion channels and experiment with formats: maybe your users prefer video to articles and Instagram to Tiktok.
Personalize your interaction with the user: this is a key trend in recent years – the user comes for the product and comes back for the attention.