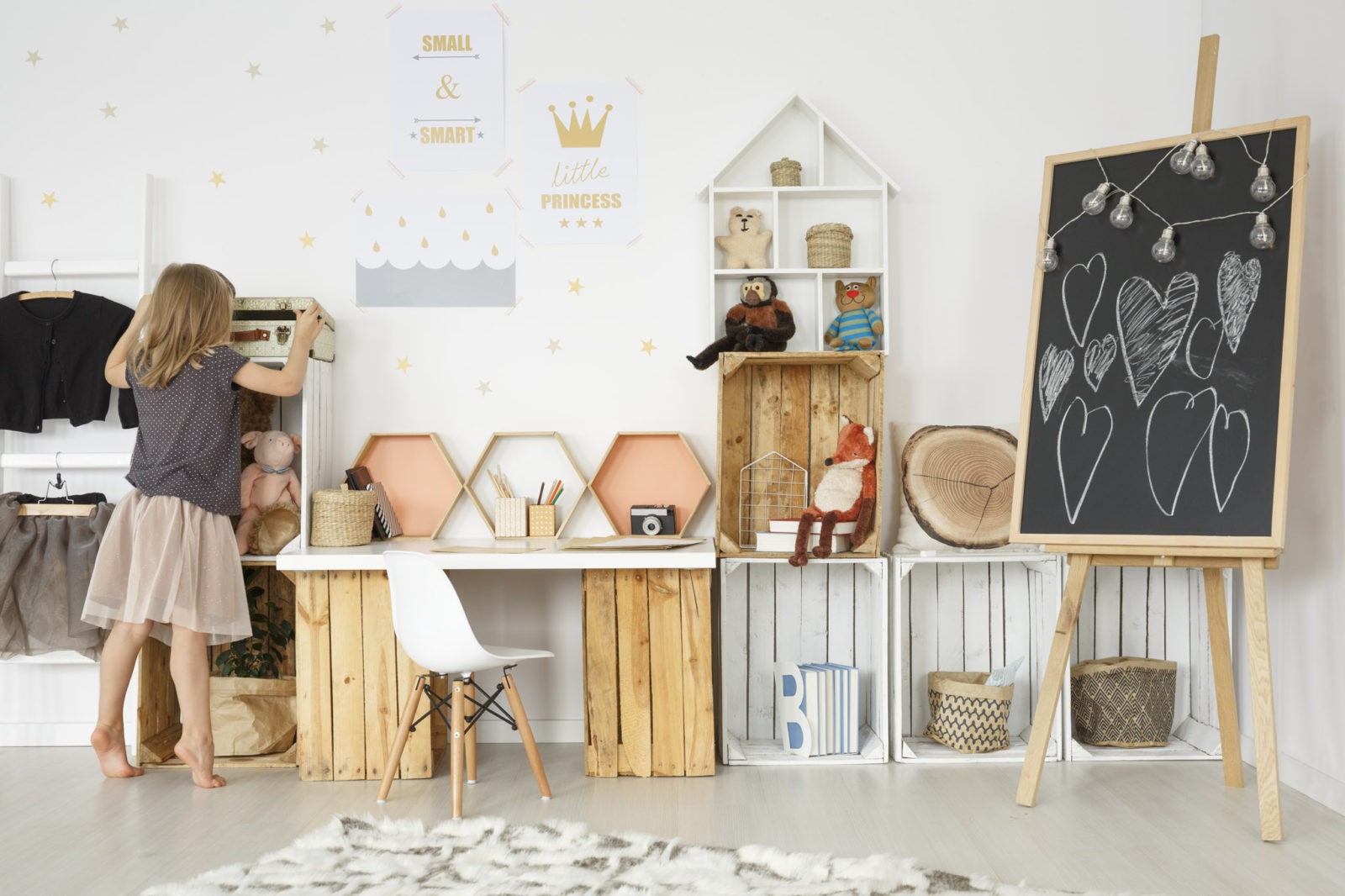 Hey there mommies! I'm sure you are here because of the endless clutter at your home caused by your children. These things are unavoidable if you have children who are still young. If there are kids, there are clutters. Scattered toys around your house can be stressful and definitely an eyesore. Do not fret! It is still possible to have kids and at the same time a tidy house. Do you want to know the secret? The secret lies in choosing what best toy storage is for your kids.
There are various kinds of toys, whether it's a Lego, action figures, or stuffed toys. Stepping on one can be dangerous to everyone. So, we need to make sure that everything has its place. The key to keep your kid's toys organized is buying storage. There are numerous types of storage based on your preference. We have cabinets, shelves, wall-mounted, storage bins, and many more. We will help you decide which toy storage ideas are perfect for your home and your kids.
Baskets and Storage bins
1. Melissa & Doug Wooden Toy Chest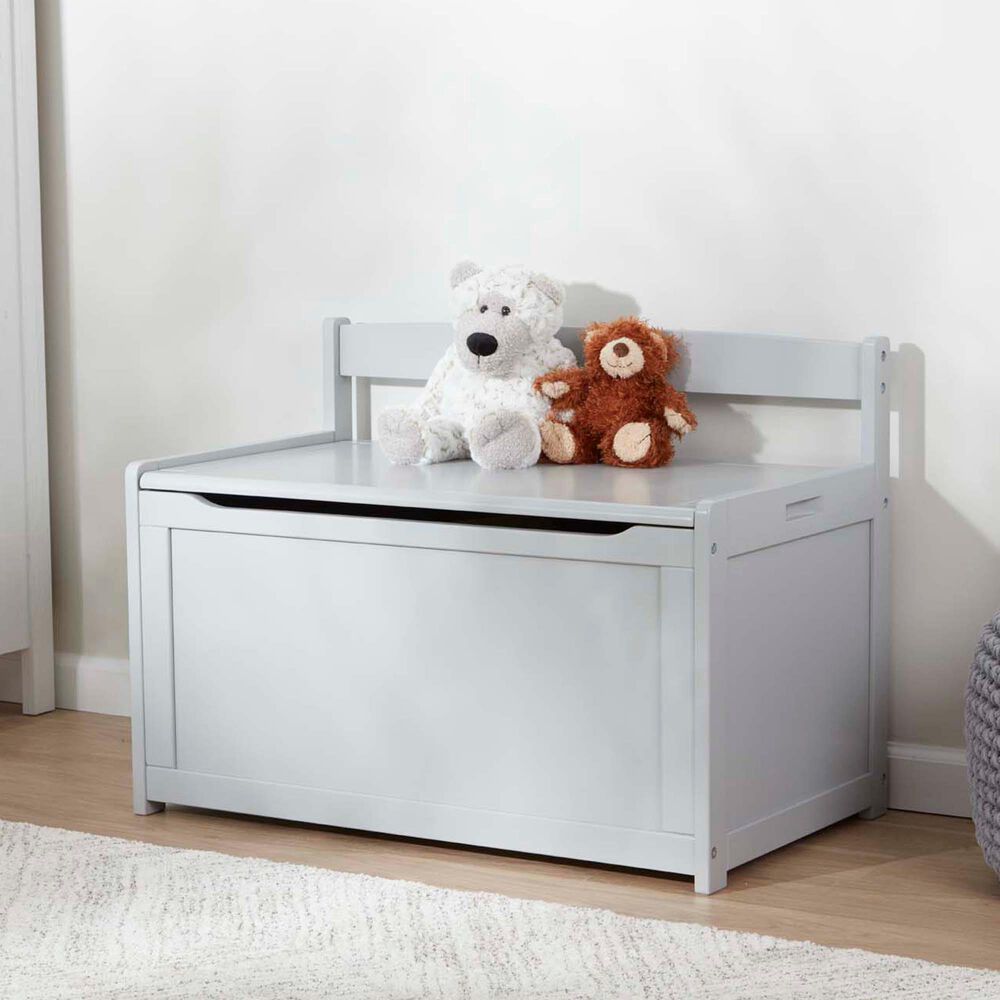 Are you looking for a classic option? This wooden toy chest is one of the popular storage bins for your kids. This treasure chest adds up to the design of your kid's bedroom, and they will surely enjoy putting and keeping their toys as they look like hiding a treasure in a treasure chest. Its colors are available in wood, white and gray. The sturdiness and durability of this product help to prevent children from injury.
2. Comemory Bear Basket Woven Toy Storage Bin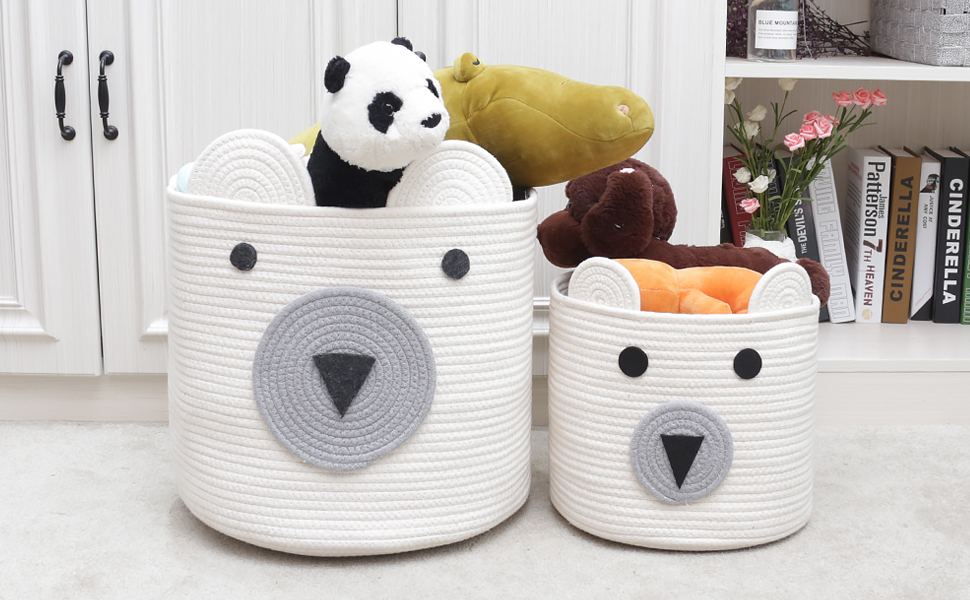 This bear basket storage bin is perfect for storing your kid's stuffed animals, as this adds style to their nursery room. It is spacious, so you can store a large number of toys. You can also use this basket for storing your toddler's diaper, clothes, laundry, and many more.
This product is perfect in rooms because of its muted color.
3. Senbowe Linen Fabric Foldable Collapsible Storage Bin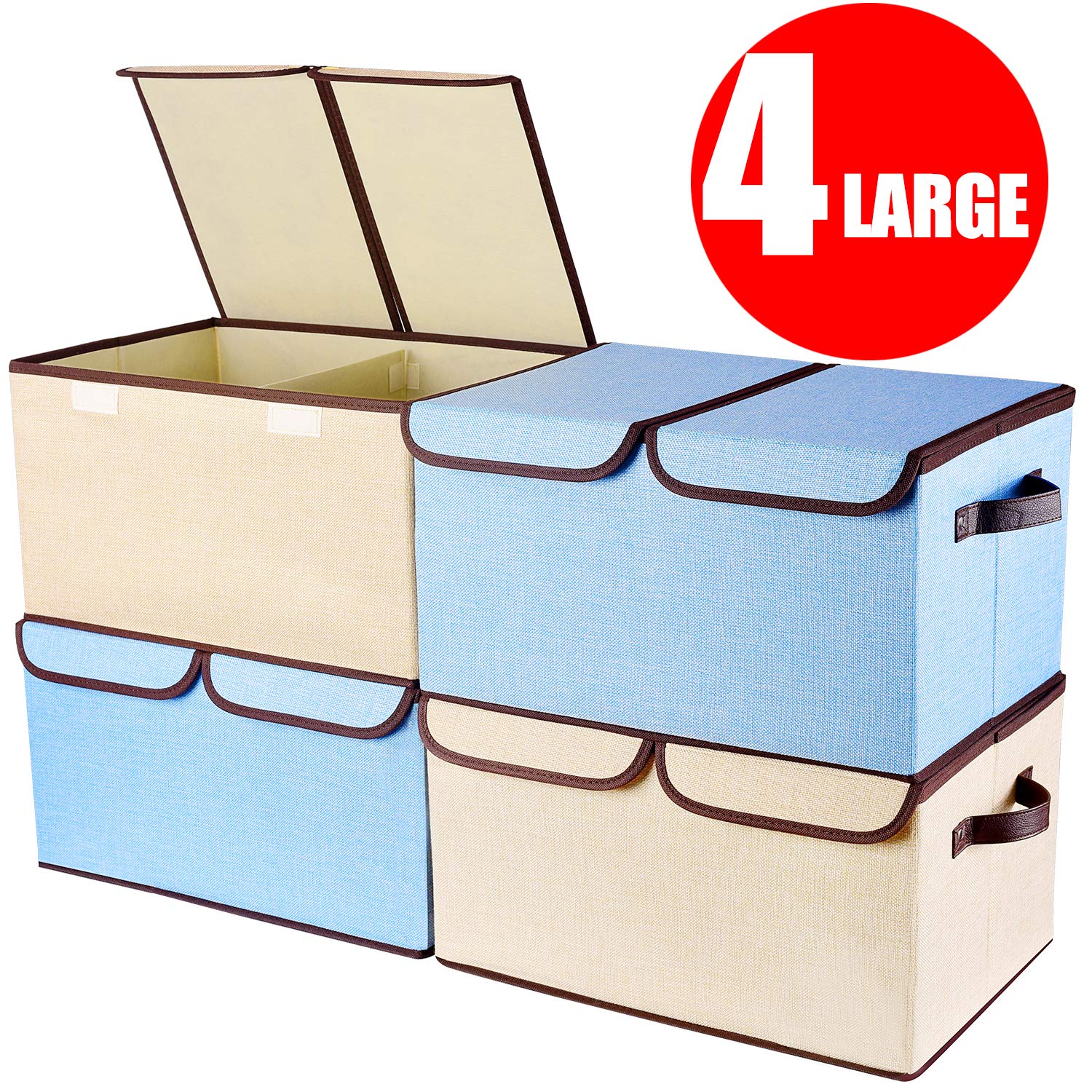 If having one storage bin is not enough, then go for Senbowe Linen Fabric Foldable Collapsible Storage Bin. You can have this in a set that comes in three different colors: mint green, blue, and pink. This is a high-quality product that can last up to several years. It's perfect if your child has a large number of toys. Because it is foldable and stackable, you can save enough space in the nursery room. Whether it's big or small, you can fit anything because of its removable divider.
Cabinets and Shelves
4. ECR4Kids Birch Multi-Section Storage Cabinet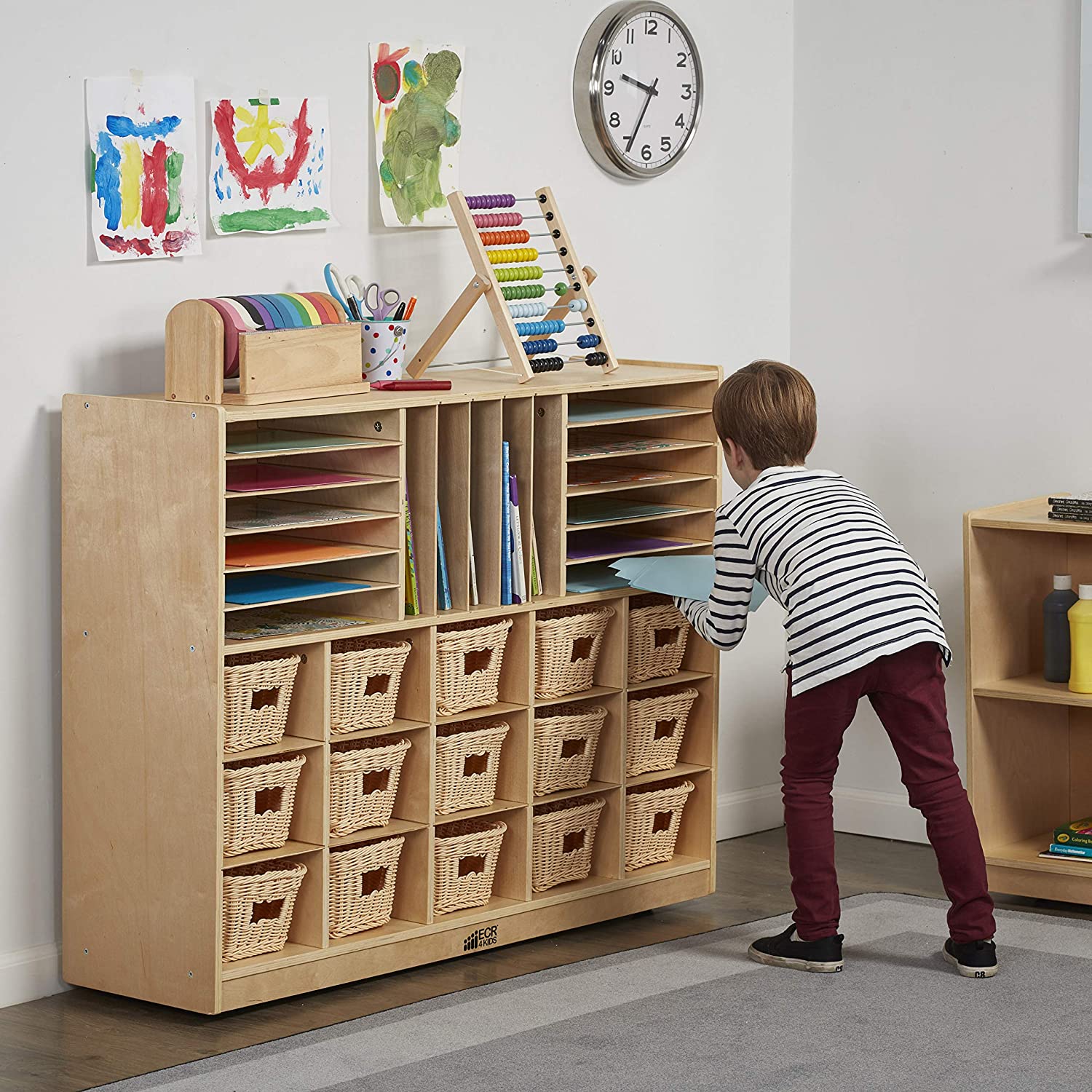 Choose the ECR4Kids Birch Multi-Section Storage Cabinet if you want an all-in-one toy storage solution. It comes with four small wheels for convenient mobility and a variety of storage compartments. You can store not only your kid's toys but also their books, puzzles, and school supplies. To keep your children safe when reading or playing, ECR4Kids created this bookshelf with rounded corners and edges.
5. Freestanding Combo Shelf Cubby Bin Storage Organizer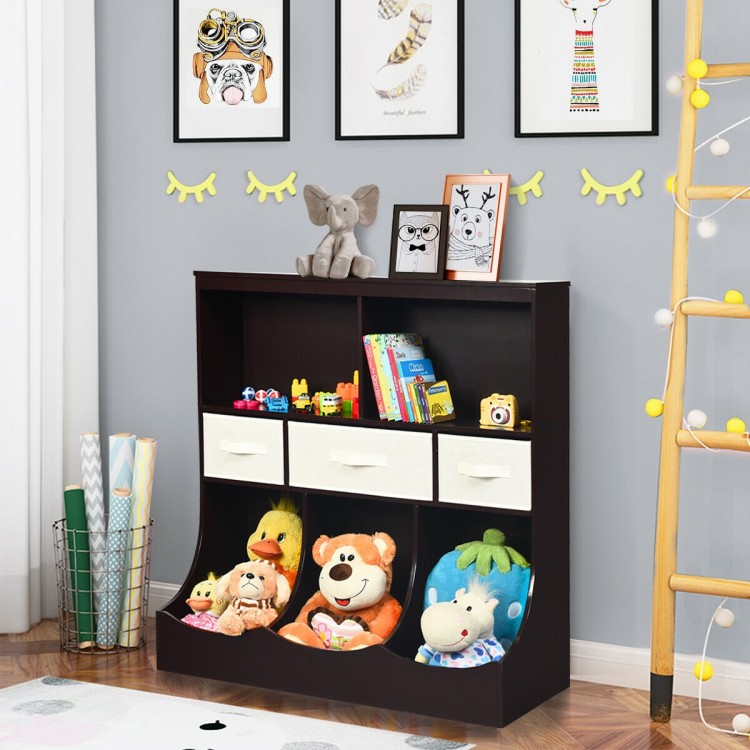 Because it includes two open shelves, three different-sized baskets, and three cubbyholes, this toy organizer is also a cabinet and a bin. If you want more shelves, you can remove or fold the baskets. It will keep your kid's toys in any shape and any size organized and tidy.
The top surface can be an additional space for displaying stuffed animals, books, and action figures. You will not be disappointed if you get this one.
6. BESTIER Kids Toy Storage and Bookshelf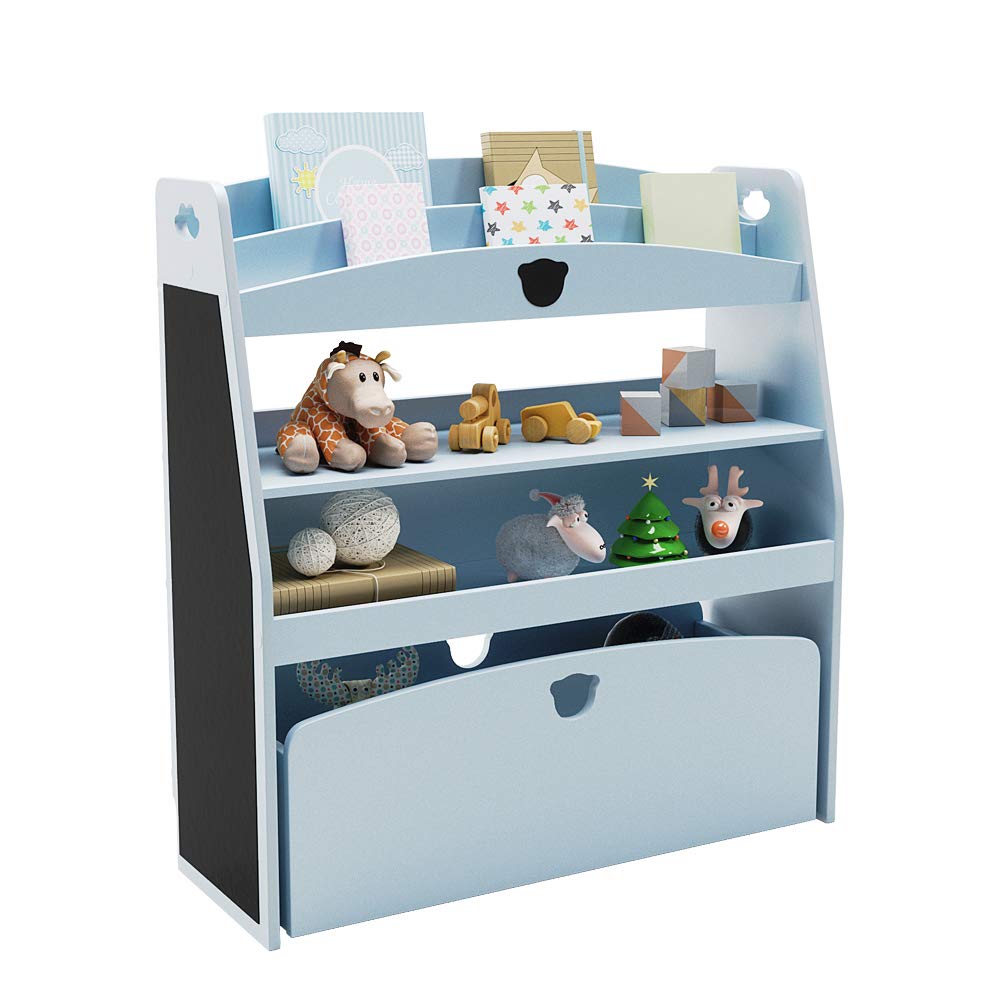 If you are looking for a cute and stylish design, you will definitely love the BESTIER Kids Toy Storage and Bookshelf. It offers enough room to store your kid's items. Bestier ensures the safety of your children by producing a rounded edge design. It has two extra blackboards on its sides that you can remove the writings easily with a damp cloth.
This is available in blue and pink. It is one of the best-selling toy storage racks and bookshelves online. So, do not hesitate to buy this one. This toy storage bookshelf is water-resistant and scratch-resistant.
Multi-functional Toy Storage
7. KidKraft Wooden Bookcase with Reading Nook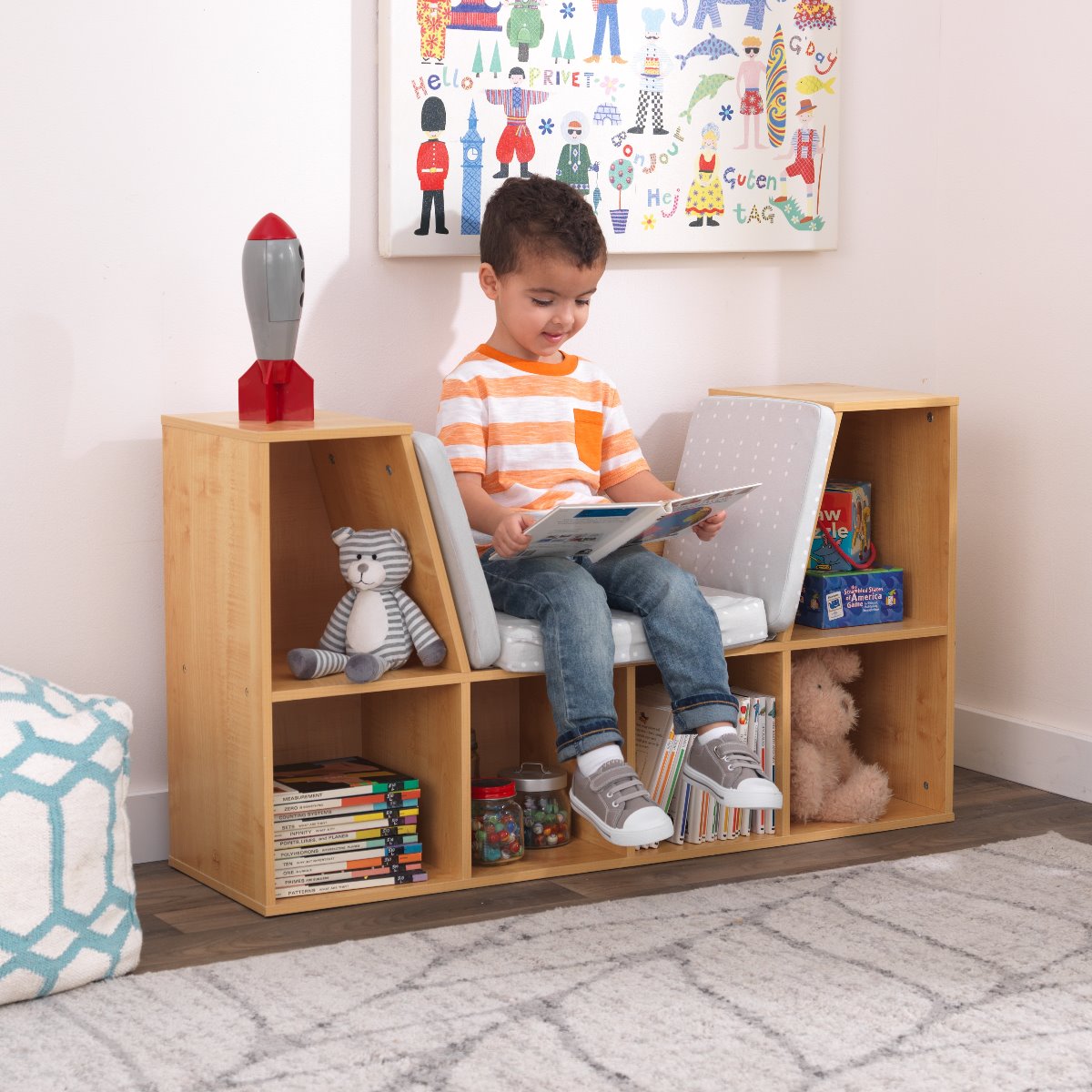 Who doesn't want a multi-functional toy storage organizer? You will fall in love with this wooden bookcase with a reading nook that gives your child a comfortable place to read.
You can have a bookcase, storage, and a bench in one. It is available in mint, espresso, natural, lavender, gray and white. Its innovative design, solid construction, and aesthetic appeal make it popular among parents.
8. Otto & Ben Folding Toy Box Chest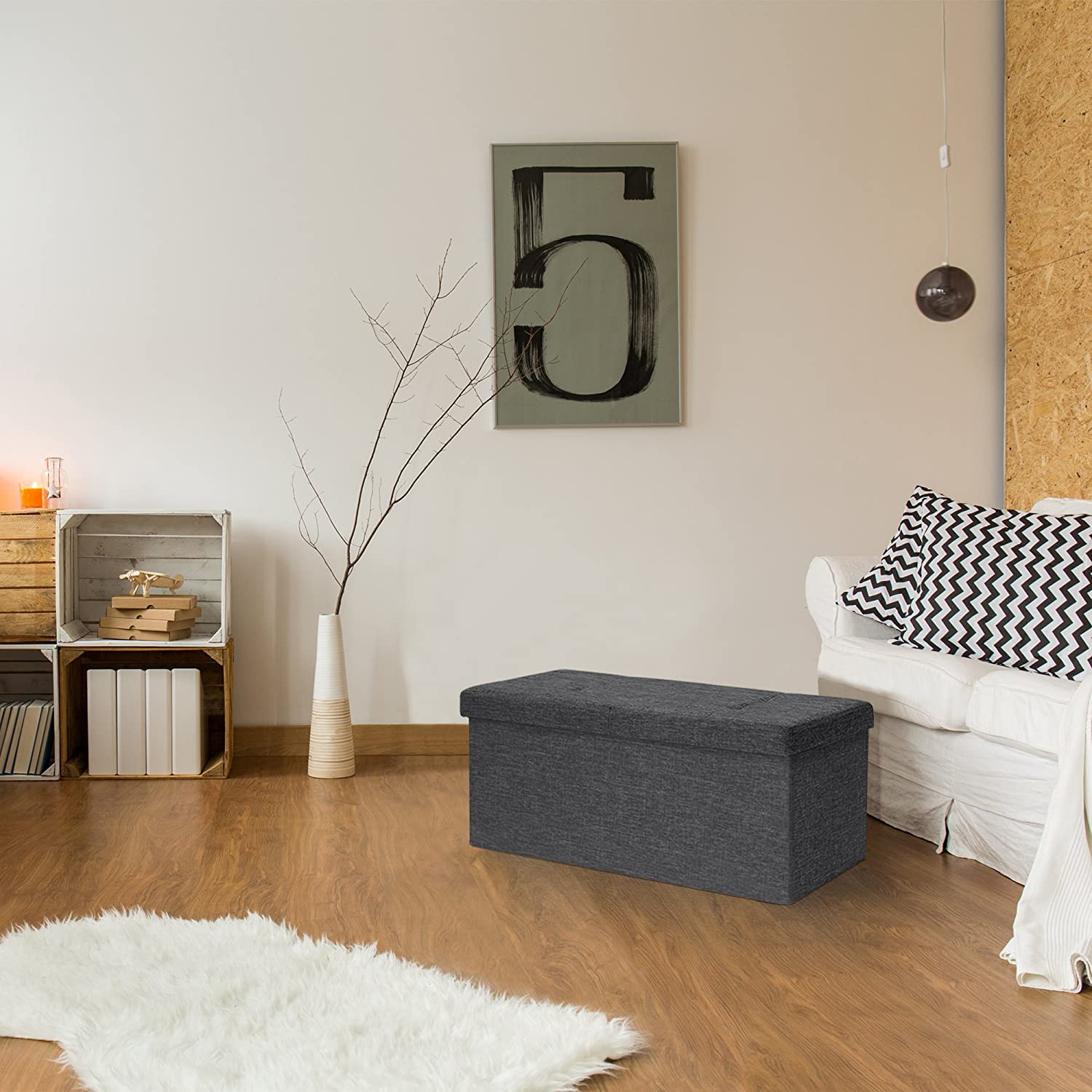 If you just simply want toy storage for your kids but have a small house, you clearly need the Otto & Ben Folding Toy Box Chest. It can be toy storage and a bench. This storage chest can be placed in your bedroom, living room, hallway, or utility room, depending on your needs. Otto & Ben made sure that your favorite color is one of the 11 available colors for this toy box chest. The chest is collapsible so that you can save space when not in use.
9. Storl Organizer Storage Stool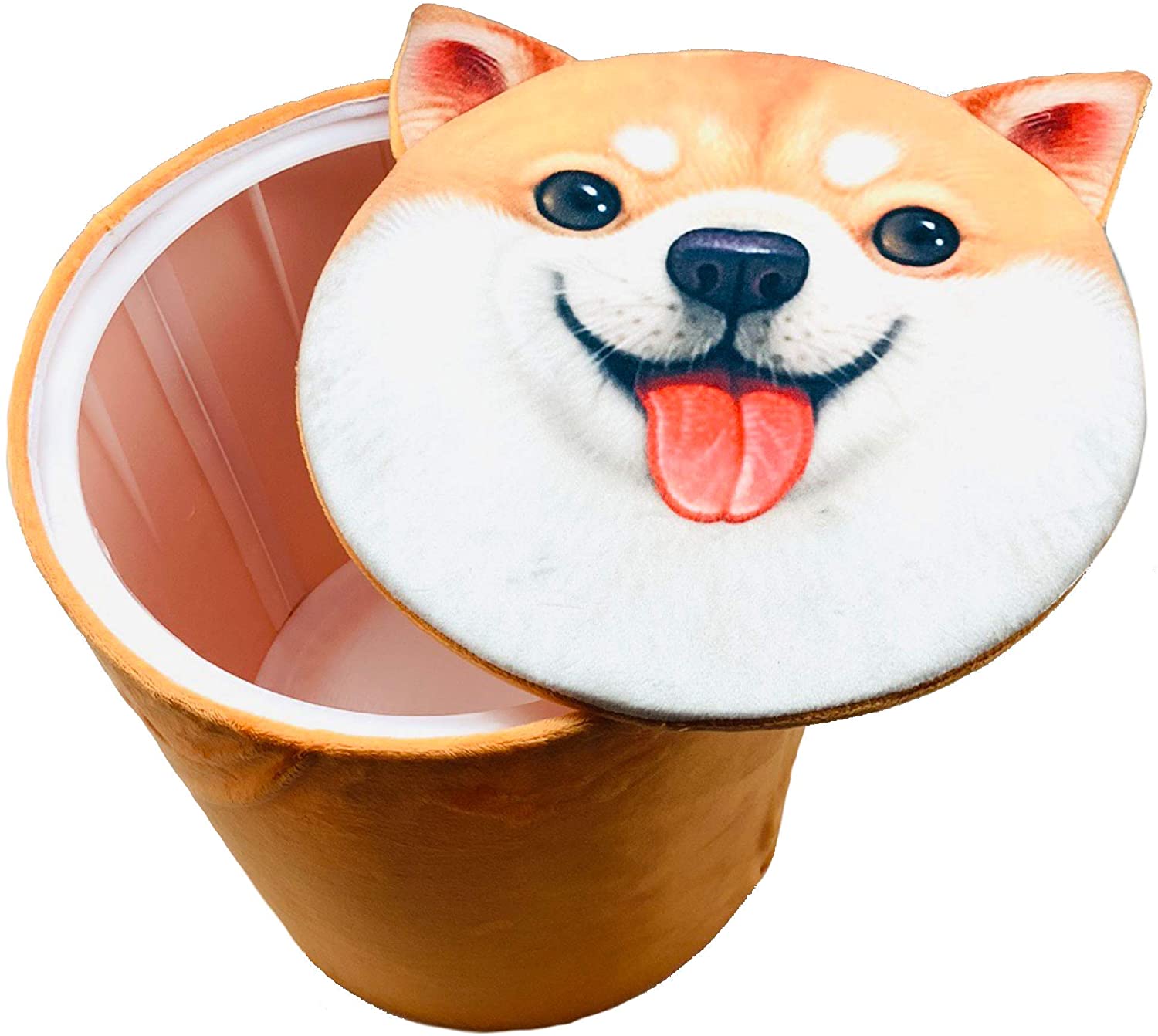 If your kids have a themed bedroom or love animals, the Storl Organizer Storage Stool is perfect for you. This storage stool comes in different designs. They have different animal designs like bear, panda, cat, duck, and different dog breeds. It's the perfect storage solution for kids. This storage also serves as a stool for kids and adults up to 220 lbs. It's very convenient and space-saver because of its foldable design.
Wall-mounted and Hanging-Shelf
10. Simplehouseware Toy Storage Hammock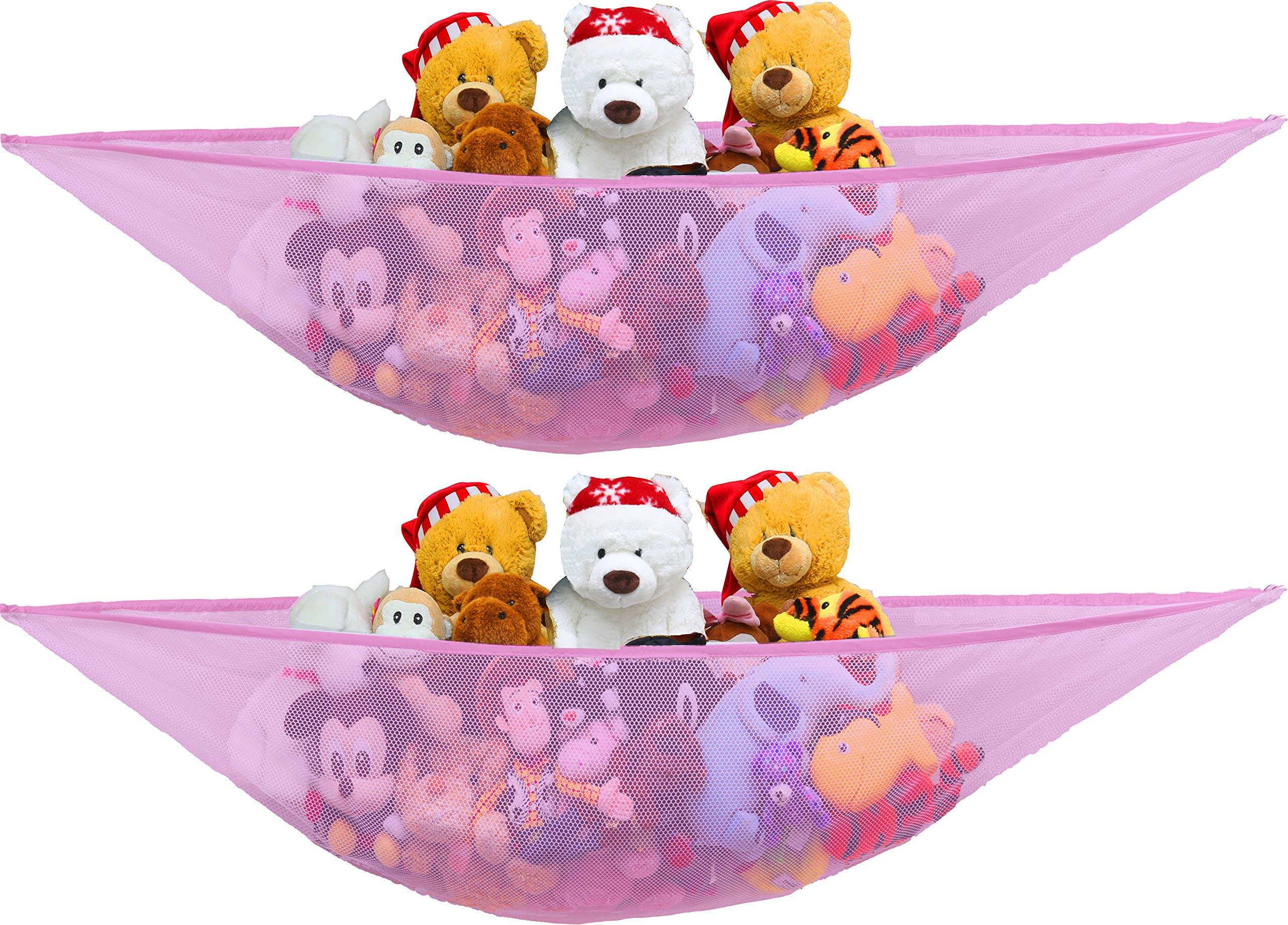 If we are going to talk about space-saving toy storage, wall-mounted storage is the best. The Simplehouseware Toy Storage Hammock is the perfect storage idea for stuffed animals. Simply hang the hammock on your wall, and you're done! You can store up to 30 stuffed animals. It is available in dark blue, white and pink. This unique toy storage should be in your house.
Conclusion
If you are stressed about organizing your kid's toys, or If you frequently find your living area getting taken over by toys, we hope these toy storage options might help you in reclaiming your living area. The majority of the suggestions here are inexpensive, so you don't need to worry about your budget. You can choose from storage bins, cabinets, shelves, and many more. Just remember to choose toy storage that complements the house design and think outside the box. You can find these 11 toy storages on Storables.com.