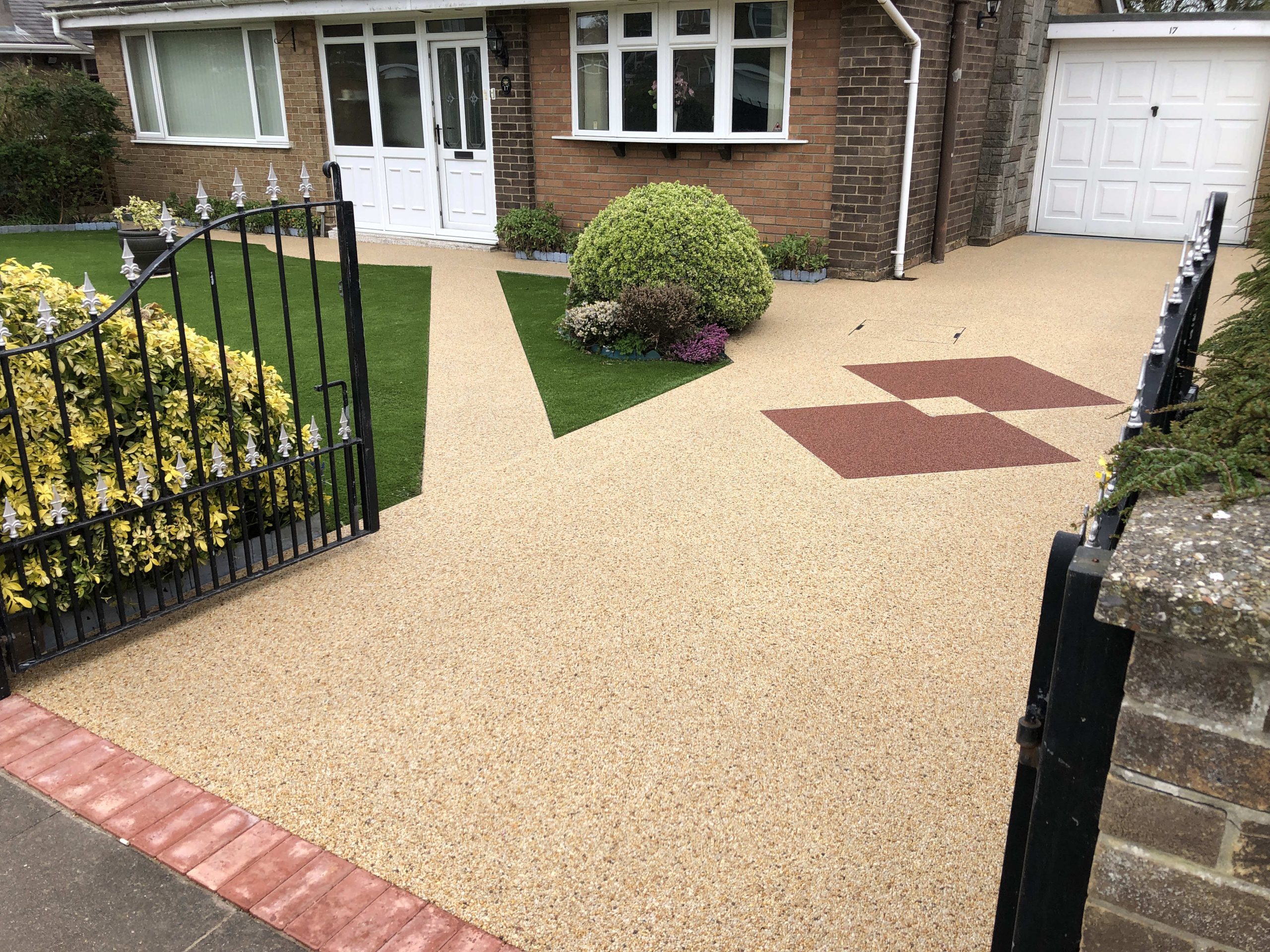 The driveways of our homes can usually come under influence of weather effects or get cracked from unforeseen situations. This gives our whole house a bit of a scuffed look so it's very fruitful to renovate that driveway so it can shine with an even better appearance than it formerly had. Rather than utilizing regular driveways, resin ones may do you more good.
These driveways are visually stunning, durable, easily drain water, and require very little maintenance. The benefit is a much nicer-looking driveway that will take ages to wear off and start breaking while requiring little input from you to stay that way.
The resin driveway can be expensive to some though, or outside of your renovating budget, so it's best to know the price beforehand. However, the flat price cannot be known without proper inspection of your driveway.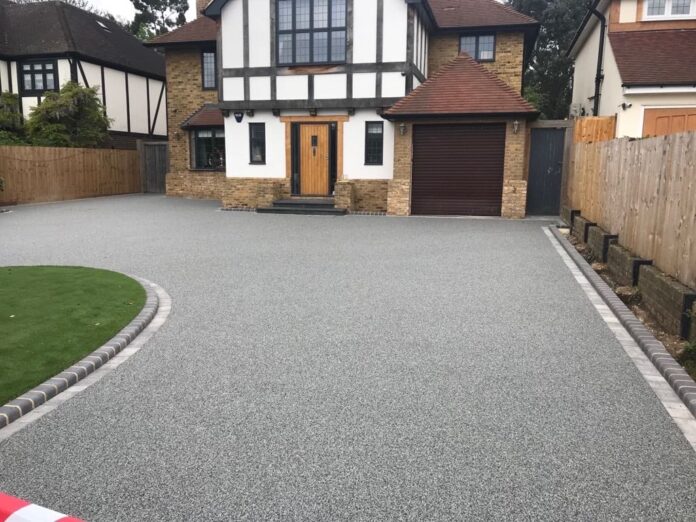 The size of the area is only one concern as resin driveways will cost you differently depending on the already existing floor. Price will usually vary between £40 and £60 per square meter if you are doing a simple, flat surface but quickly ramp up for more complex tasks. In case you are removing the driveway or parts of it, either due to deep damage to the area or because you want a full replacement, the costs will go up to £120 per square meter and may get as high as £150 per square meter.
Now the alternative exists. It is possible to get resin driveway materials and do your own driveway. Of course, this will be a lot more work and you still have to pay for the materials but it may be worth it. This goes for those who simply want to put the resin driveway over the already existing one because replacing the entire driveway will take heavy machinery.
If you require said machinery it's always possible to employ somebody simply to remove the current driveway and establish a proper base for the resin driveway you'll be making yourself. Make sure to watch over the project so you can get the most accurate result as sometimes new ideas occur while monitoring work in progress. You could also pick up some useful tips on the rest of the job you'll be doing.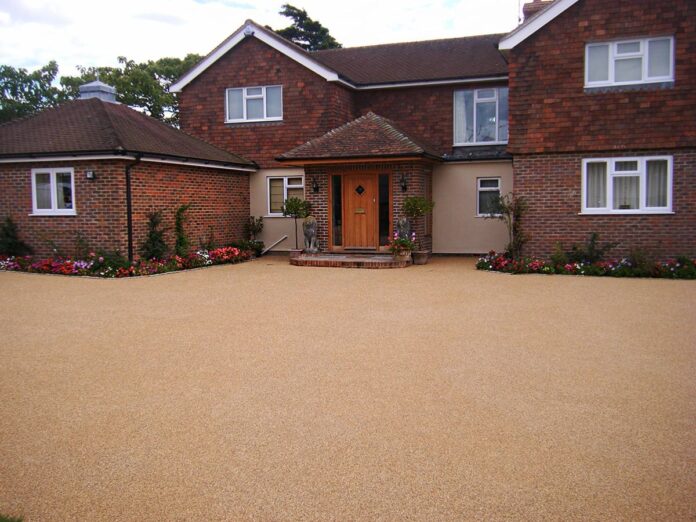 There are some caveats to resin driveways and their prices though. If you possess a block paved driveway you'll have some issues implementing the resin one.
While resin can be applied on the blocks it's rather risky. The movement of the blocks below the resin-bound surface may cause the resin to move, sink, or crack rendering the whole job meaningless. The risk goes down somewhat if your block paved driveway is older than eight years as it will be less likely to sink, screwing up your resin.
Keep in mind that it's still a risk and should only be done if you want the resin driveway but do not wish to dish out more for a restructuring of your current driveway. The worth of the investment may be worth it though, due to the durability and reliability they offer.