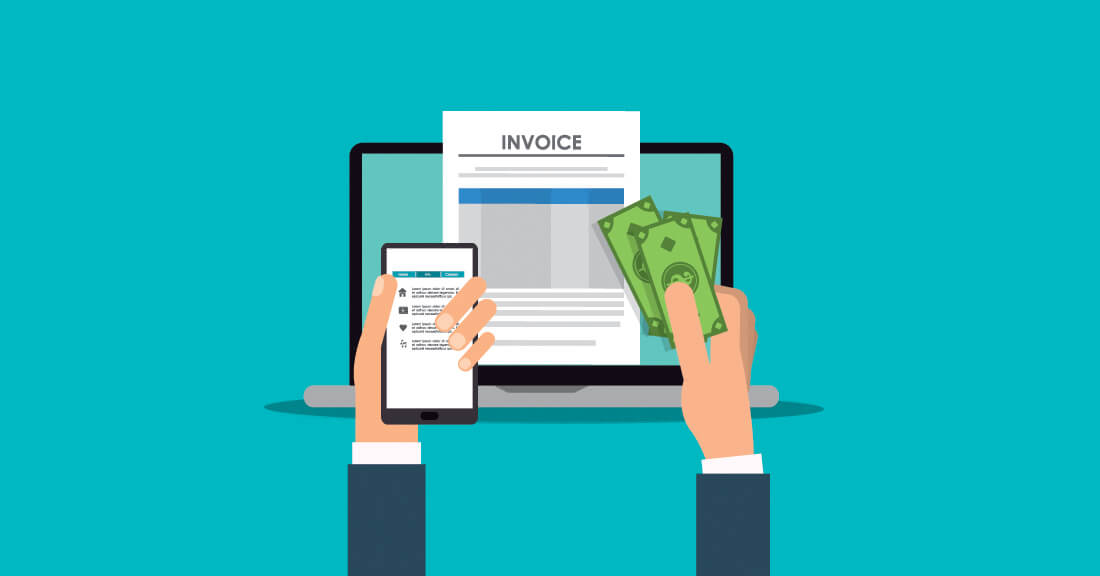 No matter how large or small your business is, every time that you sell one of your products and/or services, you must send invoices as soon as you can in order to receive payment. However, as your business continues growing, the number of invoices will increase as well, which is why you should seriously consider automating your invoicing processes. To make things easier for you, here are five tips that you could use to make the transition less daunting:
1. Choose a Suitable Automation Solution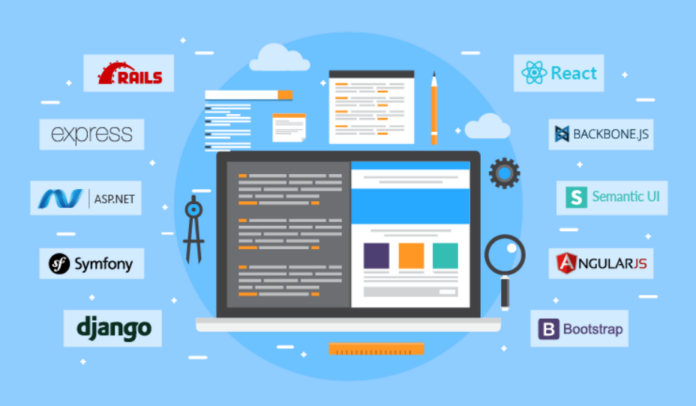 The very first thing that you should do is to choose an invoicing automation solution. Basically speaking, the solution should include validation and interpretation of invoices, and it should also be capable of processing & verifying data, approvals, payments, and storage. Besides auto invoicing helping you with your workflow management, it'll save you a lot of time as well, since you won't have to manually input data – something that is very important if you don't have a lot of employees.
2. Offer Several Payment Options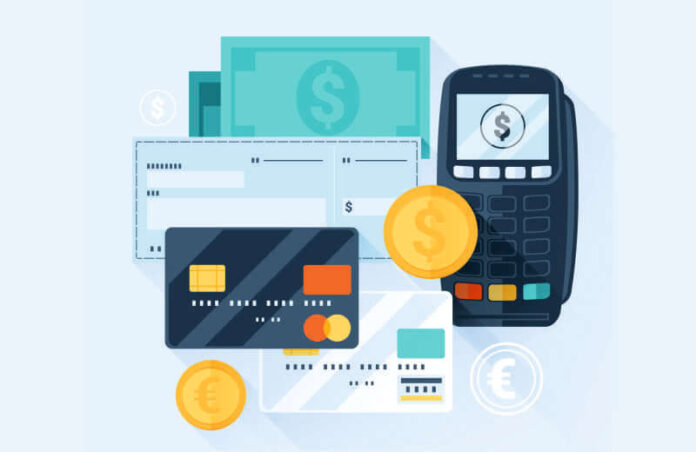 If you want to ensure that everything goes smoothly and that you get paid on time, you should offer several payment options. These gateways will allow your customers to pay from any place and at any time, meaning that you'll make things easier for them. Additionally, this is something that will help you process payments faster, thus, you won't need to go through the process of accepting and validating payments. Hence, if you choose automation, you'll make things simpler for both you and your clients.
3. Don't Forget Automatic Reminders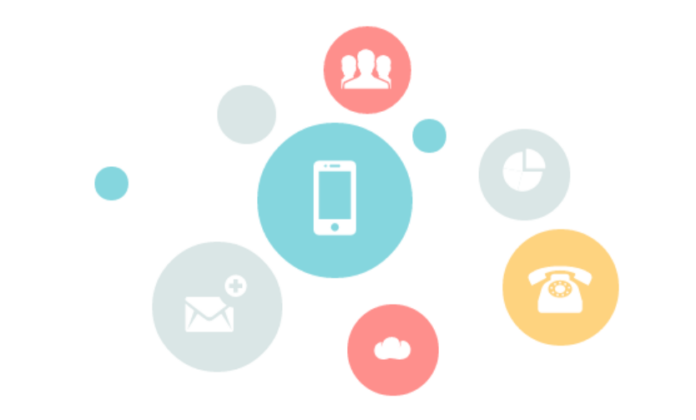 If there is one thing that you should take away from this article, it's the fact that you shouldn't forget to set up automatic reminders. These reminders are incredibly beneficial since they'll save you both time and funds, but more importantly, by using an online invoicing program, you can ensure that you manage the invoices properly, which will in return, guarantee that you get paid on time for the services/goods you offer. These useful reminders will ensure that you don't miss sending an invoice.
4. Opt For The Right Template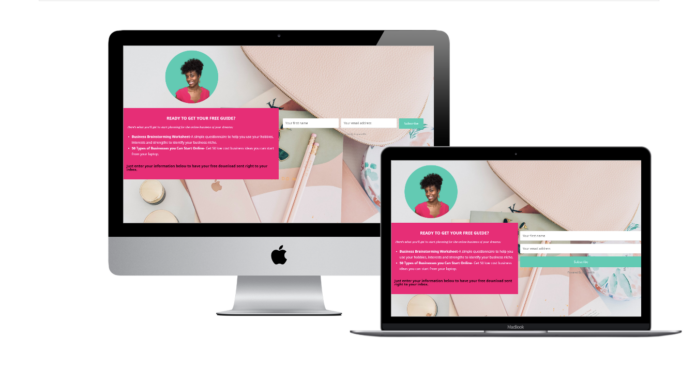 Opting for the right template will help you manage your invoices better. Besides this, it'll also allow you to represent your brand in the right way, mostly because you'll send invoices that look completely professional. Additionally, using a template will allow you to easily create the invoices, mostly because you could easily add the payment terms, due date, and all the other information that the bills need to include.
5. Send Estimates in a Timely Manner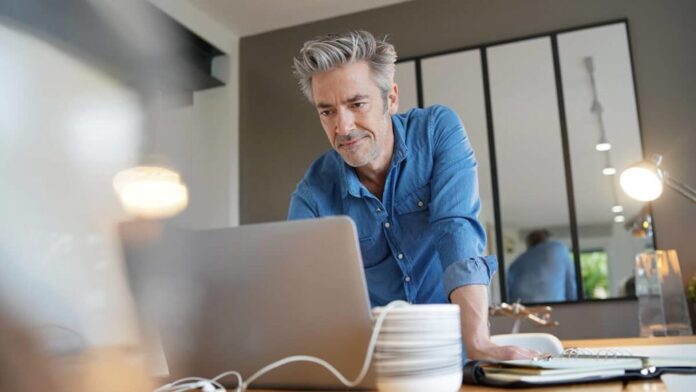 Last on our list, but equally helpful as all the other advice is the fact that you need to send your estimates on time. Why is this important? Well, by doing so, your customers will be able to review the potential invoice, meaning that they could approve it faster. Since your customers will approve the estimates in a timely manner, this is something that could easily ensure that you get paid on time, even if you need to correct an estimate.
Conclusion
We live in the era of technological advancements, which is why it's incredibly important that you implement some new technology into your business, including automating your invoices. By doing so, you'll save both time and money, but more importantly, you can ensure that you get paid on time. Now that you've learned some tips for automating your invoices, don't lose any more time. Instead, start looking for an automation solution that'll help your business thrive.