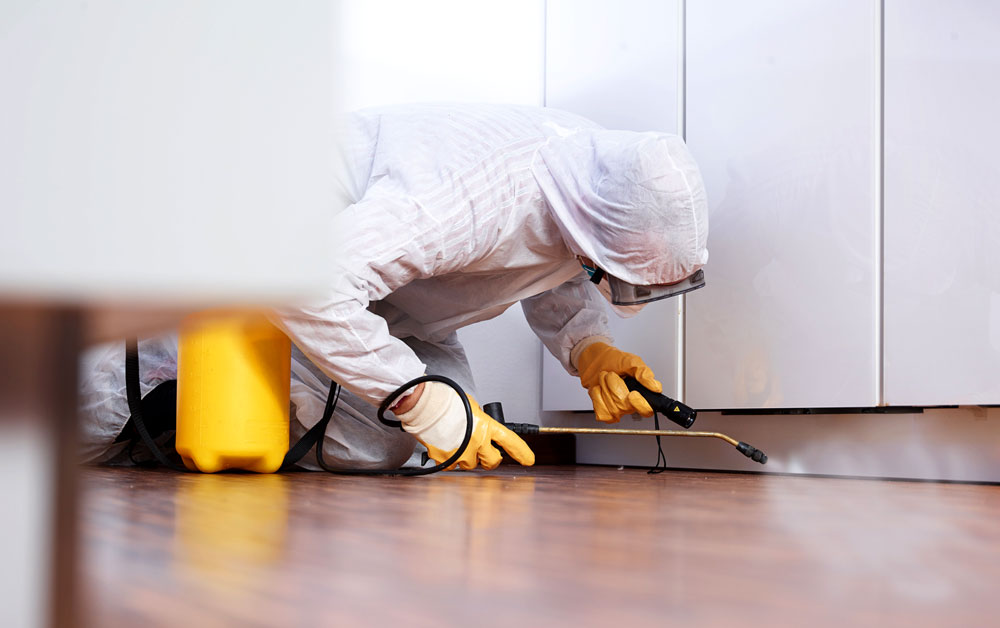 Dealing with a pest infestation can be a daunting task. In fact, without professional assistance, you'll never be able to get rid of those annoying pests completely.
Still, not every pest control company is worth your time nor money. You'll need to ask some serious questions first to decide whether they're experienced and knowledgeable enough to help you with your problem. Call for free help and advice your local pest control company, such as bonaccordpestcontrol.co.uk.
Here's what you should inquire about before putting your trust in the companies you find during your research.
1. What is your experience with the pest in question?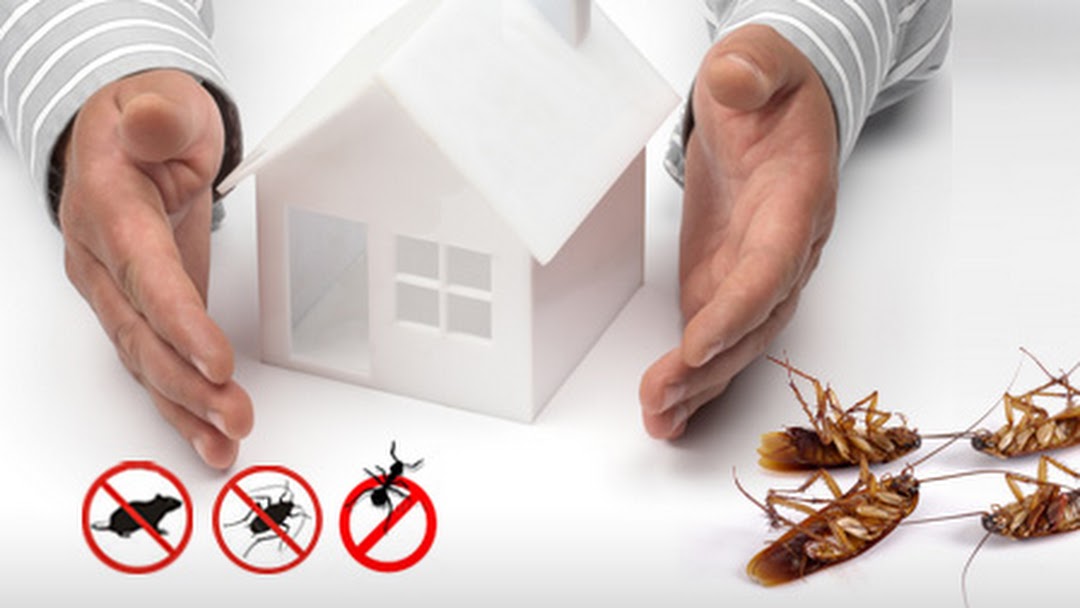 Some pest control companies specialize only in certain types of pests (rats, for example). While this is perfectly fine in itself if your house is infested with, say, roaches instead, you won't be able to trust the company to do the job as well as you need.
Always ask the company representatives about their specific experience with similar infestations before you decide to hire them. In this way, you'll know they can provide you with the service you need and you'll avoid wasting your time and money for nothing.
2. Which types of pesticides are you going to use?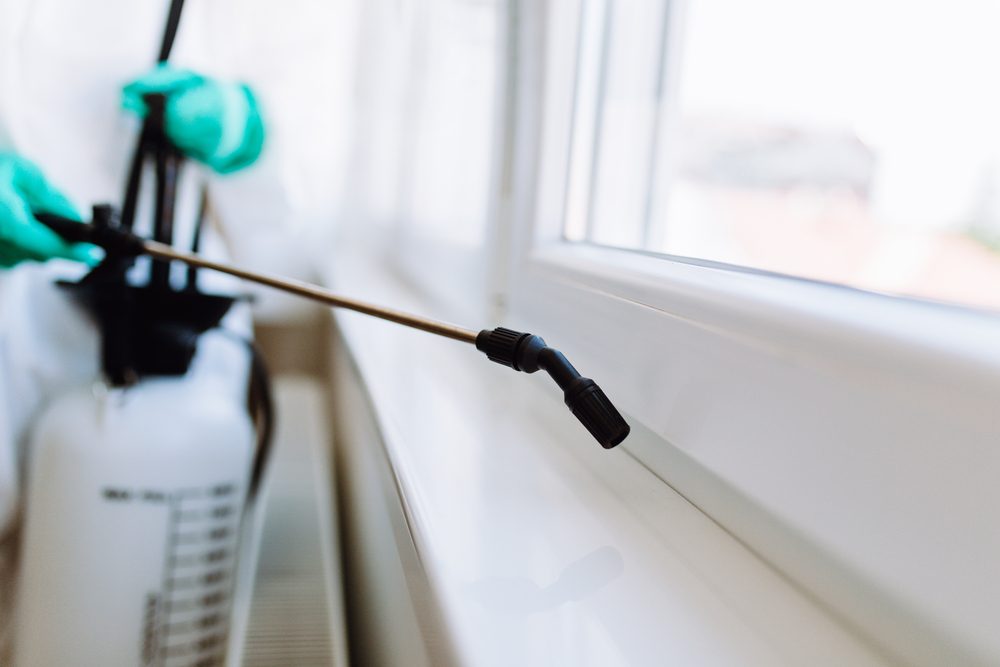 Disclosing this information is crucial in the pest control business, so always remember to ask! That especially goes if you have small pets or children running around, as these substances can be quite harmful even after the treatment is finalized.
So yes, seek information about the potential risks of the treatment and all of its aftercare requirements. If the company representatives seem avoidant or unhelpful, reach out to another service in your local area instead.
3. How will you ensure that the pests don't come back?
Every reliable pest control company has to have a set procedure for keeping the pests away long after the treatment of your home is done. Remember to seek guarantees before hiring someone for the job: you don't want your problems to come back a week after you've spent a fortune trying to get rid of them.
These methods will differ depending on the time of the year in which the treatment is done.
Do your research to learn the best time of year for pest control and schedule your appointments accordingly.
4. Are you properly licensed and insured?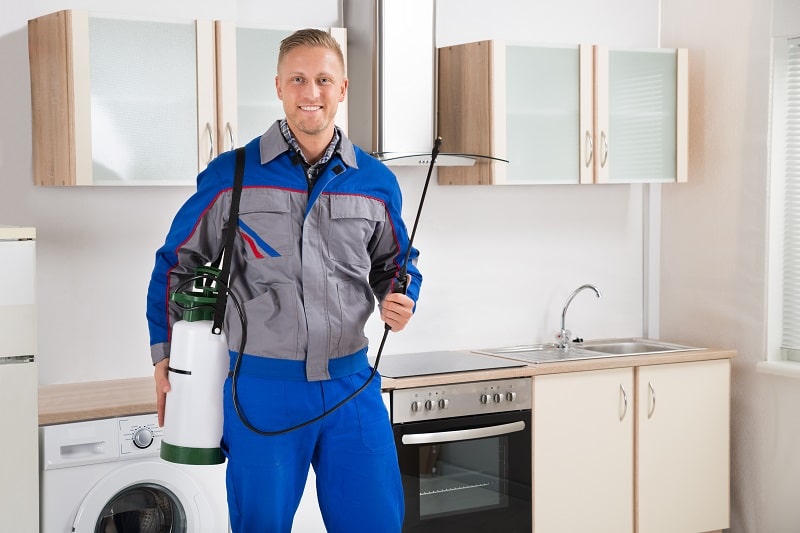 You should NEVER hire a company that does not possess a proper license and insurance policy, especially if you live in the US or Australia. Pest control is not an easy line of work, as it requires a high level of expertise and knowledge, so most countries require these companies to obtain specific licenses and insurance.
5. Can you provide any testimonials or references from previous customers?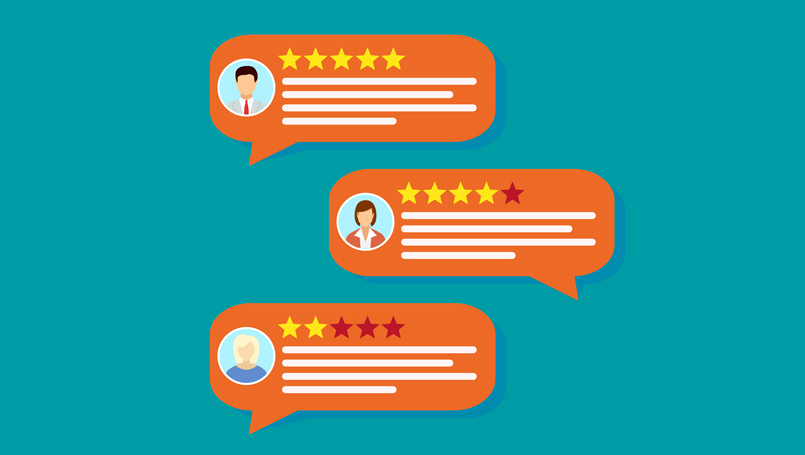 Again, one of the most important things to look for in a pest control company is experience. If the company is unwilling to share any feedback they've gotten from other customers of theirs, you're better off avoiding them completely.
We suggest looking at their website first, as most companies place their reviews and ratings on there. It's one of the quickest ways to check whether the company is reliable enough or not.
Besides that, remember to seek advice and recommendations from your neighbors, family, and friends who've dealt with a similar issue before.
Overall, we hope you get rid of your pest issue as soon as possible and we wish you good luck in all of your future endeavors.