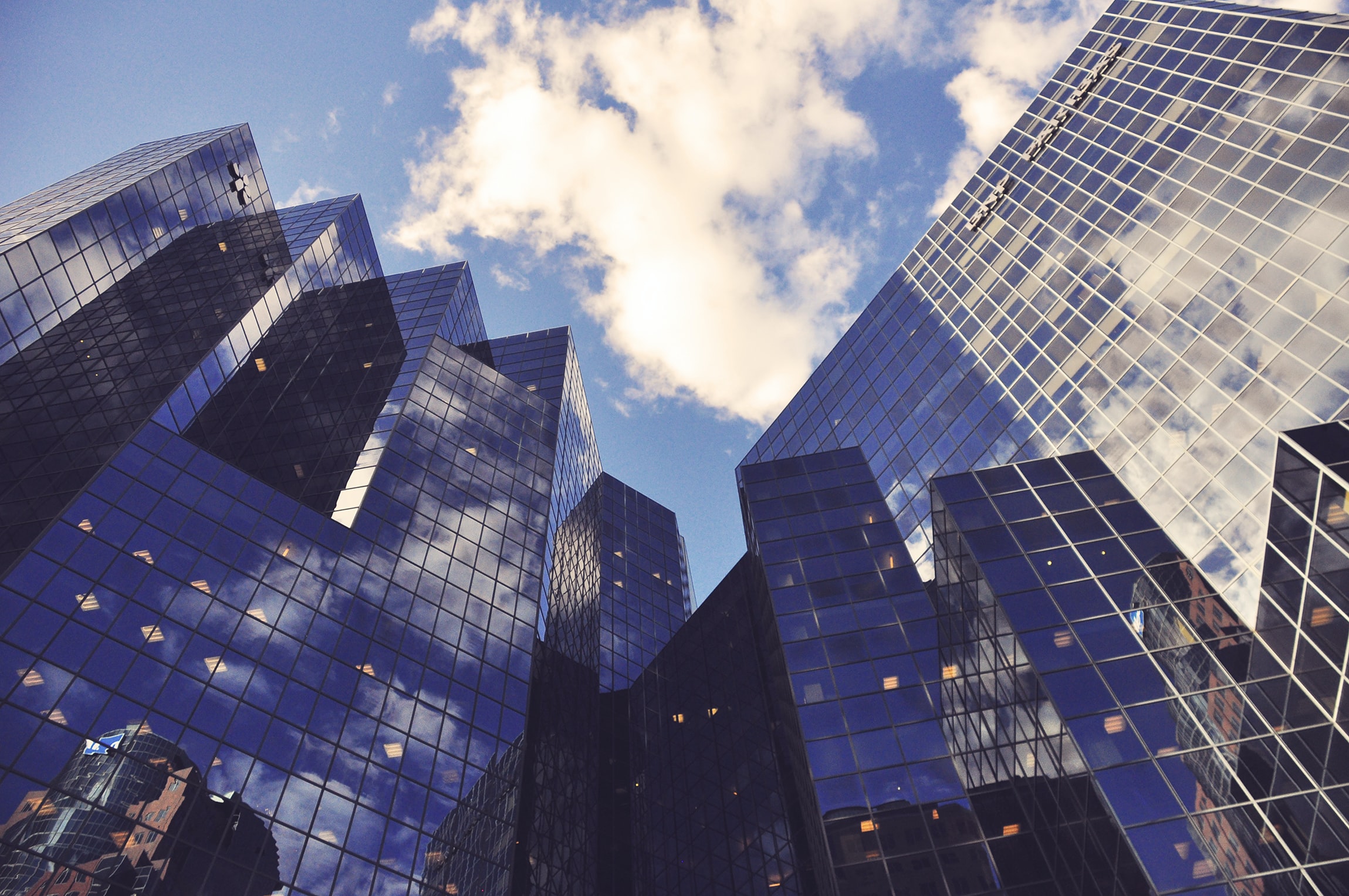 Often, business presentations are used to pitch a new idea or secure a deal. Most of the time, a high-powered business presentation is the only opportunity to make a statement or win over a potential client. A quality presentation with a professional design can be the difference-maker in determining the success of the pitch. Although a successful business deal could depend on the quality of your presentation, however, you don't have to be a master illustrator with expert graphic design skills.
Whether your presentation is part of the keynote address at an event or used in the conference room to secure a deal, there are a few things that you can do to ensure maximum impact. From your presentation design to your skills as a speaker, you want to make sure that your next presentation is impactful and persuasive. Let's take a look at some ways to make your company presentation stand out.
Simplify Your Presentation Design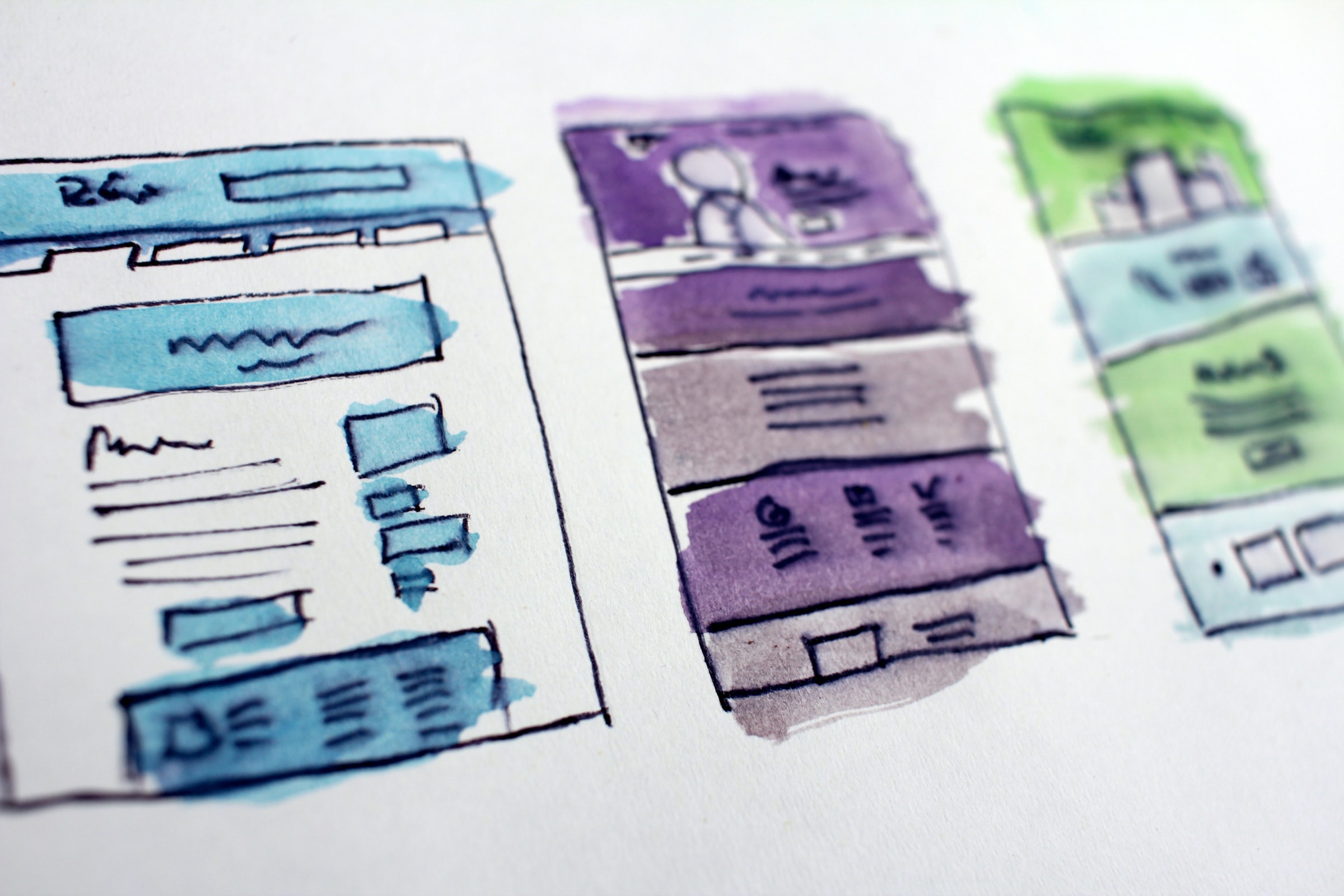 A mistake that many make when designing slides, is using a lot of colors and different designs when creating Powerpoint slides. In an attempt to make a presentation flashy and interesting, many times the slides end up being overdone, lacking consistency and professionalism. Well-done slides are simple, clean, and showcase presentation design experience while presenting visual stories. Bright colors, flashy design elements, busy patterns, or too much text make slides difficult to read and create visual confusion. Additionally, the slides can be too hard to read and defeat the entire purpose of the presentation.
To design a good presentation that stands out, you'll want to create clear layouts with purposeful illustrations and meaningful animations. Simple designs can tell a compelling narrative. If you seek the help of professional presentation designers, they will create an impactful presentation with simple, clean, and clear designs that focus on content rather than design elements. By using simple templates and designs the writing, graphs, and images will be the focus of your Powerpoint presentation.
Add Data Visualizations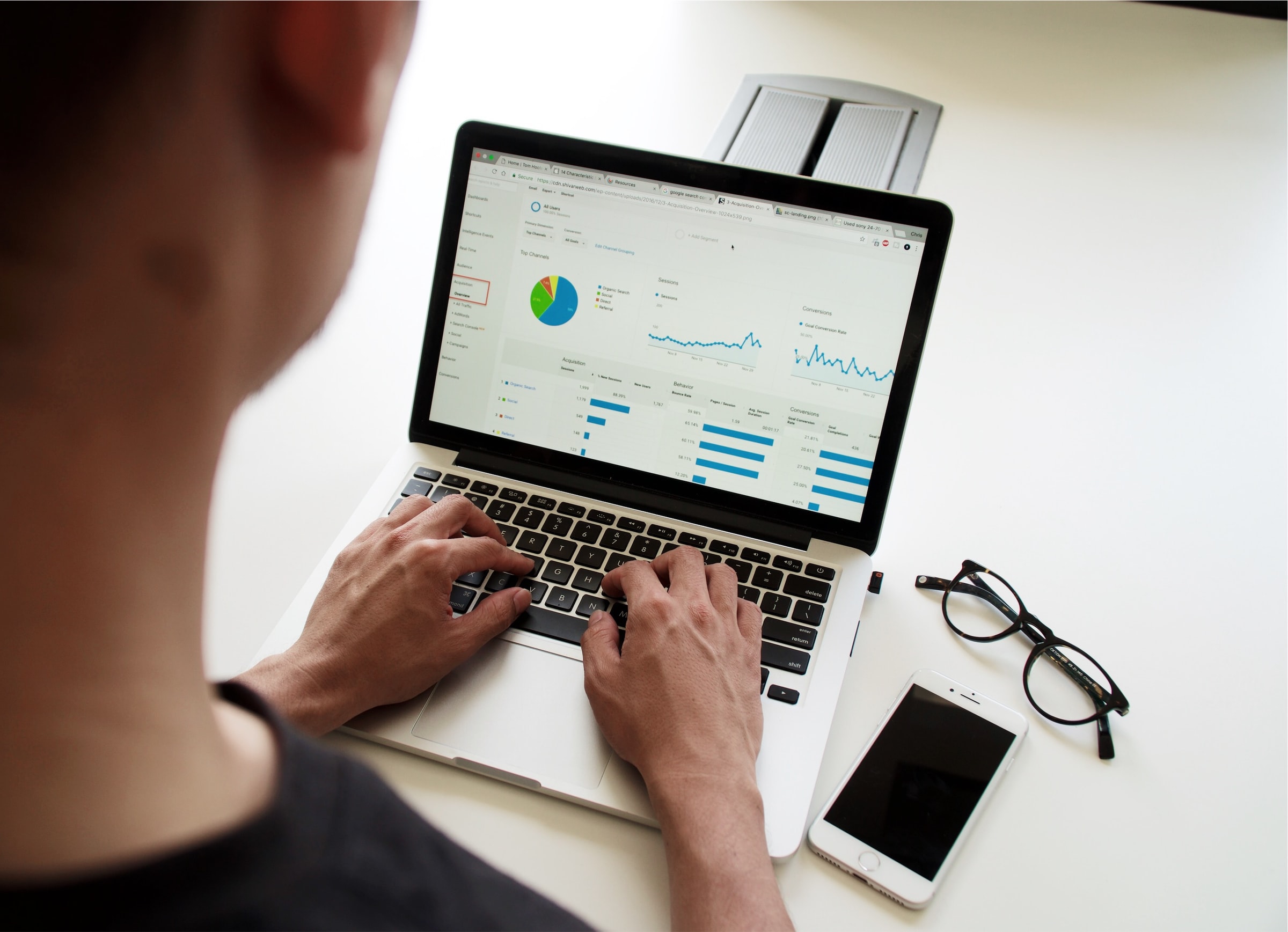 Visuals can prove to be valuable tools when you're trying to showcase data insights. Professional designers recognize that data visualizations can make for persuasive presentations by providing clear pictures of insights, patterns, and trends in information. Infographics, charts, and displays will help tell the story of your data and make it easier to understand.
Studies today show that visual elements and infographics can help your audience with memory and learning during your presentation. Presentations that stand out do a great job with data storytelling.
Create Consistent Designs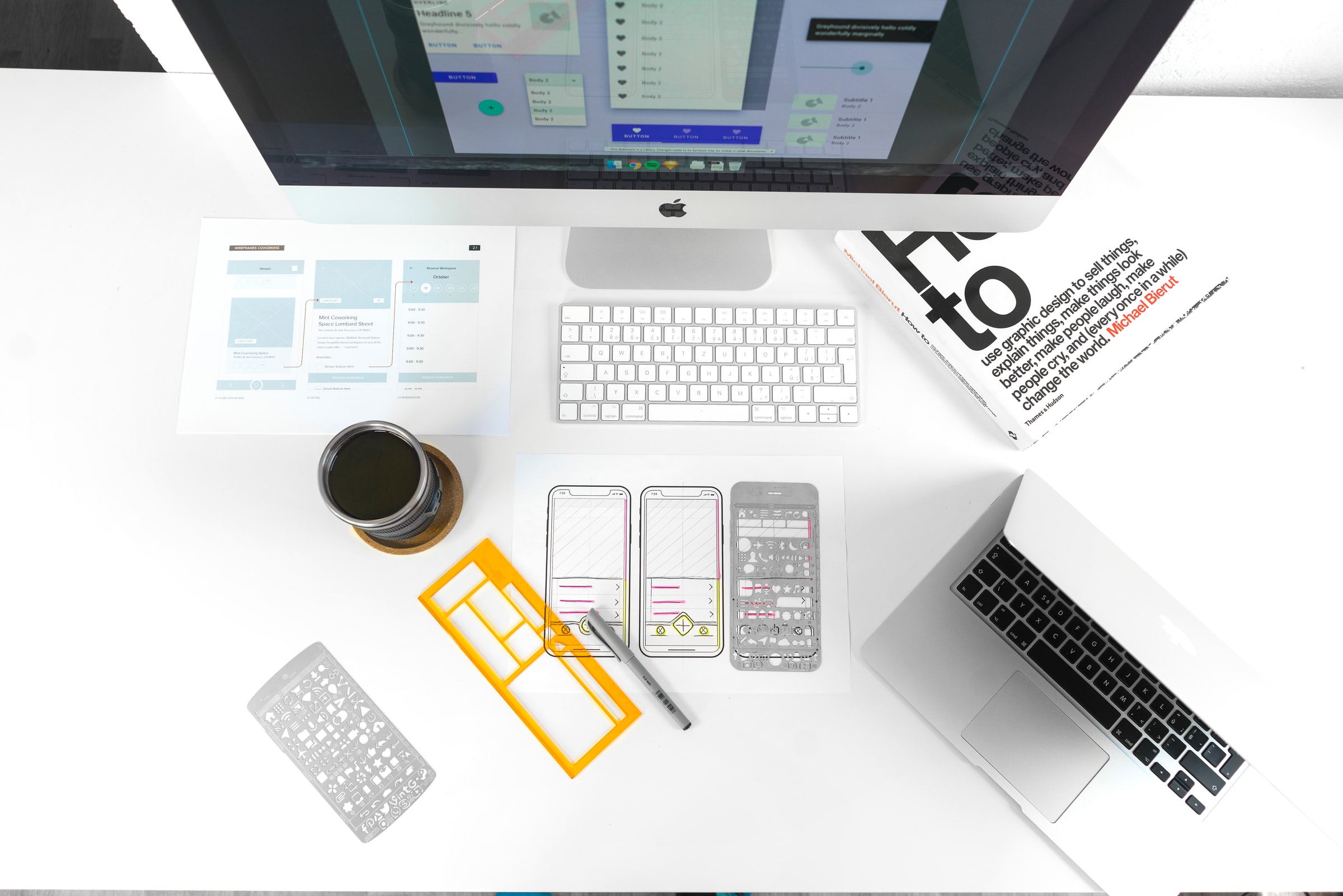 The main objective of any presentation is to showcase a key message. To maintain the focus on your key message, your presentation has to remain consistent throughout. The easiest way to do this is by creating templates that utilize a simple color pallet, use the same fonts and sizes throughout, and stay on brand.
A persuasive business presentation relies heavily on brand identity and you'll want to make sure that each slide sticks to the style of the brand. A presentation design agency will often use a style guide to ensure that there isn't a single slide that deviates from the brand. Consistency will make any presentation stand out as a well-planned and on-brand pitch.
Create Relevant Presentations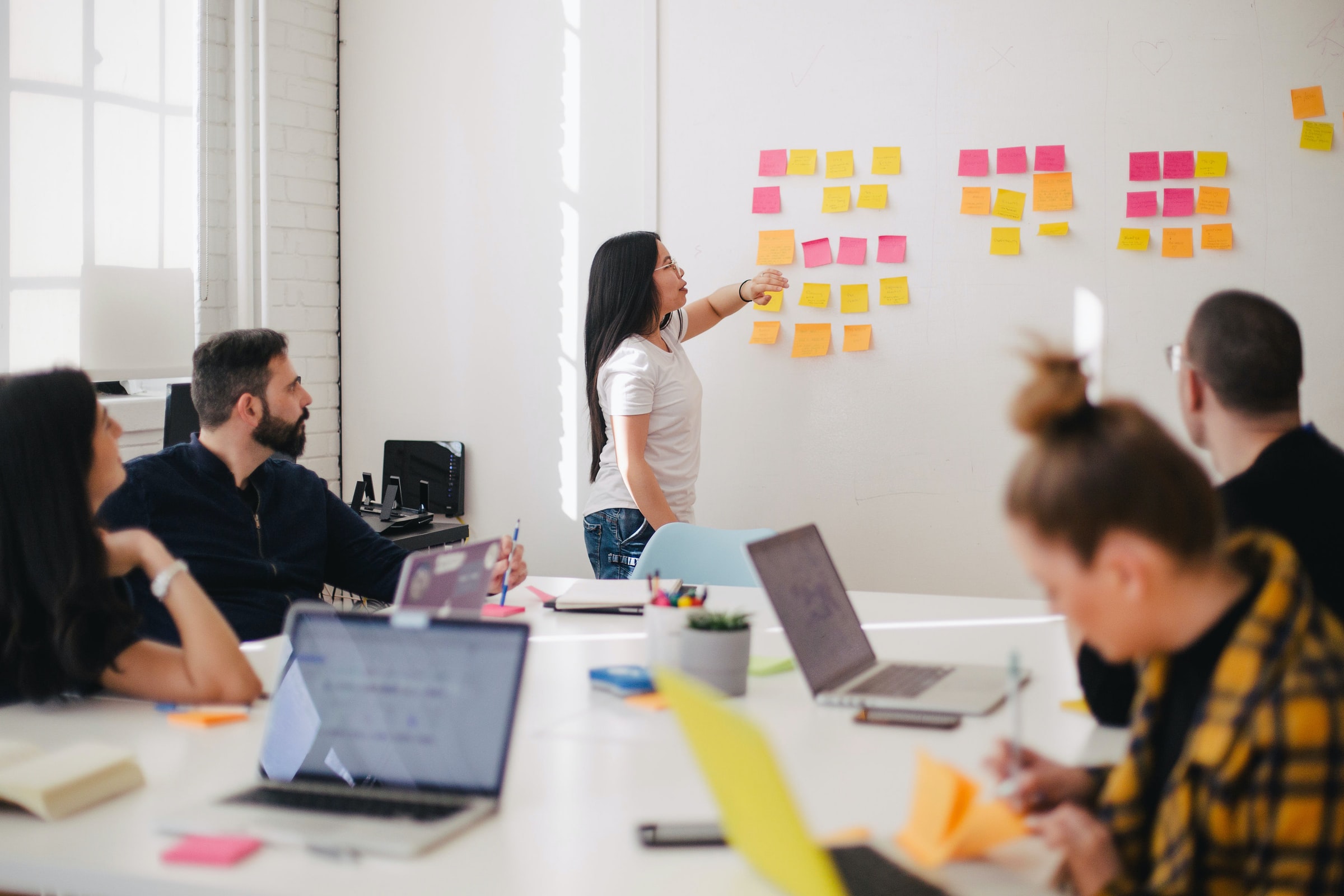 The most effective aspect of any presentation is relevance. To make an impact, the information needs to be timely and to the point. The presentation should allow your audience to stay engaged while learning about exciting possibilities and insightful business trends.
Your presentation will miss the mark if it's just a summary of old work. Effective presentations include research, facts, and new information. Your job is to create an impactful presentation that will bring potential clients or business leaders to your side.
Equally important to relevance is your presentation skills. The delivery needs to emphasize the relevance and responsiveness of the information. Presentations that stand out have slides that are purposeful, relevant, and to the point.
A company presentation might be the only chance to make a point, secure a deal, or get a new account. Since success could hinge on your presentation, you'll want it to be impactful. Keeping your designs simple, consistent, easy to understand, and relevant will ensure that your presentation stands out and gets the best response.