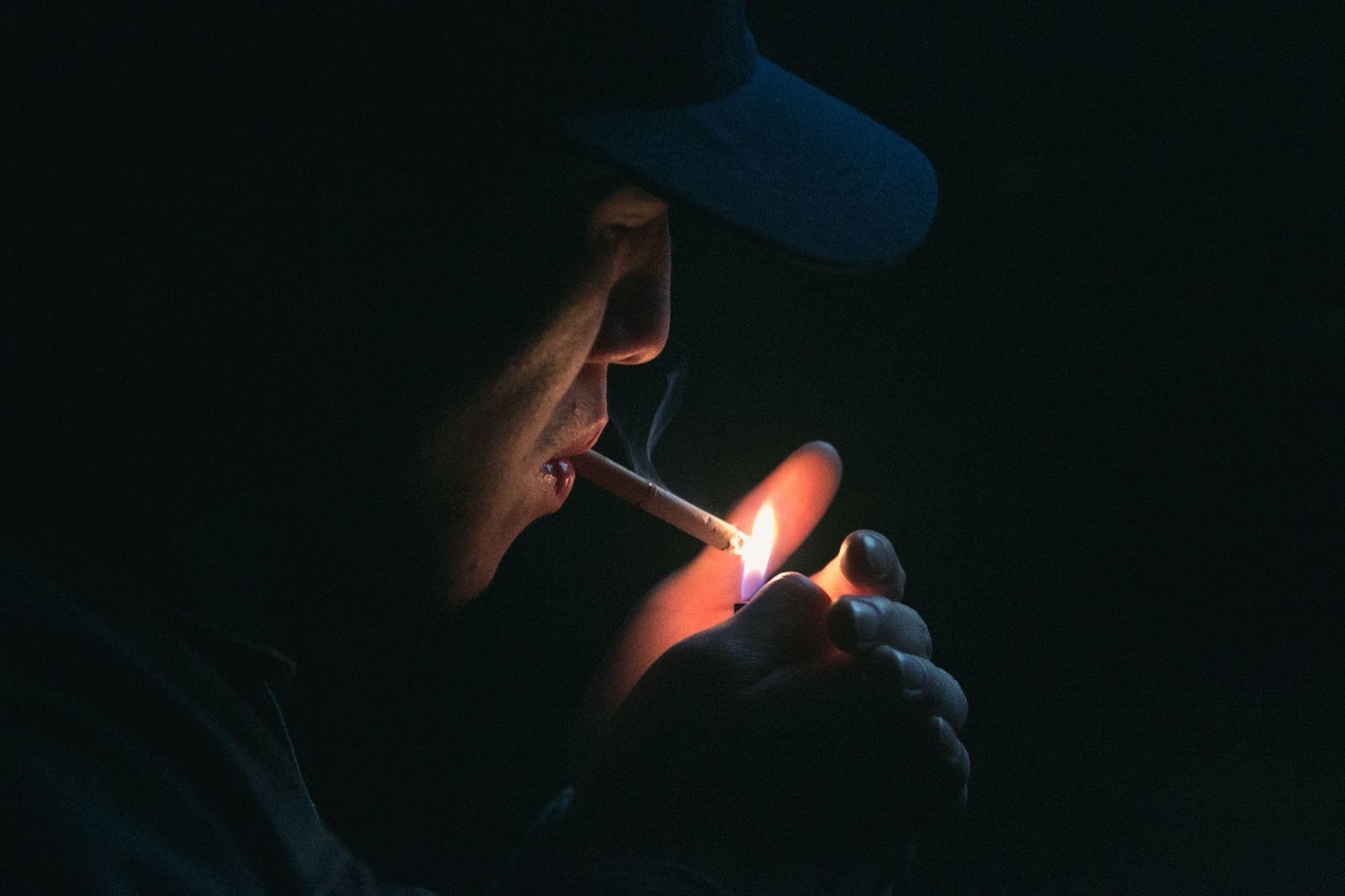 Helping someone you know who is suffering from drug or alcohol addiction can be a long and painful process. It may be so overwhelming at times that ignoring the issue appears to be the best choice. Sweeping the problem under the rug, on the other hand, can be dangerous to you, your family, and the person you care about. As challenging as it looks, you must take the time to encourage your loved one to get help.
If you know someone battling drug addiction, remember that they cannot handle it independently and that it is up to you to assist them. If you wish to aid a loved one undergoing drug addiction and substance abuse, here are some tips you can follow.
1. Look for online websites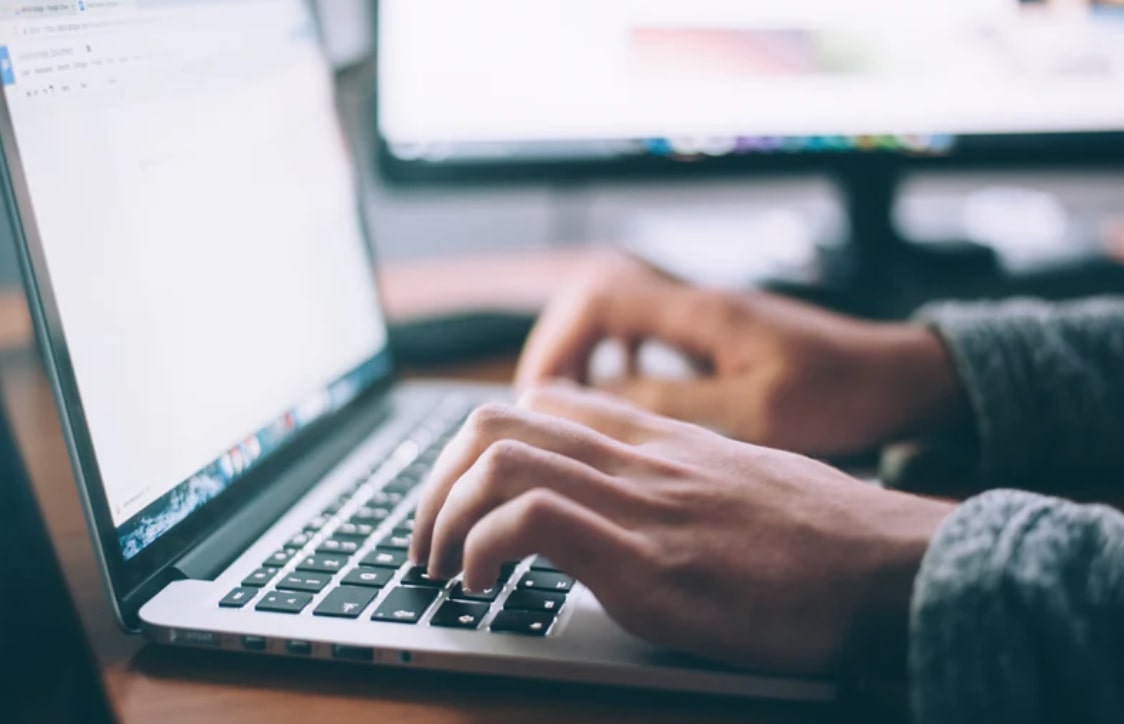 If you wish to assist someone addicted to drugs, you can go to websites that offer drug recovery programs. Websites such as Addictionhelper.com provide information on both NHS and private treatment options for anyone affected by addiction. Other websites can direct you to the nearest rehabilitation facility in your area.
2. Be knowledgeable about addiction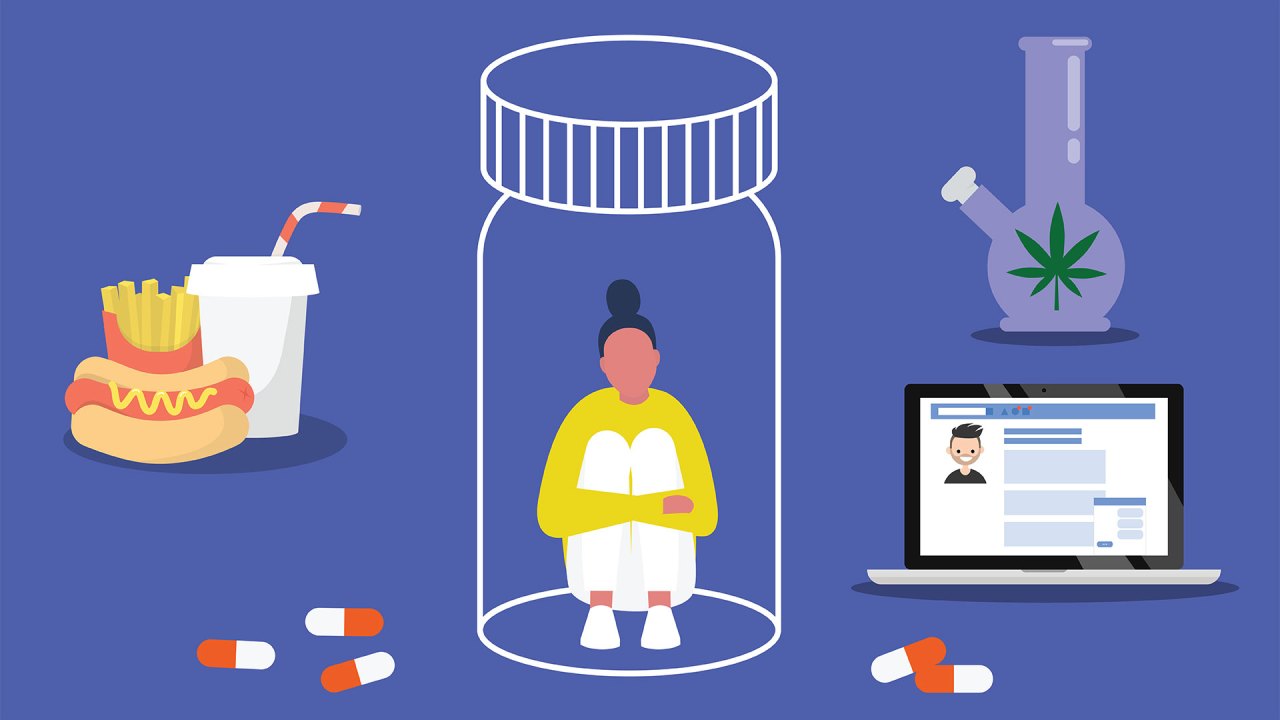 You only see what you already know. It's easy to ignore the signals that are right in front of you unless you know about addiction and the symptoms of drug misuse.
It's normal if you don't understand everything about addiction right now. Taking the time to learn about drug addiction and how it affects someone dear to you, on the other hand, will be extremely valuable to both you and your loved one. It also aids you in becoming more aware of the indicators that your loved one requires assistance.
3. Constant support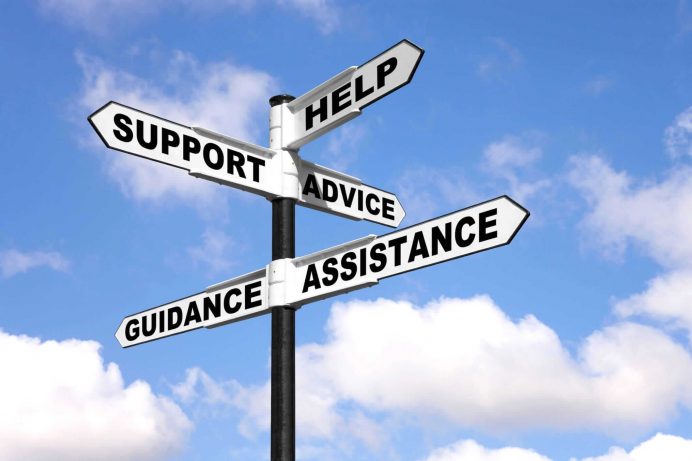 According to canadadrugsdirect.com giving your continuous support is one of the essential acts of help you can provide to people addicted to drugs. Some people tend to leave the person and stop providing support because they already are in a rehab facility; well, they are wrong for doing that. Even if the person is already inside the rehabilitation center, they still need support from friends or family members. You still have to be there for the person and encourage them to continue healing.
4. Don't forget about yourself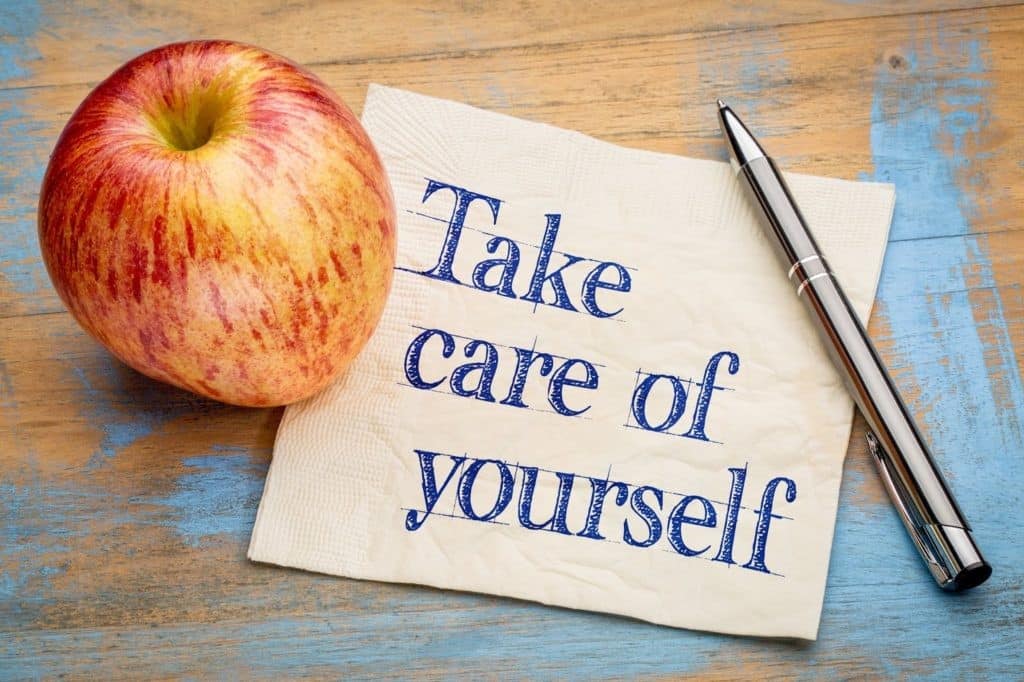 Even though it may appear self-serving, make sure to look after yourself. Don't overstress yourself to the point that you don't eat frequently or are already sleep-deprived. Take care of yourself since you won't help others if you don't take care of yourself.
5. Hire a life coach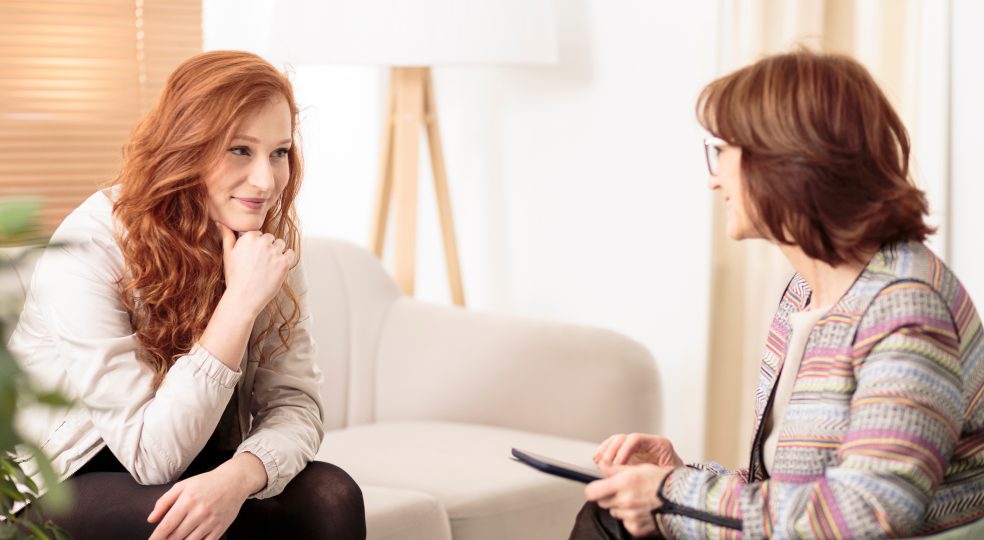 We can't always be there for them, even if we continue to support them. There may be instances when the person requires our assistance, but we cannot provide it because we are away at the time. A life coach can help you with this.
A life coach will be available at all times to help people get back on track. Inside the rehabilitation center, a life coach will assist our loved ones in conquering their day-to-day obstacles. Of course, this does not exclude us from visiting them. We will continue to offer our unwavering support and encouragement until they are completely healed.
The least we can do for someone we know who is addicted to drugs is to assist them. Having this type of addiction is difficult, and they will need to go through a long process of treatment before they can completely be free of it, which is why our assistance would be highly appreciated.