Growing up in the 1990s, which had some fantastic players on the tennis court. I had so many players I admired. However, in the last decade, we have seen even better players playing the sport, which has increased its popularity. Although many can argue that the names on our list are not complete, one thing no one can deny is that every name on this article made a tremendous contribution to the spot.
1. Andre Agassi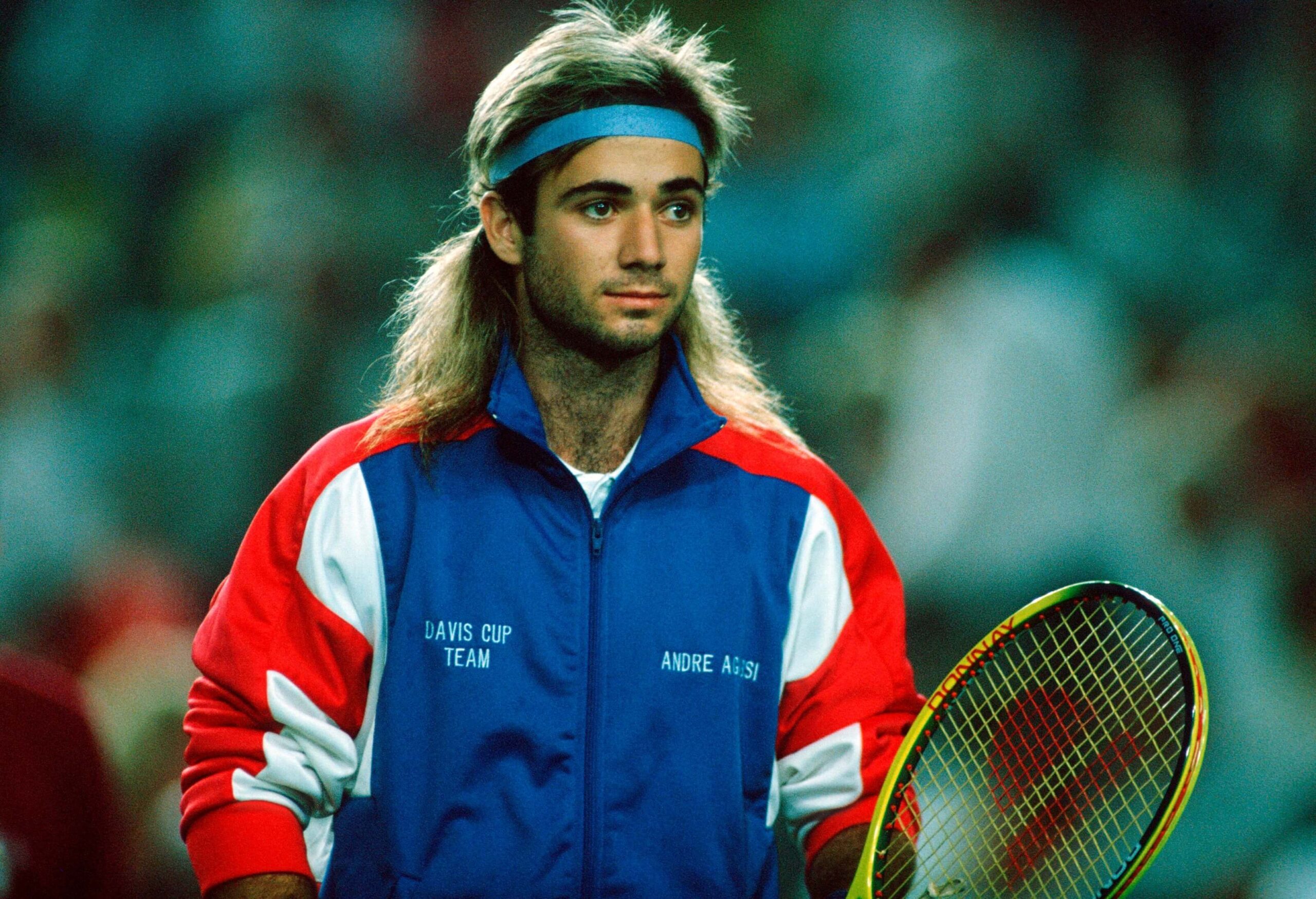 Most people born in early 1996 would remember the legendary American Andre Agassi. Born in April 1970, he made his professional debut in 1986. After winning 61 career titles, including eight grand slam singles titles, Olympic gold medal, he retired in 2006.
His killer groundstrokes and quick return serve made him popular with fans around the world. Since his retirement, Agassi has involved his time in his community. Alongside his wife, Steffi Graf – a tennis superstar, they have helped transform their community with the money they made during the playing days.
2. Jimmy Connors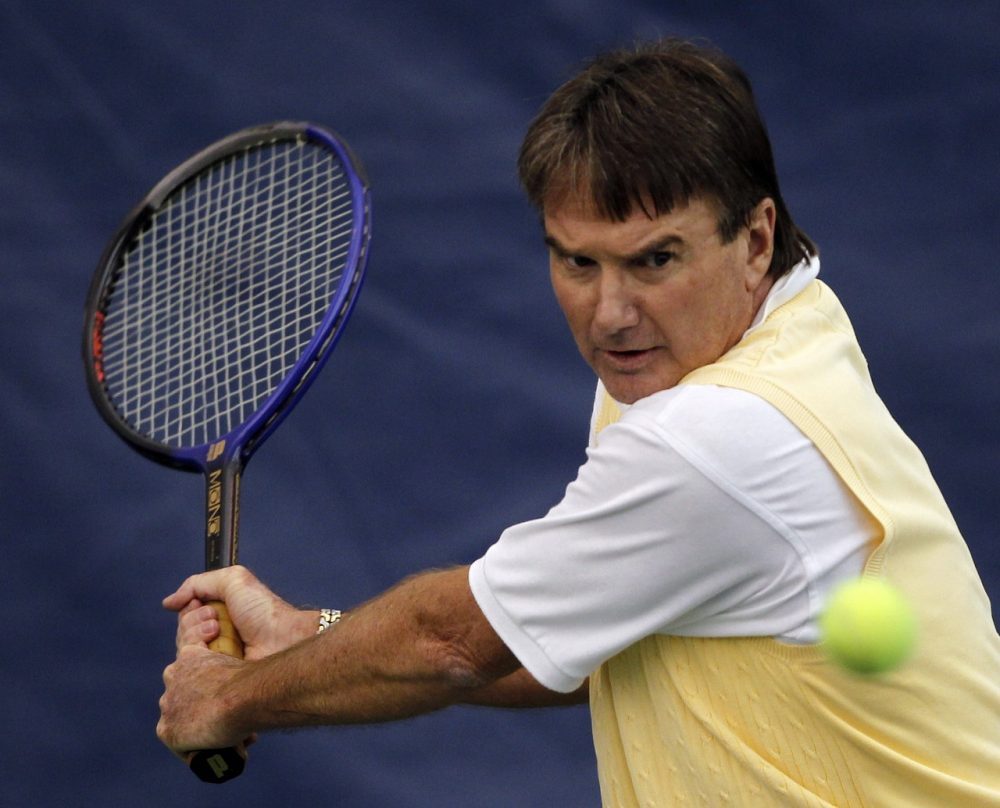 This great player was born on the 2nd of September, 1952, in Illinois, Chicago. He began his professional tennis career in 1972. During his career, he claimed 147 career titles, including eight grand slam singles. Connors was inducted into the Tennis Hall of Fame in 1998.
Connors made the mid – the 1970s his own in the courts. In 1974, he enjoyed 99 victories and had only four losses. Also, he had victory in all grand slam tournaments that year. Jimmy Connors has the record of the highest ATP tour titles in history with 109 wins.
3. Pete Sampras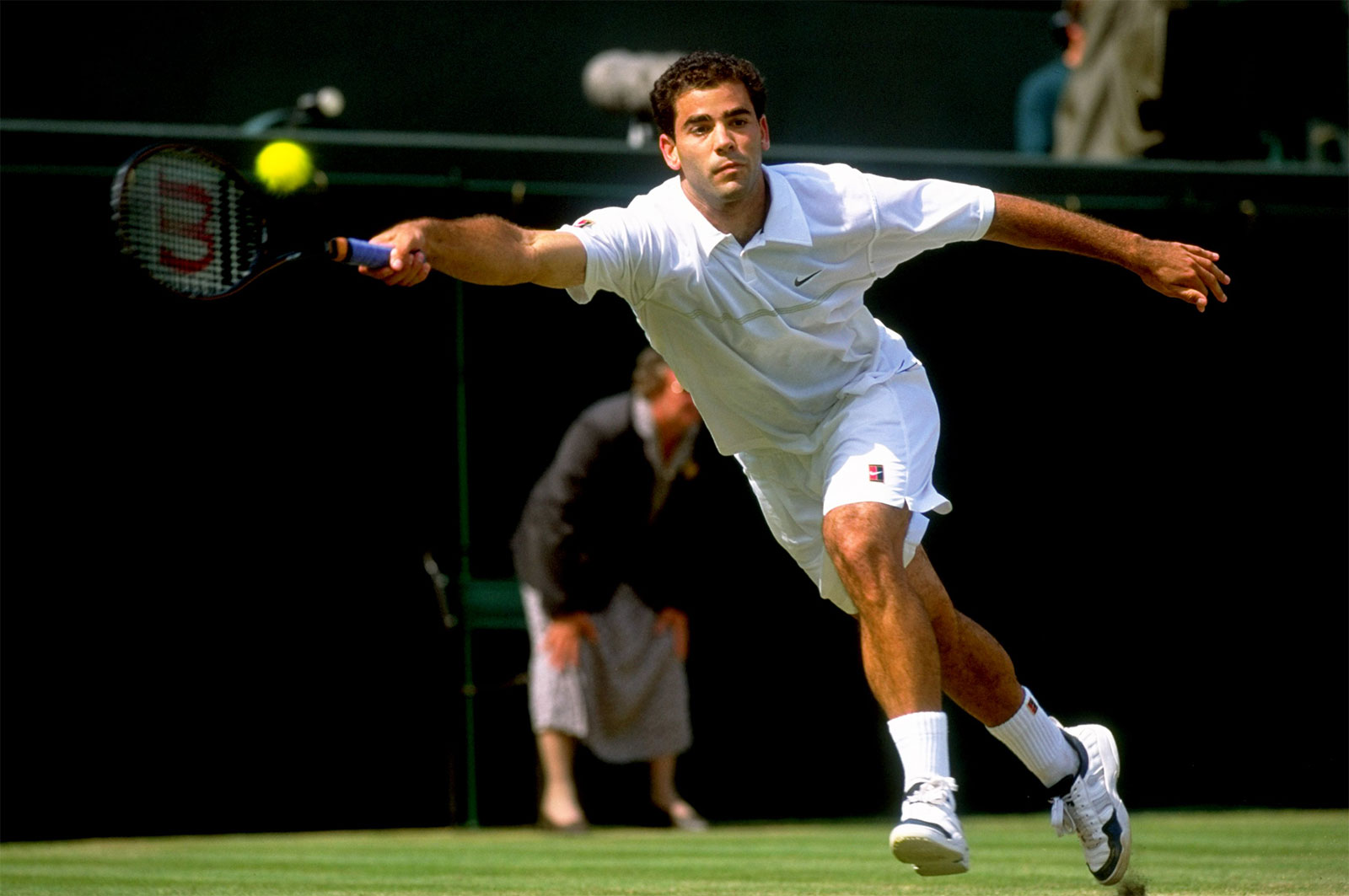 Another legendary American. Pete Sampras was born on the 12th of August, 1971, in Maryland, USA. He started his professional career in 1988. During his active days, Sampras won 64 titles. With 14 grand slam singles titles, he remains one of the best players ever to step into the tennis court.
His accomplishments include two Australian Open, 7 Wimbledon titles, and 5 US Open wins. He was inducted into the Tennis Hall of Fame in 2007. His ability on the hardcourt made him a household name during his active days. He was the greatest rival to Andre Agassi in the 1990s, which made Tennis an entertaining sport back then.
He retired after winning the 2002 US Open. The only downside to his career was the absence of a French Open title.
4. Rafael Nadal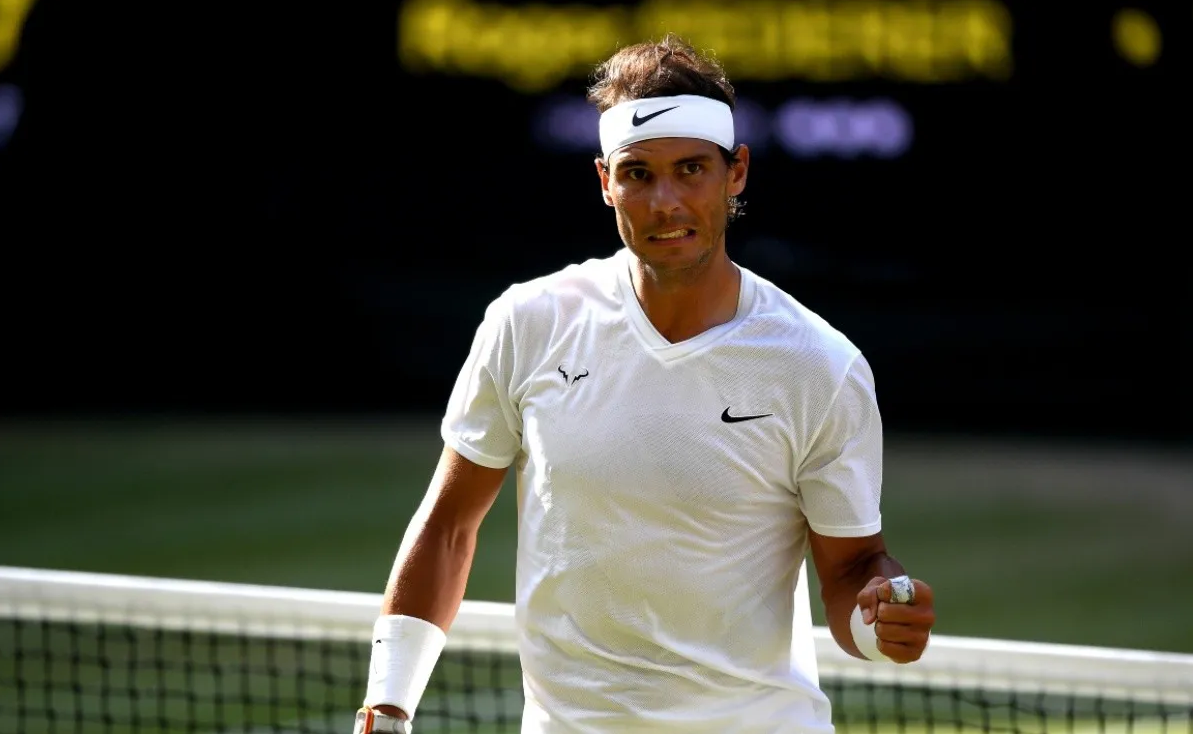 Although still playing, Rafael Nadal is a legend in Tennis. Born on the 3rd of June, 1986, in Mallorca, Spain, he began his professional career in 2001 at the of 16. Since then, Nadal has won 88 career titles which include 20 grand slam singles titles. Also, he won the Olympic gold medal for Spain at the games in 2008. Naval is a sort of tennis prodigy because often, he was one of the best players in his state.
Popularly called the "King of Clay, " he has made a name for himself because of his exploits on the clay surface of the French Open. Were it not for his recurring knee injuries; he would have more grand slam titles attached to his name.
5. Bjorn Borg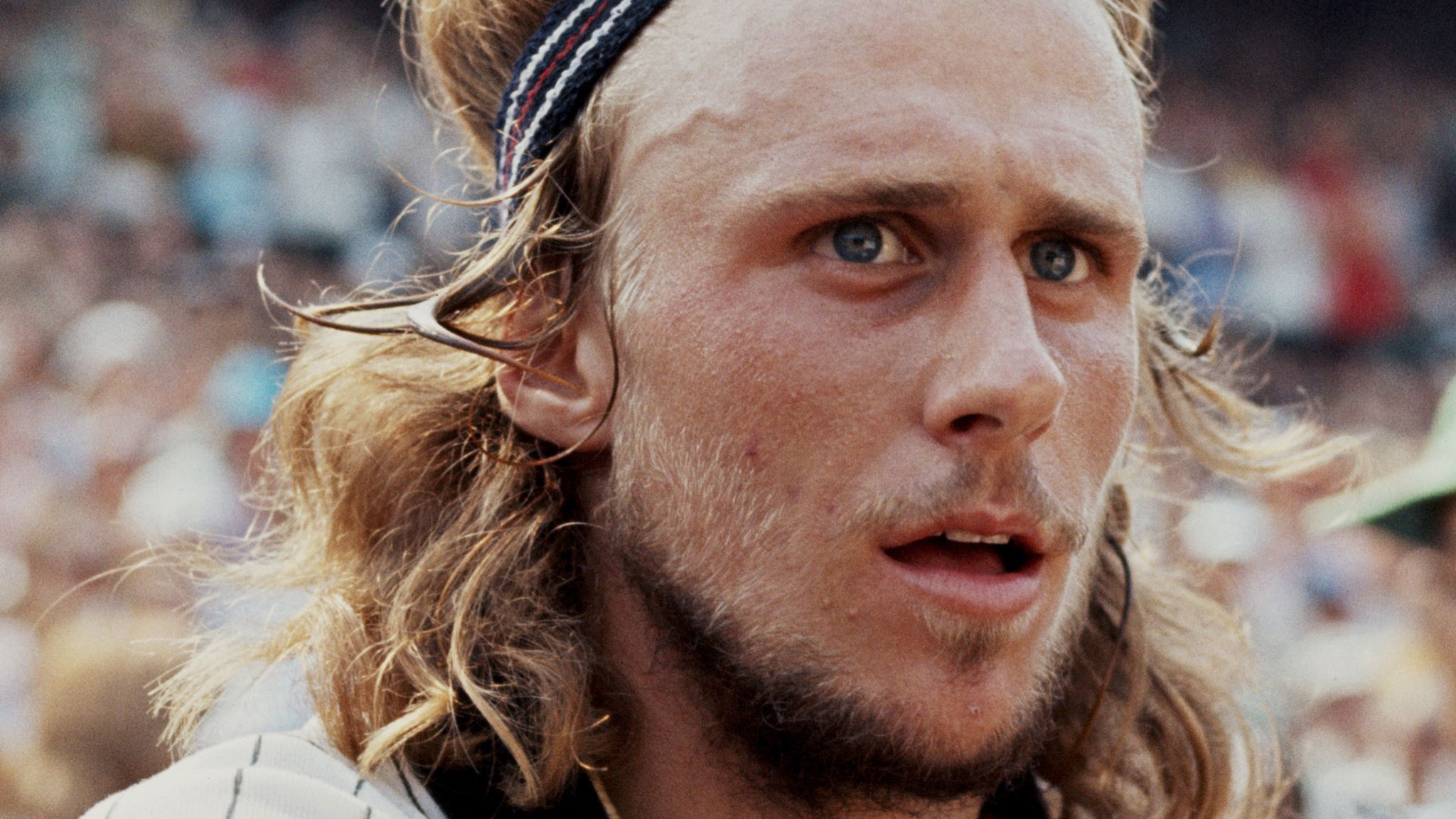 Regarded as the greatest tennis player of all time, Borg's achievement on the court is hard to equal, not to think of surpassing it. He was born on the 6th of June, 1956, in Stockholm, Sweden. He began his professional career in 1973 and retired ten years later.
During this time, he won 101 career titles, which include 11 grand slam singles titles. In 1987, he was inducted into the Tennis Hall of Fame. His exploits on the court were so great that it is difficult to criticize any part of his game. He is the first player in modern time to win more than ten major titles.
If he has continued to play for a little longer, it would have been difficult to see a better player than him in the game's history.
6. Roger Federer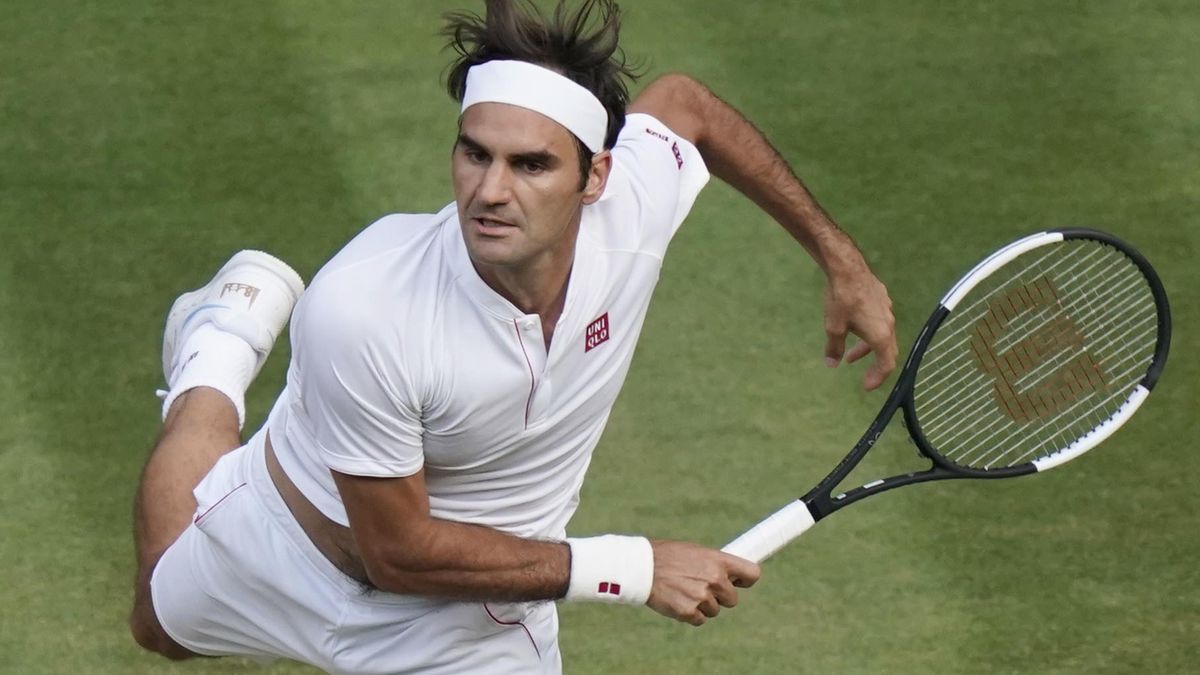 Born on the 8th of August, 1981, in Basel, Switzerland, he began his professional career in 1998 at 17. Roger Federer, or "El Swiss," is the player with the most career titles in the history of Tennis. Although he is still active, Federer is a tennis legend in every sense of the word.
He has won eight Wimbledon titles, which earned him the nickname " King of Grass, " For most of the last decade, he was inarguably the best player to enter a tennis court. The record of 20 grand singles titles and 310 weeks spent as number one on the ATP World ranking made this claim real.
Although he is 39 now, The Swiss maestro is still competing and winning titles at the highest level. Having spent 237 consecutive weeks as the number one ranked tennis player, a record that remains unmatched to this day, it is safe to say he is the best player ever to play the game of Tennis.
His five-set loss to Novak Djokovic in the 2019 Wimbledon final shows that he can match anyone on the tennis court regardless of age. Therefore, he is setting a new level of superiority when most of his predecessors retired, including the great Andrea Agassi.
7. Novak Djokovic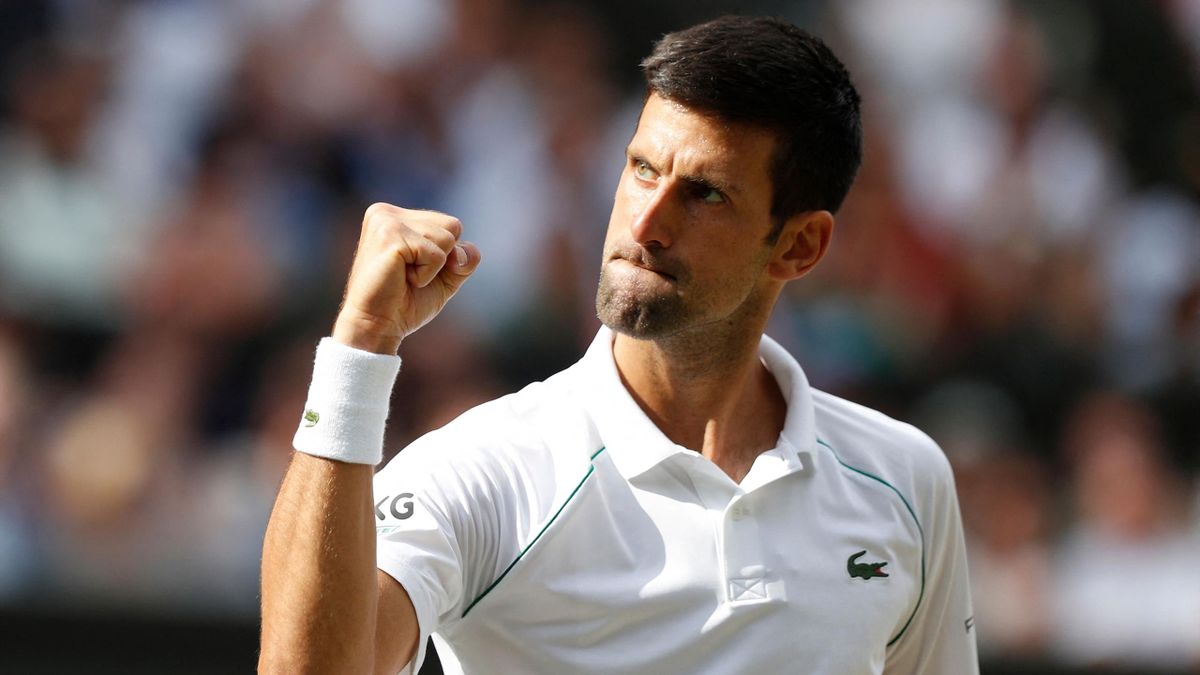 The great Serb was born on the 22nd of May, 1986, in Belgrade, Serbia. With over 85 career titles, including nine Australian Open titles, 6 Wimbledon trophies. Although he is still playing, Djokovic is a legendary player already. He is the best tennis player in the world presently.
Djokovic has broken Federer's record of 310 weeks as the number one ranked player in the world. Presently, he has spent 329 weeks as number one at the top of ATP rankings.
Bettors can follow the exploits of these players and receive betting on tips on tennis competitions at www.mightytips.com.
We have come to the end of our list. Have any of your favorite tennis players missed our list? Let us know in the comment section.