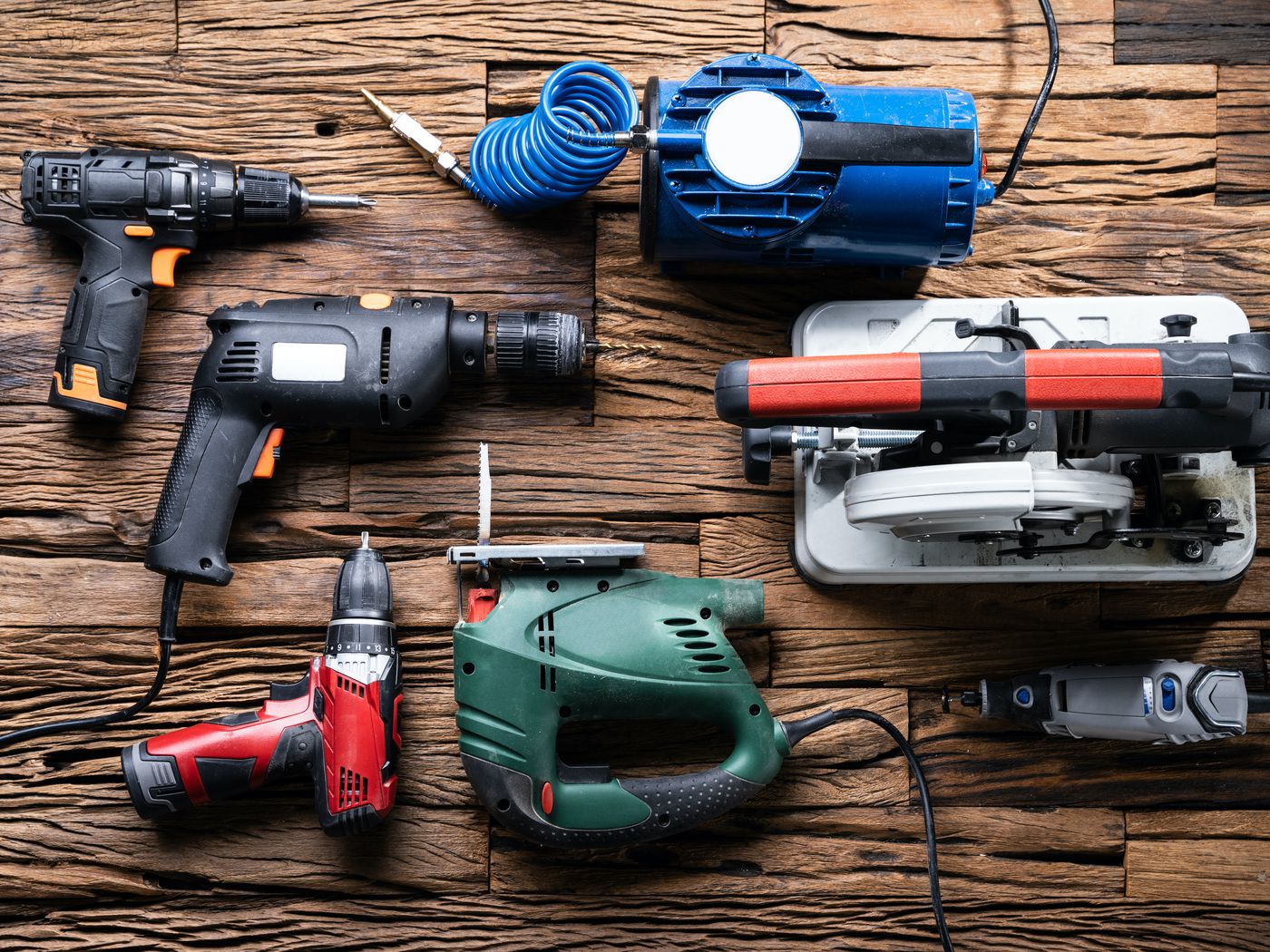 Craftsmanship is one of the world's oldest skills of humans that have been put to the test. From intricate designs on caves to making weapons, craftsmanship is one of the most widely used disciplines in order to make things from scratch. Making things by oneself is no easy task. It takes creativity, grit, and perseverance to make sure your creation sees the light of day.
As necessary are the above qualities; what's even more important are the tools needed to build what you want. Qualitative factors can only complete the visualization of your design. The quantitative aspects, one of which is the tools necessary to make what you wish to, are equally important. The most common and old hand tools that exist today are hammers, knives, saws, and chisels.
Over time, there have been many variations that lead to new functionality on the tools. The standard hand tools that exist today are the claw hammer, chisels, utility knives, levels, screwdrivers, etc. But as time goes on, the things we want to create tend to become more complicated, which calls for better tools to help us build them. This is where power tools come into the picture. If you want to know more about power tools, click here to learn more.
Power tools are those that are actuated by an additional power source and mechanism other than the solely manual labor used with hand tools. The standard power tools used by most craftsmen and DIY enthusiasts are the Drill, Sander, Jigsaw, Rotary Tool, and the Cordless Screwdriver. Now let's look at the top power tool brands that are worth the extra money you spend!
Top Power Tool Brands On The Market
1. Makita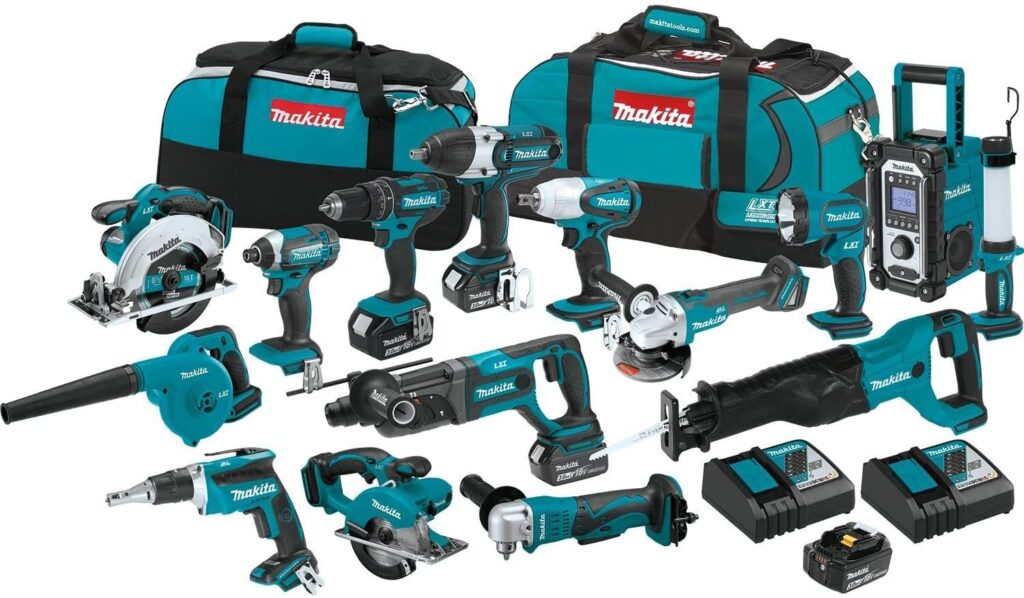 Founded on March 21st, 1915, Makita Corporation is a Japan-based manufacturer of power tools. A company that began by selling and repairing transformers, motors, and lighting equipment, Makita is presently on the list of the world's biggest power tools manufacturers, having factories in the UK, Germany, Brazil, Tokyo, Mexico, Romania, as well as China. Makita is recognized for its excellence in producing power tools and other electrical appliances.
Makita established itself to be a wholesaler for all these products in order to deliver them to the customer's end. They have high-quality products which are worth the price paid for them. If you make a decision to purchase power tools, Makita is a brand to look into.
2. Milwaukee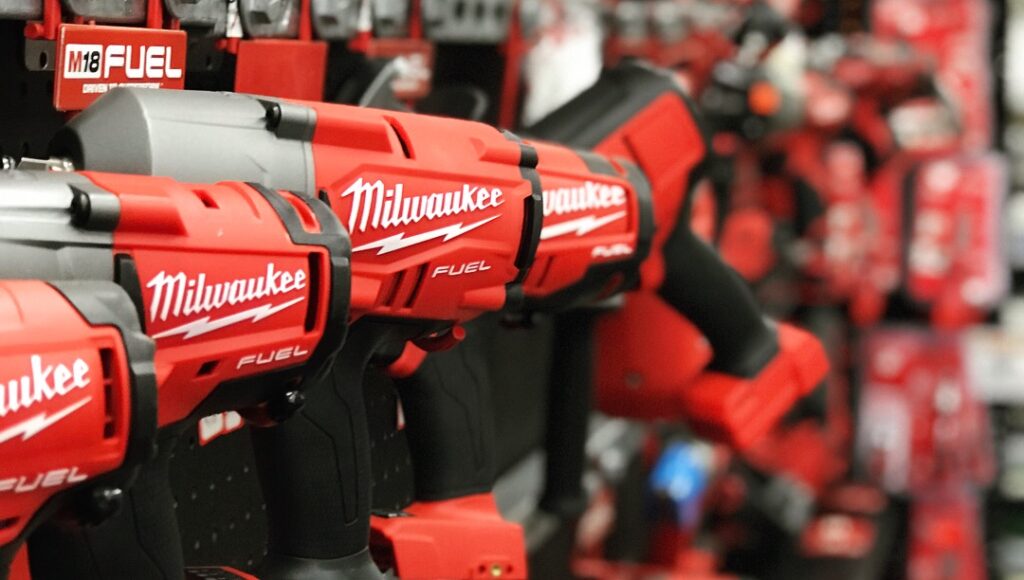 The Milwaukee Electric Tool Corporation is a company that is involved in the manufacturing and selling of power tools. Established in 1924, the business was retrieved by a former partner Albert F. Siebert who took ownership of the establishment previously named A.H Petersen Tools, which was destroyed in a fire.
Milwaukee Electric Tool Corporation, in its later years, was bought by the organization Techtronic Industries, which is also a parent company to companies such as Ryobi and Hoover.
They solidified their recognition in the tools industry after releasing their lightweight one-handed drill, a first of its kind at the time. Easily one of the best power tool brands currently exists on the market.
3. Bosch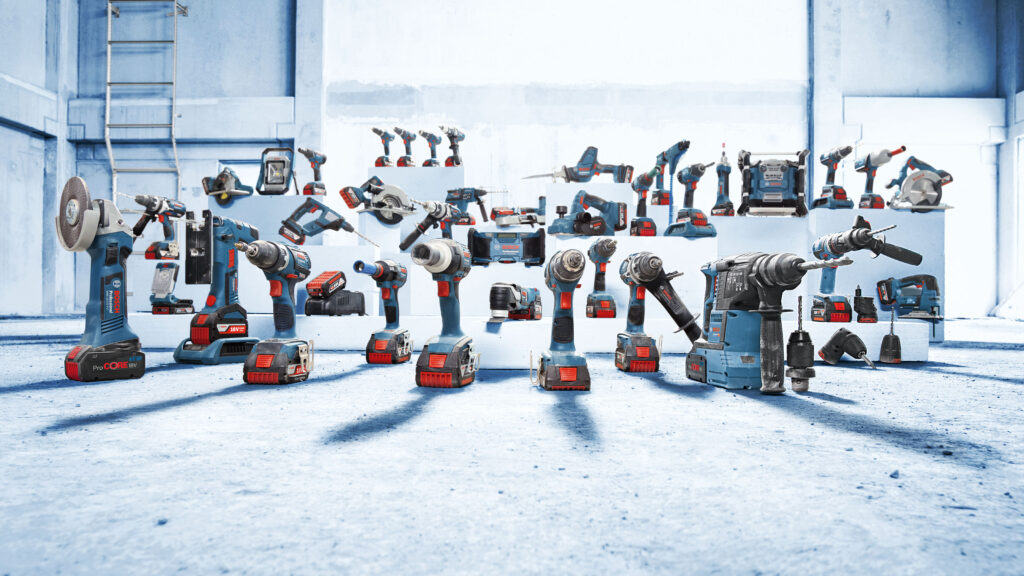 This famous German brand is a household name currently. Everyone has most likely heard the name Bosch at least once. Established in 1886 by Robert Bosch in Stuttgart, the company has earned a place in most customer's hearts not only for its excellent products but since Robert Bosch Stiftung owns 90% of the entire company.
This charitable institution sends a message that the organization cares for more than its own well being. They have been recognized for quality, durability, and high performance. Bosch is known for its excellence and pioneering performance in battery innovation. Their battery run products are known to have long life and function well. Bosch is a must have brand in your array of power tools.
4. DeWalt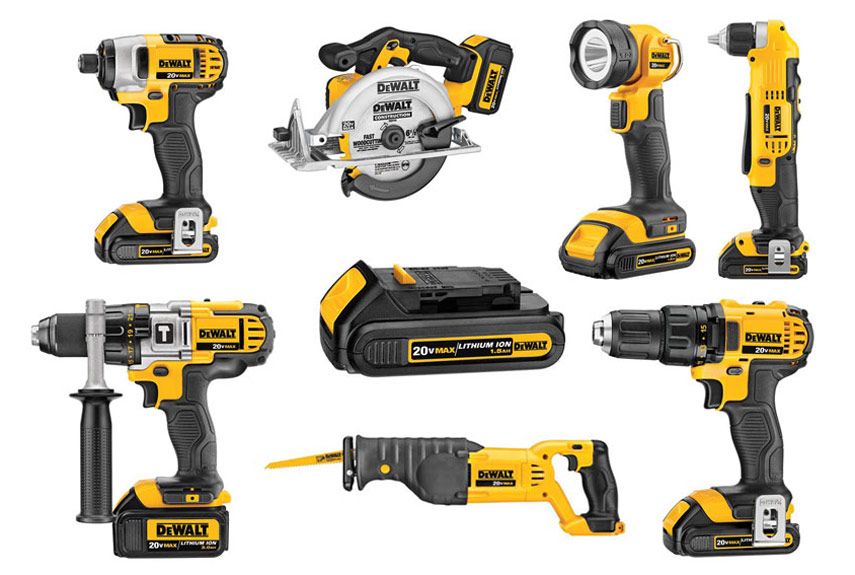 As American, as it can get, DeWalt is a manufacturer of tools both hand and power alike all over the world with a wide array of options. Initially founded in 1923 by Raymond E. DeWalt( who was the one involved in inventing the radial arm saw), the company has since then gone through various growth phases. It is currently owned by its parent company, Stanley Black & Decker.
Now a favorite among professionals in the craftsman industry, DeWalt has multiple power tools of cordless and corded options. They are well-reputed for a highly innovative patent known as FLEXVOLT technology. Usually, batteries have a fixed voltage on which they power other tools and devices.
The FLEXVOLT batteries are designed in such a way that based on the voltage signature of the tool, the FLEXVOLT battery will change its voltage from 20V to 60V powering most devices that exist.
5. Festool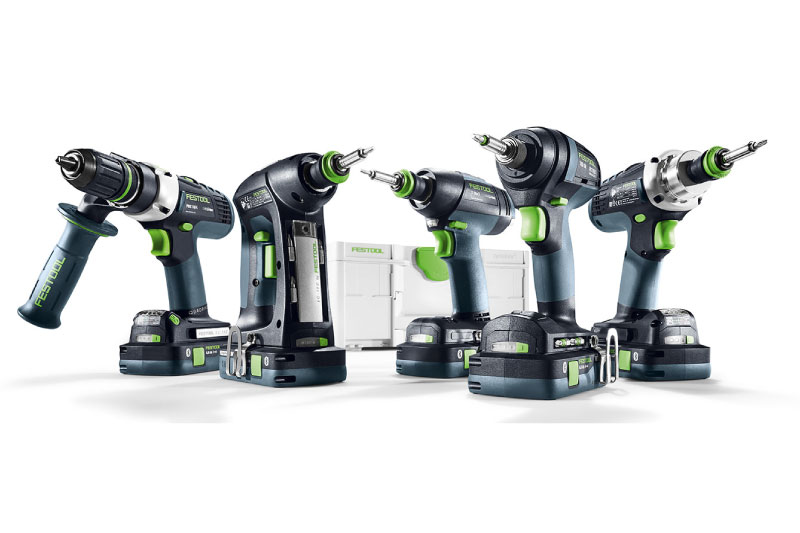 Known for its excellence in system-based power tools and dust collection mechanisms, Festool is a sign of quality that speaks through the products it manufactures. Founded originally in 1925 as Fezer & Stoll by Gottlieb Stoll and Albert Fezer, the company has over 26 subsidiaries in various countries as of the present.
A vital feature of the products manufactured by this company is its dust collection system. Dust is a huge problem that arises while using power tools, especially on materials like wood and other dust-creating materials.
The dust collectors are directly integrated into the products themselves, eliminating the need to clean up after work. All around, an excellent company to buy your power tools from. You can expect the best out of them, and they provide the best services for you.
Conclusion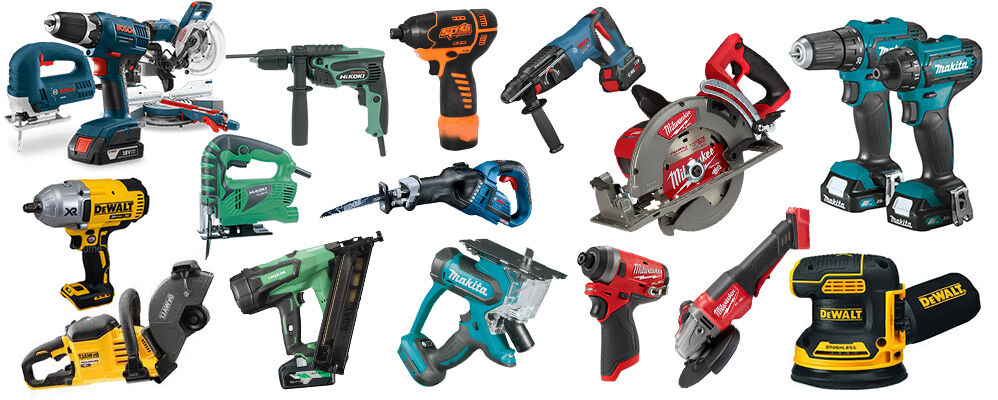 Choosing a power tools brand can be slightly challenging as there are various factors to consider while doing so. Hence it is important to clearly know the company that you're buying your products from.
As power tools are non-recurring investments, you must invest in the right one. The above-stated brands of Milwaukee, Makita, Bosch, DeWalt, and Festool are easily in the top 5 best brands to buy your power tools.
But don't let that discourage you into looking at what other companies are offering as well. Make sure you do your research well. We made sure 3/4th of it is done.