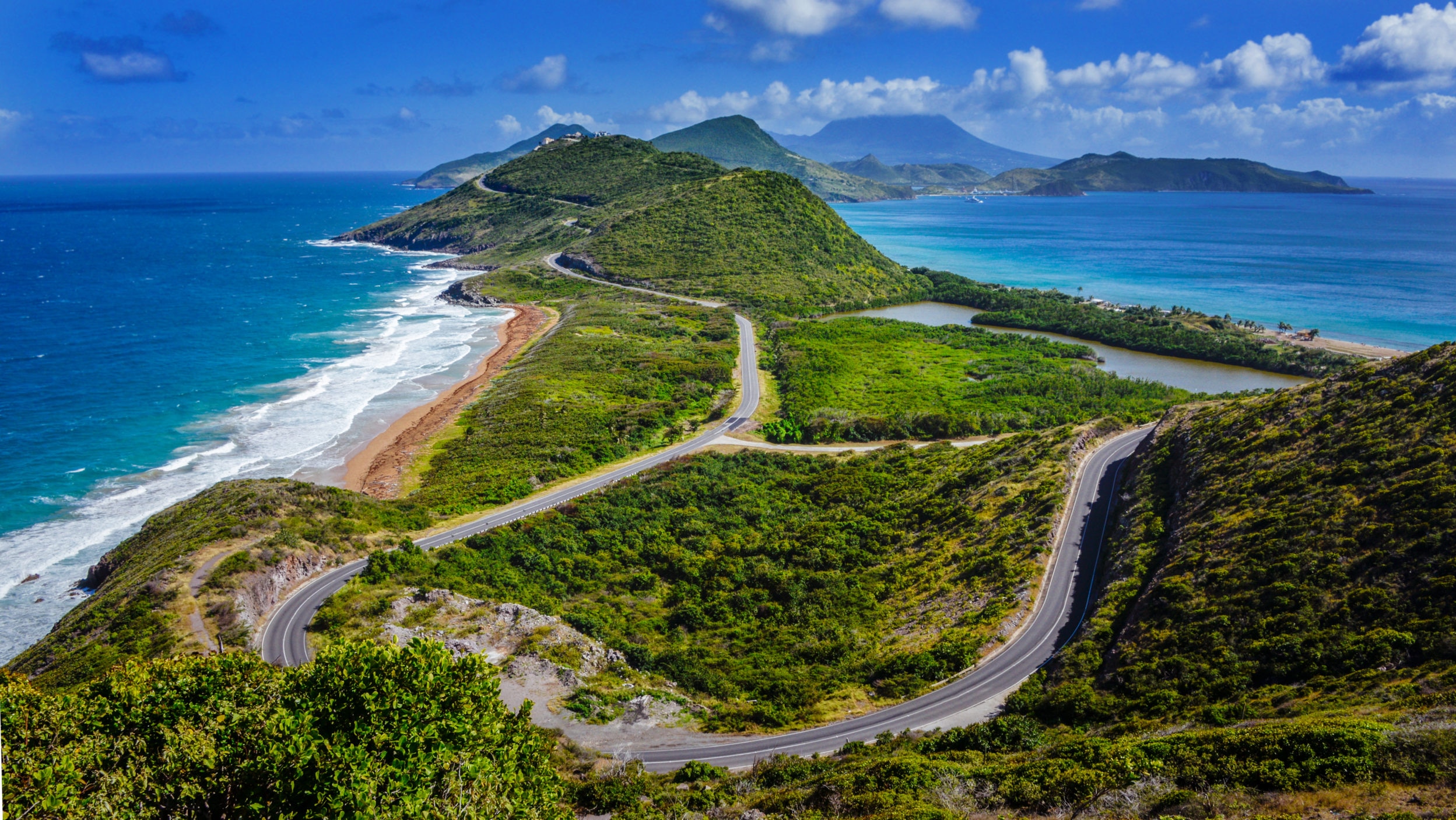 St. Kitts and Nevis is a former British colony in the Caribbean that became independent several decades ago. For over 30 years, St. Kitts and Nevis have been developing its citizenship by investment programme. Taking part in it will give you a chance to be granted a second passport that will allow you to visit over 140 countries without any bureaucratic hindrances.
Such benefits are available in return for investments in the economy of the island state. However, it is worth mentioning that St. Kitts and Nevis are not going to accept anybody straight away without any consideration. The immigration authorities in this country have worked out an extensive list of requirements for prospective investors, i.e. candidates for citizenship by investment.
What do I need to do if I want to apply for St. Kitts and Nevis citizenship?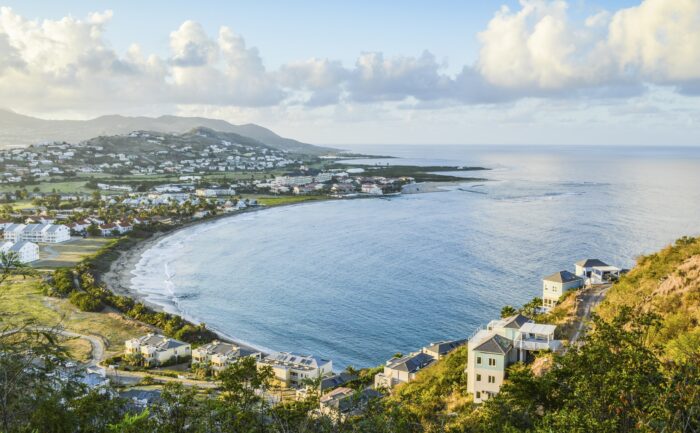 Let's consider four important aspects of the perfect investor:
Since the programme gives you an opportunity to obtain citizenship by investment, the key factor will be the fact that you have enough finances for investments and you will be able to maintain yourself financially.
Your good standing is the second important prerequisite. Due diligence is paid for separately and costs $7,500 for an investor and $4,000 per each dependent over age 16.
The perfect candidate is expected to have not been subject to any sanctions and suspensions for breaches of immigration law, especially in the countries St. Kitts and Nevis has agreements on visa-free admission with. The perfect investor is also expected to have legal sources of their capital.
The main applicant should be at least 18 years old. The citizenship by investment programme gives you an opportunity to obtain a passport not only for the main applicant but for their family as well. The authorities of St. Kitts and Nevis have formulated a clear definition of dependents. Apart from spouses and minors that are traditionally regarded as dependents, the authorities of St. Kitts and Nevis recognize as such the following groups:
– children of the main applicants that are between 18 and 30. They should be enrolled in a full studies programme or/and be financially dependent on the main applicant;
– close elderly relatives that are over age 55 if they are financially dependent on the main applicant and live with the latter.
The main applicant and their family must be in good health.
If you comply with all the above mentioned criteria, you have a chance to become a citizen by investment in St. Kitts and Nevis. Now, it is high time you started to look for an authorised agent of the programme.
Who is an authorised agent?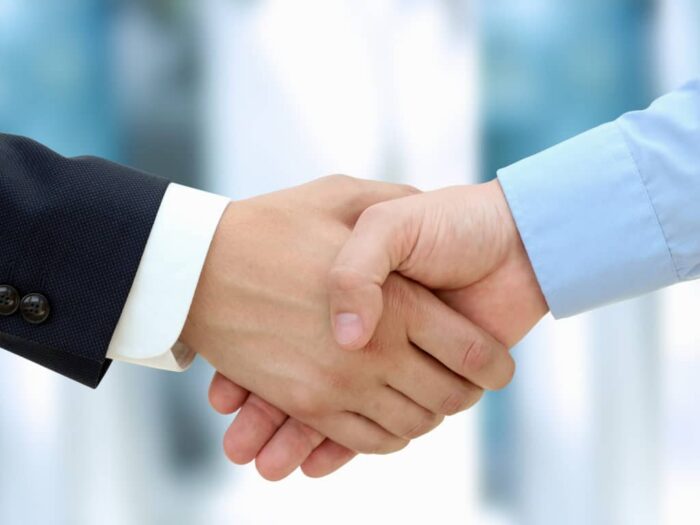 According to St. Kitts and Nevis authorities, it is essential to have a law firm as an intermediary between the applicant and the immigration authorities due to reciprocal security issues. An authorised agent checks the applicant's good standing and provides the authorities with a report, an application and other relevant documents. According to the immigration rules, the applicant is to submit a document proving their criminal record certificate: the applicant should have no convictions in their home country or in other countries where they have lived for at least a year during the last 10 years.
Imperial & Legal, as an authorized agent of the Citizenship by Investment program, is not just a representative of the immigration authorities of Saint Kitts and Nevis. The investor may gather all the necessary documents and avoid mistakes in the application form if guided by experienced immigration lawyers. Besides, a law firm as an intermediary gives you a chance to obtain a second passport without going to the Caribbean.
What should I invest in to get a second passport?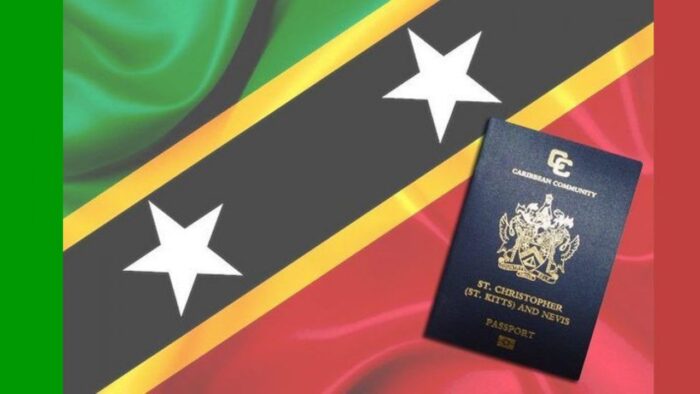 You have several options of investment that will secure your St. Kitts and Nevis citizenship and you can choose one of them. Here you will find the most widespread ones:
Non-refundable dotation to the national Sustainable Growth Fund
Finances gathered in the Fund are allocated to develop the state infrastructure, tourism, energy system and to build modern hospitals and schools.
Buying real estate
In this case, by real estate we understand buying flats, villas and shares in top-class resort hotels. Property you consider investing in should be included in the list approved by the government.
Unlike the non-refundable dotation option, you may sell your flat or share in a hotel 5-7 years later and thus get a refund without losing your Caribbean passport. A mandatory holding period depends on the amount of your investment.
How much am I expected to invest to obtain a second passport?
To visualize this information better, we have compiled a table. All above mentioned investment options are included and the lowest possible cost of a 'golden passport' is calculated – for an investor, for a married couple and for a family with two minors.
Investment option
Type of payment
Amount of investment made by the main applicant
Amount of investment made by a family of two
Amount of investment made by a family of four
Sustainable Growth Fund
Non-refundable donation
$150,000
$175,000
$195,000
Due diligence
$7,500
$11,500
$11,500
Total:
$157,500
$186,500
$206,500
Buying real estate
Minimal amount of investment
$200,000
$200,000
$200,000
Due diligence
$7,500
$11,500
$11,500
Government fee
$35,050
$55,100
$75,200
Total:
$242,550
$266,600
$276,700
In conclusion, let's have a look at the process of obtaining St. Kitts and Nevis citizenship step by step.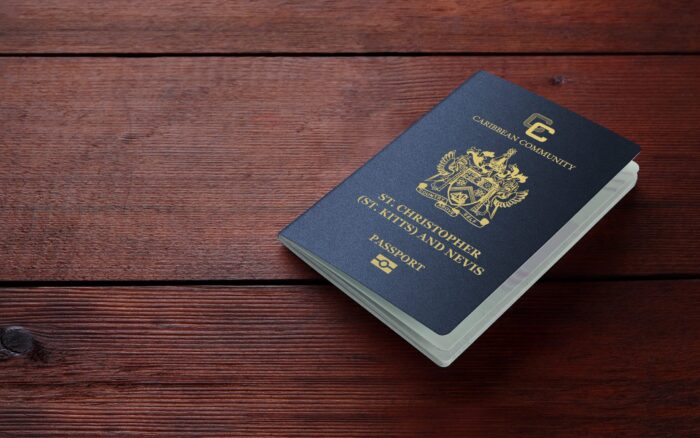 5 steps towards your Caribbean citizenship by investment
Step 1. The prospective investor looks for the most suitable authorised agent and contacts its representative to get a consultation and to sign an agreement.
Step 2. Representatives of the authorised agent help the client to gather all the documents necessary for application and assist with filling in the forms required by St. Kitts and Nevis authorities. They also check that payments are performed in time and conduct due diligence. They also monitor and make sure that due diligence and other fees are paid on time.
As a rule, lawyers conduct preliminary checks of the investor at this stage. The aim is to minimize all the unclear points in the relevant documents. That allows you to mitigate the refusal risks.
Step 3. When all preparations have been successfully completed, the authorised agent sends an application and relevant documents to the governmental department responsible for granting citizenship in return for investments. In the department, they conduct the final stage of checking the applicant and their dependents over age 16. The result will be an official letter with a preliminary acceptance of the application.
On average, the overall procedure takes 90 days but it is better to reserve about 4 months to complete this stage. You can also pay for accelerated consideration. In this case, you will complete this procedure twice as fast.
Step 4. As soon as your application for citizenship has been preliminarily approved, you will need to wait for a month to invest in the selected option. As a rule, authorised agents with good expertise accumulate enough experience to help you choose the most beneficial investment option if you decide to invest in real estate.
Dates of crediting invested money to the account depend on bank checks of the transaction source and identity of the investor. That is why it is advised not to postpone this step till the very last moment.
Step 5. When the bank confirms the receipt of the money invested, the immigration authority issues a certificate of naturalization and the authorised agent uses it to acquire the passports and sends them via courier.
That is it. For the next 10 years you are a proud owner of a Caribbean passport that gives you a wide range of opportunities to travel around the world and work in a great number of countries.