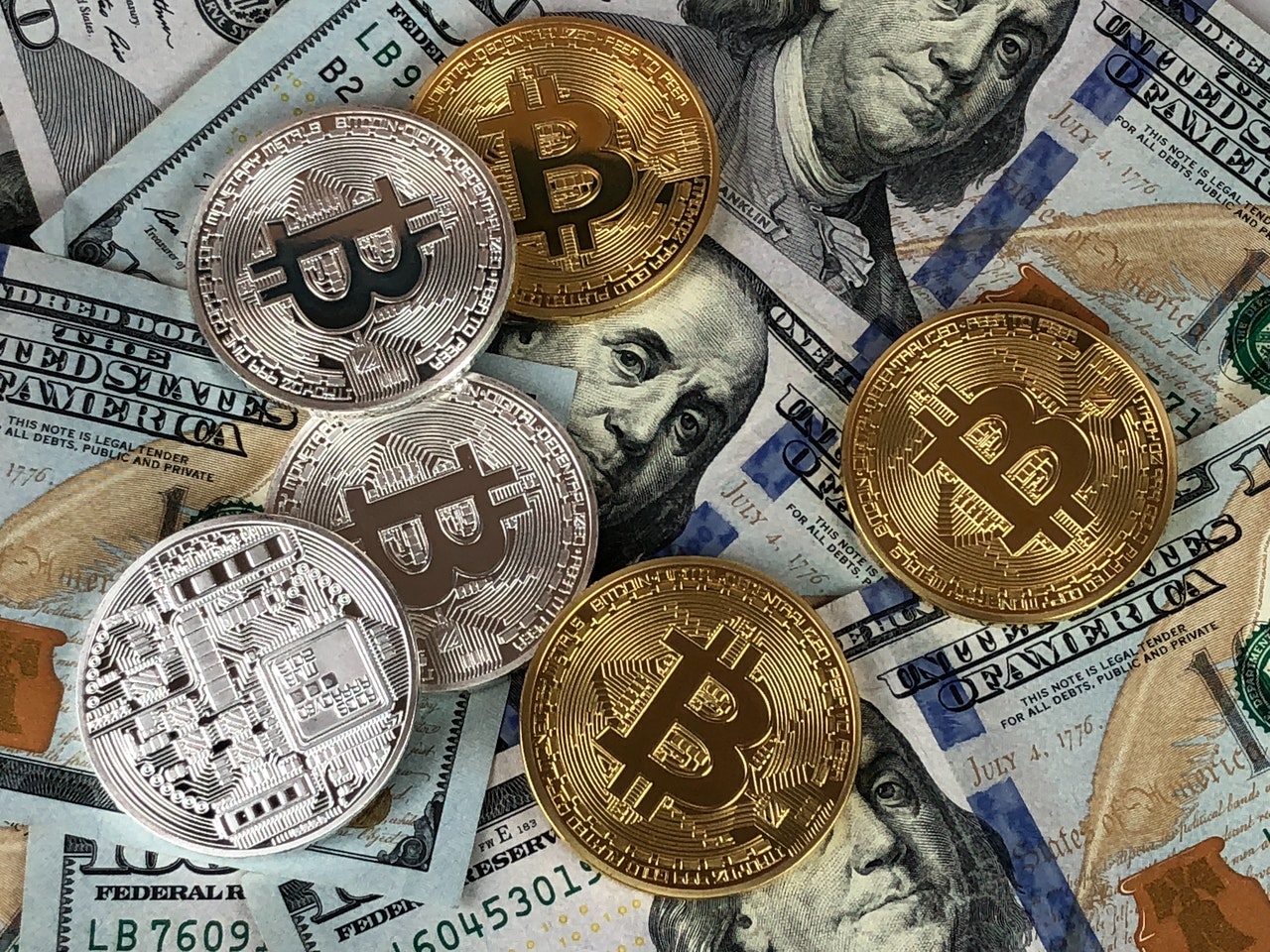 Cryptocurrencies are red hot at the moment, and Bitcoin is at the front of it.
It seems that Bitcoin generates even more hype than the previous Bull Run in 2018 and that begs the question, what are the best payment methods for buying it?
No doubt millions of people are attracted to the potential money that can be made in the cryptocurrency space. And Bitcoin is marketed as the biggest crypto in existence. With a current price of just over $55,000, it's time to tell you what payment methods exist for buying Bitcoin.
With all that said, let's start.
1. Visa/Mastercard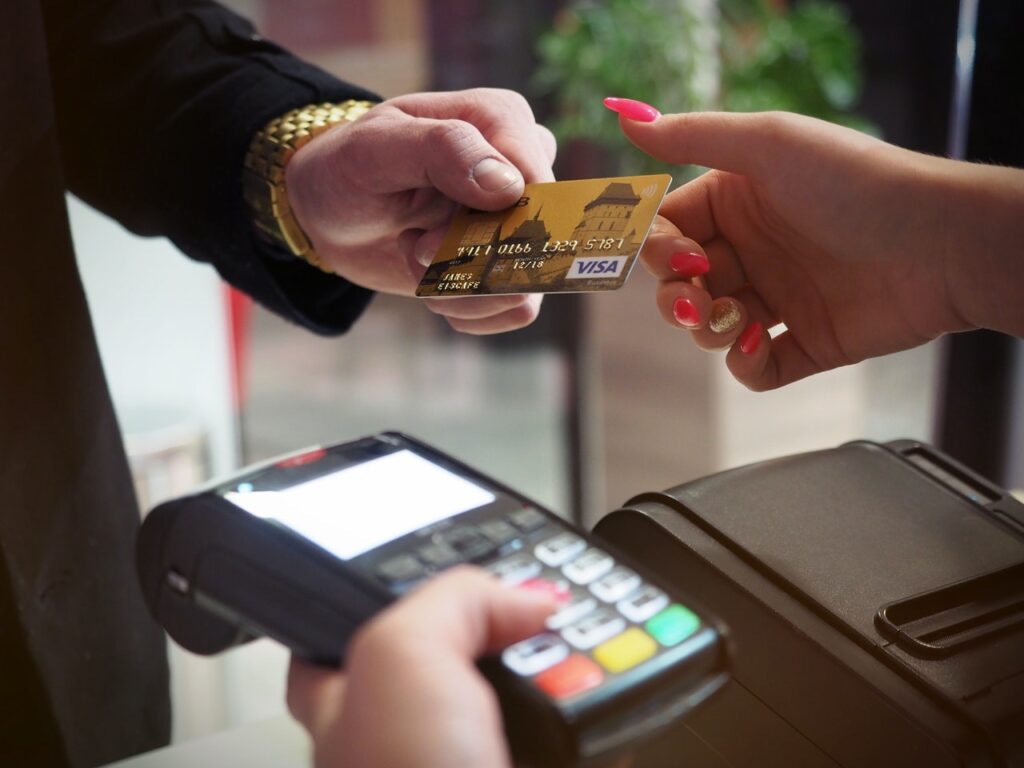 No doubt you're probably aware that debit or credit cards are the most common method of entering the crypto space. We buy cryptos on specialized websites called Exchanges, where you can buy Bitcoin and then decide if you're going to invest in other cryptocurrencies commonly known as altcoins.
Many of these altcoins are terrible projects that will never succeed and get quickly delisted, but many others are very promising such as Ripple XRP, Cardano ADA, Ethereum ETH, and many more.
Once you hop onto an exchange of your choice, you will be given the option to purchase Bitcoin using your Visa/Mastercard debit or credit card.
When buying the big B using this payment method, do expect to pay some fee in the region of $1 or $2.
2. PayPal
PayPal is quickly cementing itself as the most popular online payment system in the world. Although PayPal doesn't work in many countries, it does work in Europe and the United States as well as dozens of other Asian, African, and South American countries.
No doubt there will be some of you reading this that cannot use PayPal but for those that can, do know that some exchanges do accept PayPal as a payment method.
You can buy Bitcoin with PayPal by either paying with the funds on your account or through your debit or credit card. The cryptocurrency exchanges that accept PayPal as a payment method include BitMex, Cex.io, Binance, Coinbase, Coinmama, SimpleSwap, Yo Bit, and many more.
3. Neteller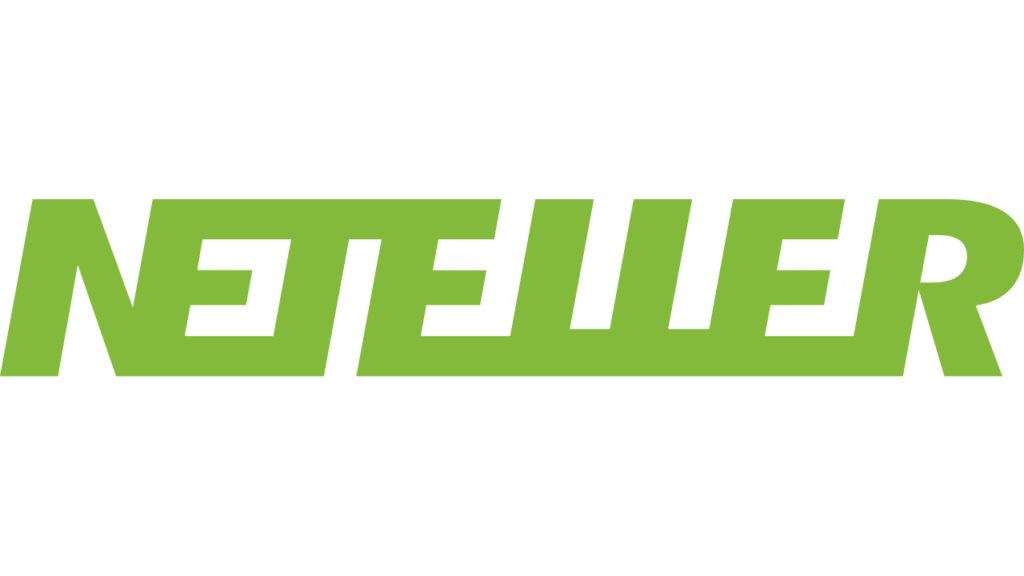 Similar to PayPal, Neteller is yet another online payment system that millions of people use to transfer money across the globe. It is also an effective payment method for purchasing Bitcoin on cryptocurrency exchanges.
But Neteller is far more than a tool you can use to send money to your relatives or buy cryptocurrencies. Neteller is its own service that you can use to purchase goods and other services. When it comes to buying Bitcoin using Neteller, you're in luck as dozens of exchanges accept it as a payment method.
Unlike PayPal, Neteller gives you the option of ordering a debit card issued by them. This means you can fund your debit card and use that card to buy Bitcoin and other altcoins from dozens of exchanges.
As to how exactly the process of buying cryptocurrencies with Neteller goes, well for that, make sure to click here.
4. Skrill
You'll quickly realize that many of the payment options will be online services like PayPal, like Neteller, and like Skrill.
Skrill isn't a new player in this space, it is actually one of the pioneers of the online payment systems. And because of that, how can we exclude it from this list?
Skrill as a service is used by more than 20 million people. We use it to send money globally just like Neteller and PayPal. And with Skrill, we are also getting out own e-wallet that we can manage, pay things with, and of course, buy Bitcoin.
Many cryptocurrency exchanges accept Skrill as a payment option. Although the exchanges aren't as big names as Binance or Coinbase, signing up with them does allow you to start your cryptocurrency adventure. These exchanges include the likes of LocalBitcoins, LakeBTC, Paxful, and Bitpanda.
5. Payoneer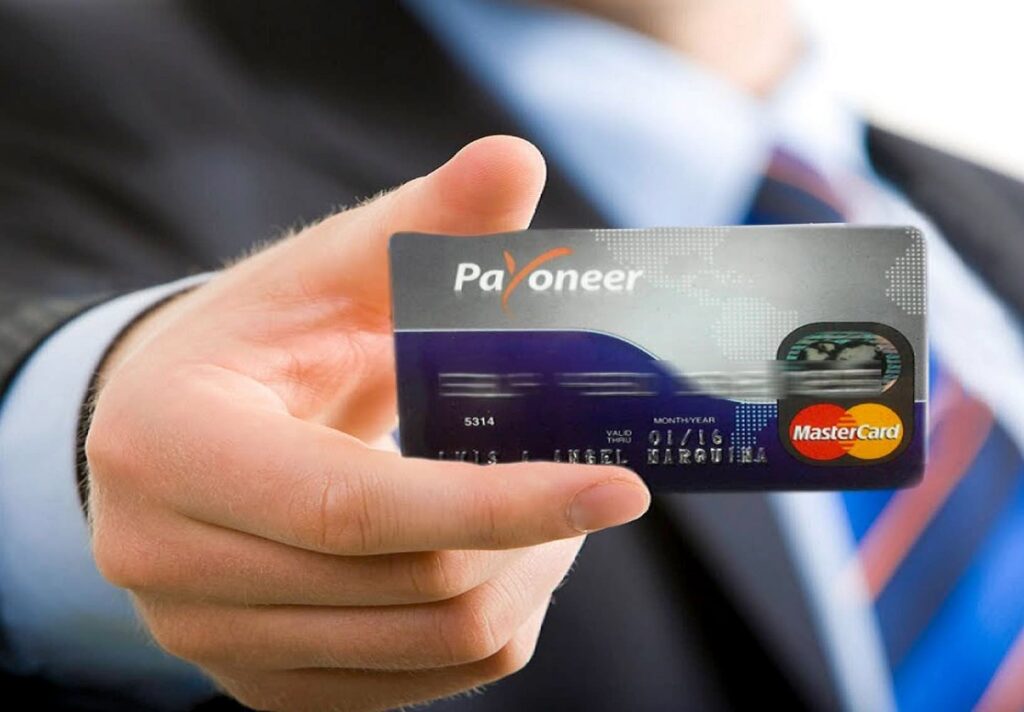 No doubt many of you have either heard about Payoneer or are actively using it. Payoneer is a payment service that works mostly for freelancers and companies that transfer money overseas. But is it good for buying Bitcoin and cryptocurrencies?
The thing with Payoneer is that many confuse it to be one thing or another when in truth, it is a service that simply allows you to transfer money from one account to another. You can transfer the money and label it for work-related purposes or to friends and family.
But it is thanks to Payoneer's debit cards that we can actually buy cryptocurrencies. Since these cards are issued by Payoneer but are essential Visa and Mastercard cards, it means that cryptocurrency exchanges will accept it as a payment method so long as the exchanges accept Visa/Mastercard debit cards.
According to BitIQ you can use your Payoneer debit card on the top exchanges such as Binance, Coinbase, Cex.io, Coinmama, eToro, and many more.
6. Payza
A relatively new player in the game, Payza has made itself a real option for buying Bitcoin on exchanges such as Vertex. As a matter of fact, Payza supports the purchasing of Bitcoin and cryptocurrencies since 2014, only two years after its inception.
The Montreal-based company also allows you to sell cryptocurrencies and hold fiat funds on your account. The brilliant thing about Payza is the fact that it is more than a wallet for Bitcoin. With Payza, you can actually store the Bitcoin on the wallet and use it however you like. You can pay with it, sell it, buy more, or simply HODL.
The fact that you can do all of these things is a reason why Payza is so popular. More so, this is Payza's biggest strength, so naturally, you can take advantage of it and start your cryptocurrency journey by making an account with them. On another note, it should be mentioned that Payza has quite big transaction fees and especially buying fees. So it might not be the best solution if you're low on credit.
With all that said, you can also directly buy Litecoin, Ripple, Ethereum, and other cryptocurrency alternatives using Payza.